Photos and a video from 5&A Dime's second annual Motor Union in San Diego. Diversity, it's where it's at!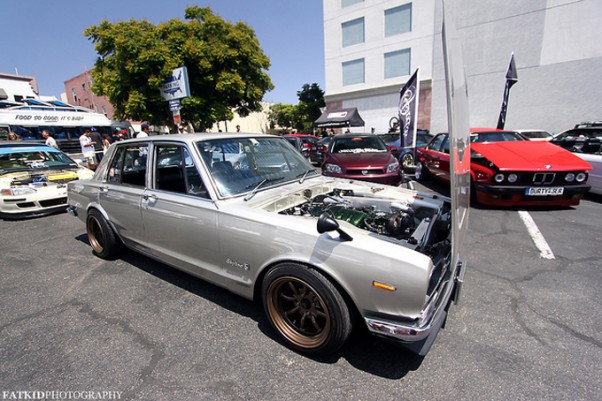 71 Skyline takes the win.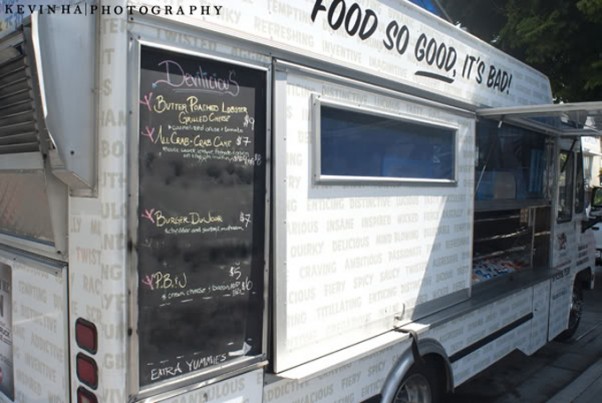 Damn it I've now got bad cravings for American Street Food again.

Open wide suicide.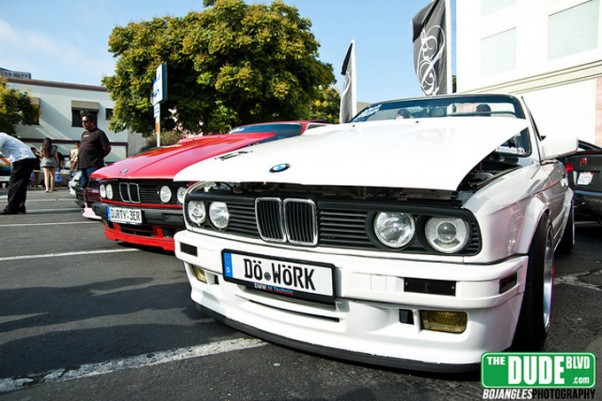 E30's RPRSNT!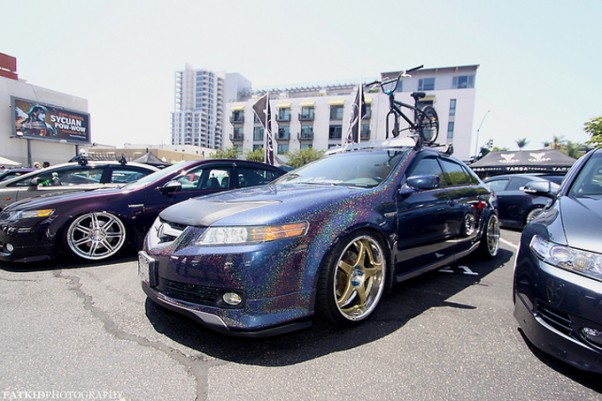 All that glitters.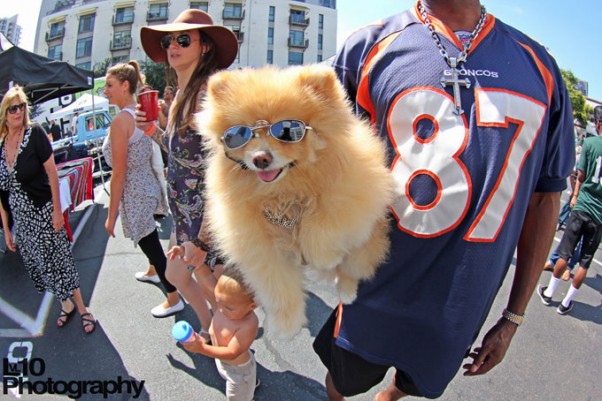 Wassup dawg.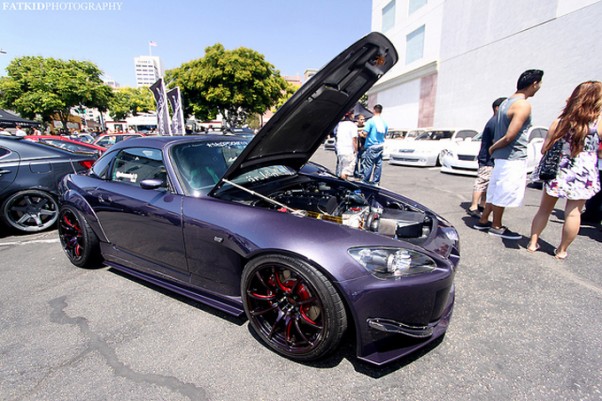 Whack S2.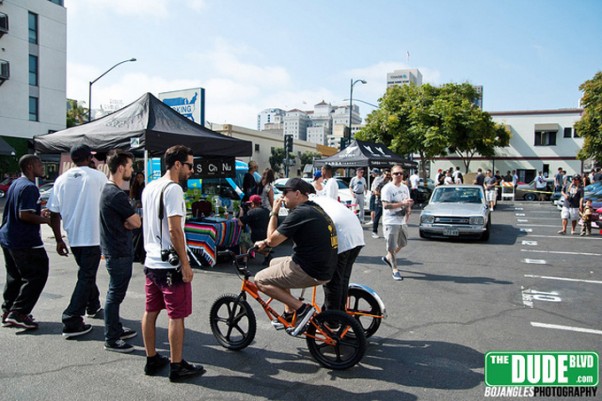 BMX Bandits.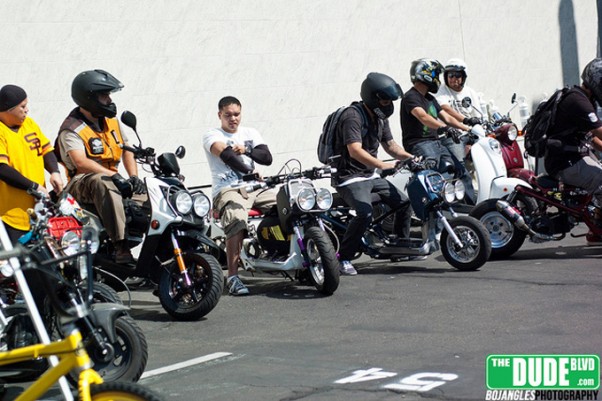 Honda Zoomers, you know I love them.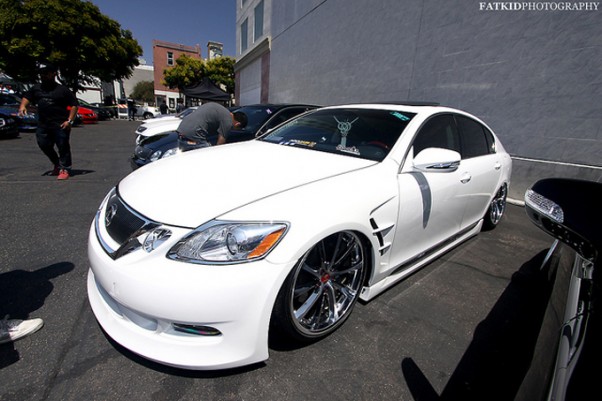 Add a splash of Junction Produce.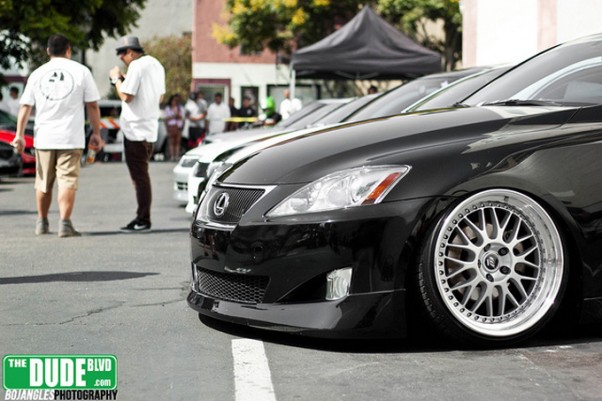 Lex is more.

I'll always have a thing for the E36 shape.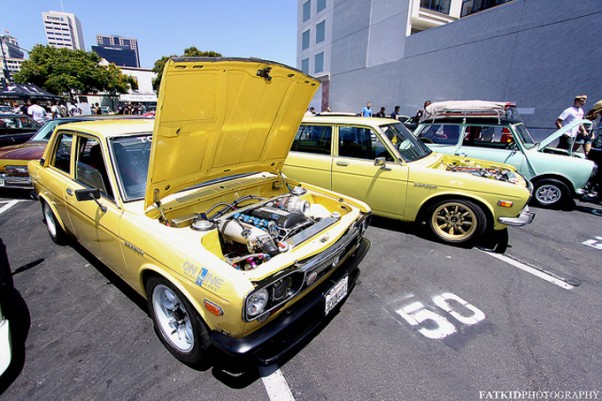 Pair of nostalgics.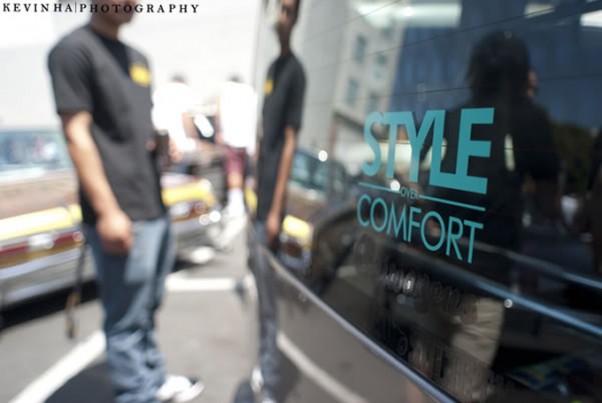 Words to live by?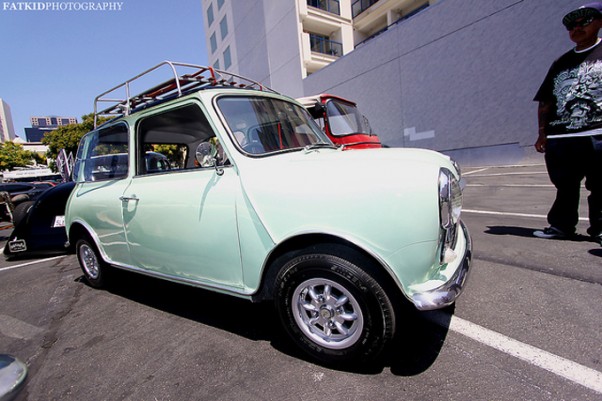 1970 Cooper.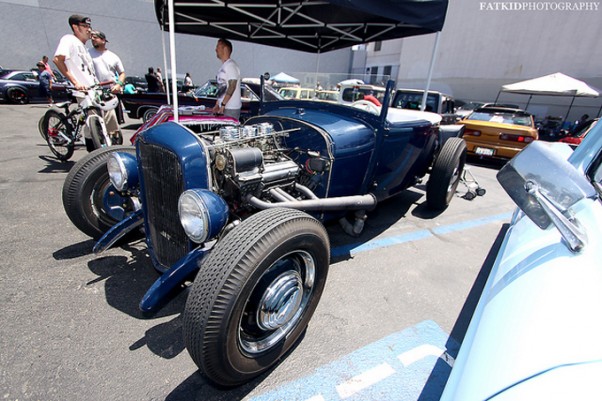 Hot Rod.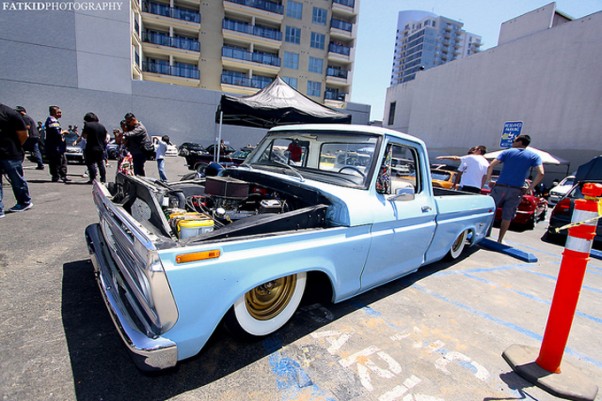 Keep on truckin'.
Links:
5&A Dime