London based Artist David Gwyther of Death Spray Custom turns everything he touches into a work of art whether it's motorcycle helmets, skateboards, bikes, jerry cans, you name it.
I've been in touch with the guy to do something special for my Honda Zoomer, he was too in demand unfortunately so I settled for a DSC T-Shirt instead. Rad!

Colour Blinder.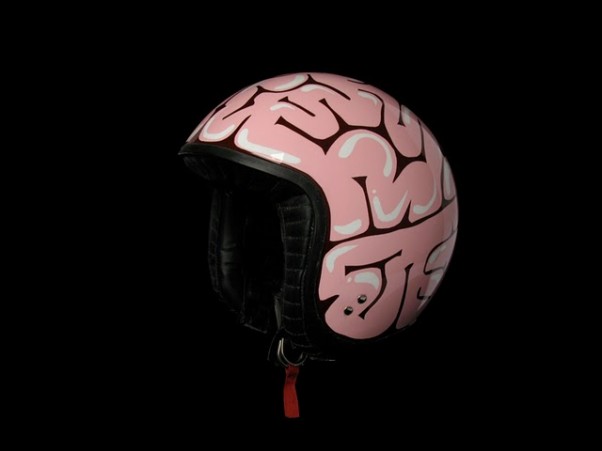 Brain Box.

LV Jerry Can.

DSC Coffin Jam.

Flying Tiger Fixie.

Flying Tiger Ducati.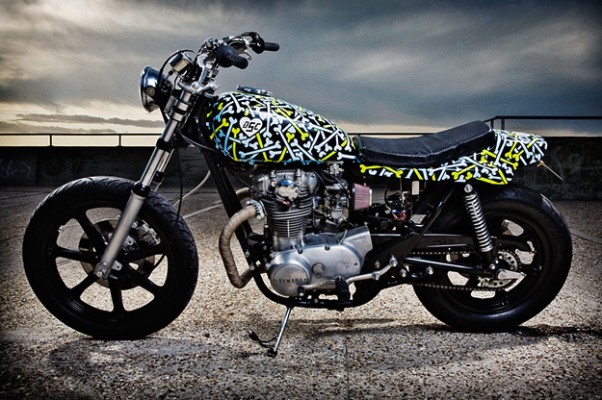 Boner Brigade Yamaha XS650.

Boner Chair.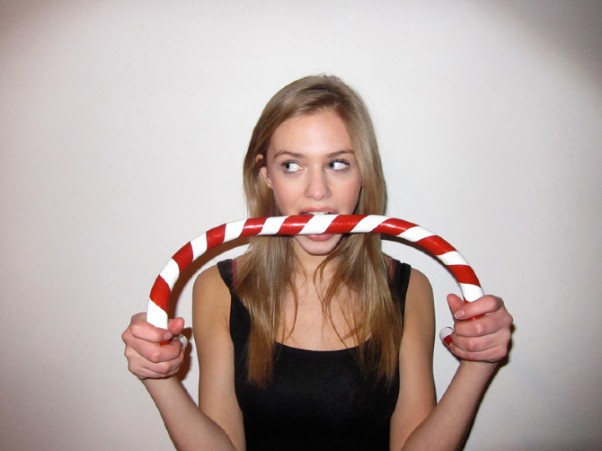 Candy Bars.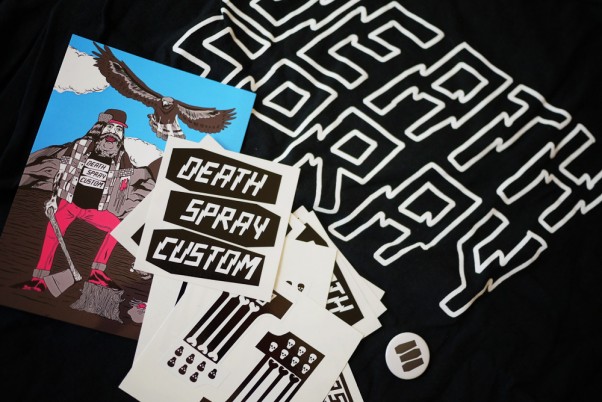 I not only got a T in the mail, but stickers + a badge too. Happy daze.