Like many overly passionate human beings, Ryan Lewis has a lot on his plate. At night he runs THE-LOWDOWN.com and by day he's the editor of Fast Fours & Rotaries Magazine. One should never stop making marks so it comes at no surprise at all then that he's spreading himself even thinner with the launch of a new side project he's been working on with Performance Imports: Japanese Retro Auto Magazine.
Content inside the magazine covers a wide range of Japanese cars from vintage to old school. The magazine features stories and photos from Dino Dalle Carbonare of Speedhunters, Alexi Smith of Nori Yaro, Mark Boxer of HoonTV and more.
I'm excited. Issue #1 is at your local newsstands NOW.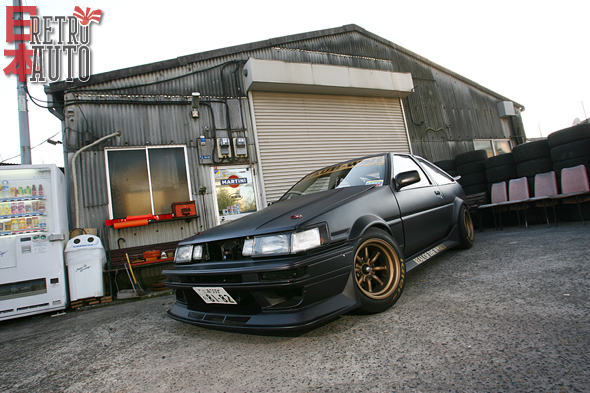 RAUH-Welt Begriff AE86.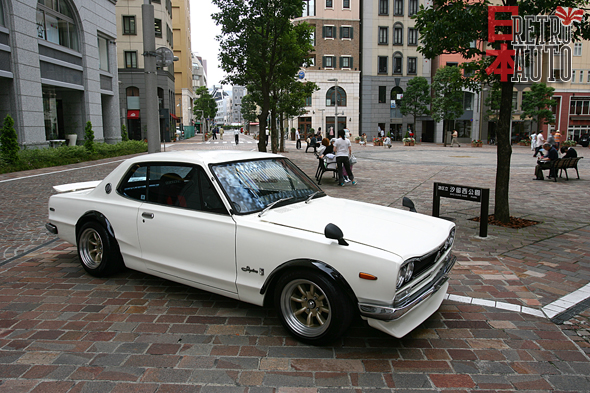 Hakosuka C10 Skyline shot before it flew to Vegas.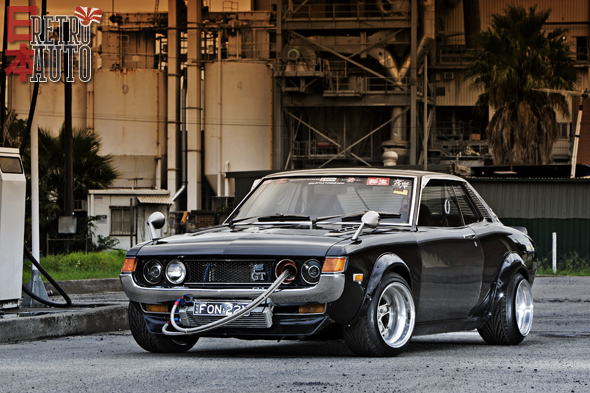 Fonzy's Bozo TA22.