August 29th saw over 500 JDM style car enthusiasts turn up for the recent Brisbane JDMST EOMM, giving some of the bigger city meets a run for their money.
The meet which was held in the Calamvale central car park welcomed everything from Hondas to Nissans with some insane looking street cars stealing the show.
By 8pm the upstairs car park was full and the underground car park started to fill up, which looked like a scene out of Tokyo Drift. RC drift cars were battling it out for everyone to watch, which provided some great entertainment and Nando's was kind enough to offer sponsorship again with some great food deals and free samples going around during the night.
The monthly JDMST meets in Brisbane are just getting bigger and better; leaving local JDM enthusiasts excited about when the next one will be.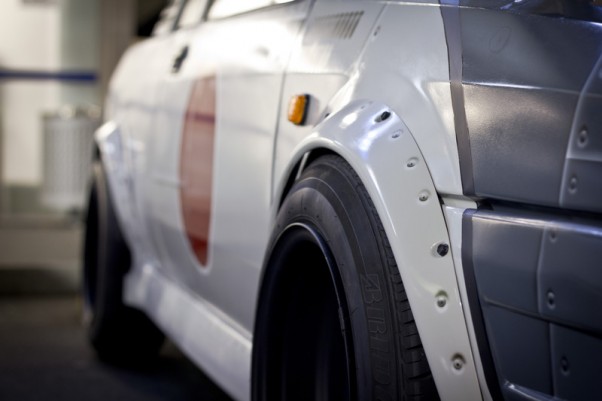 This Exa was donning a fighter plane outfit.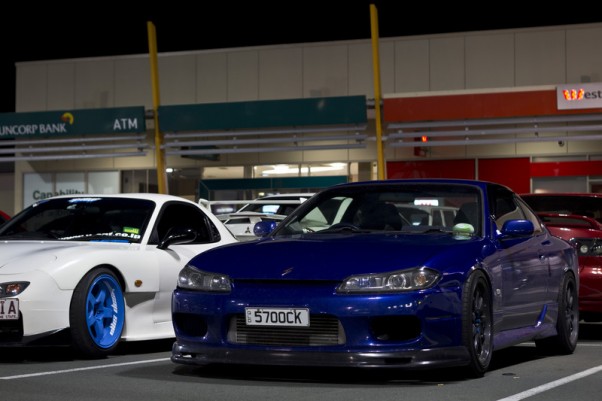 Nice S15, check that FD.

Bolt-on flares + Celica = Gooood.

Classic Hachi.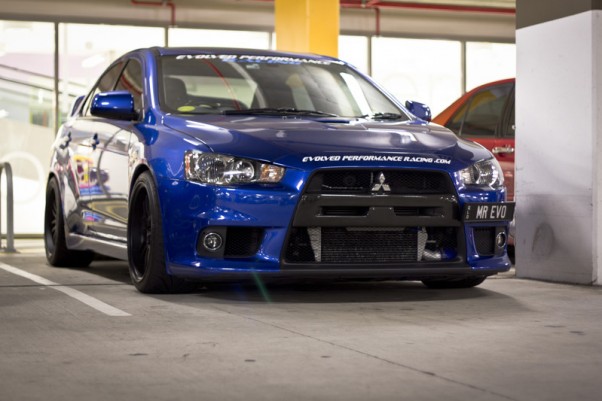 Tough EVO.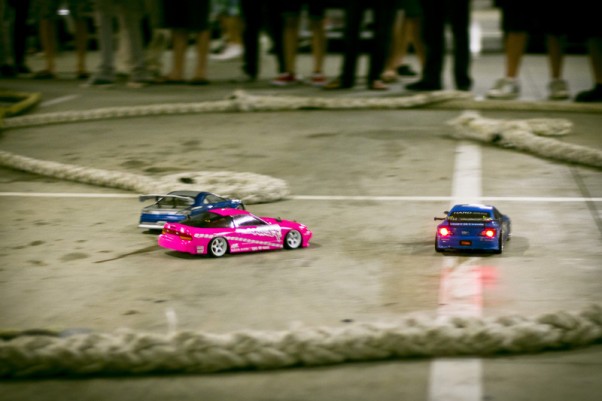 RC Drifters.
Links:
Photography by Ferdinand / EvoBlitz
Picture thread on JDMST