Sydneysider 'alex g' joined the VWWatercooled Australia Forums in 2005, and soon after he started a build thread on this 2 door MKI Golf. The build thread is currently 91 pages long, whether you go through it from start to end, or from end to the beginning, it's absolutely epic.
The build thread itself has so many twists and turns, insane amounts of hard work, intelligent design and stylish modification. There's nothing this guy can't do, the guy has amazing hands. Thank goodness Alex is great with the camera too, some of his shots really capture special moments.
The left of field modifications and attention to detail in the last few pages makes his intentions to be different loud and clear. I'm surely not the only person who's going to go as far as predicting this MKI Golf to be one of the best in the world once it's 'done'.
He's picking up pace on the build so now's a good time to add his build thread to the sites you haunt list (also be sure to check out his A3 build thread in the links below).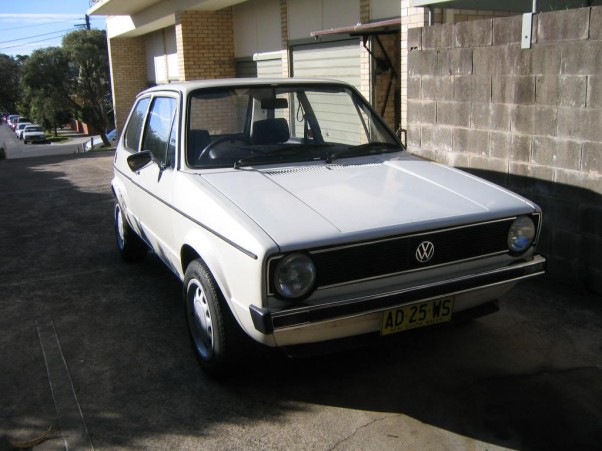 As Alex bought her in 2005.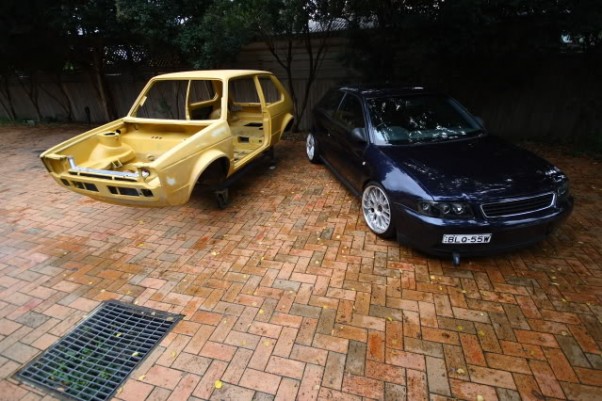 Alex bought a dead stock A3 to putt around in. The condition of purchase was that he wasn't allowed to modify it but that all went out the window a week in.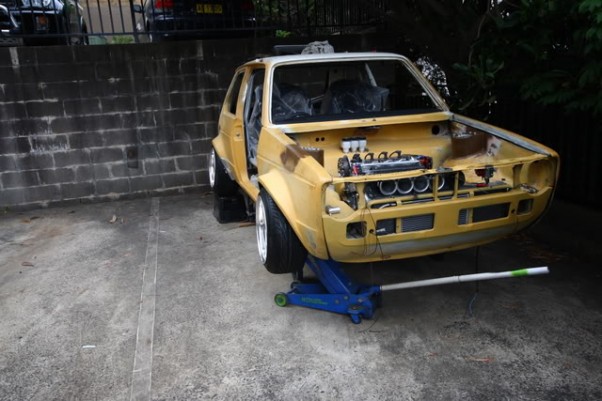 Alex's now sold and highly respected MKII along side the WIP MKI.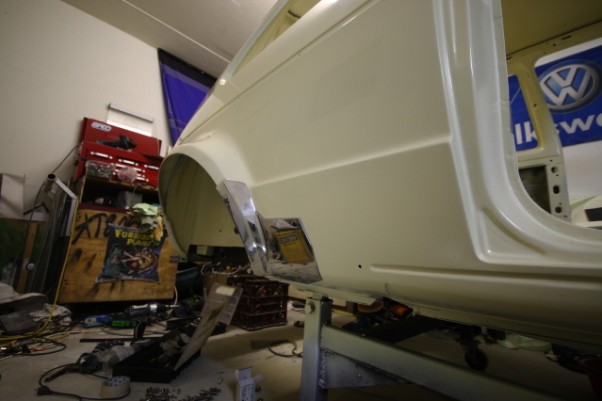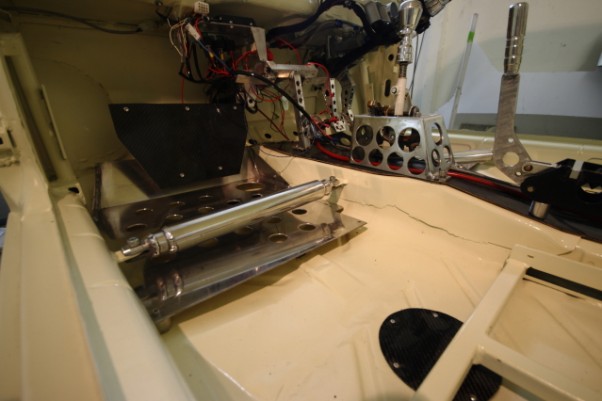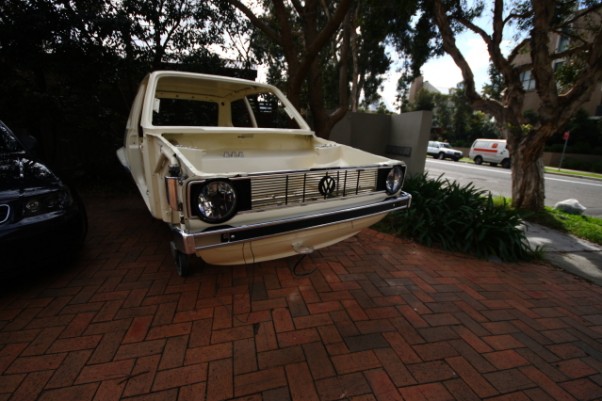 Note the Bennen tow hook.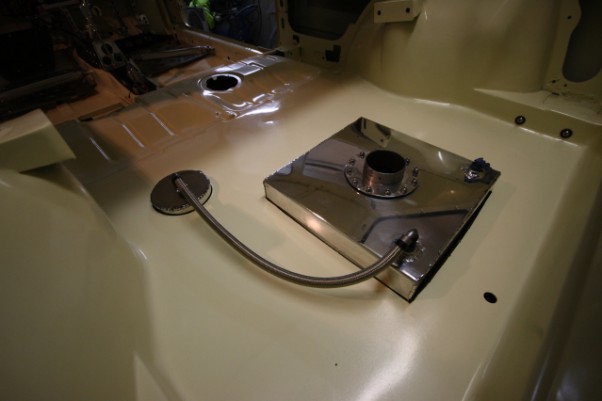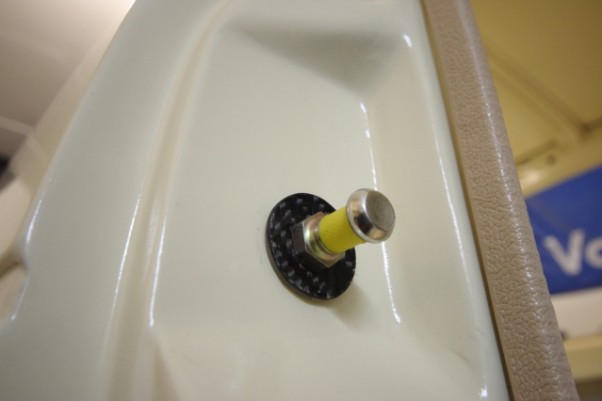 Carbon washers, it's all about the smallest details.

Yes he made this.
Links:
the swallow tail project has begun…….
the i promise to keep it standard A3