Cars, Bicycles and… Weddings.
Not that I'm a dinosaur (yet), but when you've been around for a while you notice a lot of change. One of the things I'm still having trouble accepting is the DSLR movement, and the plethora of people who have promoted themselves to "pro" just because they think they know how to operate some fancy gear.
Whilst I understand that anything artistic is up to personal interpretation I still believe that with regards to photography you've either got an eye, or you don't and this guy, he's got it in spades.
Matt first started shooting cars at Circuit Club track days, maybe 3 or so years ago. He'd upload these photos to the JDMST forum after each Circuit Club event and pretty much blow everyone's socks off with his panning shots.
For a while I thought his shots were pretty straight forward, but it wasn't long before I started feeling an emotional connection with his shots. Urgency and the smell of copper as a brewing storm is about to hit the race track, pre-race tension in the eyes of a driver about to exit the pits. Glorious use of light, heaps of it.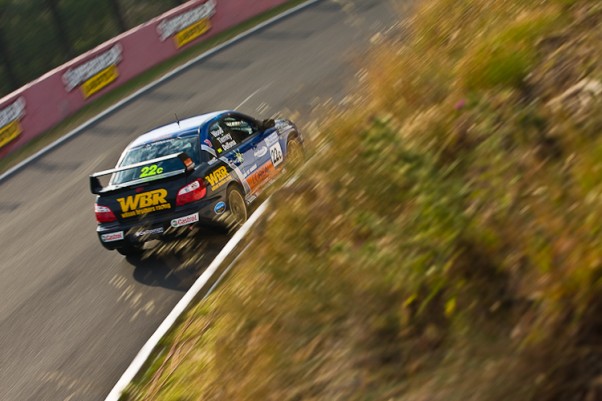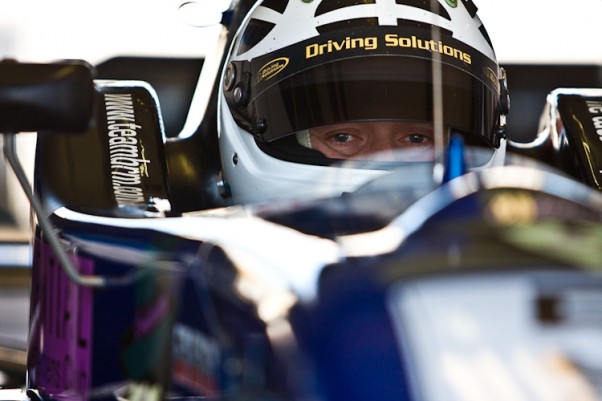 Like many of us who felt fat, broke and unfit from our automotive obsessions Matt bought a pushie late 2008 with the sole purpose to get fit. In no time at all he'd caught the bike bug and naturally he went out to shoot his first downhill race with spectacular results. Dynamic framing, speed, despite his lack of equipment everything was just spot on.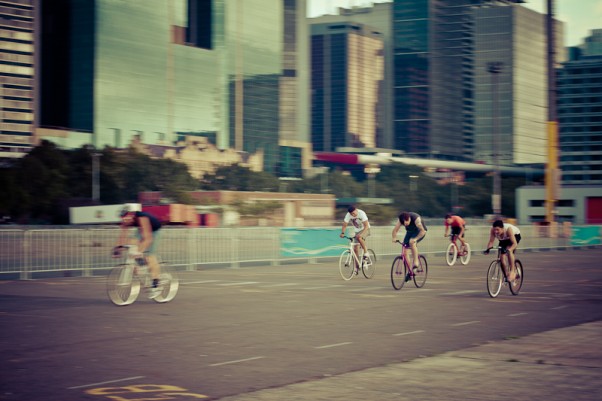 I can't say Matt's next step was predictable, but after an experience of being second shooter at a mates wedding he made the leap to become a wedding photographer (have to say, a fucking brilliant one at that!). It's easy to assume that wedding photographers are "just doing it for the money" but have a think about it. You're hardcore responsible for capturing their special day. It's all live and confidence plus ability to take a decent shot just won't carry you that far. Yup you've got to have balls to shoot a wedding.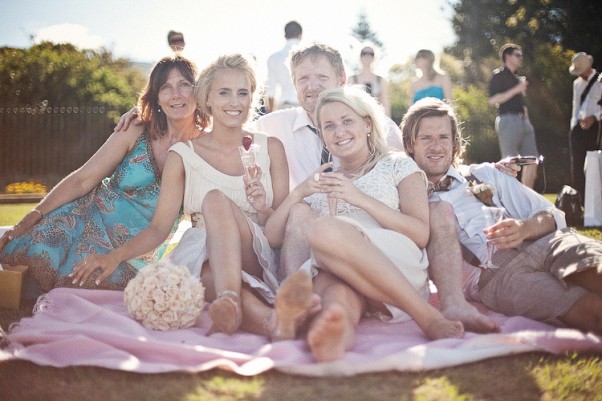 One of Matt's customers cousins-to-be had this to say about him. I think it sums up how I too feel about Matt's photos.
There is something about these photos that i cannot quite put my finger on.

When you look at the pictures, it seems as though there is something that came before and after they were taken – that they are not a frozen moment in themselves. rather a moment in a continuum.

Not just that the people are looking good and that technically it is a well taken picture, but something in the composition of the picture itself. he has captured not only THE moment but also OF THE moment. That is what i think it is.

He is good. compliment him on my behalf – seriously.
Visit:
Matt's Blog – http://www.meadm.com
Matt's Wedding Portfolio – http://www.matthewmead.com.au
Matt's Flickr – http://www.flickr.com/photos/matthewmead