Last night Sydney based Volkswagen Golf owners from the VWGolf.net.au forums descended on Olympic Boulevard in Homebush for a social gathering.
The meet was initially designed to invite new MKVI GOlf R owners and forum members out to meet existing MKV R32 owners but all makes were welcome and there was a strong MKIV R32 showing, as well as MKV and MKVI GTI's.

New VWGolf.net.au Supporter Decal designed by Melbourne based designer Mike Stevens.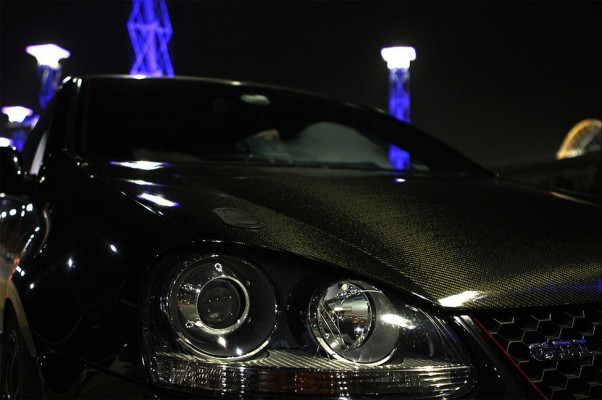 My MKV GTI.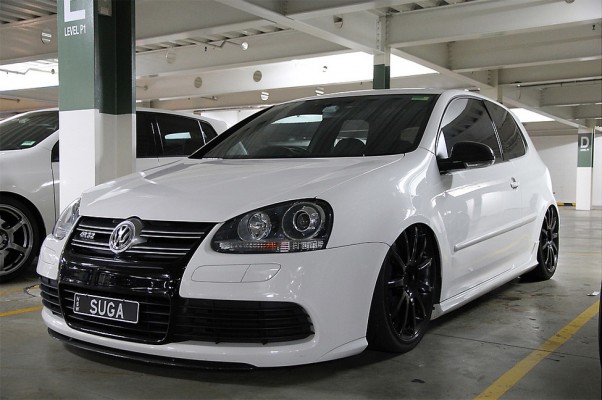 Christina's MKV R32 now slammed on a Bag Riders Air Lift kit.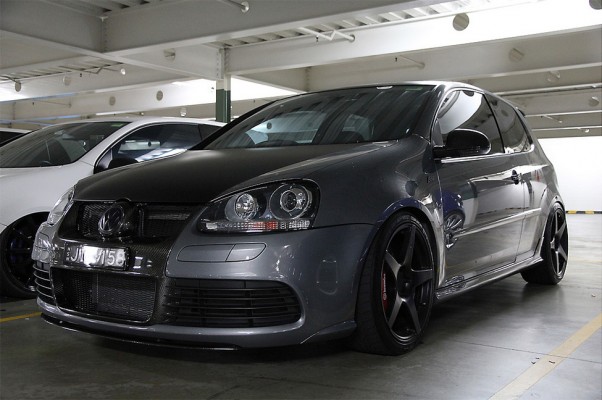 Jose's Supercharged MKV R32.

The ABT Sportsline Supercharger Kit is so clean it looks OEM.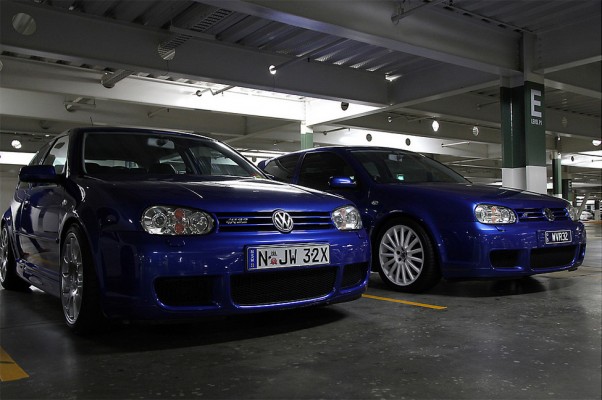 MKIV R32's always bowl me over. Aggressive, wide and squat like an angry bulldog.

Their owners tend to maintain them well too.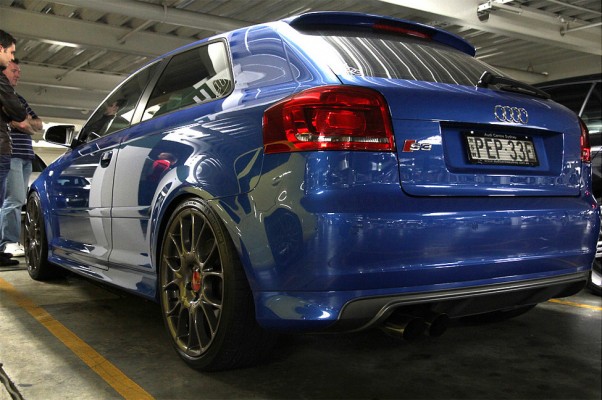 Pierre's tidy Sprint Blue S3.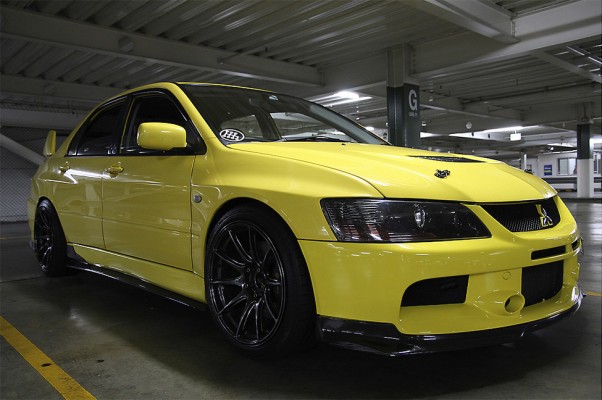 Sergio's EVO. There's always a few JDM rides at VWGolf.net.au meets. We're pretty sure they'll convert one day!
Links
– Photography by Miles Tulett.
– VWGolf.net.au Forum: http://www.vwgolf.net.au
– Many more photos from the meet can be found here.