Just for the fun of it, we thought we'd attempt to put together a top 10 list of cars which we'd love to one day own. In trying to make this challenge a little more interesting we thought we'd try to keep it semi-realistic and also focus on true drivers cars. IE: Affordable and readily obtainable cars that have renowned driving reputations.
A big thanks goes out to the Cars Move Us, JDM Style Tuning and VWGolf.net.au communities for their input into making this happen!
In no particular order: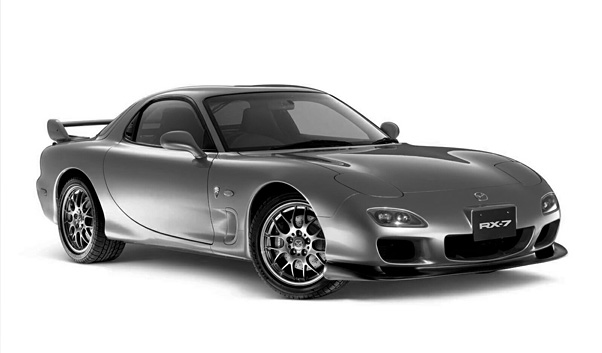 Mazda RX-7. Must own a rotary before you kick it, right? Might as well be with an RX-7. The FD made it to many people's top 10 lists. How could you not love it's beautiful body?

Mazda MX5. One of these, and a winding road are what motoring fun is all about, stripped down to its bare essentials. Simple and pure. If you can't have fun in one of these, you can't have fun period. PS: We'd opt for an NA8C with hard top please.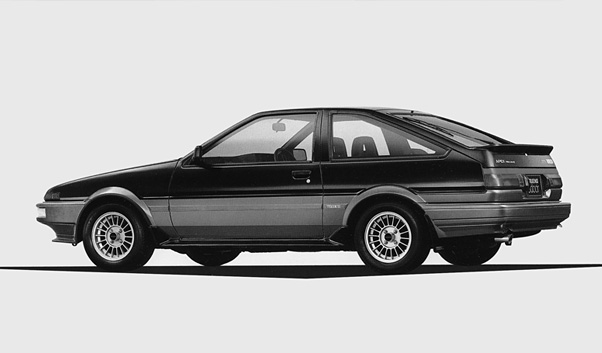 Toyota Corolla AE86. Keiichi Tsuchiya, Initial D, like it or not, it occupies a drifting niche of the motoring landscape which cannot be ignored. When you're an old grandpa in a rocking chair, and your grandkids eagerly ask you if you owned an AE86 when you were young, what will you say?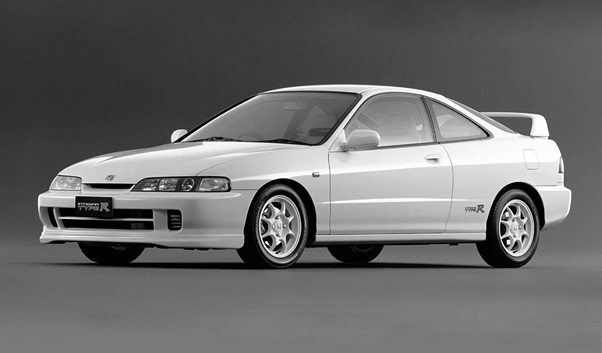 Honda Integra Type R. That red Honda badge, championship white and roaring VTEC. The DC2R being the most conceptually pure and respected (ie: less weight, made for the track and at the time considered by many to be the best performance front wheel drive car on the market), and each Type R since then getting more and more compromised (with exception to maybe the FD). All other non-Integra Type R's get a nod too.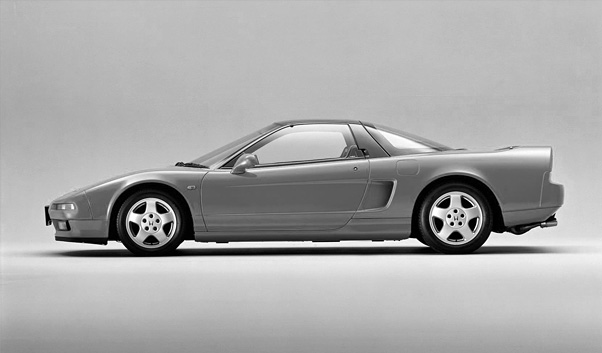 Honda NSX. The brief for the NS-X (New Sportscar eXperimental) team was to meet or exceed the performance of the Ferrari 348, while offering targeted reliability and a lower price point. The NSX features an all-aluminium monocoque body (world's first production car to do so) and handling was developed with the input of Ayrton Senna. Everyday supercar? We would.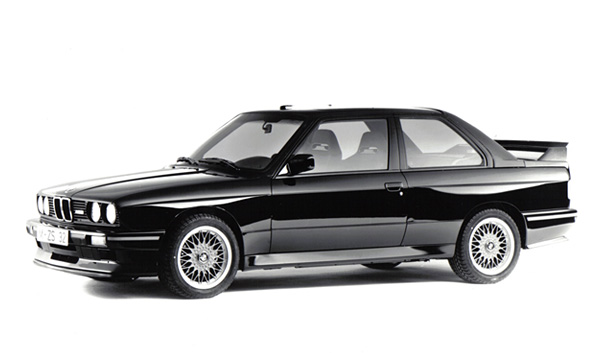 BMW M3. Whilst we'd kill for a mint E30 M3 Sport Evolution (heart) or E46 M3 CSL (head) we'd just as happily take any 3-series M coupe (manual, no SMG please).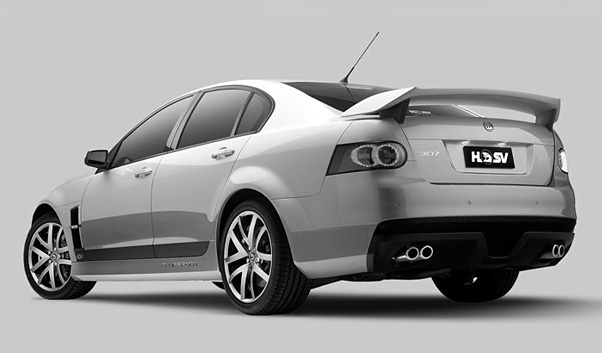 V8. Burn rubber at 40L/100km. One day all of this will be illegal. Whether it's old school or new school, domestic or import, V8 muscle had to make it to the bucket list.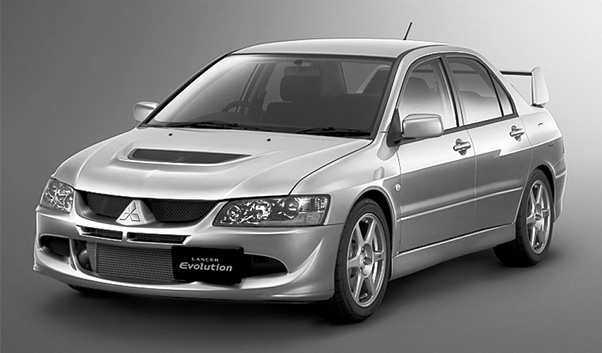 Mitsubishi Lancer Evolution & Subaru Impreza WRX. Whilst the superficial elite can claim that these cars are ugly (both inside and out) and way too easy to drive fast (it's a Playstation car) you can't deny that these are fascinating cars with extraordinary handling capabilities. Direct steering, boost down low, plenty of braking power and bags of technology make for a truly confidence inspiring drive. If you live in USA check WeeklyAds2, or check: Supercheap Auto Catalogue.
Special mentions go out to the 6.5 Tommi Mäkinen Edition for it's titanium turbine and being the most raw of the lot. The lighter and more advanced tech over stock VIII MR. Any STi. The 22B, or any other 2-door WRX for that matter.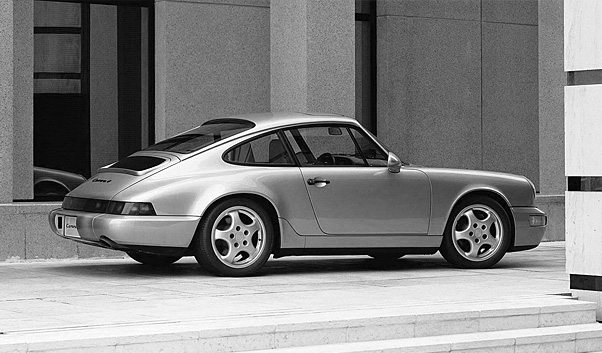 Pedigree, heritage, function, form and lack of depreciation. One of the oldest sports coupe nameplates with continuous production and development since 1964. We'll take any 911 so long as it's a hardtop, and manual too please.
Special mention to the 964 Carrera 2 for being the most advanced 911 that retains the classic Porsche 911 look, also the GT3 RS for being hardcore (road-legal roll cage, yes please).

Nissan Skyline R32/R33/R34 GT-R (oh, and the Hako). After a 16-year absence the GT-R badge re-launched in 1989. The R32 GT-R features the immortal 2.6-litre, 276hp RB26DETT twin-turbo straight-six.
In Japan it won all 29 of 29 Group A races and killed the class. Likewise in Australia it destroyed the ATCC. The Aussies named it "Godzilla" and they quickly amended the rules to effectively ban the Skyline and turn the ATCC into the V8 engined, two make set-up it is today.
So that wraps up our top 10. There's bound to be a lot of people disagreeing with it but before we bang on, here's a list of cars which got multiple nominations just short of the cars that made it in: Lotus Elise/Exige, Mini Cooper, 240Z, MKI GTI/R32 Golf, Renault Clio/Megane, S13/14/15, Caterham/PRB/Westfield, Corvette, C63 AMG, S2000, Lancia Delta Integrale, E-Type, Audi Quattro, Various Alfa Romeo's and the Supra. Feel free to leave your comments below.