Animania Festival is Australia's largest anime and manga event, a celebration and exploration of the spectacular world of Japanese pop culture.
Bringing together thousands of people from local, interstate and overseas, Animania creates an environment for fans – old and new – to come together and celebrate Japanese pop culture in a fun and friendly atmosphere. As more and more individuals have become aware of anime as a versatile medium and manga as a unique form of story-telling, these aspects of Japanese pop culture have exploded into regular Australian life (You'd think you were in Harajuku!).
Sydney based Photographer Andy Wana was at the Sydney Animania Festival last weekend to capture all the cosplay. Animania heads to Brisbane on October the 8th.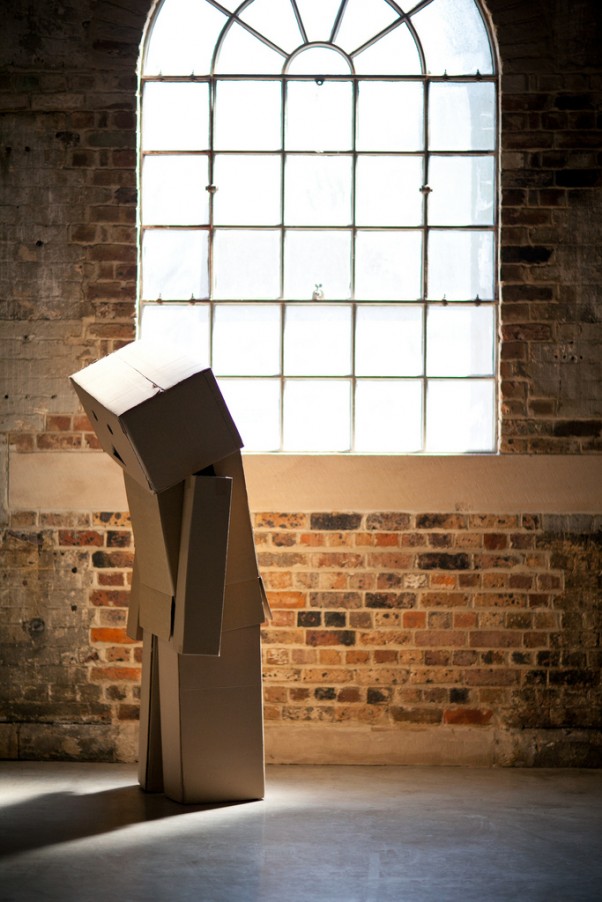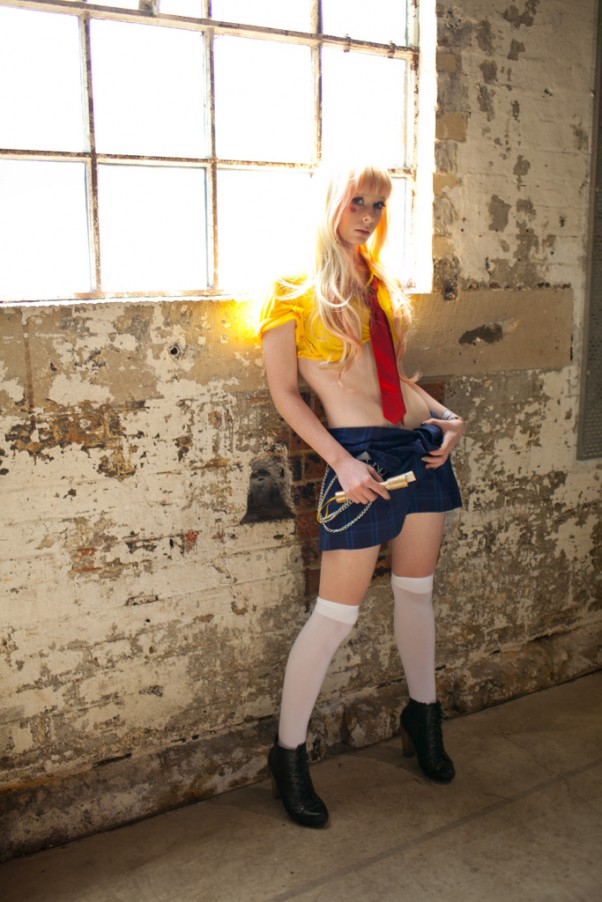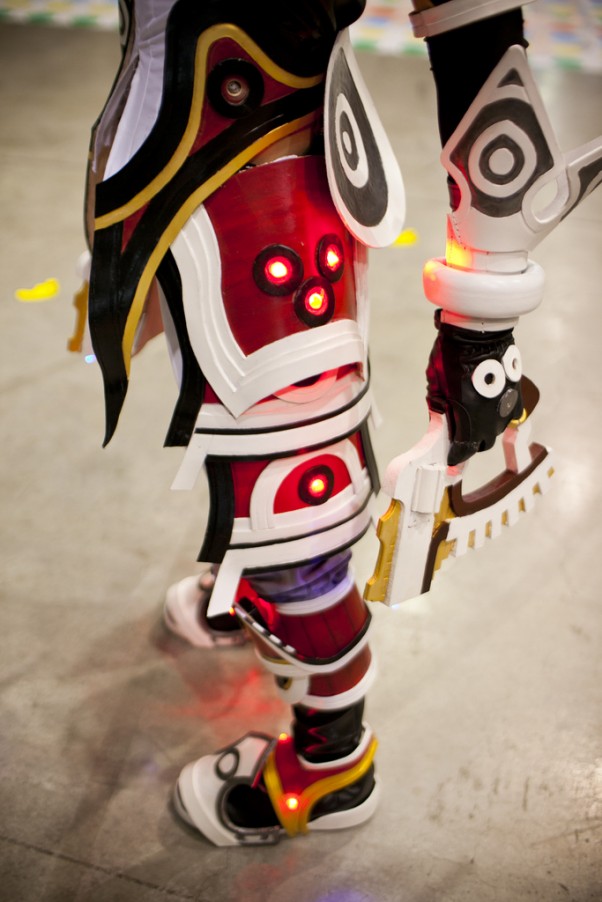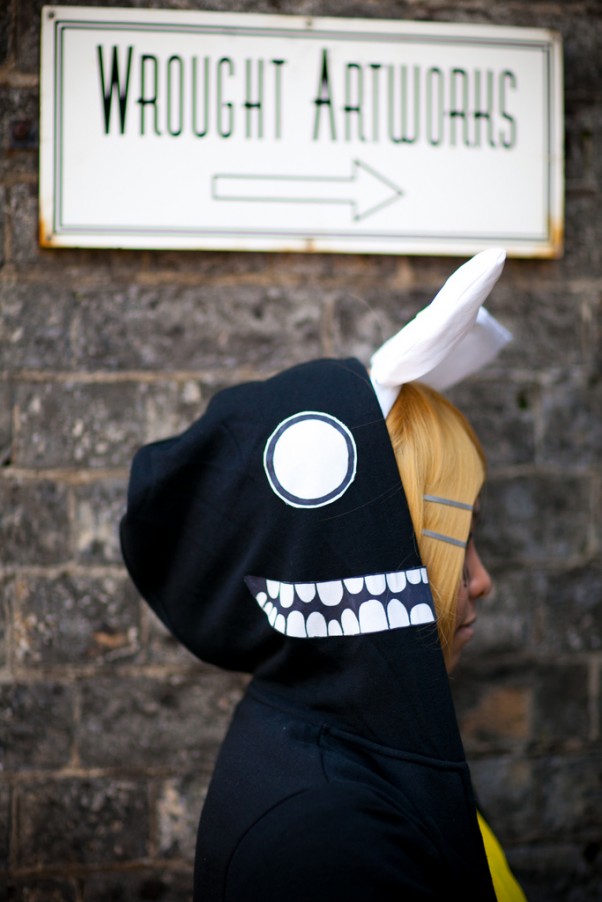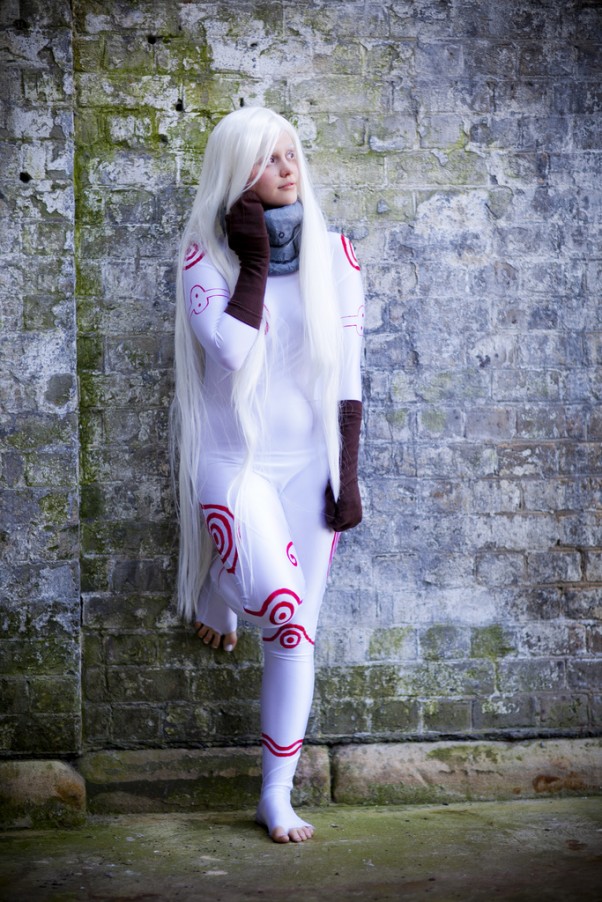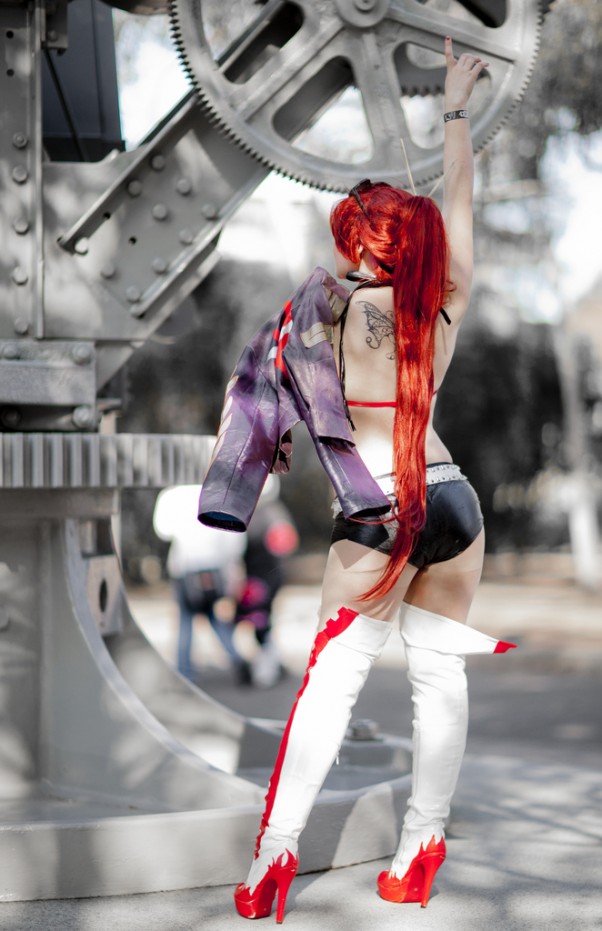 Links:
Photography by Andy Wana.
http://www.flickr.com/photos/andywana/sets/72157627695863360
http://animania.net.au