Ezra Caldwell makes wonderful bikes, and he's been fighting colon cancer since August 2008.
I've been a huge fan of his company Fast Boy Cycles ever since getting back on the bike. His builds feature smart design, clean lines, bold and simple colour schemes and a billion lovely little details. Bikes designed and made with the heart in mind.
I've had Ezra as a contact on Flickr for ages. Not only to keep up to date with his bike builds, but because he shares beautiful intimate photographs of his life, namely his wife Hillary and their dog Putney (his 2 favorite girls).
Fast forward 3 years and Ezra is still here, fighting cancer and building bikes. He's gotten married and had a child with Hill. He's still sharing his fight with the world too, read up and if you're up for it offer him your positive words here.

The assless bike. When the doctors told Ezra that the treatment of his cancer would mean he'd have a hard time riding a bike (as it involved removing a tumor from his anal verge, he designed and made a saddle-less bike. What a legend.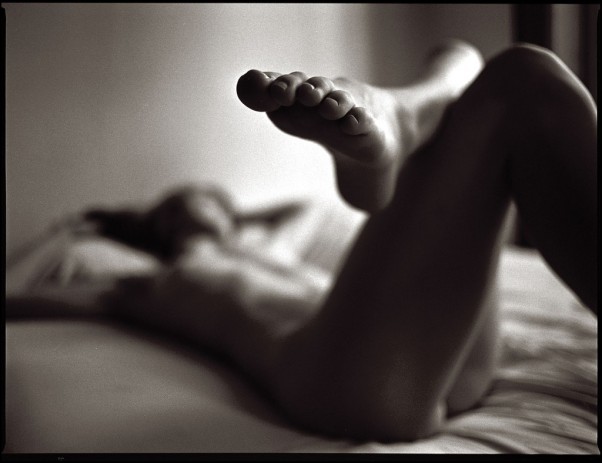 I was never particularly interested in shooting nudes, until I met someone who was so relaxed and tolerant about having them taken.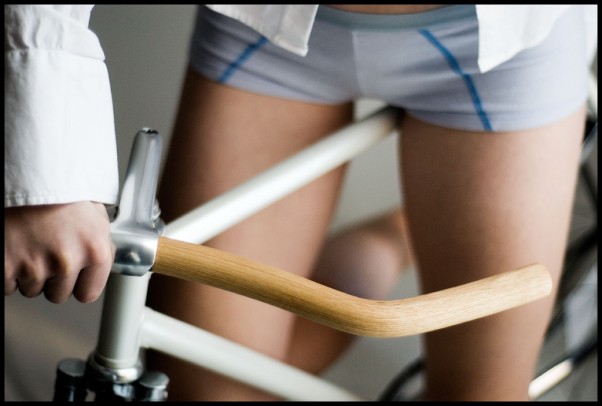 Fast Boy Wood Bars.

From the Girls in bed set.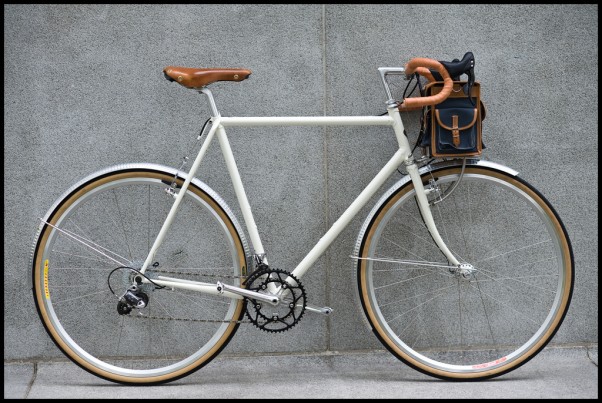 Just another beautiful fast boy piece.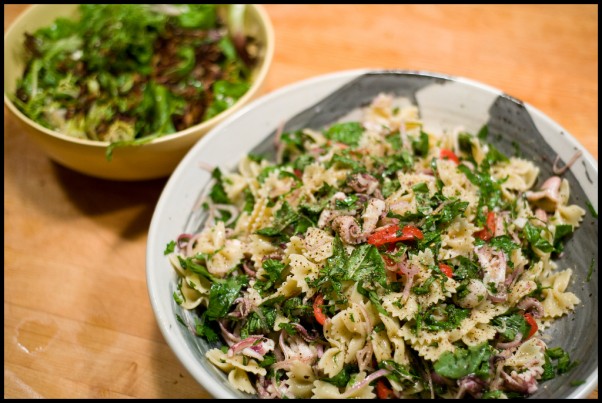 Having worked as a prep chef as a teenager, Ezra's also talented in the kitchen.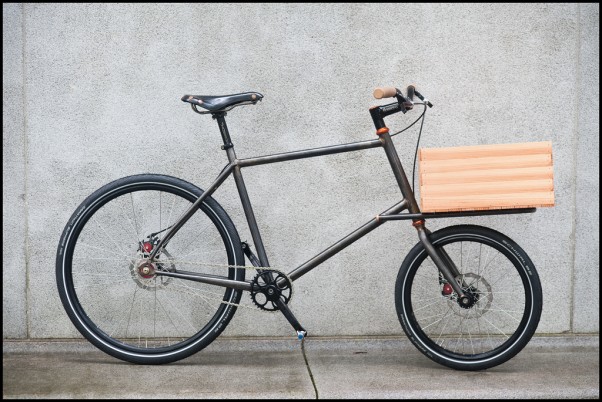 Nose bike – his most recent 2-wheeled creation.
Links:
www.fastboycycles.com
teaching cancer to cry
http://www.flickr.com/photos/fastboy
Interview on Cycle Exif