Yesterday a convoy of Sydney Golfs made the 4.30AM dash across the M5 into Canberra to attend and participate in the German Autofest 2011 Show'n'shine.
German Autofest is a celebration of German Automotive Engineering and Design featuring Audis, BMWs, Mercedes-Benzes, Minis, Porsches and Volkswagens. The sun was out in Canberra, perfect weather, and the prestigious National Library Lawns by the water made for a fantastic vibe.
I ran into local Canberra based snapper Daniel McKenna, who was promptly put to work to cover the event for Zen Garage! Enjoy his photos below.
BMW's at the show: It's hard not to like the unique lines of the new Z4, same goes for the lovely long bonnet and square lines of the E36. Canberra's first 1M was on show and the strange and wonderful 1-seater pod like BMW Fretta 300 took the cake.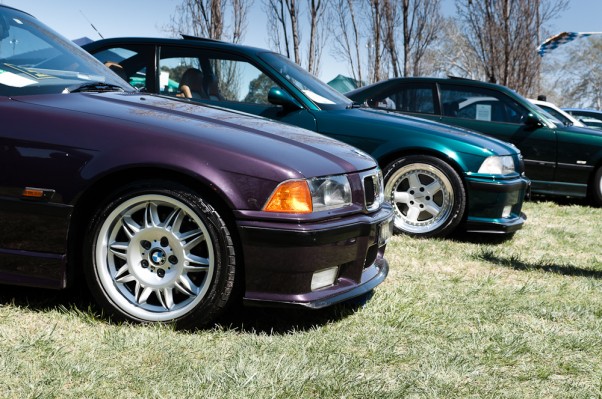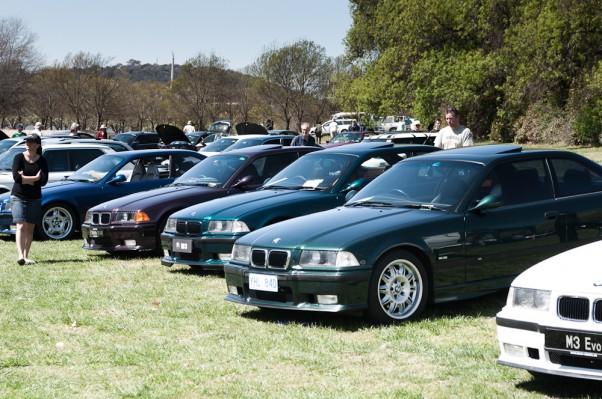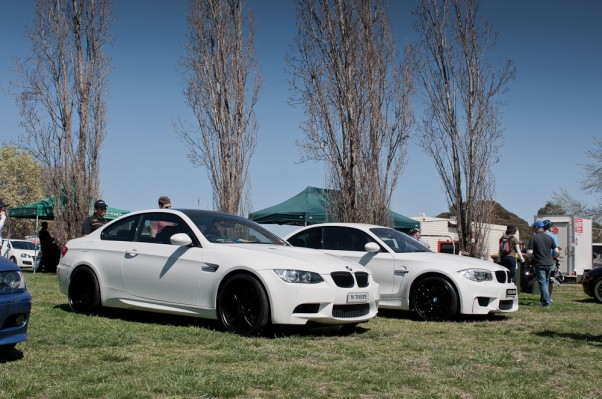 The Porsches were all parked in pretty tight, tonnes of 911's of all eras and I would have loved more one on one time with the Le Mans 935 'Moby Dick'. How could you not love that whale tail?!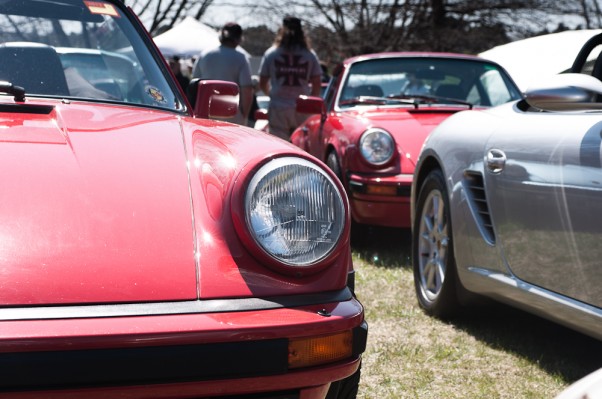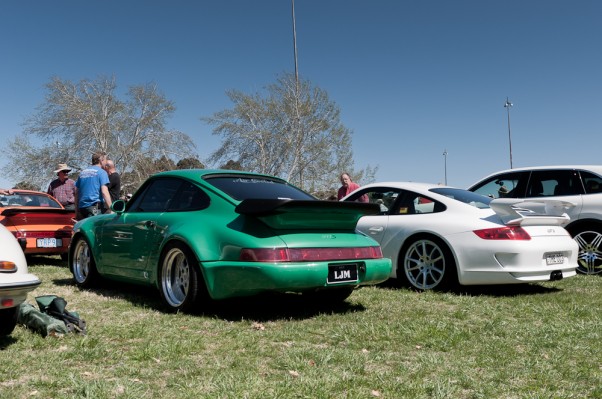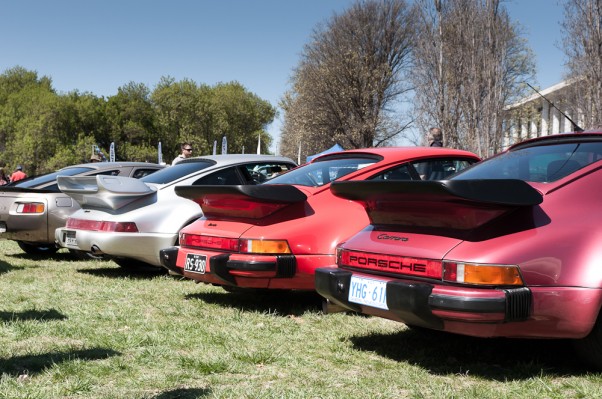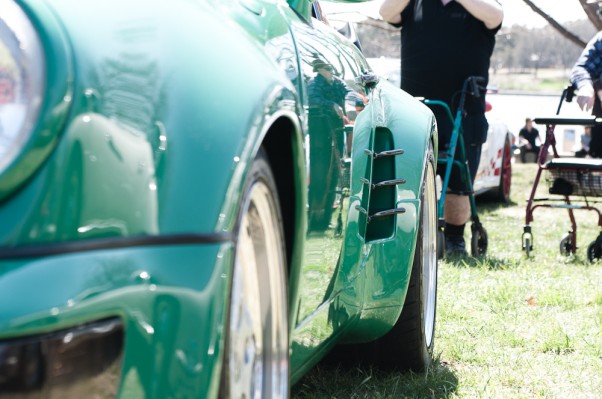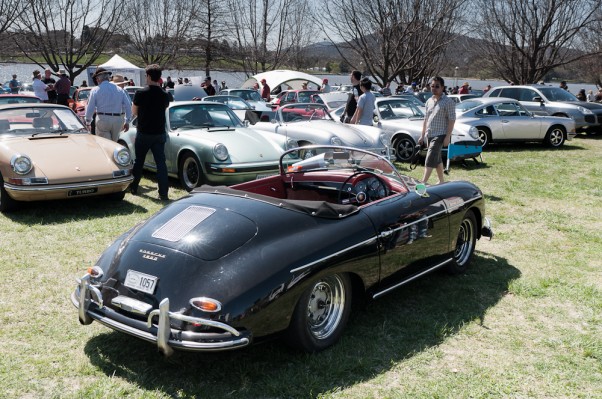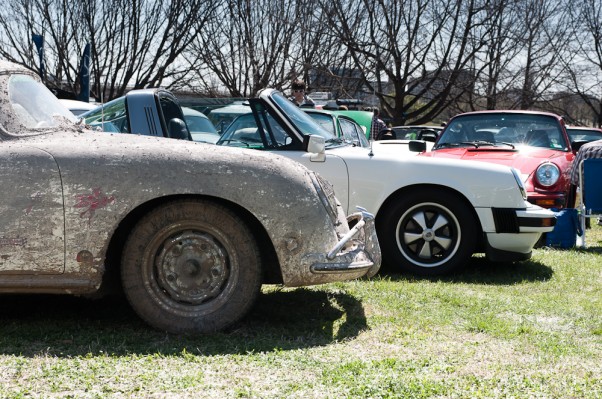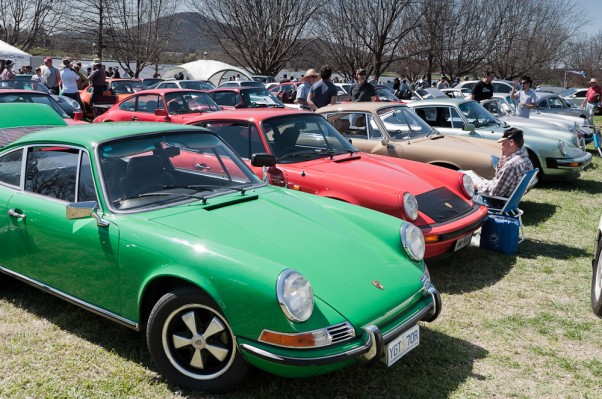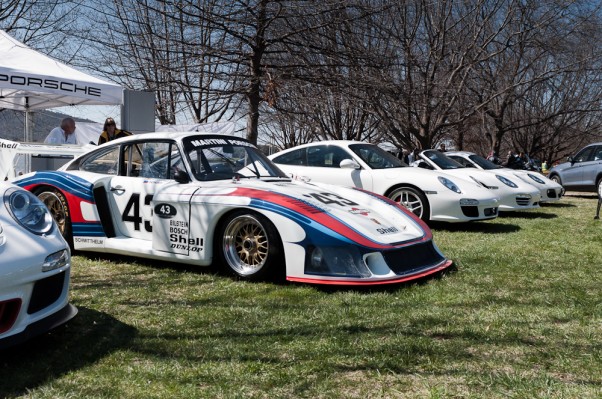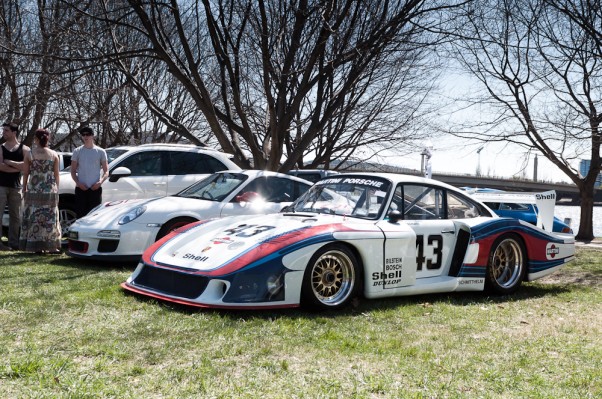 A couple of ABT superchargers, a couple of bagged rides and tonnes of culture. 110 VW's came out to play (more than any other make at the show).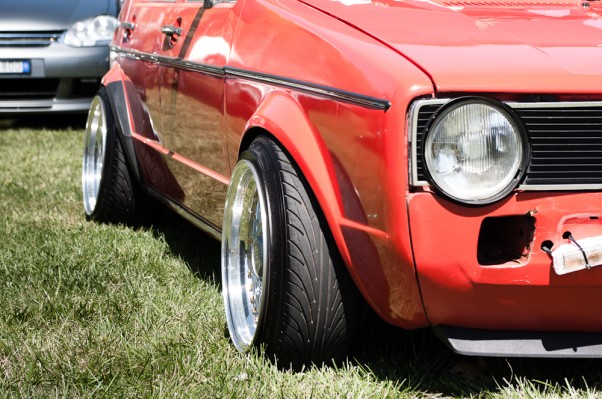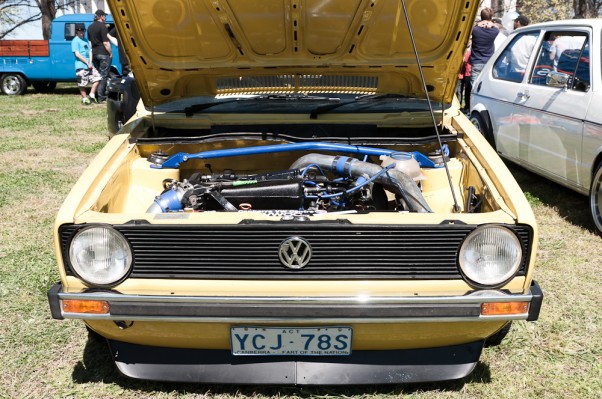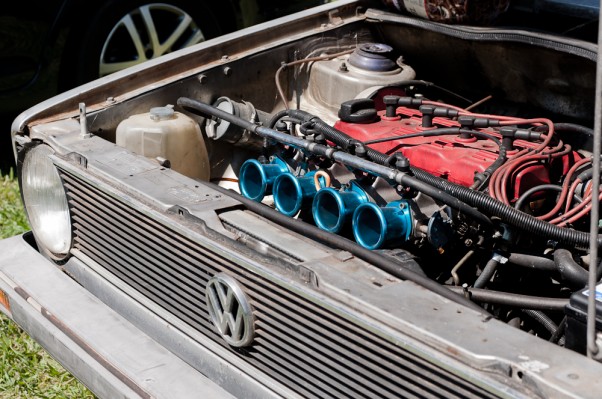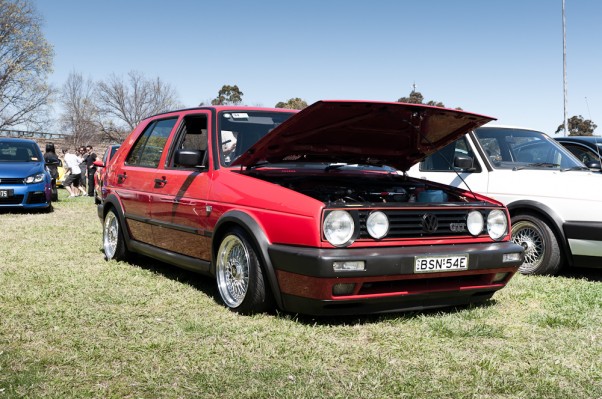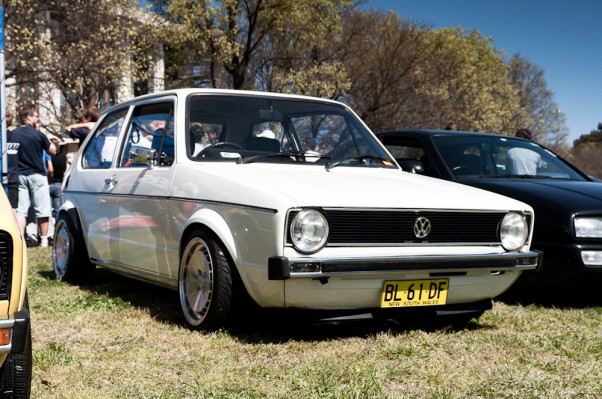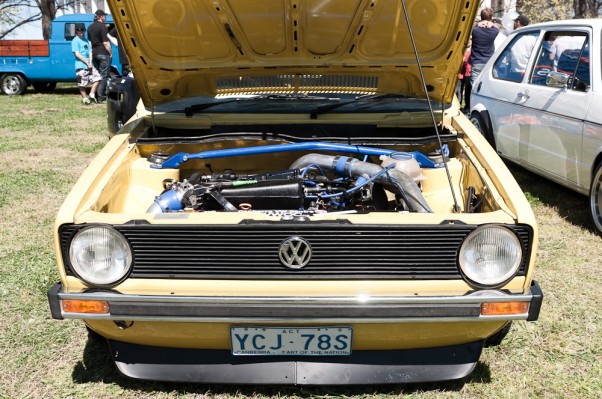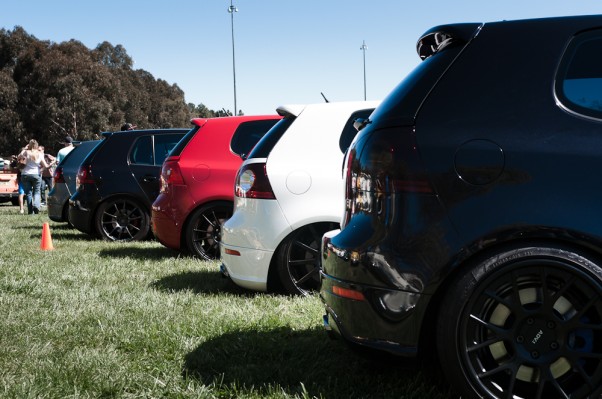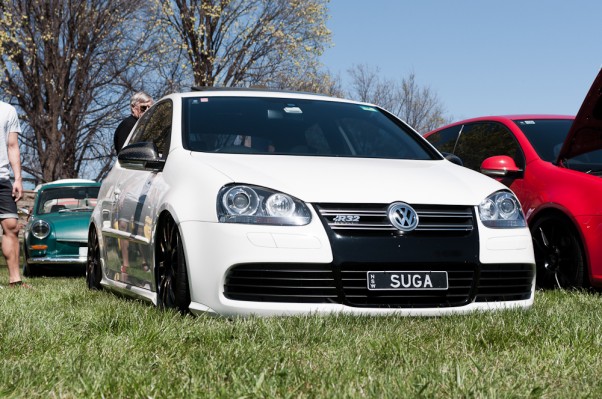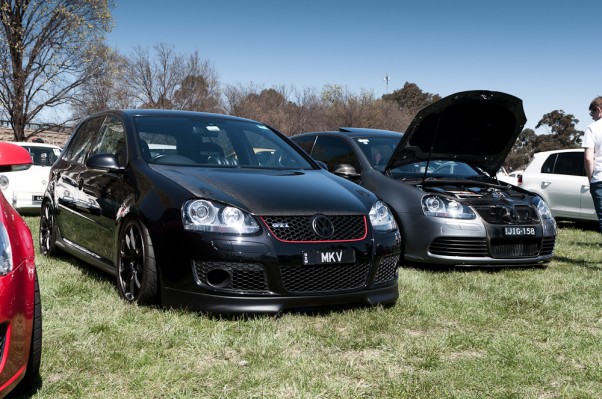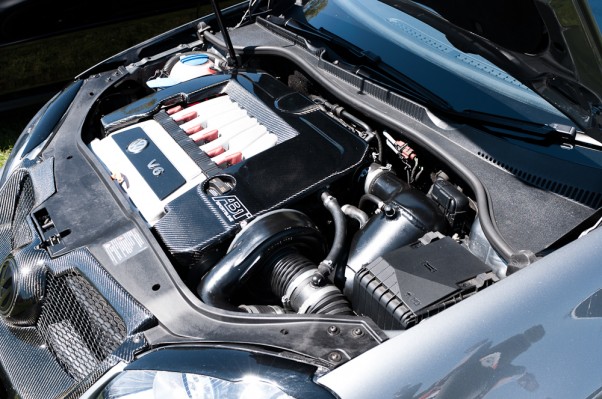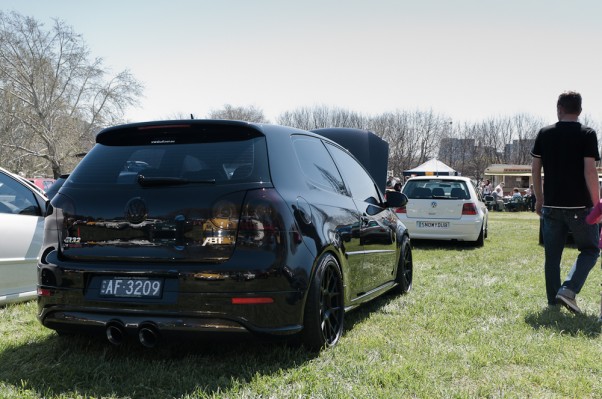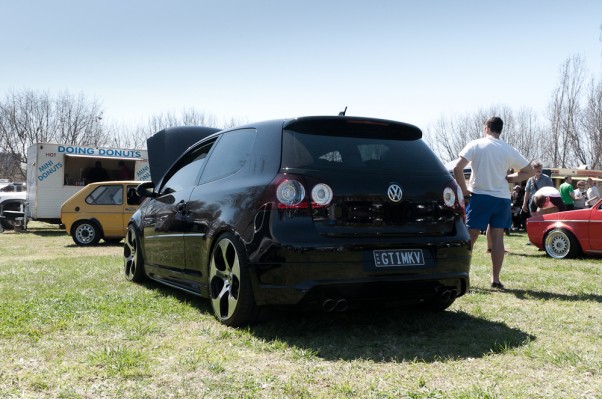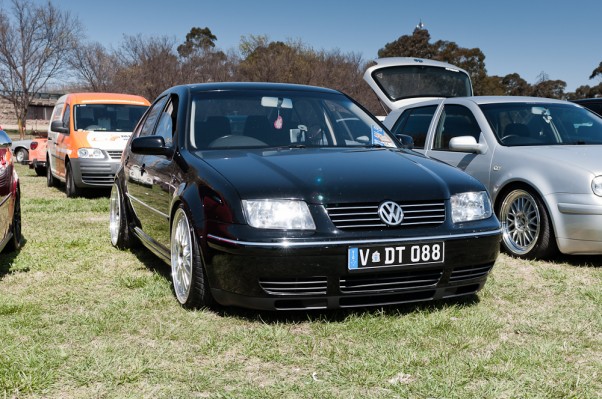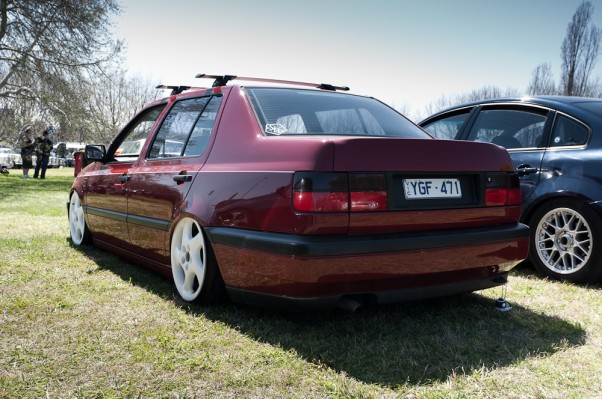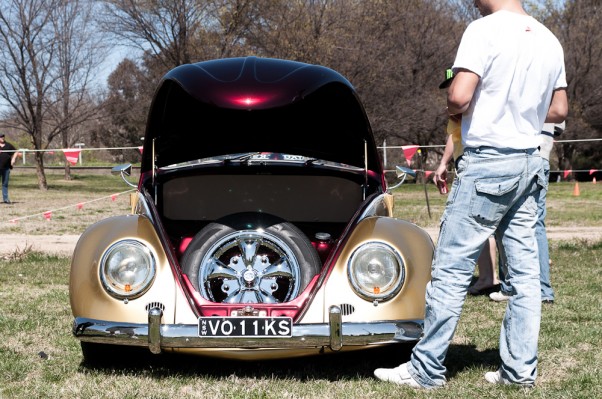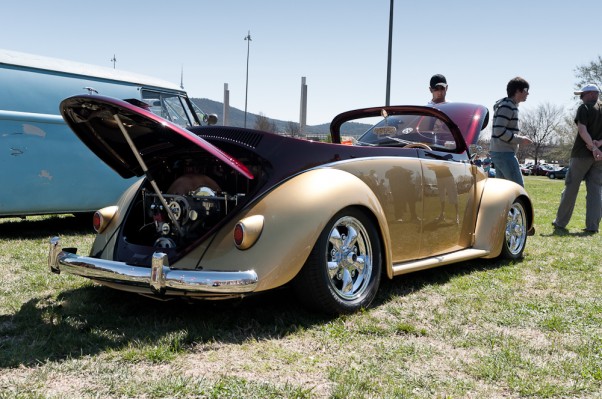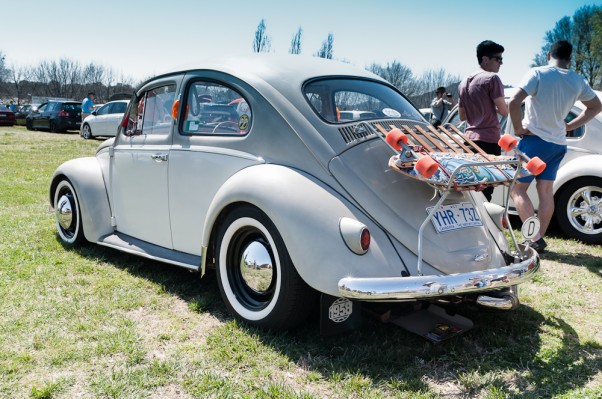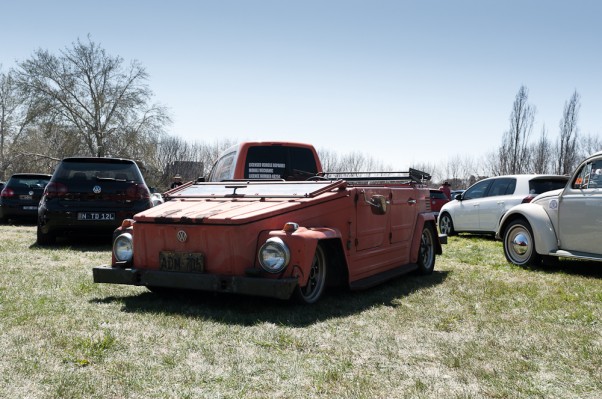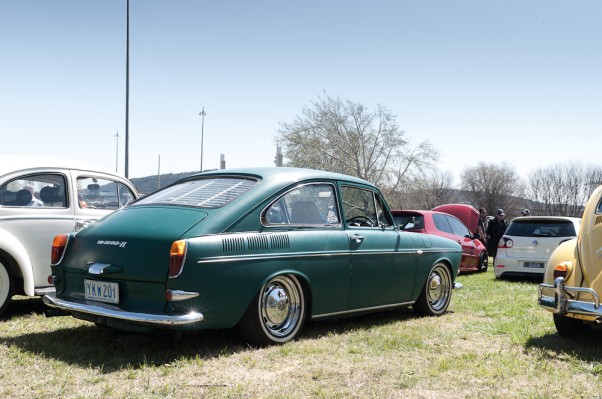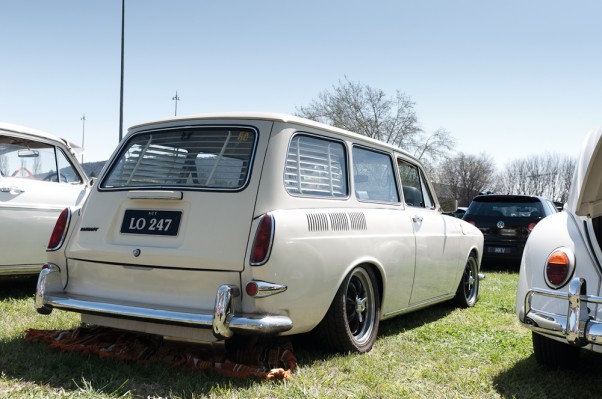 Mercedes represented hard (they know how to put on a good show!). Stepping into the Mercedes-Benz area of the lawns was like stepping back in time. The older cars from a bygone era were immaculate (170VA with fuel cell was mind blowing), some fresh new cars too, of note the pumped C63 rocking wide ADV's by Canberra bassed body shop Jracing.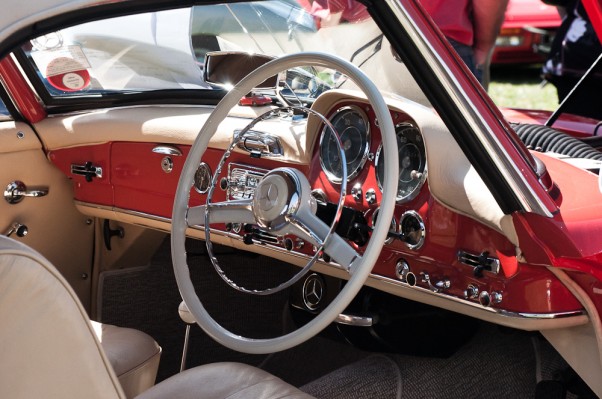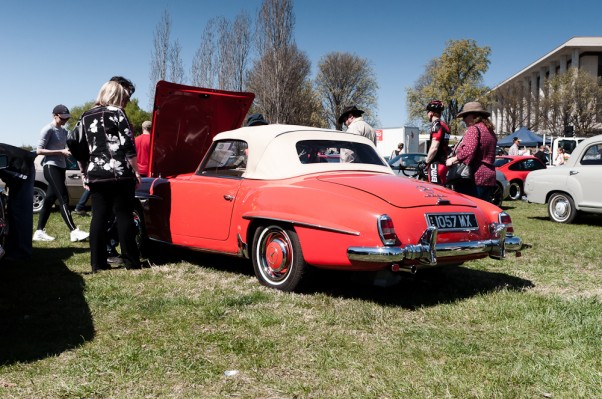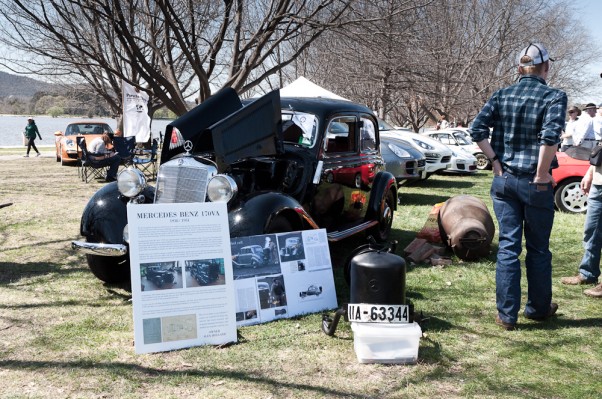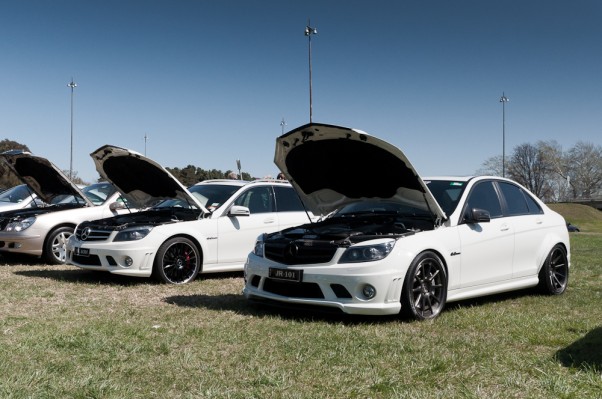 Links:
http://canberravw.com/events/autofest2011/gaf2011.html
http://danielmckenna.com.au
Many more photos at VWGolf.net.au