If all tools were made the same, they would cost the same and anyone who loves tooling around on stuff knows that money well spent on quality tools saves tears in the long run.
Here's a shortlist of quality general multi-tools. Gadgets to some but I know a guy (here's looking at you Stevey) who doesn't go anywhere without his Leatherman. Snowboarding, fishing, out drinking with the boys, it always makes an appearance.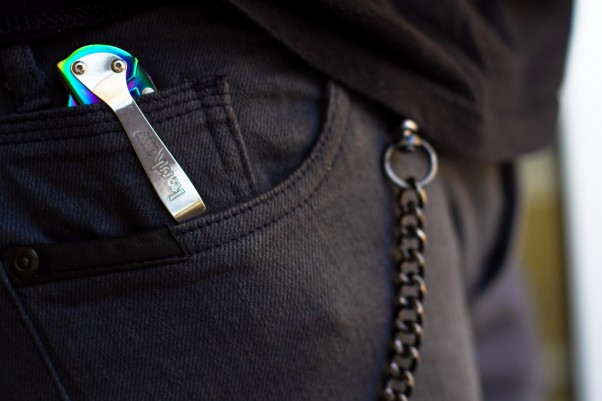 Photograph by John Prolly.
The US made Kershaw Leek is low profile, slim in the pocket and has a quick action spring assisted knife. Not a multi-tool but hey it looks rad in 'limited edition' annodised.

Leatherman multi-tools pack a punch. I'll take this one, the Leatherman Wave – Black Edition. Yes. Be sure to check out the Leatherman MUT EOD video below above too, hardcore.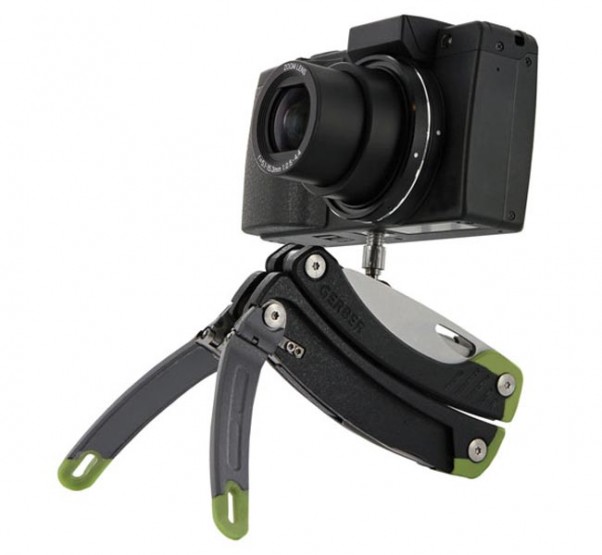 Bear Grylls multi-tool of choice is Gerber and next year they'll be releasing this nifty everyday tool. The Gerber Steady features a built in miniature tripod as well as Gerber's usual 12 tool arsenal.
Links:
http://www.kershawknives.com
http://www.leatherman.com.au
http://www.gerberuk.com