If you noticed a lot of smog on the Sydney horizon last Sunday it probably came from Eastern Creek.
The Skylines Australia forum hired out the Western Sydney International Dragstrip (WSID) drag strip and Project D + Top Secret Imports teamed up to put on a beginner to intermediate drift training day in the carpark.
Activities on the day included skid pan, in-car drift training with drift instructors (in your own car or you could have hired one of the Project D cars), thrill rides, tech talks on drift set-ups, drift checkups at the complementary Top Secret Service Centre pit stop, a raffle, promo girls, a burnout comp, drift demos, a tyre changer (who was alo hiring out wheels and tyres) and best of all, spectators enjoyed free entry.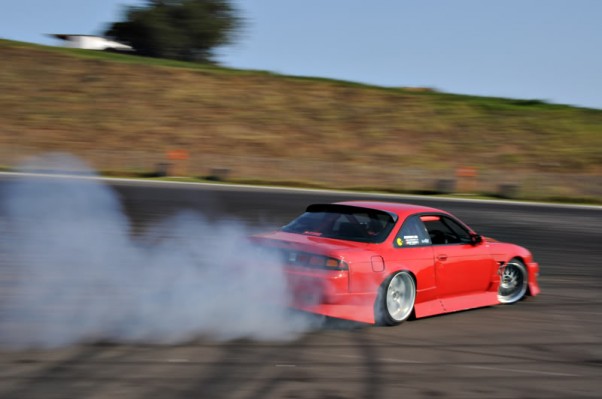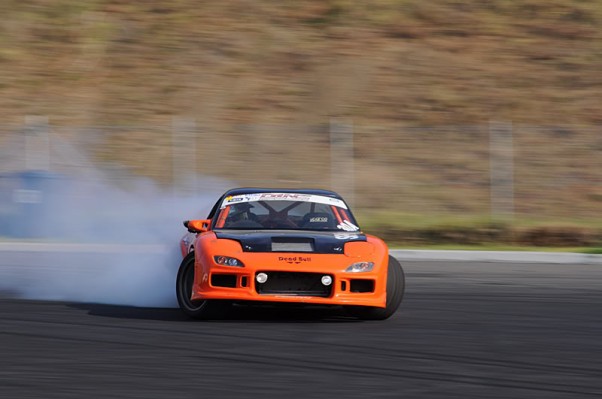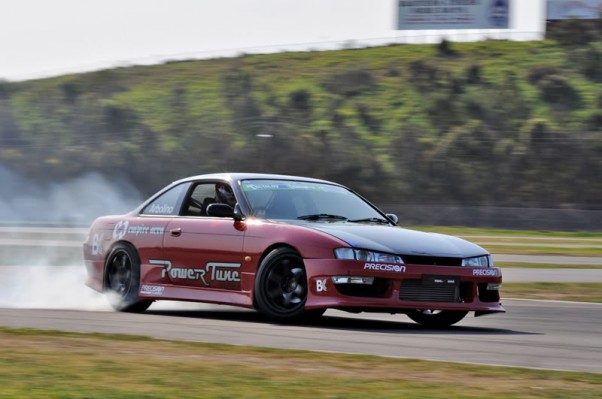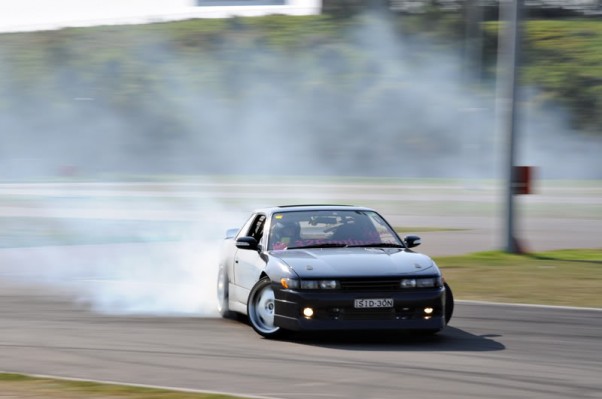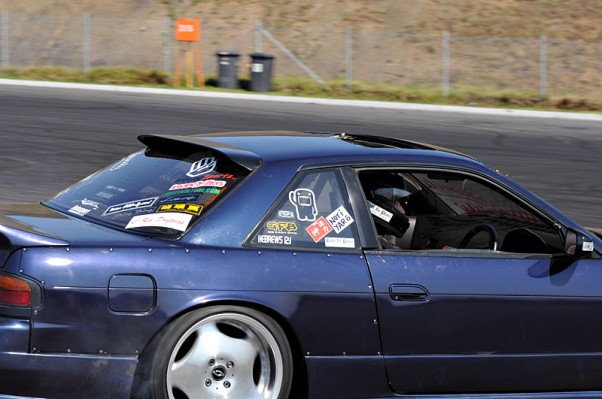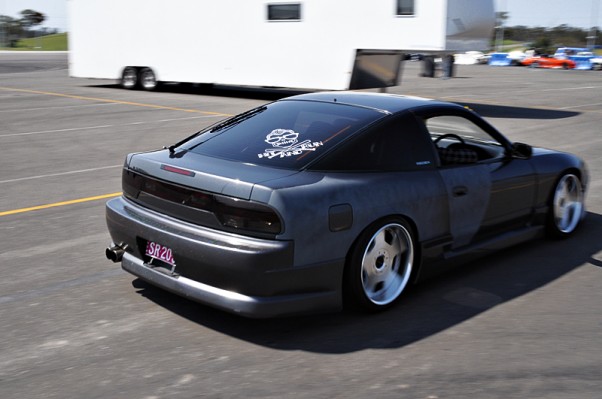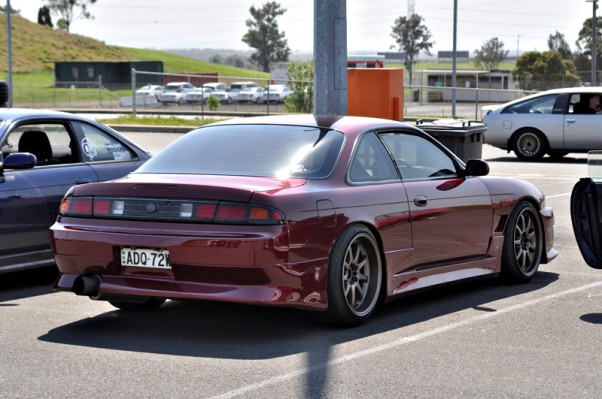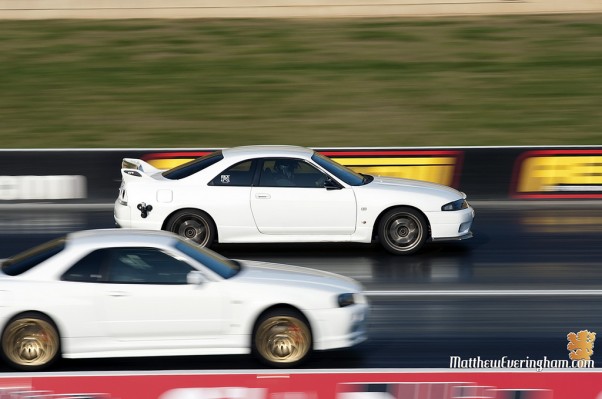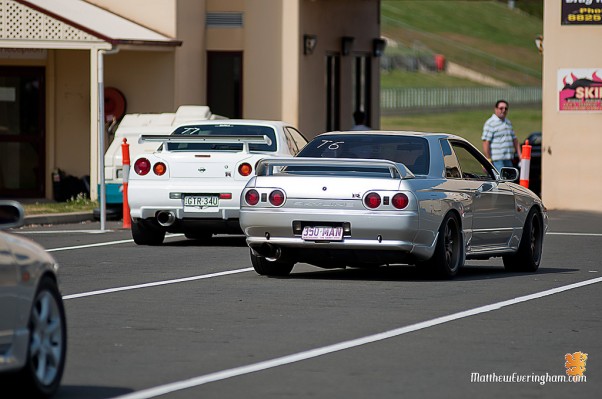 Links:
Photography by whiteballz/Sam & Matthew Everingham
Video by Scott Mitchell
Top Secret Imports
Project D
JDMST Picture Thread
SAU Picture Thread