Organisers Pierre and Lora put on an awesome VAG (Volkswagen Auto Group) dyno day today at Mainline Automotive in Revesby (where they actually make Mainline dynos). The sun was out and despite being Father's Day there were loads of fine VAG machines lined up to run.
As expected the vibe was great. The day had less to do with who's car was more powerful, but more to do with VAG enthusiasts meeting and greeting, catching up with familiar faces and many were putting their cars up on the dyno for the first time "just for the fun of it".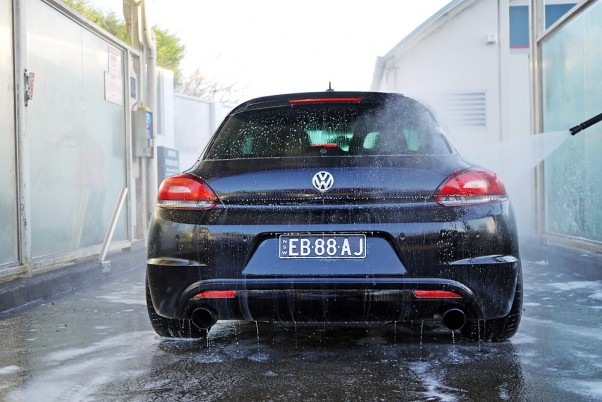 Tendy washing his Scirocco R. I'm not a morning person but somehow I got up at 5AM. That gave me ample time to get ready to meet Tendy, Anthony Mitchell and SUGA at the Caltex car wash at 7.30AM. After a super quick wash we were on our way.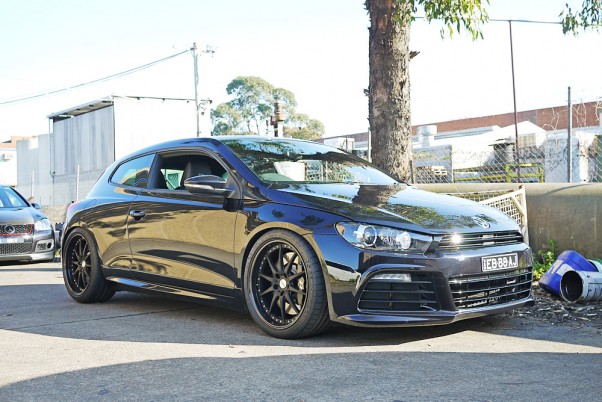 At our destination. Tendy's Scirocco R is pretty menacing in the rear view window on route.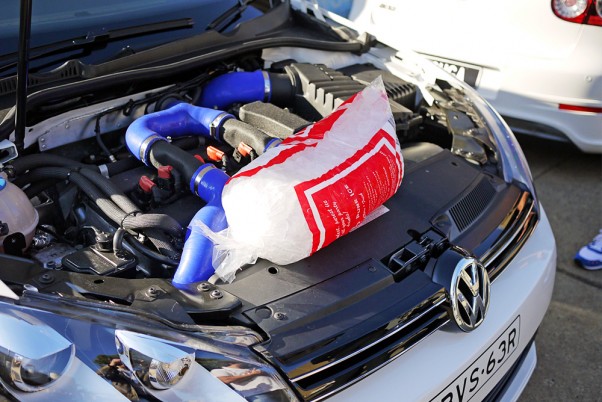 Anthony's put his old turbo Golf R32 engine into this new MKVI Golf Wagon. What's even more amazing is that he's also put the 4WD drivetrain in too!

216.2kw at all 4 wheels. What a sleeper.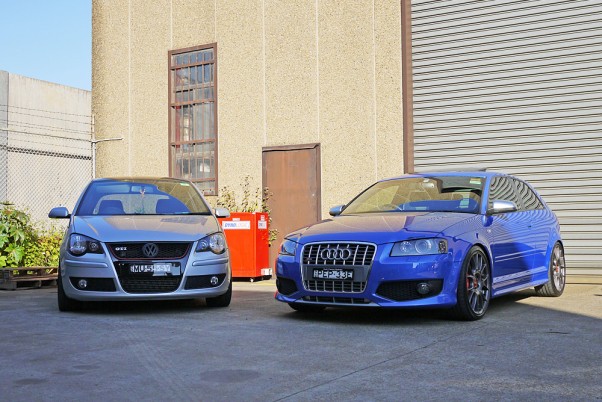 VAG lovers. Lora's Polo GTI and Pierre's S3.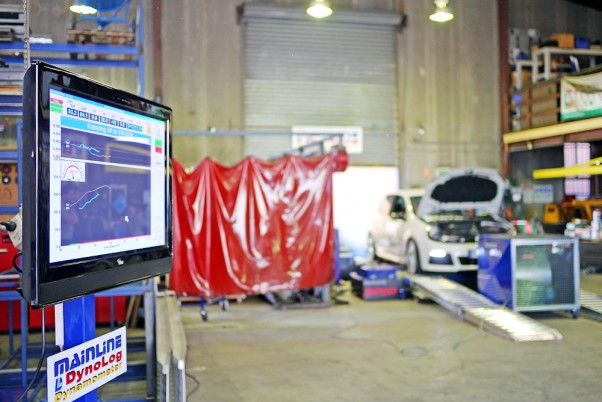 This remote TV screen made it easy for spectators to watch all the live dyno run data.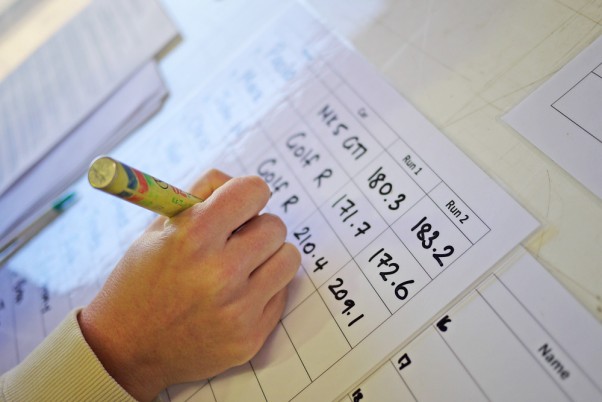 Lora was in charge of documenting figures.

John's GIAC Extreme tuned Golf R pulled an impressive 210.4kw with at all 4 wheels.

There was a huge line-up…

…and it was only 9AM!

SUGA hit the dyno just for the fun of it. Her Accuair auto levelling system confused the dyno guys as they were strapping her down (haha). Her result of 143.4kw at all 4 wheels was pretty much what we were expecting for an R with just an intake and cat-back.

Tendy's Scirocco pulled a respectable 198.2kw at the front wheels.

Ian from Rennenhaus made the treck in his new Golf R. Love the painted carbon OSIR bonnet. The subtle vents add aggression. I think they're dead sexy.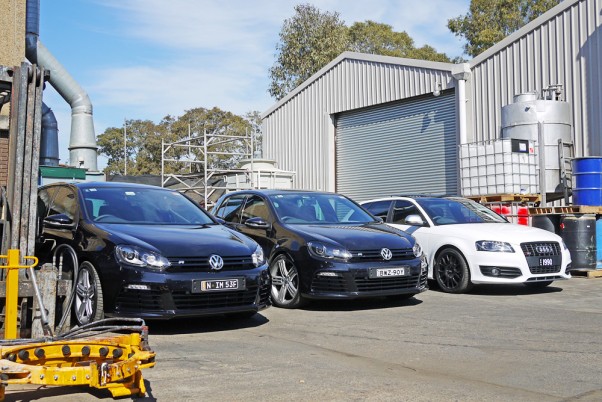 Cars on the day were mostly a new school affair. Loads of S3's and Golf R's.

VWGolf.net.au Supporter decals making their way out there.

R8 Roadster. V10. 307.5kw at the wheels. It's all good.

All of a sudden the smell of meat overcame the smell of horsepower and lunch was on.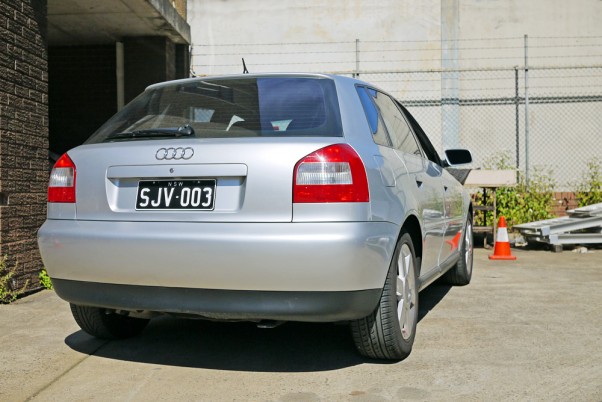 Ray's S3. Clean non-offensive lines, such a lovely design these A3's. Expect big things form this car in the near future.

Lexus IS F pulled 227kw and sounded like grunt.

Results. Check (if you live in usa): Meijer 2 Day Sale ad preview, or Big W toy catalogue.

Pierre and Lora, finally getting some time out to eat. Thanks guys for a great day, here's looking forward to next year!

SUGA on the dyno.
Links:
Many more photos at VWGolf.net.au.