In March 2009 LA based cyclist and photographer Onur Armagan started TheFiXFiXFiX on Flickr, uploading a set of photos of a babe and her fixie.
The internet went wild.
The images went viral and appeared on a plethora of velovixen/babe-on-bike style forum threads and cycling blogs world wide.
New photo sets kept coming, photos got raunchier and by the end of 2009 Onur had recorded well over 1 million hits to his photos on Flickr, this inspired him to create a web site.
Through photography we'd like to explore the use of bicycles in today's culture as not only a method of transportation, but as fashion accessories, art, and even objects of lust.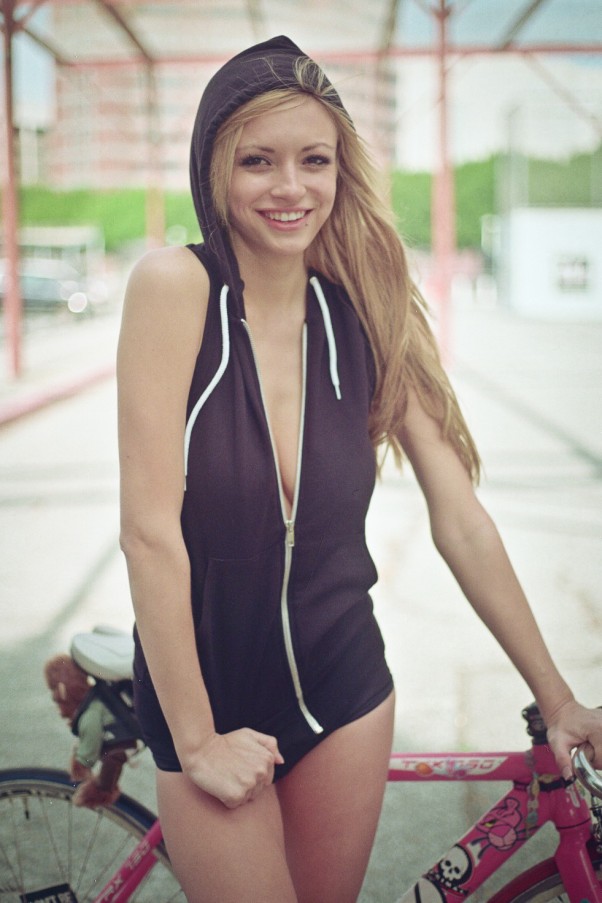 Links:
http://www.thefixfixfix.com
http://www.flickr.com/photos/thefixfixfix
http://www.onurarmagan.com
http://www.silentnightsinthecity.com