For the last couple of years Copenhagen based custom motorcycle shop Wrenchmonkees have experienced tonnes of attention, from all over the world.
What started as a hobby for 3 mates: Per, Nicholas and Anders, got serious in 2007 when they opened shop.
It's pretty obvious that style means a lot to these guys. Their bikes ooze it. Stripped and raw it's definitely a case of less is more.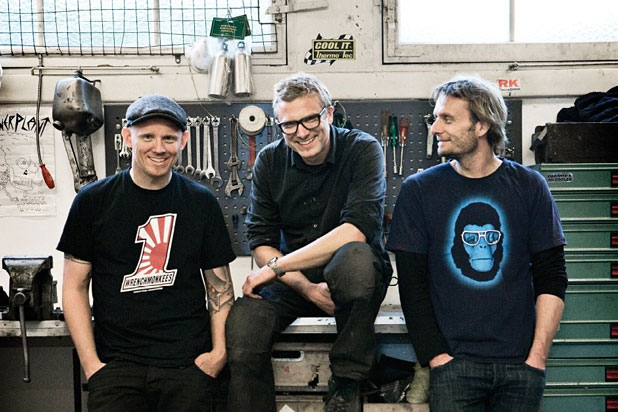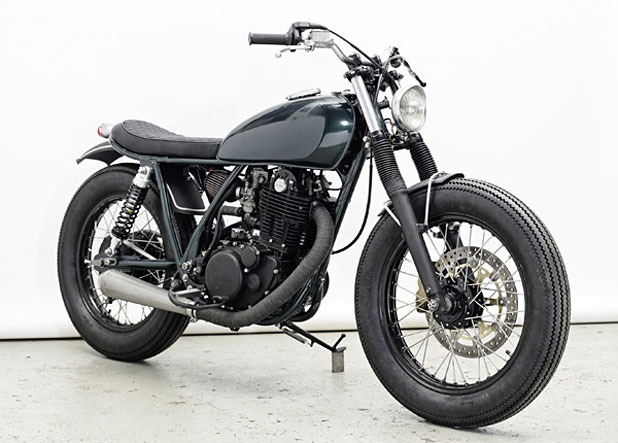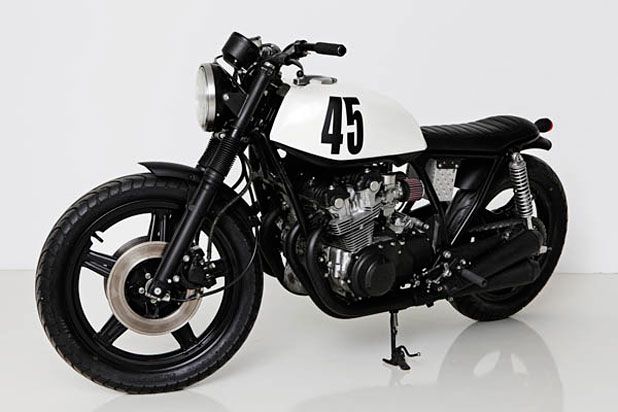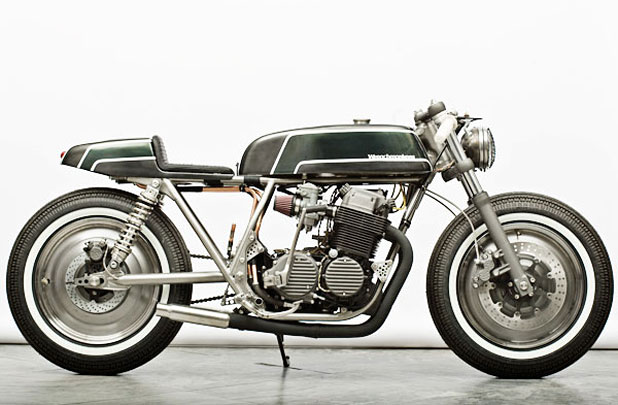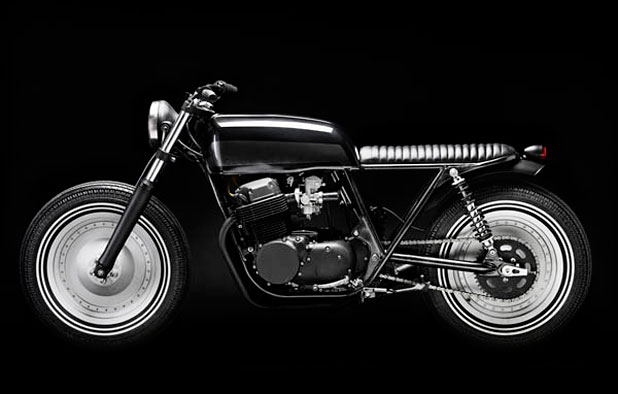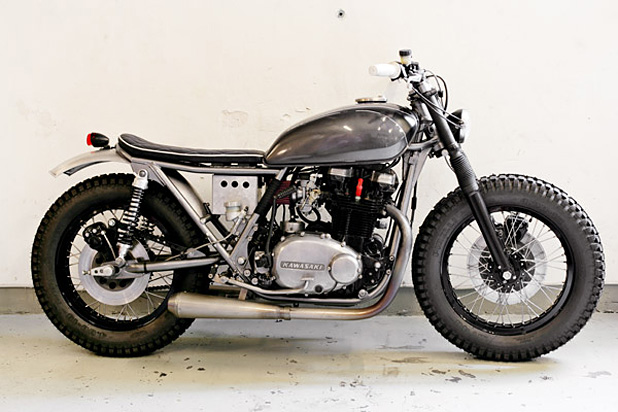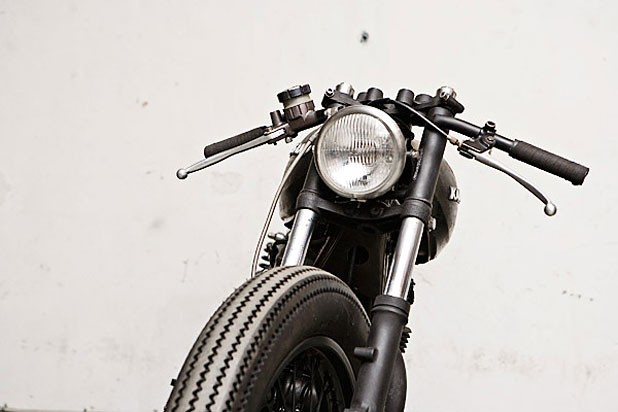 Links:
http://wrenchmonkees.com