The inaugural Automotive Photography Awards is on, and together with Circuit Club we're proud to be initiating this event which we consider to be the first of it's kind. Our mission is to push the amazing automotive photography we've become accustomed to seeing daily on the plethora of automotive online forums out there into the art world, in print and on gallery walls.
The star studded judging panel includes Mark Arcenal, founder of Fatlace. renowned automotive photographer Easton Chang. Versiontwo Laboratory photographer Jordan Donnelly. The coolest photographer in F1, Darren Heath. Maï Ikuzawa – daughter of Japan's most celebrated grand prix driver, Tetsu Ikuzawa and Chalres Kha, editor in chief of Speedhunters.
Prizes will be announced next week though we can confirm a cash prize of $1,000, as well as a fully catered (printing and beers!) solo gallery show. Early bird entry ends this Sunday (save $10 on entry fee) and every entry gets a glossy book featuring all work submitted!
We'd really appreciate if you could help us to spread the word!

Photo submission by Matyas Fulop.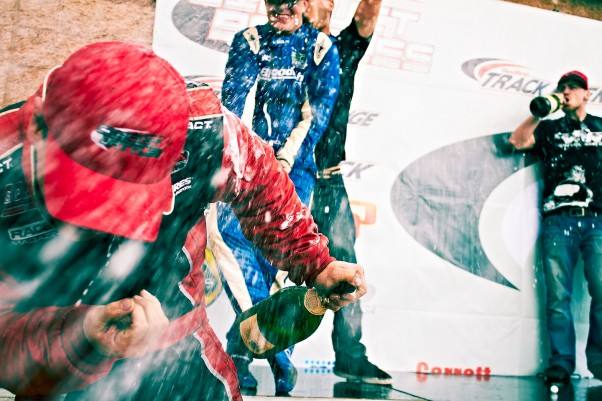 Photo submission by Shinnosuke Jon Fujisawa.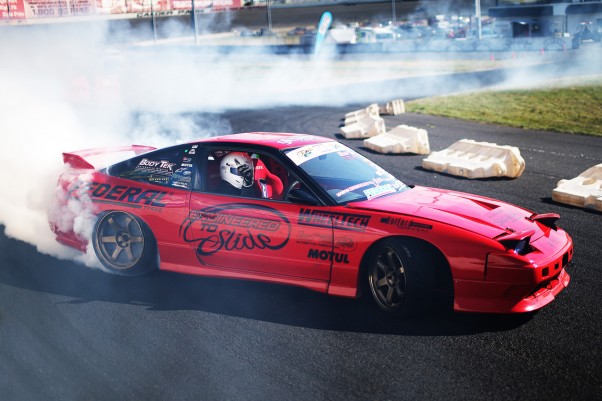 Photo submission by Luke Hobbs.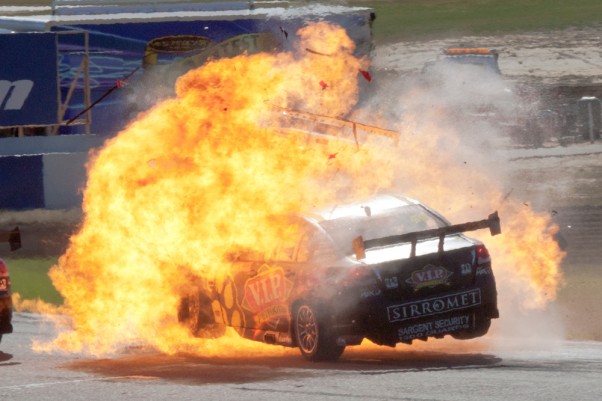 Photo submission by David Turk.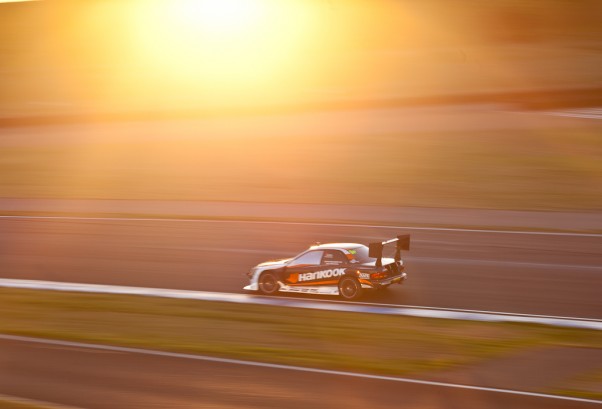 Photo submission by Felix Alim.
Links:
http://automotivephotographyawards.com
http://www.facebook.com/automotivephotographyawards
http://www.circuitclub.com.au
Featured image by John Zhang