Most rappers pursue other things in life when they're rich and famous. Some like to change their stage name 3 or 4 times, others prefer to take over Def Jam and some even invest their efforts into VitaminWater. Kanye West on the other hand takes a leap into fashion and debuts at this year's Paris Fashion Week.
We all know that West has a love for fashion – a regular front-row icon at fashion shows – so a move to the fashion industry isn't a big surprise. Named 'Dw by Kanye West' after his late mother, Yeezy's women collection attracted some of fashion's elite like Anna Wintour, Silvia Fendi, and Alexander Wang.
Whether his collection is good or not it's up the fashion critics. But in my eyes, it's a good way to get closer to Chanel Iman. Guess Yeezy has found his black Kate Moss tonight.
/end.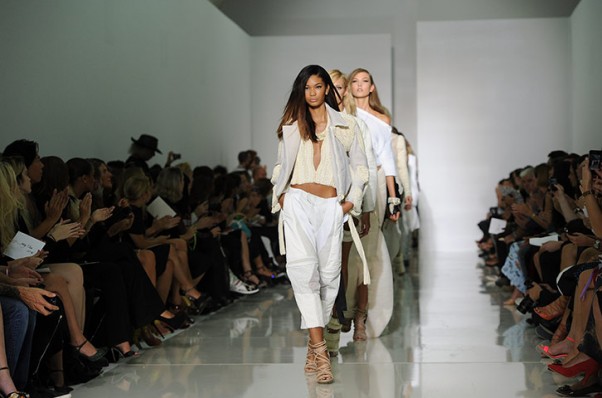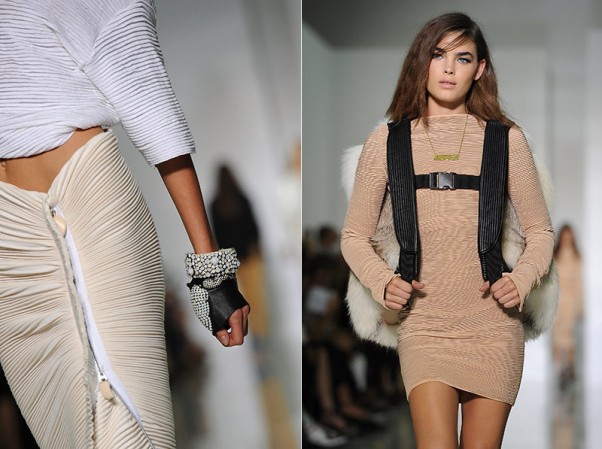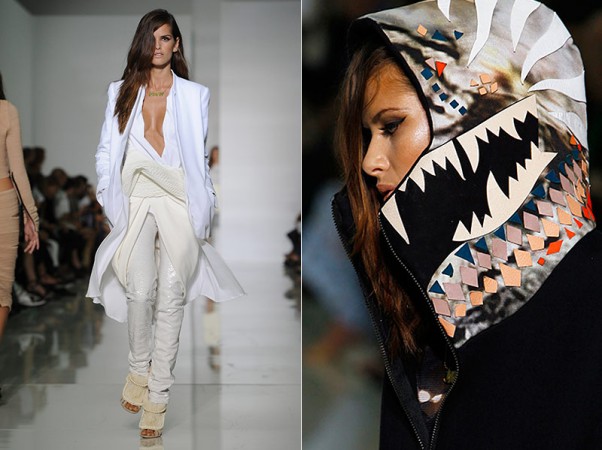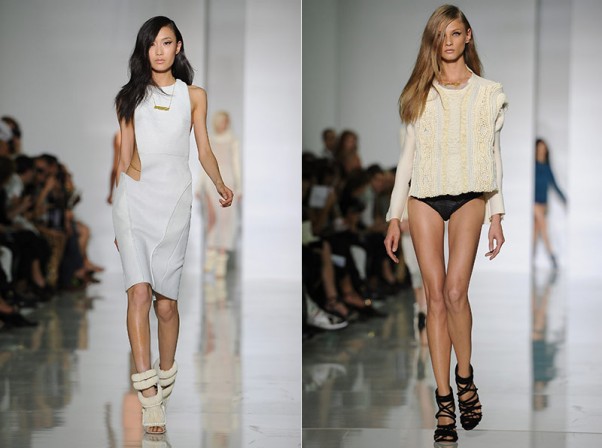 Links
Photography source