What's even better than a track day? A private track day!
Having the entire track for you and your mates means: no waiting around for your session to begin, no checkered flags to tell you to pitt, no restrictions on passenger rides (you could take a full load of passengers out if you wanted!) and best of all, no on-track traffic!
Yesterday saw 20 of us hit Wakefield Park, some with plenty of previous track experience, some with none. There was a great mix of cars, plenty of passenger rides were had and it ended up being pretty much the perfect track day except for one thing: the heat.
Unfortunately it was 45 degrees on the track, tyres went off fast, everyone lost a kilo in sweat and heat soak was a bitch for turbo cars, even NA cars suffered.
Despite the heat we all had a blast and thankfully we had photographer Jing Li out on the circuit to capture the entire day.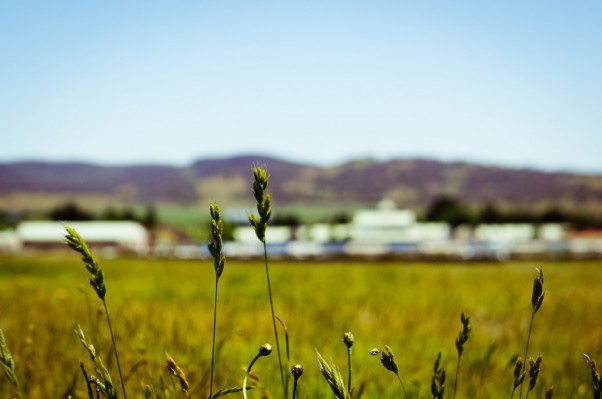 Ah Wakefield. A boring 2 hour drive out from Sydney, but she's well worth it.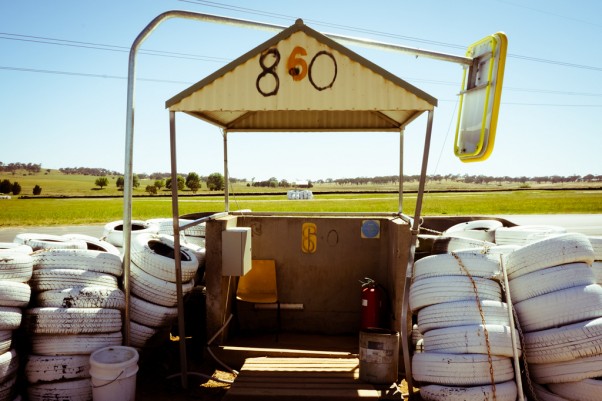 Jing's office for the day.

Tendy's Scirocco R. Seeing a Scirocco R in the flesh is a treat considering Volkswagen Australia have not started delivering them yet.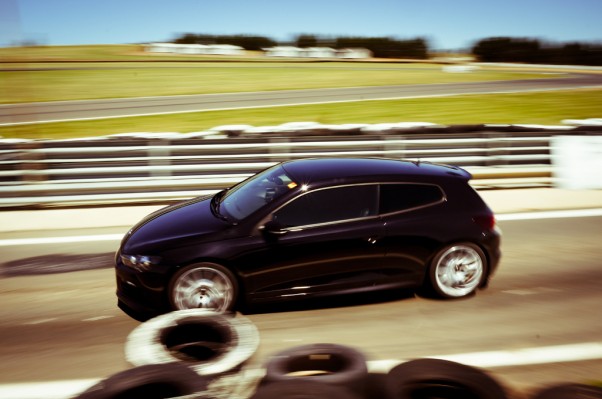 Seeing one modified, and on the track is even more special.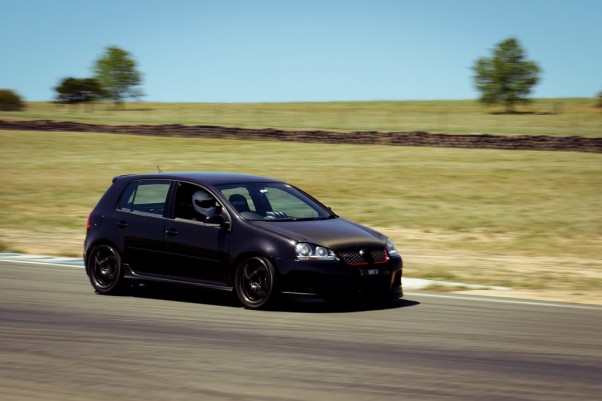 My GTI did well despite the heat. The Advan Neova's held up nice and I was pulling consistent 1.12's all day.

Marty's Focus RS looked and sounded awesome, not to mention is was spitting flames. Mods include a larger turbo, Milltek exhaust, Spec R cooling system, KW Clubsport coilovers, Rays G2's and 6 pot AP racing brakes.

Marty and Tendy exiting the circuit.

Mates.

Yonas' K24 powered EG Civic, now supercharged.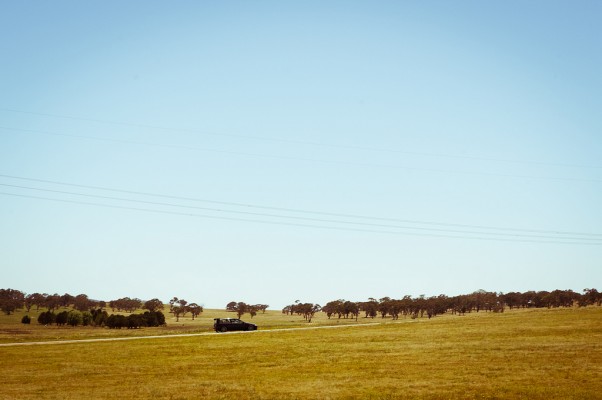 Going uphill.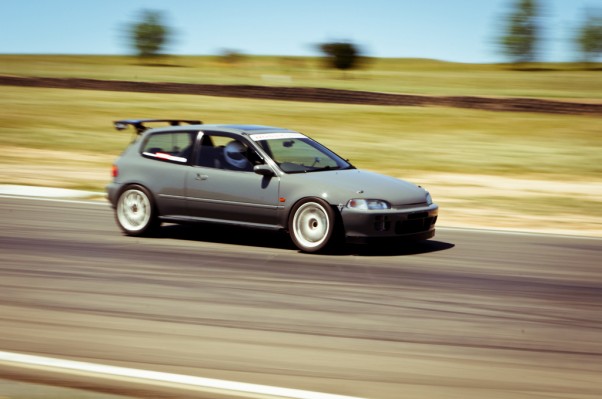 Yonas took me out for a few happy laps and with traffic he clocked a very respectable 1.09.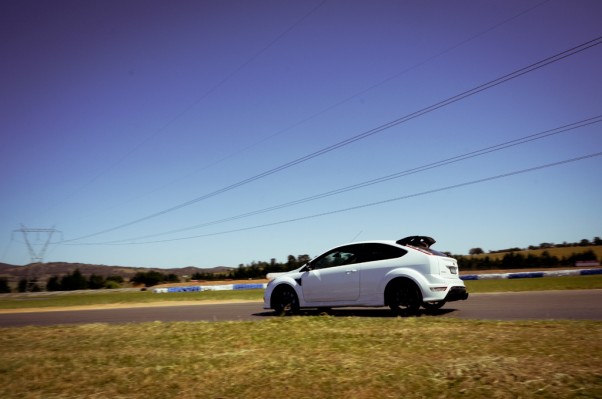 Marty's Focus RS won a lot of fans yesterday.

Discussing the line.
Links:
http://www.wakefieldpark.com.au
http://www.jdmyard.com
http://jingers.wordpress.com