NYC-based Photographer Todd Selby has been taking pictures of interesting people and their creative spaces since 2008.
Artists, musicians, writers and designers, he has a preference for creative types from all around the world. His photo sets give us an almost voyeuristic insight into the private lives of the people he features, they also act as fantastic inspirational interior design references.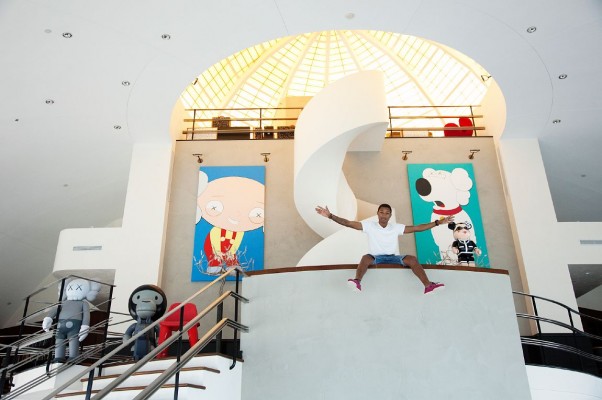 Pharrell Williams – Rapper, musician, producer and clothing designer at his home – Miami.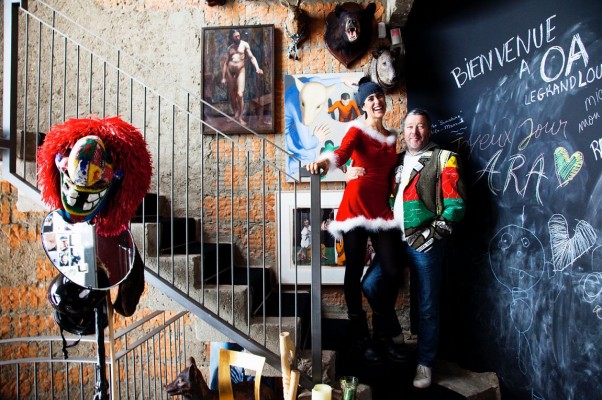 Philippe Starck – designer and Jasmine Starck – Communications and pr at their home – Paris.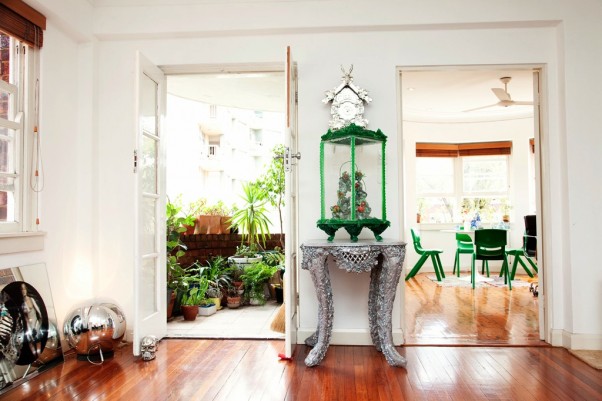 Jonathan and Annie Zawada – Artists, designers and art directors at their home – Sydney.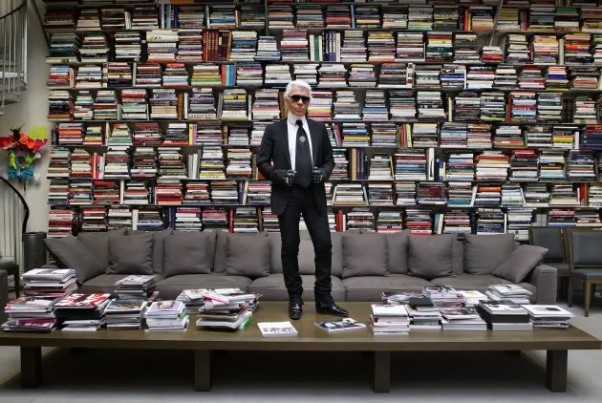 Karl Lagerfeld at his studio in Paris.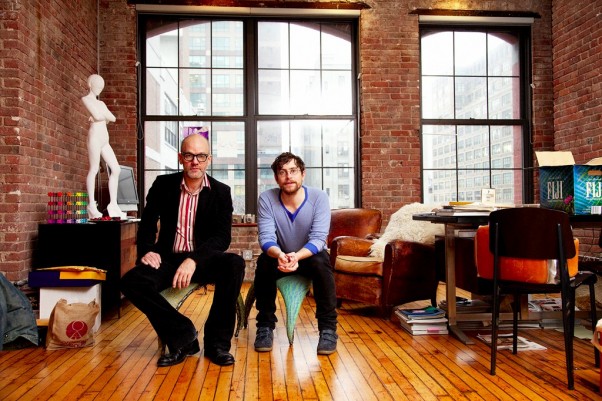 Thomas Dozol – Photographer; and Michael Stipe – Artist and musician at their home – Tribeca New York.

Erin Wasson – Multitasker at home – Greenwich Village New York.