She's next level sexy, both hot AND funny. Half-Chinese TV personality/actor/model/author Olivia Munn is best known for co-hosting Attack of the Show! A geek gaming/tech show on the G4 network (2006-2010). For many geeks world wide it was love at first sight, myself included (Seriously? A babe that speaks her mind and geeks out about gaming and tech gear?! She can't be real).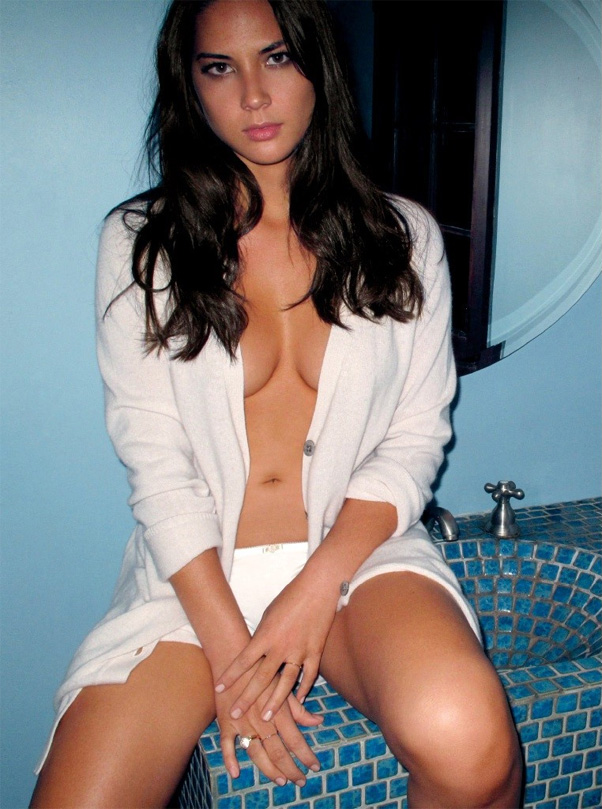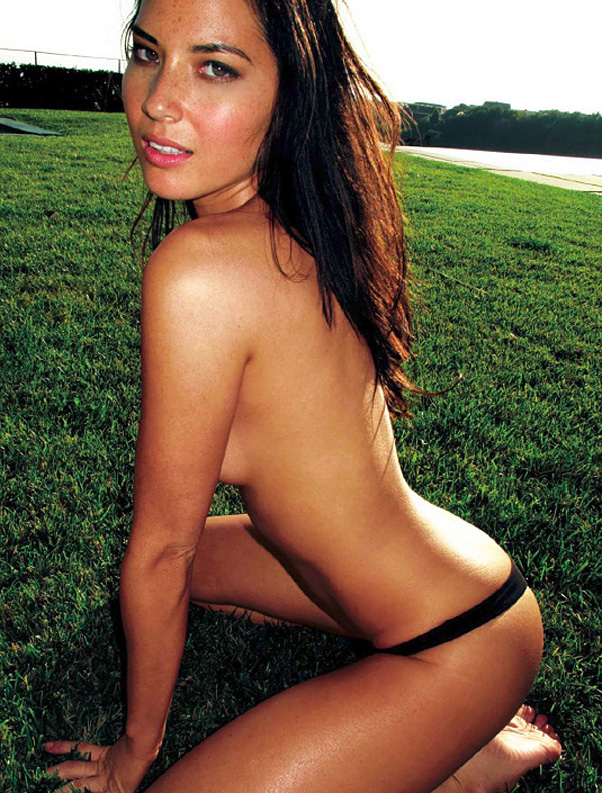 2012 FHM Cover Shoot.

Best Self Breast Exam tutorial ever.

MYMAG shoot.

Maxim Cover Shoot – Behind the scenes.
Links:
Happy Munnday Thread on Zen Garage Forum
http://www.youtube.com/user/thisisolivia