Always controversial, check out Italian clothing company Benetton's latest Unhate' campaign aimed at fostering tolerance and 'global love'.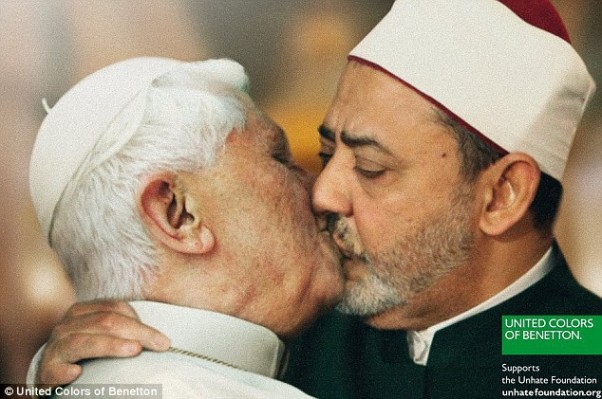 Ballsy! The Pope embracing Ahmed Mohamed el-Tayeb.

Germany's chancellor Angela Merkel with French president Nicolas Sarkozy.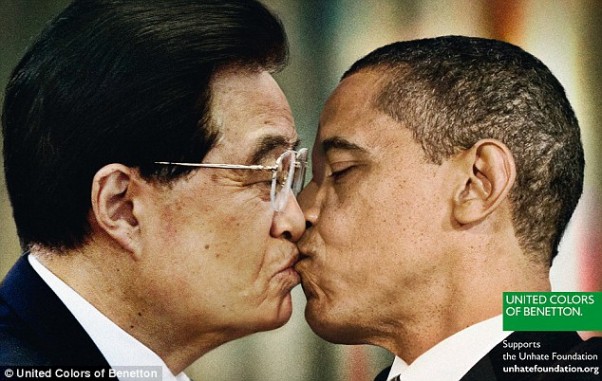 China's leader Hu Jintao and Barack Obama.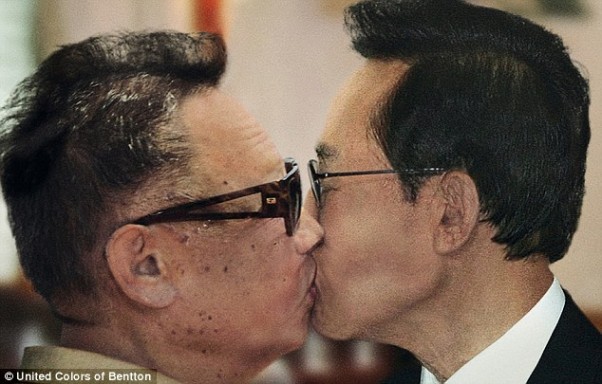 North Korean leader Kim Jong-il and Lee Myung-bak, President of South Korea.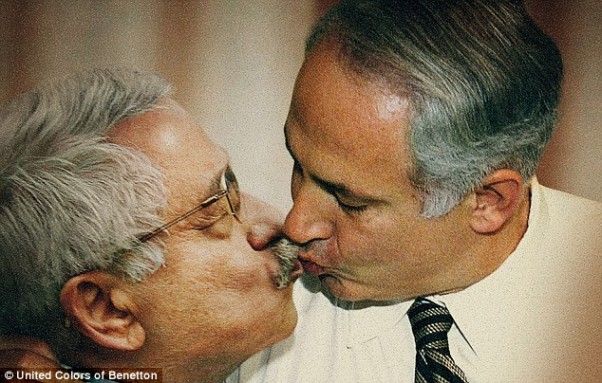 Palestian leader Mahmoud Abbas and Israeli prime minister Benjamin Netanyahu.
Visit: http://unhate.benetton.com