I remember only 6 months ago the JDMST/Downshift Brisbane meets were held in shopping centre car parks with a few hundred cars turning up; if you had of asked me then if we could compare our meets to what other states produce I would have laughed, but ask me now and I would say we are generating the same level of quality meets for the Brisbane region.
Saturday 9th of June saw over 650 JDM and Euro styled cars turn up for another epic meet. The meet was held for the 3rd time at the Rocklea showgrounds which provides a large area of space for everyone to park.
This time organisers really added to the atmosphere by having raffles, promo girls, trade stands, a DJ pumping out some phat beats, and even a bbq that had hamburgers, chips and dagwood dogs for sale – they were delicious!
The raffles were great with Fat Fitment giving away some wheel nuts, CDR Paint and Panel giving away a car care kit and there was even some Motul Oil on offer, so I was a little sad my ticket wasn't drawn.
Near the DJ; trade stands were set up by Tru Blu Tint, CDR Panel & Paint and Fat Fitment which had a constant stream of JDM enthusiasts lined up to check out what they had on offer.
All photos below by Ferdinand Reisch and Joshh Delgado for Downshift.
It was a great day to park your car up and soak up the enjoyable atmosphere; I believe the interstate JDM meets now have something to contend with!
Well done to the organisers; I can't wait for the next one!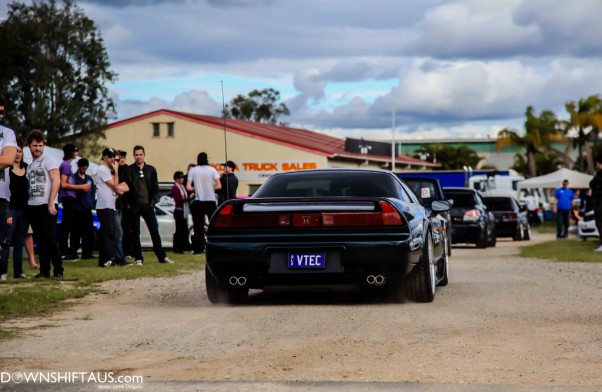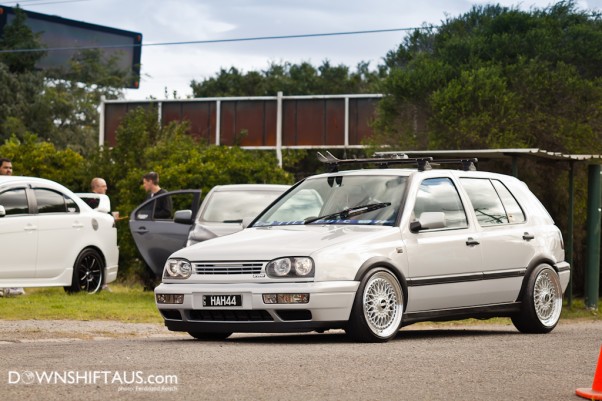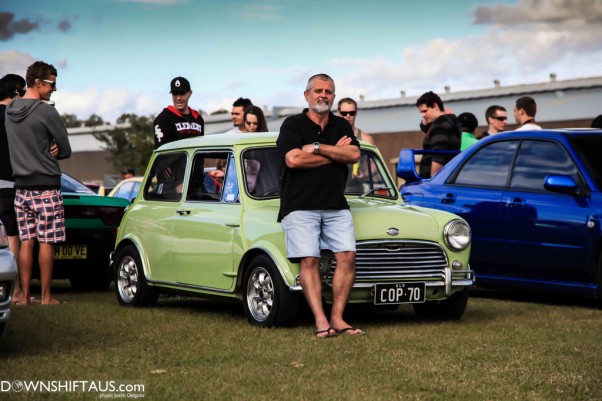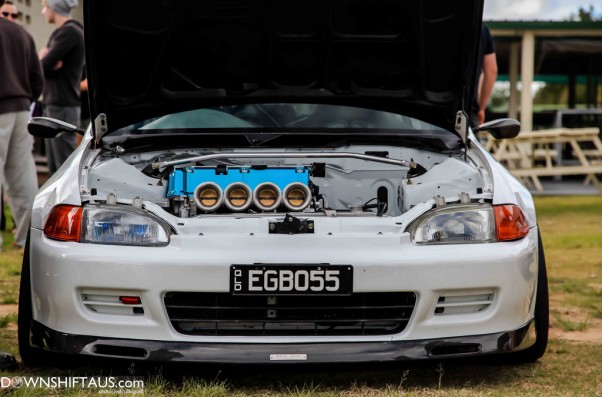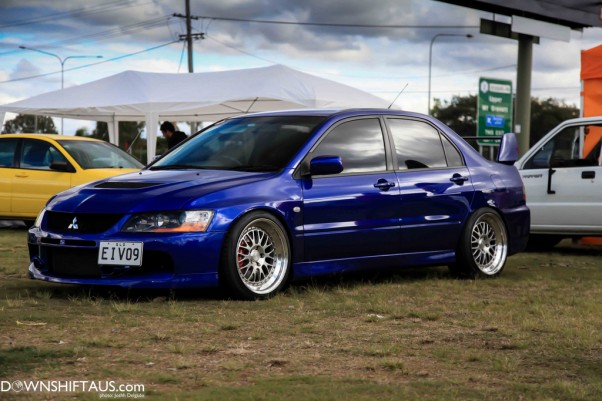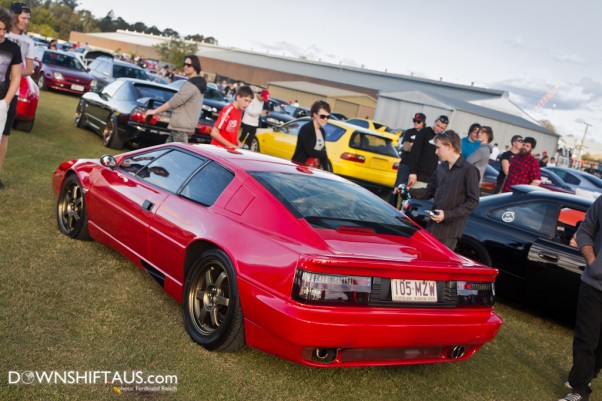 Links:
http://www.downshiftaus.com/2012/downshift-june-2012-meet
http://www.downshiftaus.com
http://forum.jdmstyletuning.com/showthread.php?45111-QLD-Downshift-Meet-9th-June-Rocklea-Showgrounds