Yessss I fucking love Private Track Days. All the track time you could possibly want… you could even track from 9AM-5PM and not ever pit if you wanted to! 20 or so cars, at times there's some battle fun out there with mates, other times it's just you, out there alone which makes for a perfect opportunity to crack out a fast lap time.
Today we booked Wakefield Park, more affectionately called "wakies" by track whores. The track was slippery for most of the morning as it rained last night. A shame as the EVO Nats were on the weekend just passed (they would have laid some serious rubber on the circuit). There was a great mix of cars, as expected, no accidents (phew) and plenty of fun. Enjoy the pics and commentary :)

This DC2R in it's natural habitat.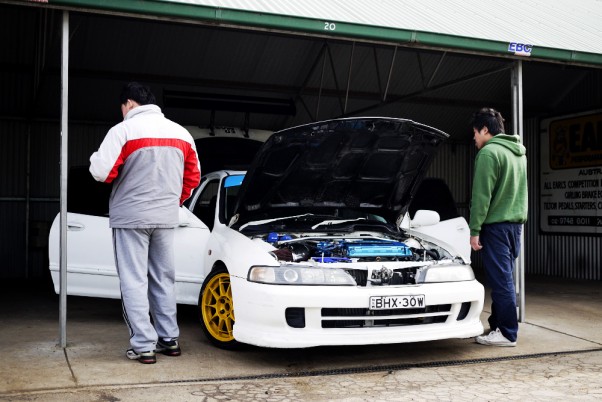 Got to love JDM front ends.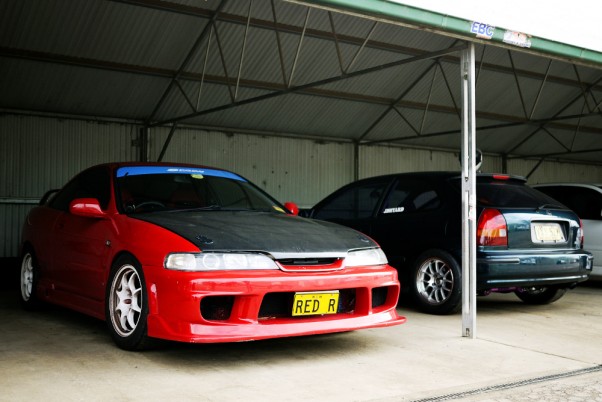 More JDM front goodness.

2 door WRX! Love love love.

Yonas'/JDMyard's supercharge K-swapped beast was perhaps the fastest car on the day.

Real muscle. This beast was so loud you couldn't hear the guy next to you no matter how loud he spoke.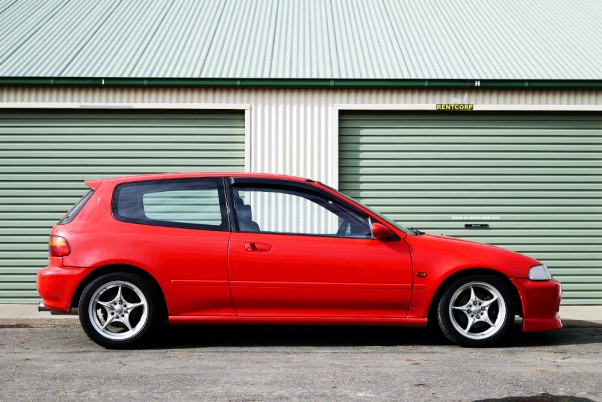 Dave's super clean EG, she's lovely.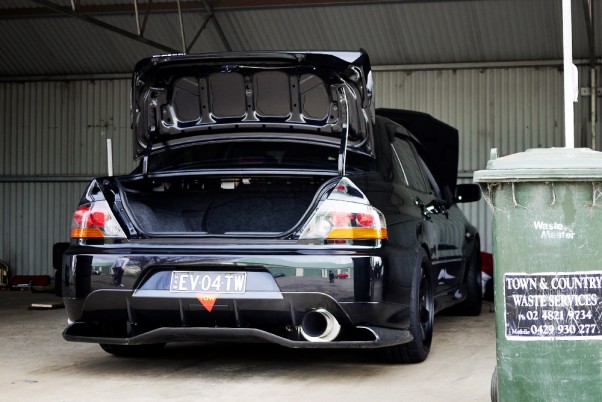 For the win indeed.

Voltex = sex.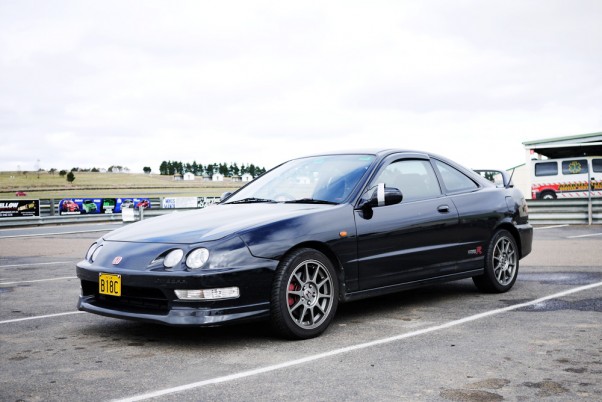 My DC2R still blows my mind. 177,000kms and still hitting redline like there's no tomorrow. She did break down though, wouldn't start from the pits. It turned out to be a loose alternator cable! Phew!

More than a second quicker than my last outing. I'm happy with that.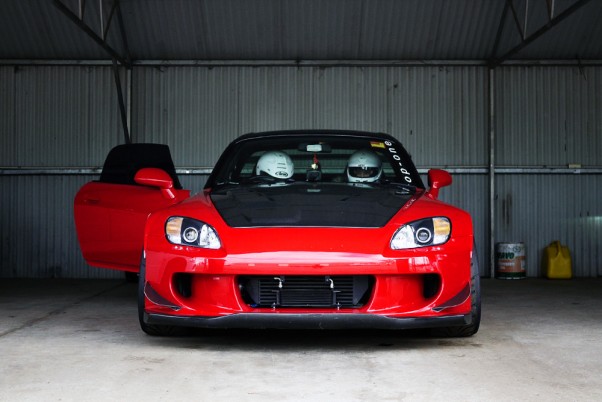 Fung's amazing supercharged S2K.

Loved the colour of this EG.

JDMyard EVO9 whore car had bald tyres which made for a very scary experience on track.

VWGolf.net.au represent!

Steve's beautiful CRX.

1M was so quiet, but so fast.

Ditto this R35.
Check (if you live in usa): Meijer 2 Day Sale ad preview, or Big W toy catalogue.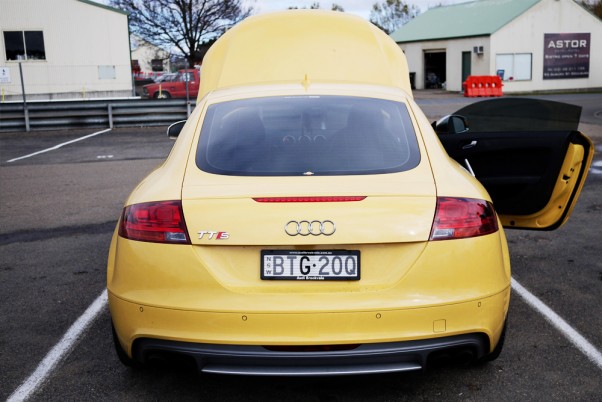 So cool to see a TT S on the track.