Since we've decided to document the builds of all Zen staffers I thought I might as well chip in with my new daily driver, a clean EVO IX.
My previous ride (a very clean DC2R) was just too slow for daily driving duties, weaving in and out of gaps in traffic was a chore. I really wanted another 6.5 TME but they're getting old now and I didn't really want to take a risk. I don't personally like this EVO's shape (looks like a fridge with a wing!), but I was pretty sure I was going to like it's performance, the only thing I was a little nervous about was insurance and fuel.
I traded in the DC2R for the EVO through Zi at JDMyard. They did a compression test before taking the car and they found the engine to be very healthy. I spent a lot of time hunting down the original owner and found him on the evolutionoz.net forums (username Andy05). The guy is an absolute champ. I read ALL of his posts dating back to when he was still looking for an EVO and he's just been a great contributor to that forum, and like me, he really knows how to look after his cars (over-servicing FTW).
Andy05 bought the car from new, and has commented that the car was very strong from new. With a Ralliart filter, MR BOV and silicon intake pipe it pulled a very healthy 164kw atw on Indy's dyno.
He then installed a Tomei dump and front pipe, high flow cat and HKS exhaust and an HKS boost controller; set at 22psi it pulled 195kw atw on the IS Motor Racing dyno and Indy commented that it was the highest reading he had seen for a IX with these mods and standard ECU.
The car was then tuned by Dyno Dave at SAS: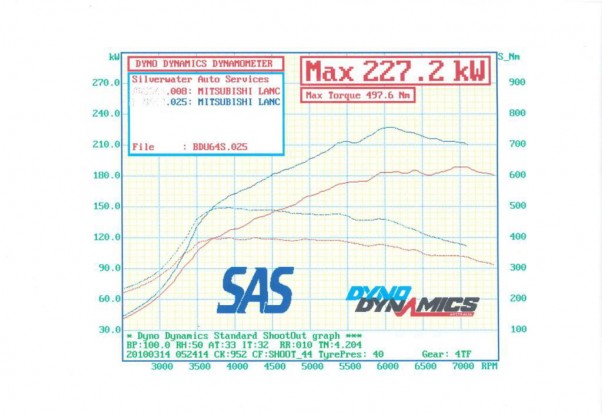 Andy05 also took the car out to the drags one time and his results were:
Username/Driver :Andy05
Vehicle: 07 Evo IX
Track : WSID
Date :21/9/11
Details of Time incl ET, 60 foot & Terminal Speed : 12.559, 60ft 1.795, 110.27MPH
Tyres : Advan Neova AD08
Fuel (Race or Pump) : Pump BP98
Any other relevant info : Exhaust, tune, 22psi, intake, stock clutch.
Not bad at all.
Modding started right away on this car. Following images + progress.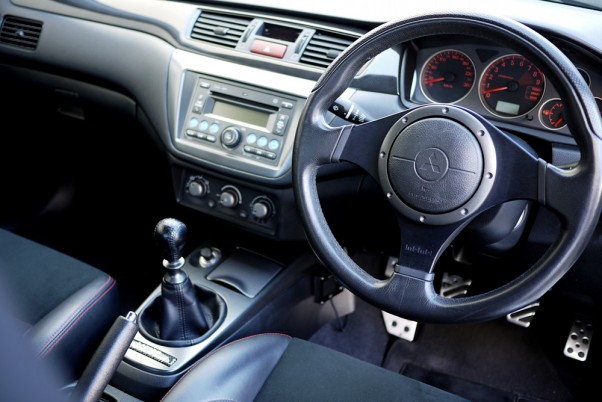 Super clean interior is super clean!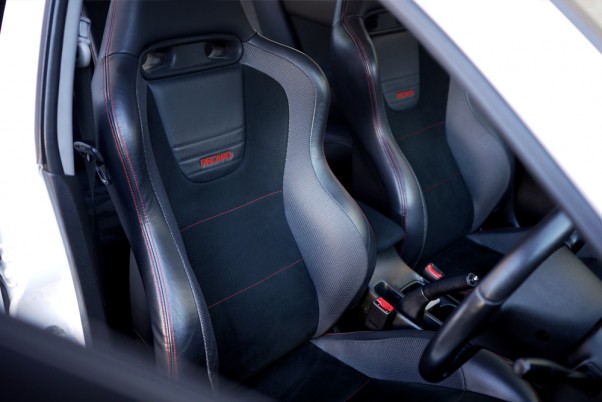 Great condition. Classy too.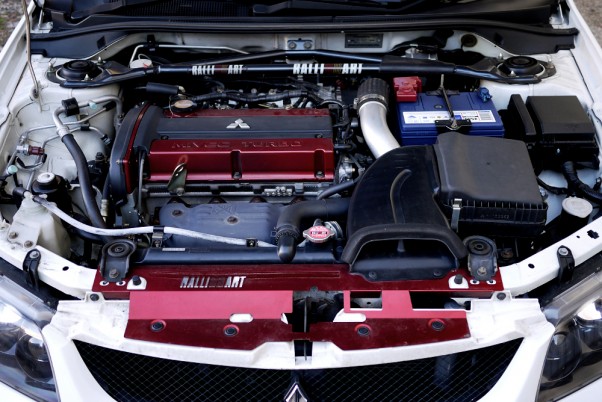 Engine bay had some genuine Ralliart bling.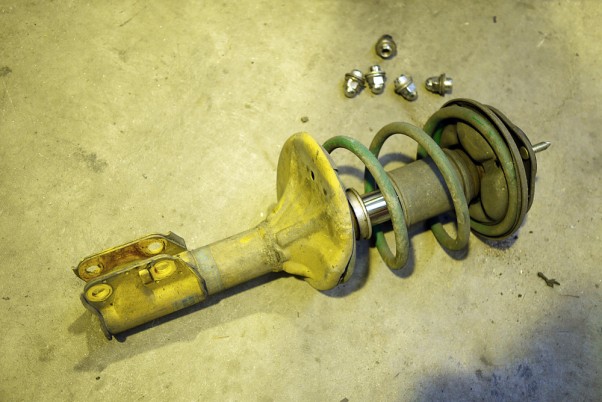 First owner upgraded this EVO with a performance pack which included Bilstein shocks. He installed some Tein S-Tech springs to lower the car, which blew the shocks so all of this had to come out.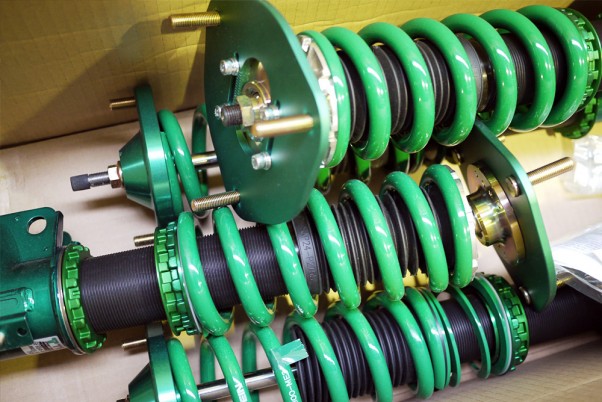 Tein Mono Flex coilovers in.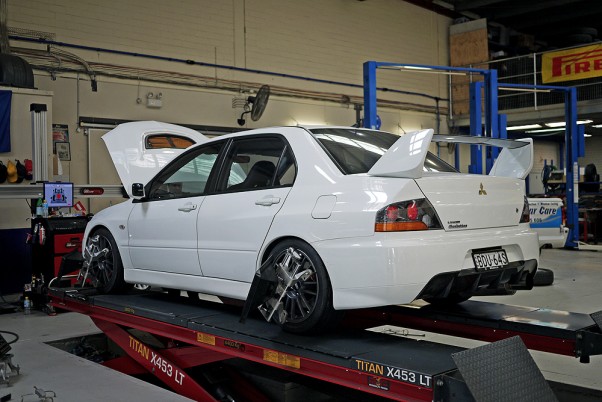 Stu at Spinning Wheel (legend) set it up for track work (because that's how I like my cars set up!).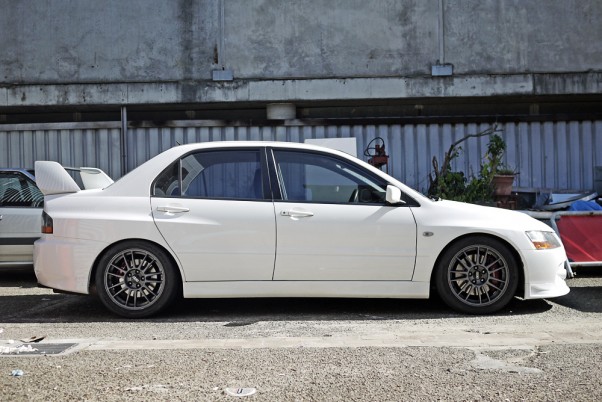 How she sits now.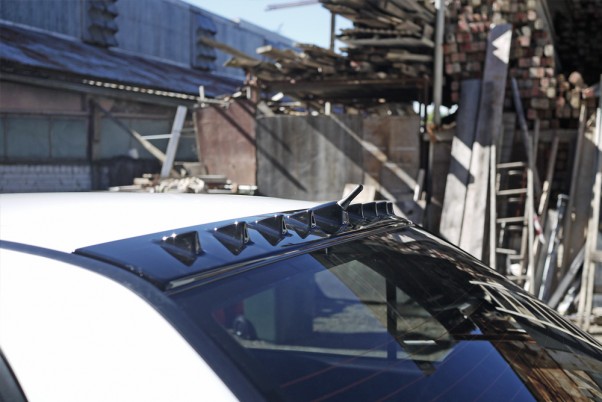 Original OEM vortex generator installed.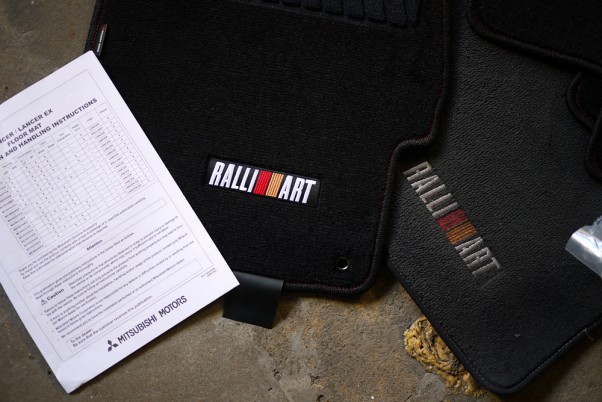 Genuine Ralliart floor mats thanks to Xtreme Motorsports.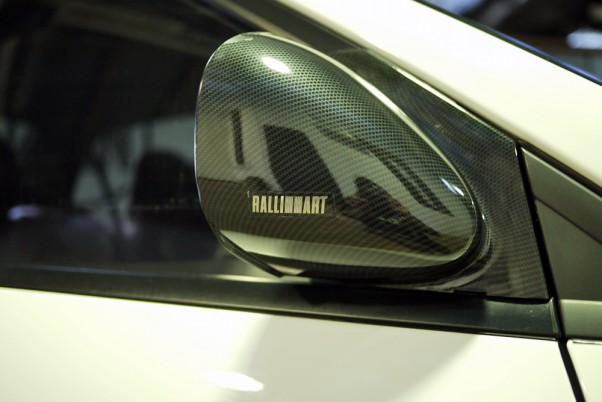 Genuine power Ralliart mirrors. Paid $600 for these puppies!!! Slight damage in the clearcoat which I might get around to fixing one day.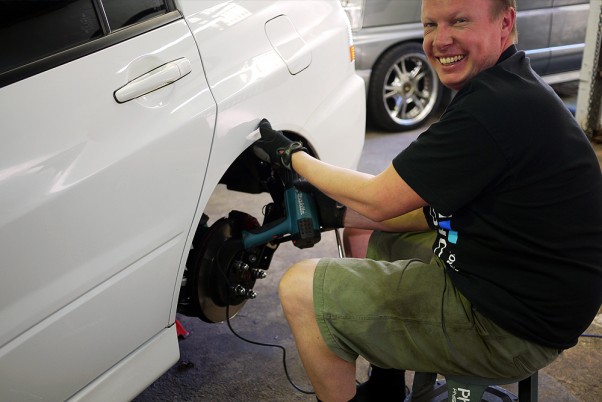 In preparation for some aggressive offset wheels and fat tyres I got rolled by PhillB. Our resident guard man!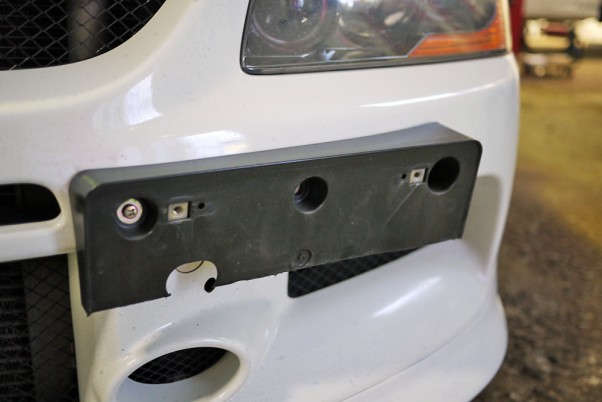 Previous owner hacked away at the OEM plate holder.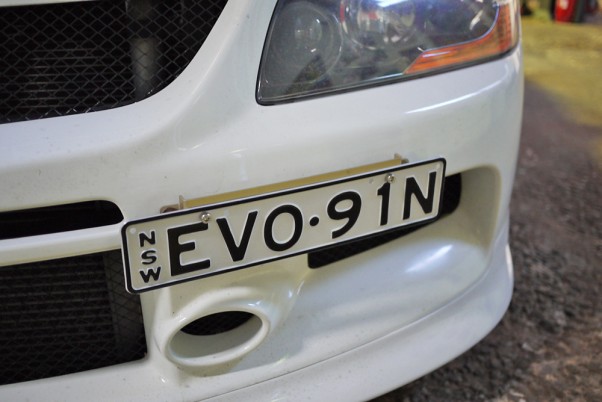 I replaced it with a much more minimalist Beatrush plate holder. New plates too :)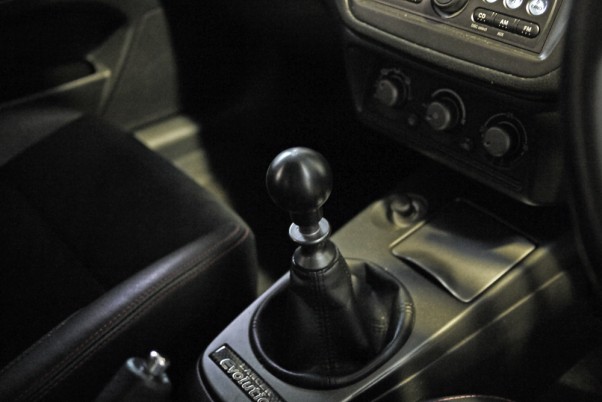 Simple Tegiwa duracon shift knob replaces the factory leather one.

RPRSNT!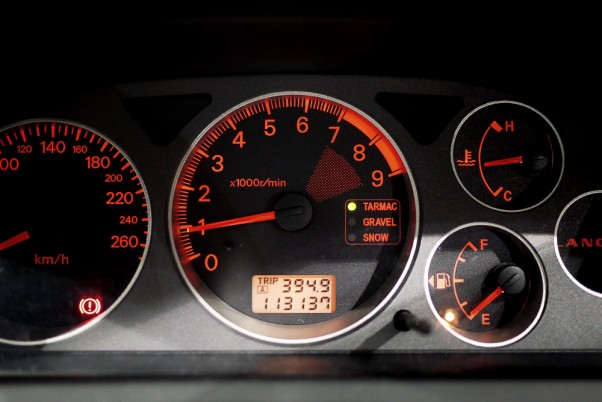 PS: 400/tank, not bad at all!
Modifications
ENGINE
————————————————–
Tomei dump pipe
Tomei front pipe
Hotside pipe
Silicon intake pipe
Ralliart air filter
EVO 8MR BOV
Ralliart radiator schroud
Ralliart oil cap
Ralliart radiator cap
Walbro fuel pump
DRIVETRAIN
————————————————–
Exedy sports organic clutch
SUSPENSION
————————————————–
Tein Mono Flex
WHEELS
————————————————–
OEM 'Performance Pack' forged BBS
Hankook Ventus R-s3 245/40/17
BRAKES
————————————————–
DBA 5000 2-piece slotted rotors (front)
Hawk ceramic pads (front)
Bendix SRT pads (rear)
Goodridge braided lines (front & rear)
EXHAUST
————————————————–
HKS Silent cat-back exhaust
Metal cat high flow cat
EXTERIOR
————————————————–
Genuine OEM SE front lip
Perrin shorty antenna
Beatrush licence plate holder
ELECTRICS
————————————————–
HKS EVC 5 boost controller
19PSI Channel A, 22PSI channel B
Auto Meter boost gauge
INTERIOR
————————————————–
Tegiwa duracon shift knob
Genuine Ralliart floor mats
Links:
http://www.jdmyard.com
http://xtrememotorsports.com.au
http://www.phillbenterprises.com
http://www.spinningwheeltyres.com