Yesterday we had THE BEST paintless dent removal guy booked in to remove dents @ Zen Garage on a lot of cars (an X1, GTI, XR5, R31 Skyline, IS300, G37 Skyline, EVO 8 MR, EVO IX, EK Civic, DC2R and an S15).
The quality of the work done by the technician on the day was otherworldly. His nickname in the industry is 'Dent God' – He's travelled to Europe and the United States to repair hail damaged cars ranging from Audi R8's, Maybachs, Ferraris etc. The guy had an aura about him, he was like Bruce Lee. Was an absolute privilege to watch him work, nothing better than watching someone who mastered their craft.
If you have a dent and want it removed contact: dent.hero.quotesATgmail.com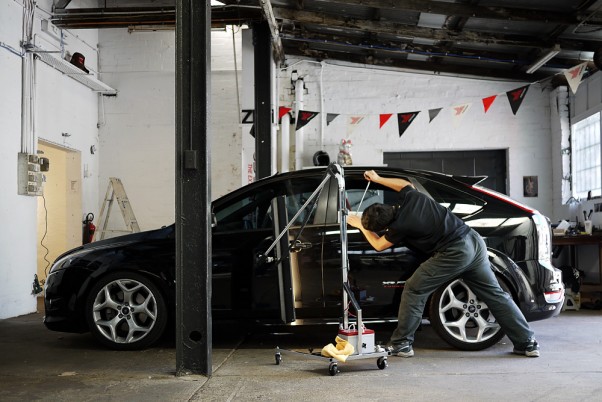 Jason's XR5 had a few dents fixed 100%.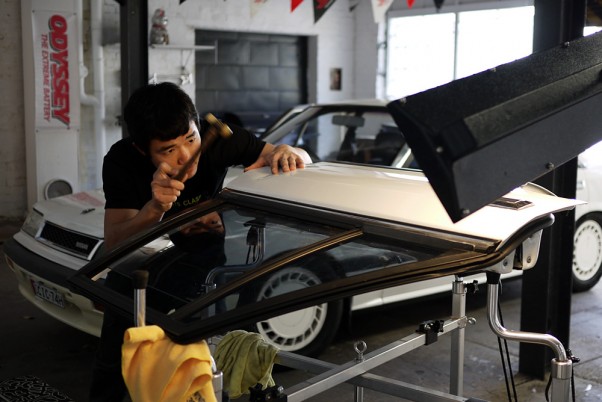 This R32 had it's door removed to fix up one massive dent in the door. Definitely the biggest job of the day.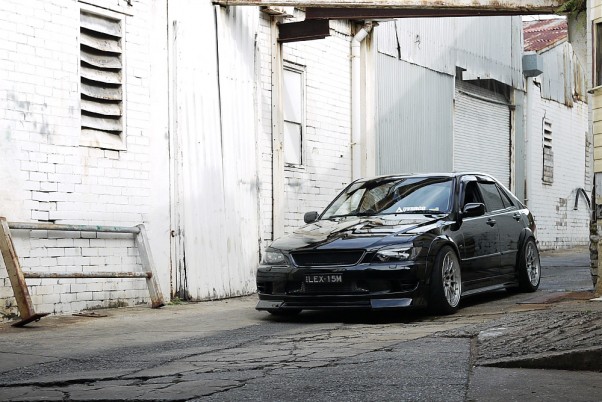 What a beast.

Nic's dent was on the rear 1/4 panel, so visible on a black car. When we saw it removed, it was as if it was never there in the first place. Nic shouted out "that was the best $80 I've ever spent!".

G37 getting some lovin.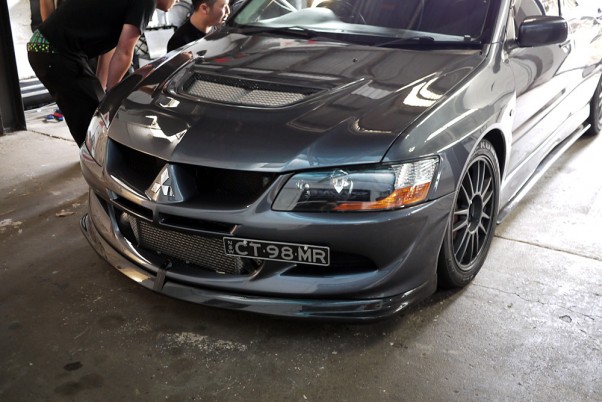 This clean EVO 8 MR had a dent removed from the drivers side door, near the handle (the kind of dent you see every single time you get into the car!).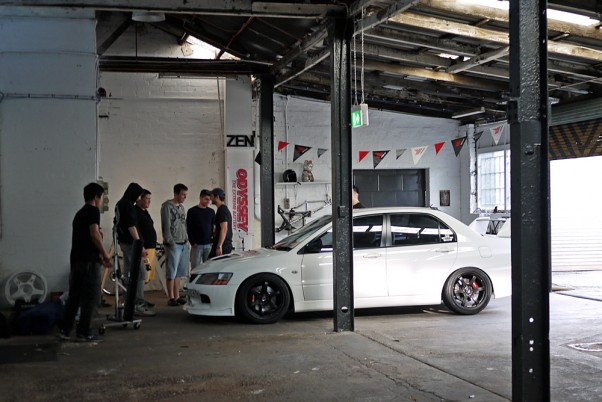 Dents were removed from the boot lid and the massive knee sized dent in my EVO's front guard was removed. Take note, the guard is made of aluminium too (a lot harder to work on that steel). Other dent guys I called refused to touch it!