Yesterday we took the day off to check out the launch of Forza Horizon, the upcoming open world racing video game for Microsoft's Xbox 360.
Our crew consisted of friends of Zen. Of note Gwyn from Gripshiftslide who made it from Melbourne and Rory from Downshift who came all the way from Queensland. We were invited to play the game, and compete against each other, the winner walked away with a medal and champers too.
Luckily for us it was hosted at the Australian International Motor Show, so with our media passes we got to check out the entire show before it was open to the public #winning.
For more info on Forza Horizon, visit: http://forzamotorsport.net/en-us/FH/Features.aspx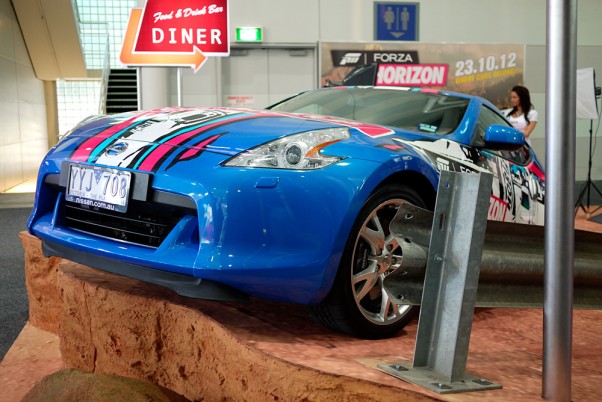 This display was off the charts. Backlit freeway signs, guards rails, nuts!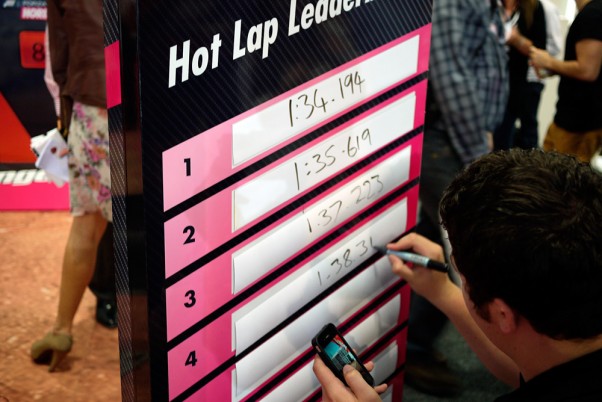 The leaderboard. Competition was on!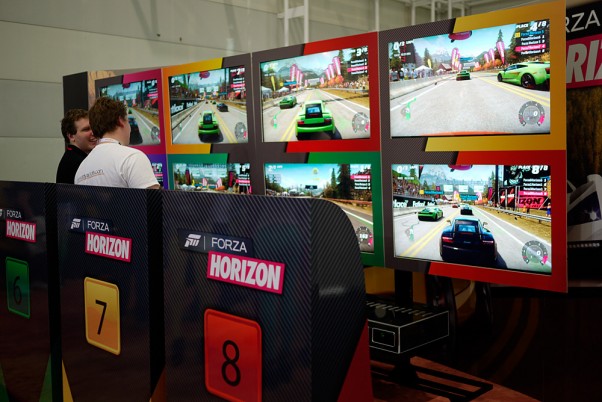 The set-up.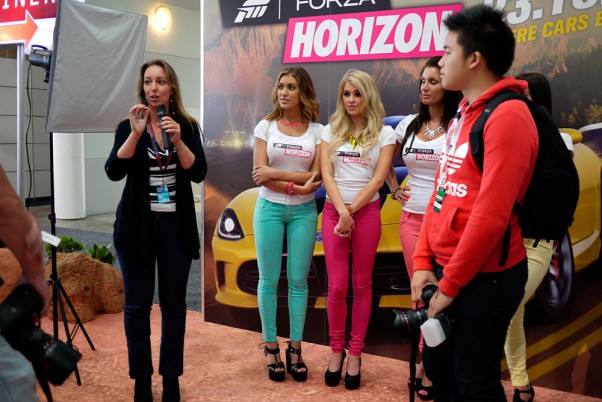 Experienced race car driver Sarah Harley set the competition rules, and commentated throughout the heats as well as the finals.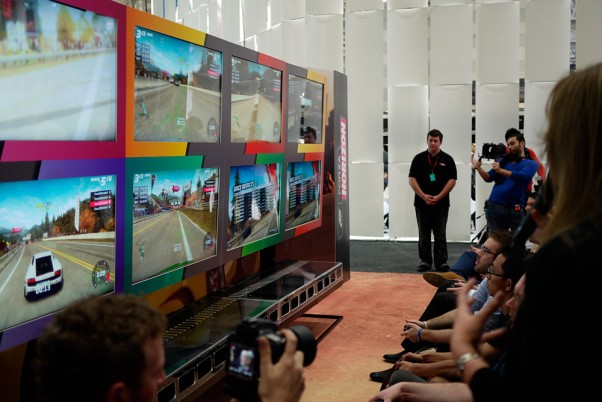 Game on! The game was fast, pedal to the metal arcade style gaming with a killer soundtrack.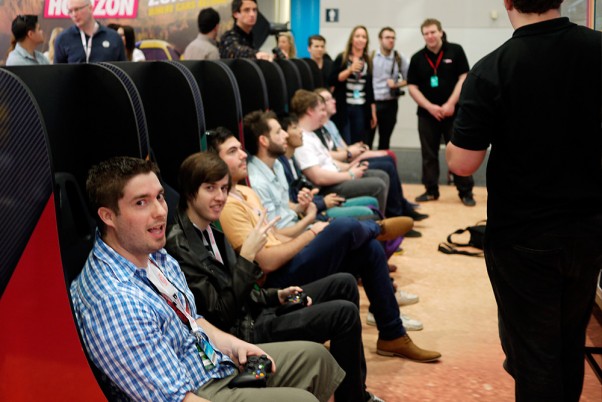 Gwyn from Gripshiftslide, and the winner of the comp Rory from Downshift (he killed it!).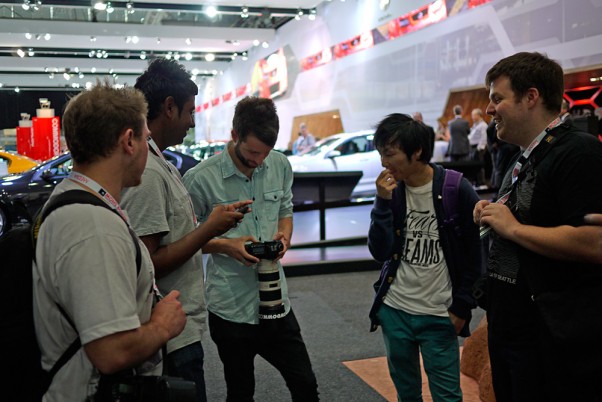 Friends of Zen: Matthew Everingham from Autocult, Jason from The-Lowdown, Zomaya, Bery from Cars For Hope and gun shooter Matthew Mead.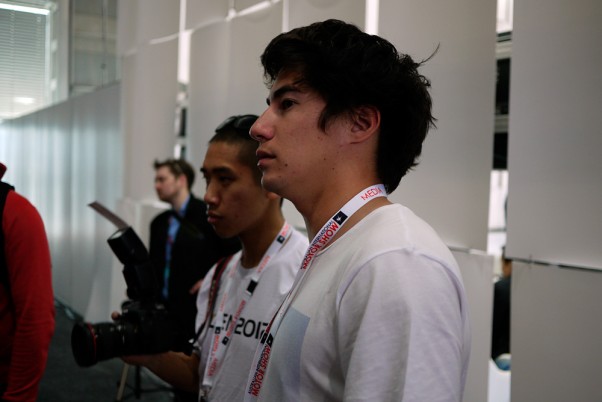 Steven from 7TUNE and Kory Leung.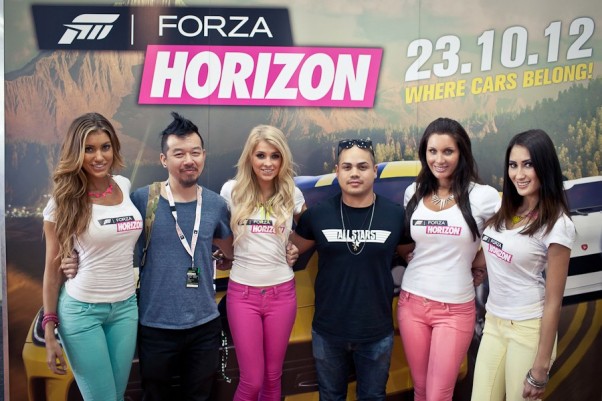 Sergio and I couldn't help ourselves to some pastel lovin. :)