Once we installed the B&M billet short shifter into the CRX, we noticed that the distance from the steering wheel to the actual gear knob had increased. The short shifter decreased overall height as well as gate throw distance. Since we wanted a nice new gear knob for the car also, it made sense to give a shift extender a crack. And it's simply fantastic!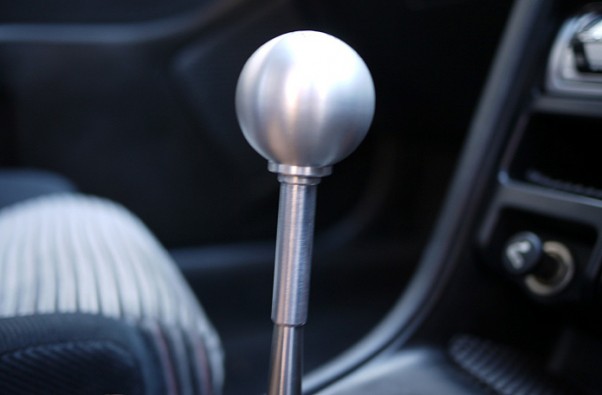 It simply threads onto your existing shifter. As for the gear knob, we went for a genuine Civic type-R item. Nothing better than genuine Honda products for your car!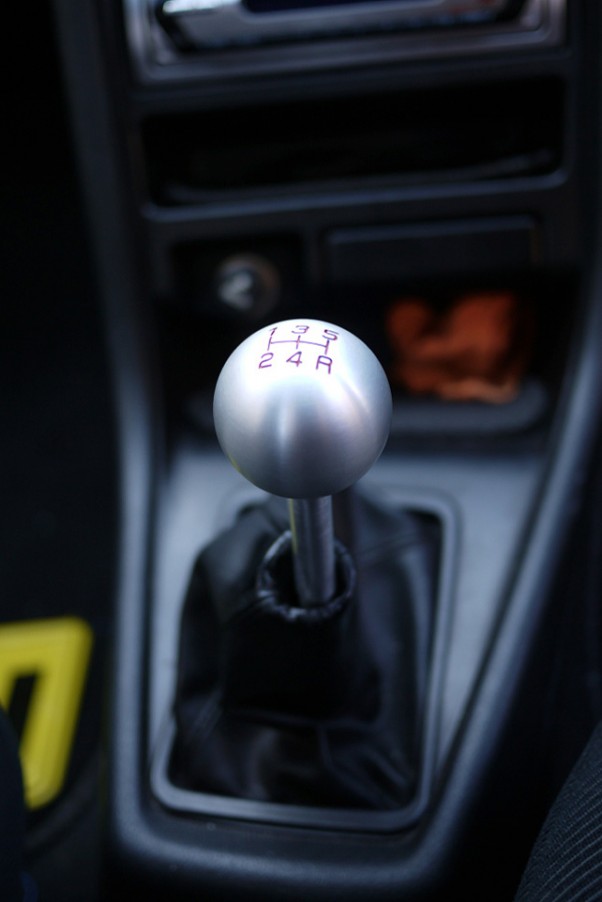 The red writing on the top adds to the black/red theme going with the car. All in all, quite a successful modification. The shifter feels a lot more precise and direct, and it's quite difficult to get 'lost' through the gate during frantic down/up shifting.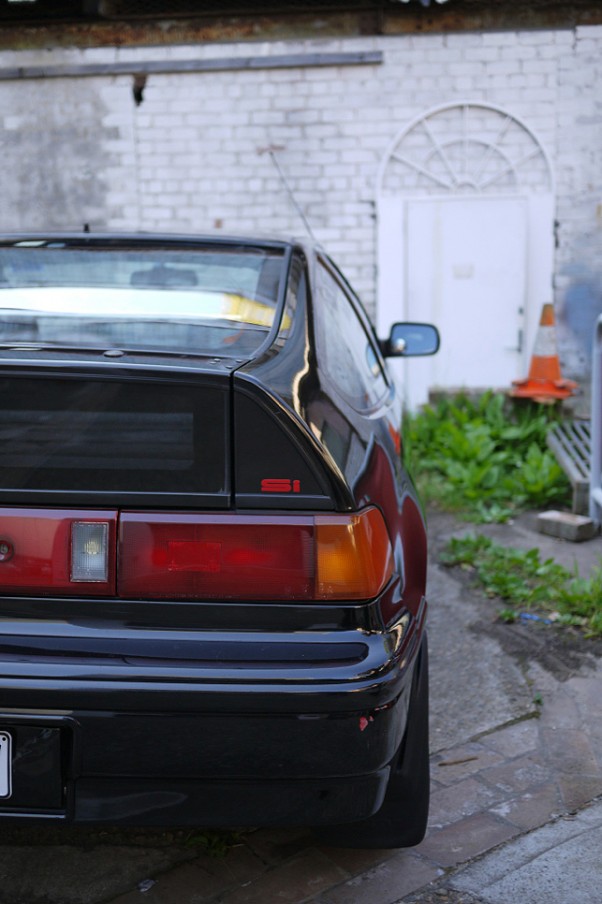 Whilst trawling through the genuine Honda parts catalogue, we found out that they still produce the rear JDM specification 'Si' rear decal to suit the CRX. We just had to…