A random visit to IS Motor Racing in Rockdale Sydney to hang out with Indy So. Indy's perhaps most famous for building and running the Auto Salon Industrie Adrenalin drift car, more recently his customer cars are top contenders at World Time Attack, winning trophies for the past couple of years running.
Photos by Aleks.B
Visit: http://ismotorracing.com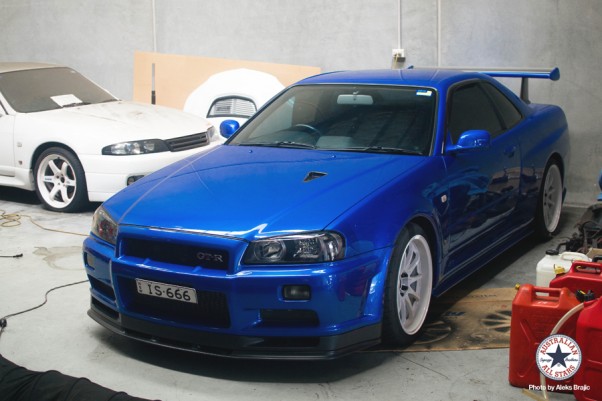 Indy's awesome R34 GT-R V-Spec II.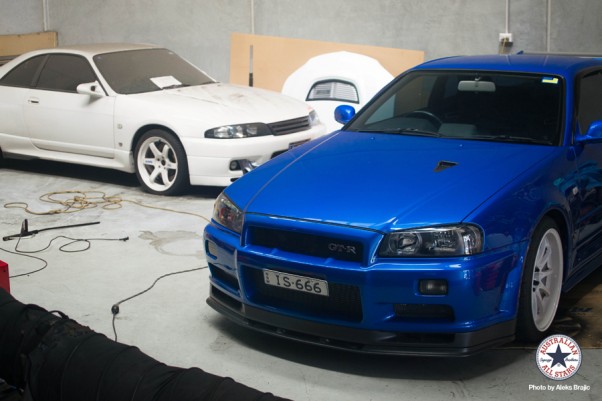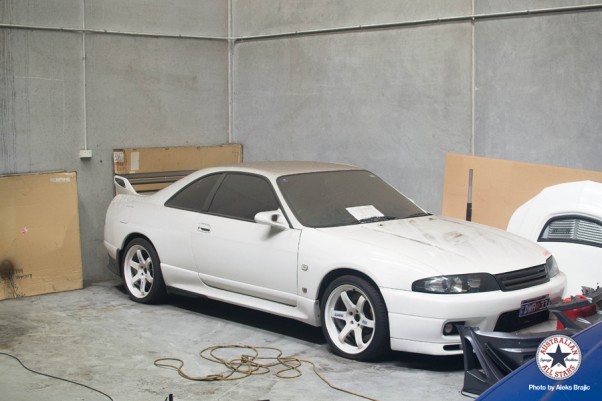 This R33 has been sitting at ISMR for over 8 years!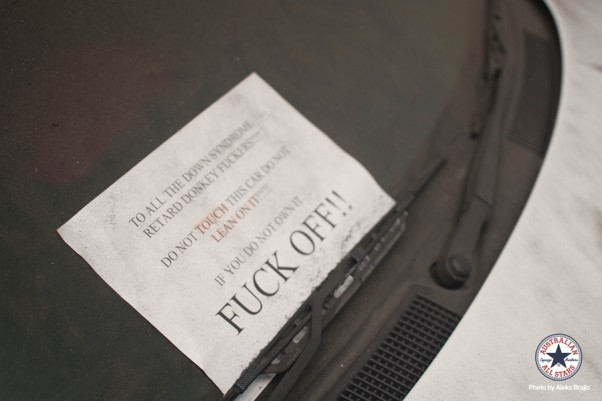 This nasty note on the windscreen could be the reason why no-one's touched it in so long.

Indy secret race car build (he actually let us take pics of it for a change!).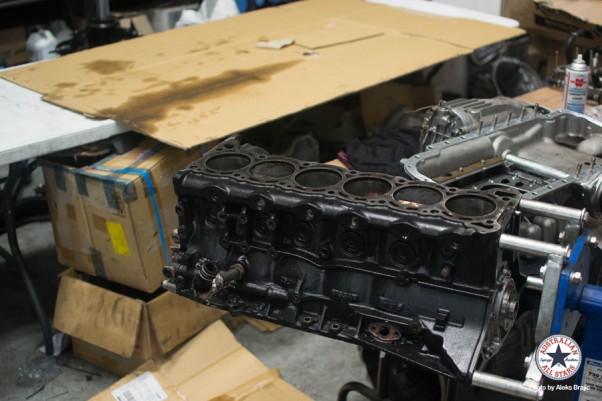 Inline-6! RB26 block.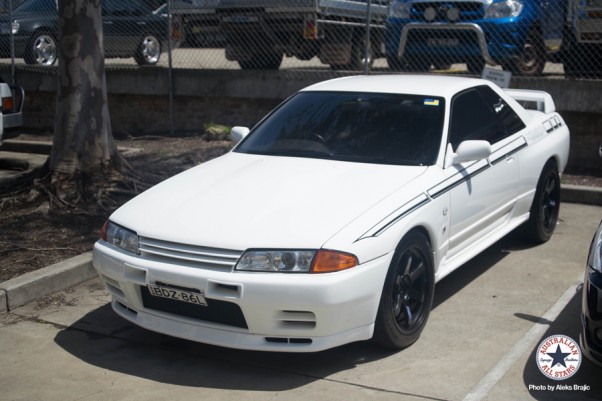 Clean Autostyle R32 GT-R.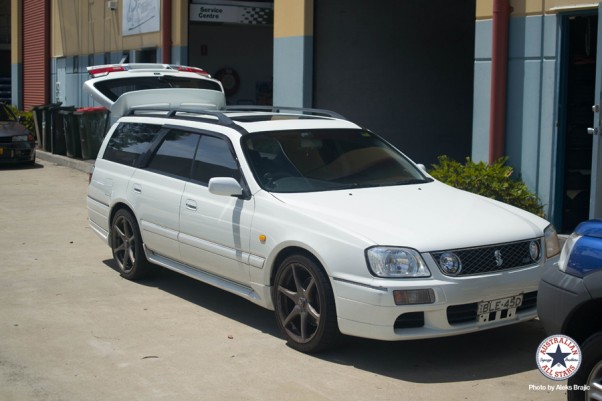 Indy's daily.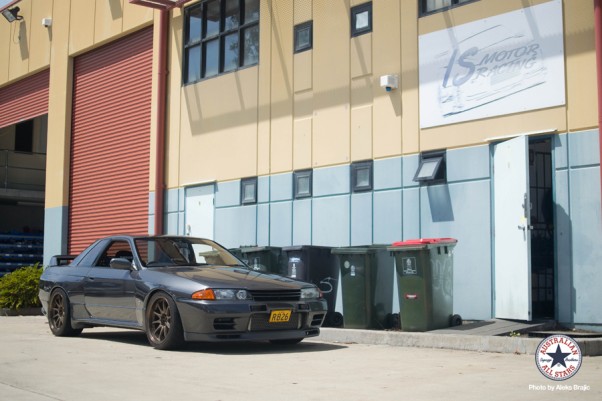 My GT-R.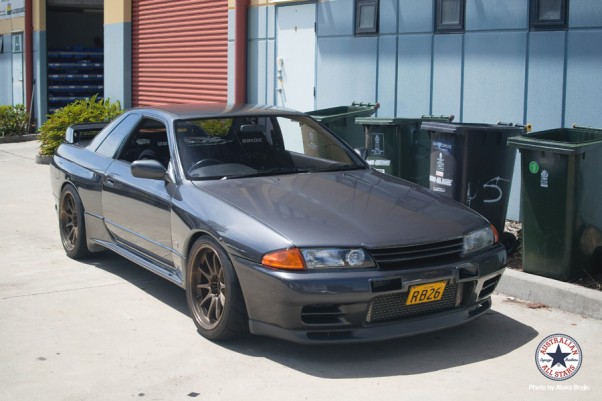 Finally in to sort out it's pesky power steering fluid leak.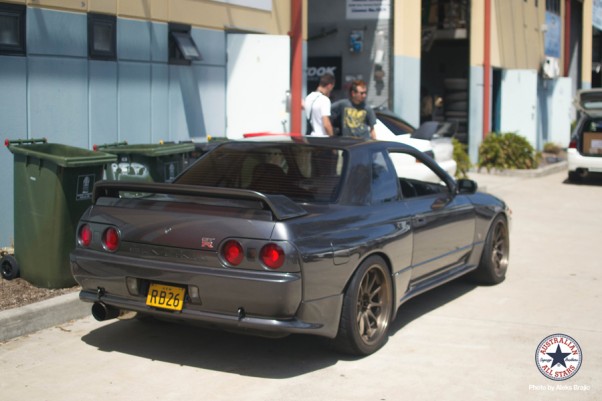 Hanging out, just like the good ol' days.