Today we had gun Photographer Matthew Mead shoot hot little miss Cynthia Lu modelling freshly landed Import Bible gear for Zen Garage.
Matt's photos will be up soon, and Import Bible gear will be available from our shop later this week both in-store and online. For now, please enjoy these behind the scenes shots!

The gear.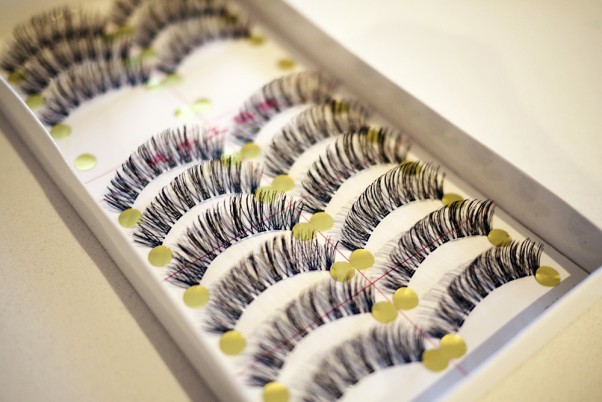 Essentials.

Mirror check.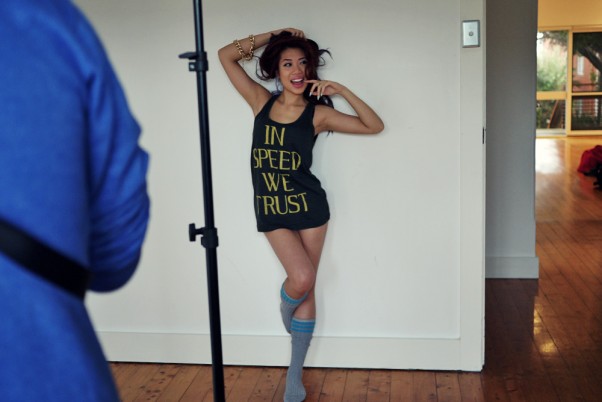 Matthew and Cynthia at work.

Our traditional post photoshoot group shot :)