We spent yesterday morning setting up the Zen stand inside Motorex. Last year we had a tiny 1x1m stall, this year we've got a MASSIVE 6x3m stall! Enjoy these quick snaps we took whilst the show was coming together. More pictures from this massive weekend to come!

So much tough machinery on site.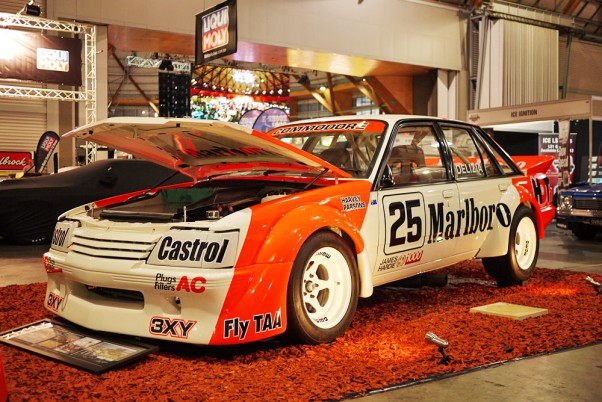 Respect.

Bathurst 12hr cars on show.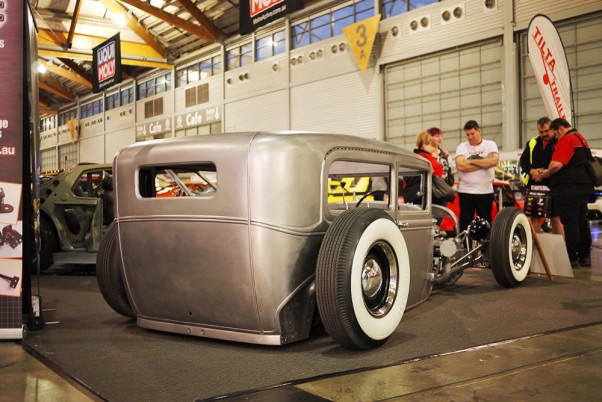 The Chop Shop guys are our neighbours for the weekend.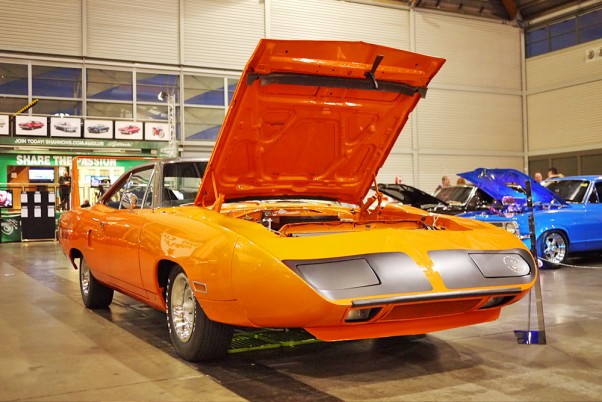 One of our face cars at the show!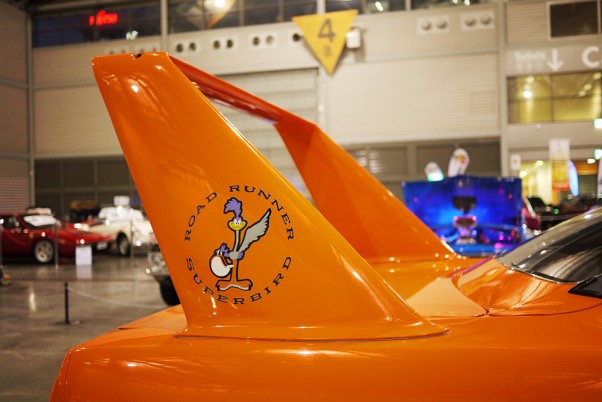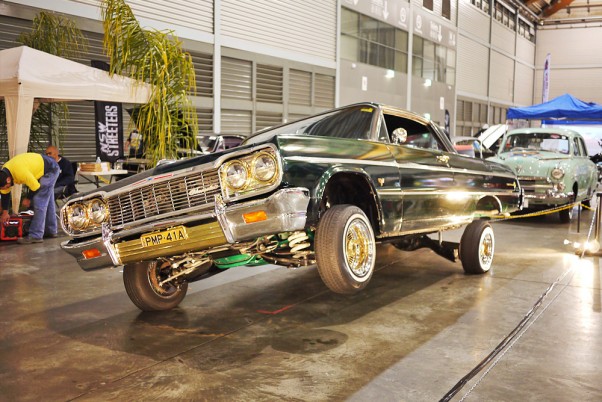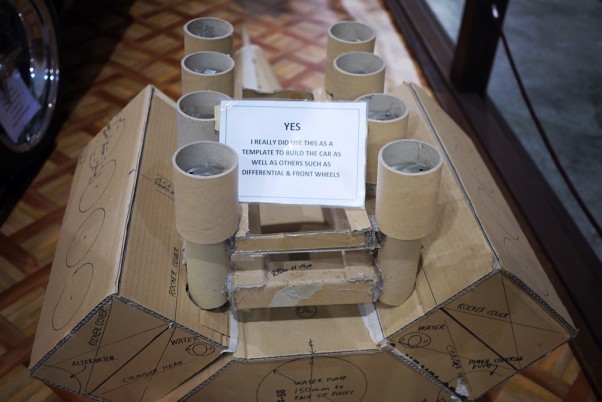 Inspirational. Spending the time to read build notes around some of these cars is well worth it.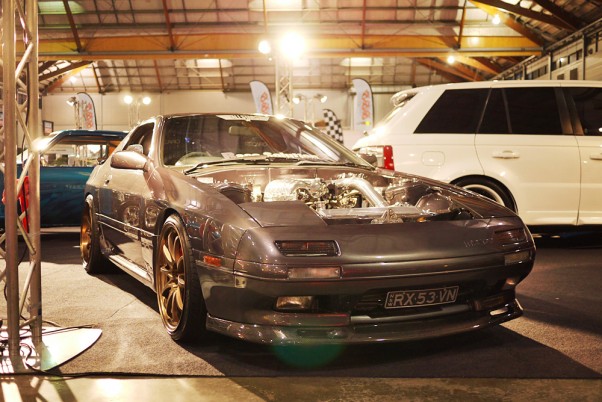 Hey Chip!

Hey Adrian! Hey Alain!

Justin's R32 Golf on the cover.

Zen on the cover!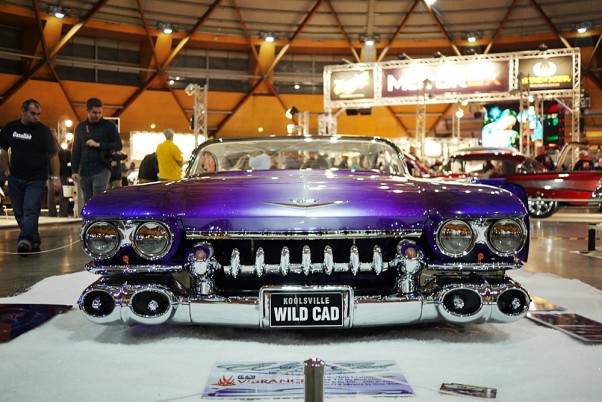 Wild Ride.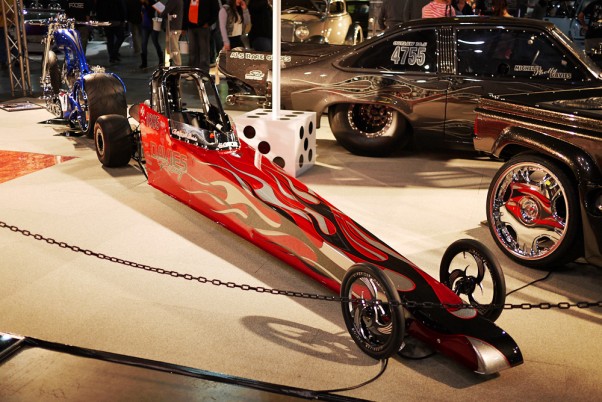 Loved this mini top fuel dragster.
For more photos from last night, visit: http://www.motorex.com.au