The sun was out for Motorex today. Select cars lined up at 8am in the morning to set up for All Stars Real Street Blvd in front of the main entrance. All Stars pushing the diversity of cars on display even further than last year's show.
Inside the show our stand was pumping all morning into night. It was great to see familiar faces, customers and friends of Zen as well as meet new people from all over the country.
We're at it again tomorrow (which is the last day of Motorex) so be sure to drop in and say hi if you're coming to the show (you really should come!). For more information, visit: http://www.motorex.com.au
Feature photo by slowNserious Photography

From the outside.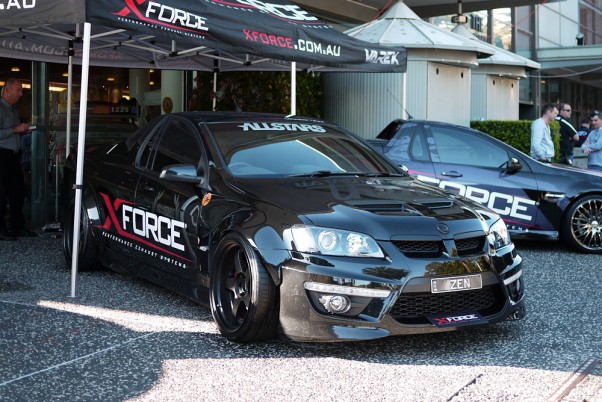 Zen All Stars Maloo now with glorious noise thanks to X-Force.

X-Force X All Stars Real Street Blvd.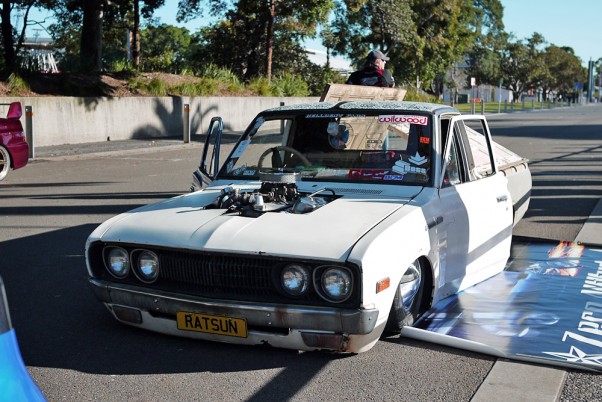 Loved this!

Crowd pleaser.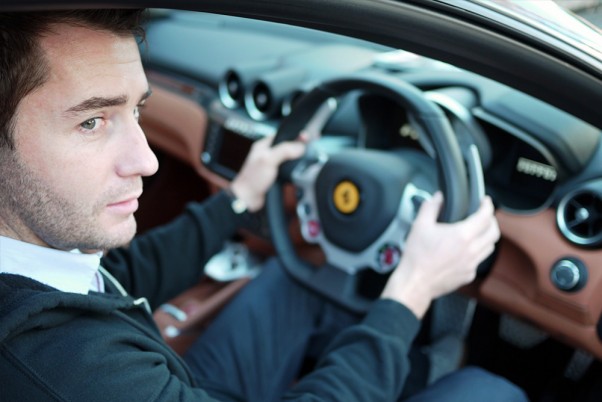 Sean having a seat in an optioned out Ferrari FF.

Love this car.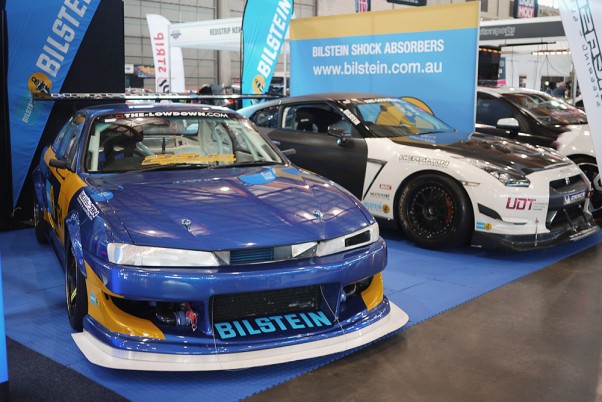 Weapons of choice.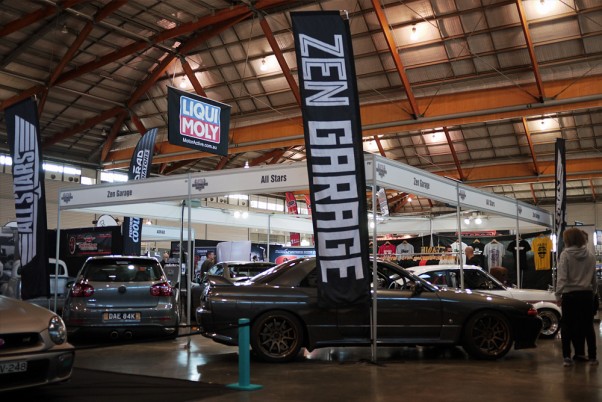 Our stand.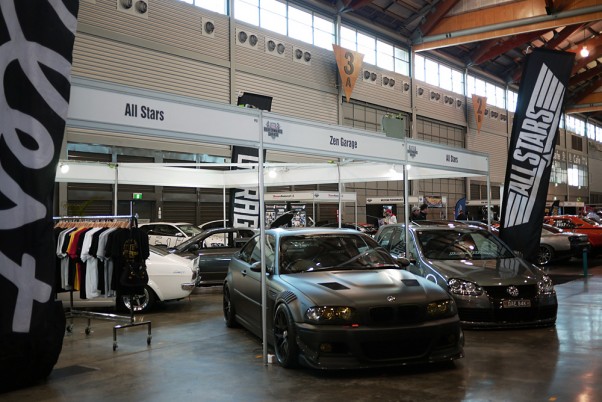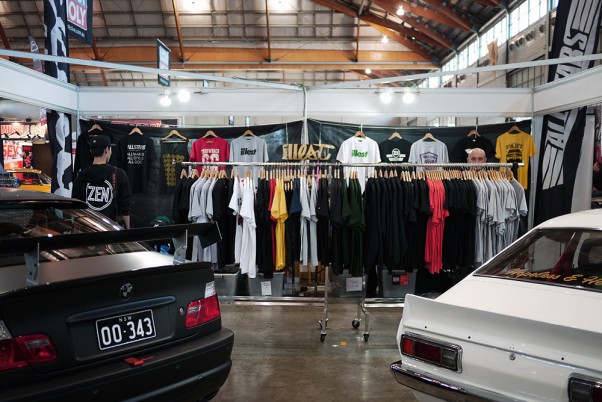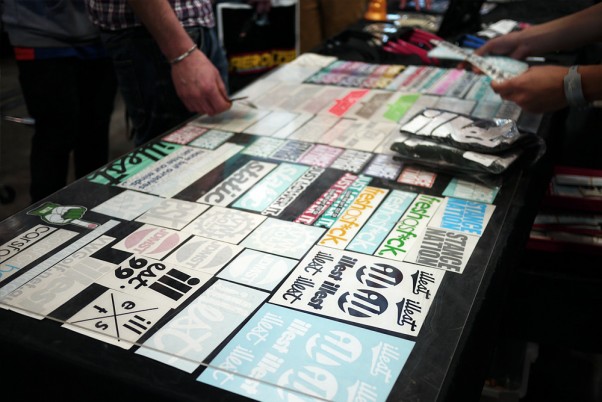 Hey Melanie! Hey Britta!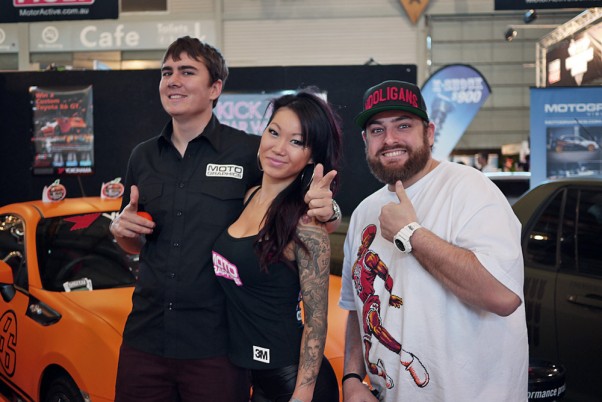 Hey Danie!

Hey Crystal!

Ian's toys.

The internet was never this cool.

Lovely.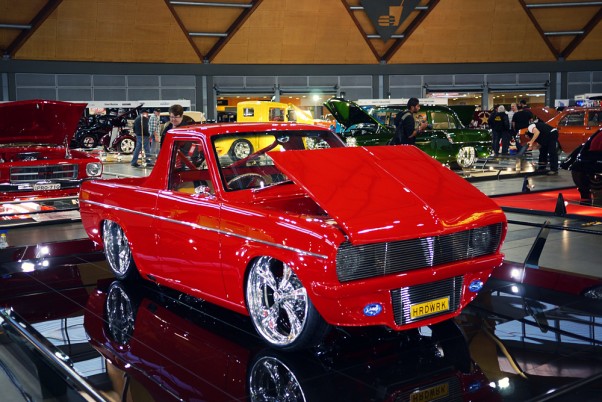 Pays off.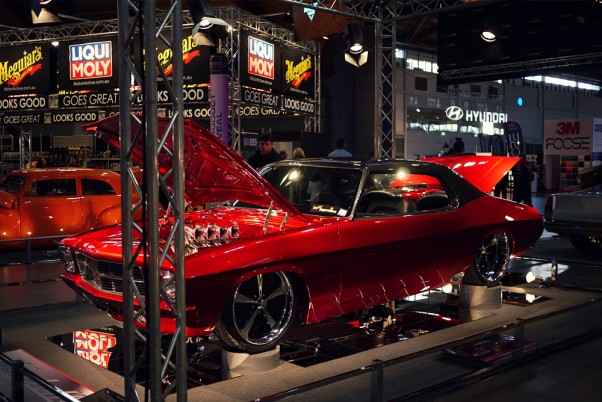 Deepest red ever.