Motorex 2013 has come and gone. We had an awesome weekend running the Zen Garage stand inside the show as well as Real Street Blvd. outside the show on the Saturday.
Plenty of great shots are making their way all over the internet, we're really looking forward to the Tith Brothers video too (we spotted them hard at work all weekend).

What a babe. Jessica Pridham was at The Chop Shop stand next to us all weekend.

Aaron's M3 at our stand. Didn't take out an award this year, but had praise from John Bowe which made for a nice consolation prize.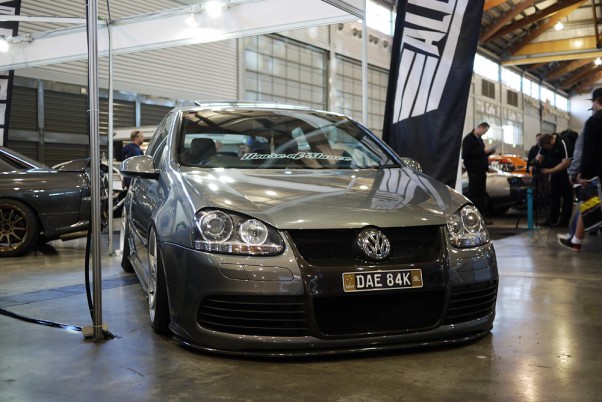 Josh's House of Stance R32 Golf on display in our stand.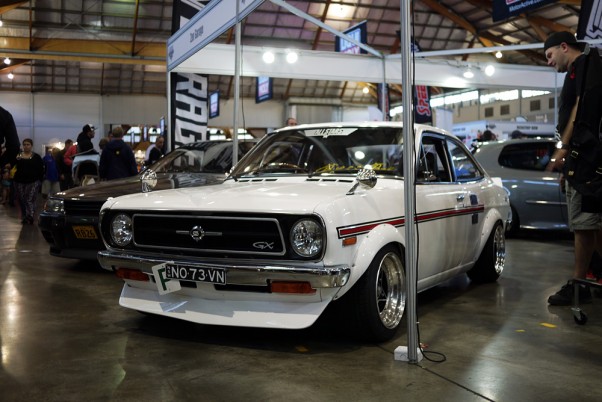 Nathan Petta's Datsun 1200 Coupe was perhaps the most photographed car at our stand.

My GT-R.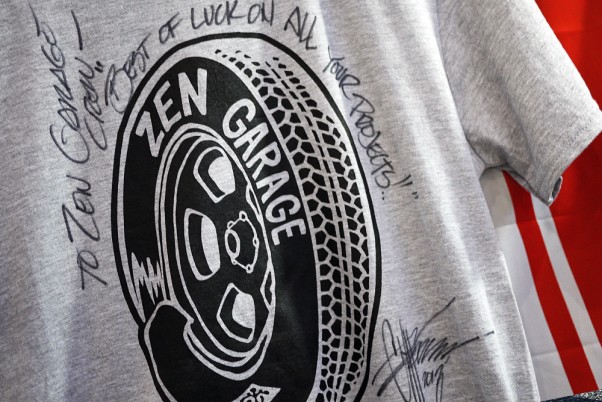 Our Zen Enso T signed by the one and only Chip Foose!!!

Wild!

2000HP? This Chevy took out a LOT of awards.

Heavy Metal.

Hey Charger.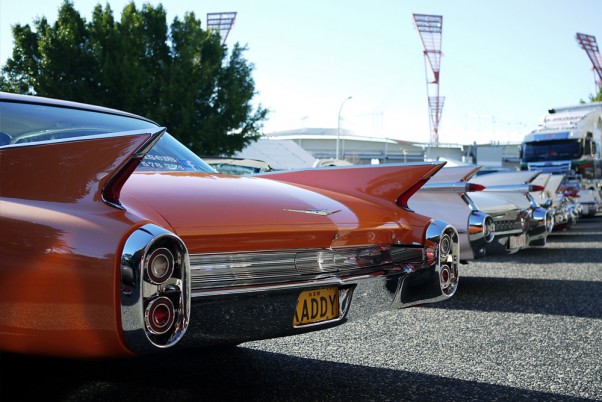 Caddy gathering outside.