Yesterday we hit Homebush to support our sponsored drivers Trent Grubel and Hayley Swanson and check out practise day at the V8 Supercars Sydney NRMA Motoring & Services 500.
Both drivers had bad luck with Trent only getting one lap in before his session was closed due to an accident, same with Hayley who also had her session end due to (a rather large) accident, she had car issues too.
Enjoy these behind the scenes shots, more shots of the weekend coming soon!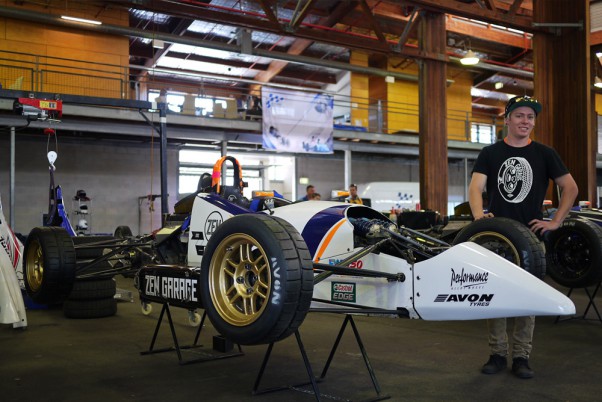 Trent and his Zen Sponsored Formula V.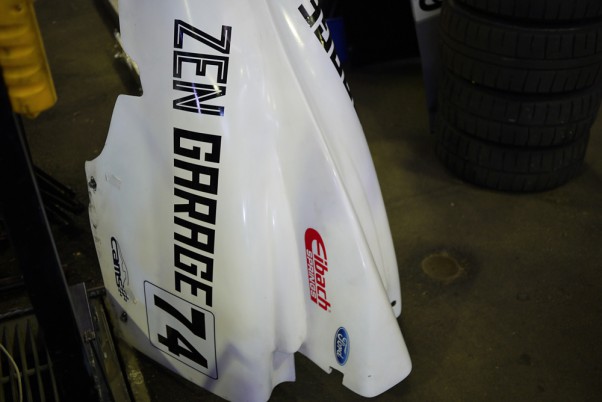 RPRSNT!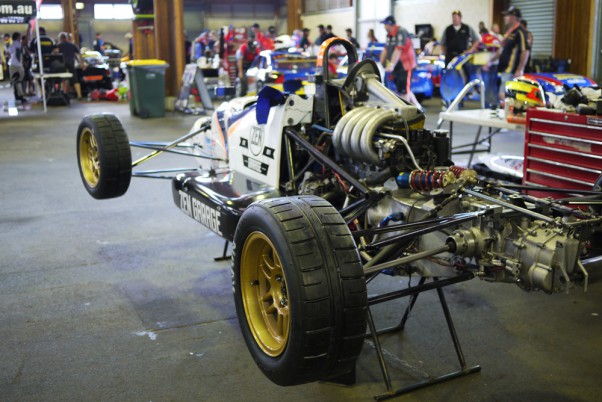 Zen sponsored driver Hayley Swanson was racing an Aussie Racing Car.

Mobbed by fans!

We had Ved from Selectnine shooting, he's there today too so sit tight, we'll be uploading his shots soon.

Lunch break! Ribs & Rumps.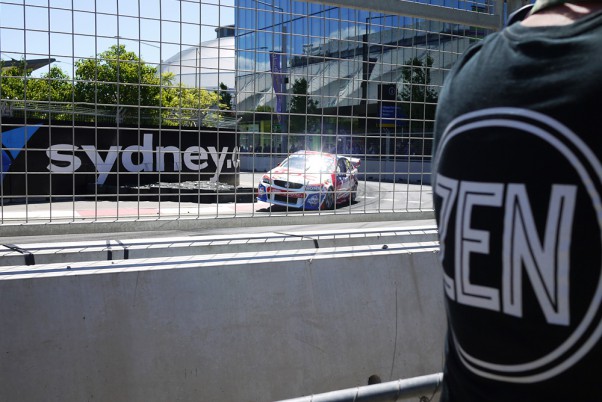 Sitting on this corner was epic, especially seeing some cars get 2 wheels way off the ground.

Hey Charger!

Sydney Cafe Racers were on show! Very cool.

We love Ratsun.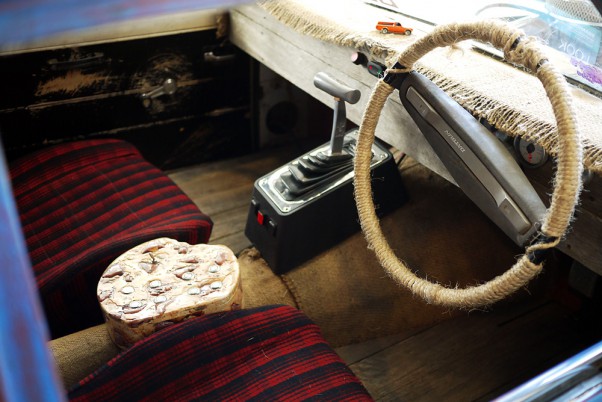 Check the biscuit tin air controller.

Tyre Porn.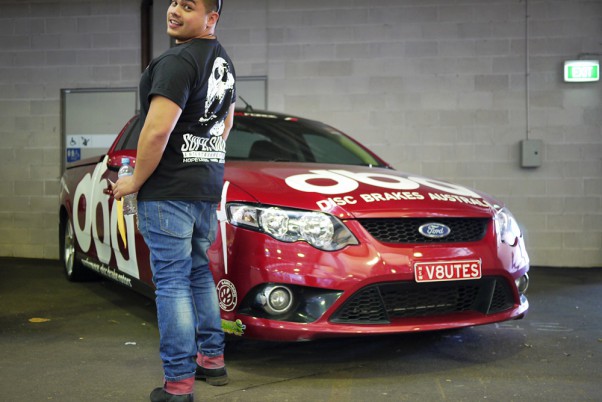 Spotted: Lachie's DBA V8 Ute in the V8 Brutes pitt garage.