The 19th Biennale of Sydney is on again. Presented at inner-city and harbourside locations across Sydney, the theme for the chosen 90 artists from 31 countries this year is "You Imagine What You Desire".
The whole event is free to the public from 21 March until 9 June 2014 and without a doubt the most exciting venue is the World–Heritage listed former shipyard and prison, Cockatoo Island.
For ferry tickets and more info, visit: http://www.biennaleofsydney.com.au

Catching a ferry is always fun. TIP: You'll have to buy a ferry ticket online ($7) and the ferry will take you right to Cockatoo Island with an open return ticket back to Circular Quay.

Much of the art is explorative and will have you crawling into spaces, walking down, around and into dark spaces.

Cockatoo Island itself is such a spectacle. So much texture, so much petina. It's just such an awe inspiring place.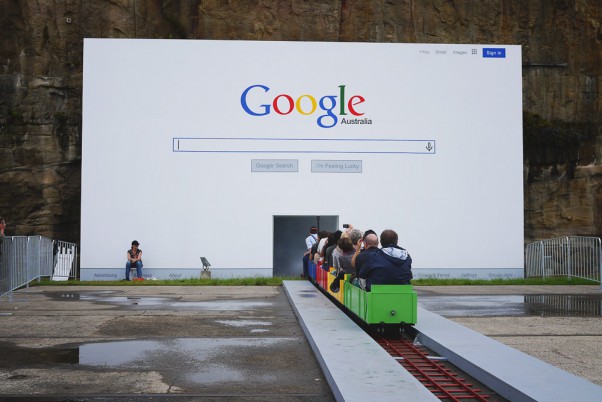 The Google train to nowhere. If you want to go on this ride be sure to grab a ticket from the staff (even if you intend to hop on much later in the day), it's free, but without a ticket you could miss out.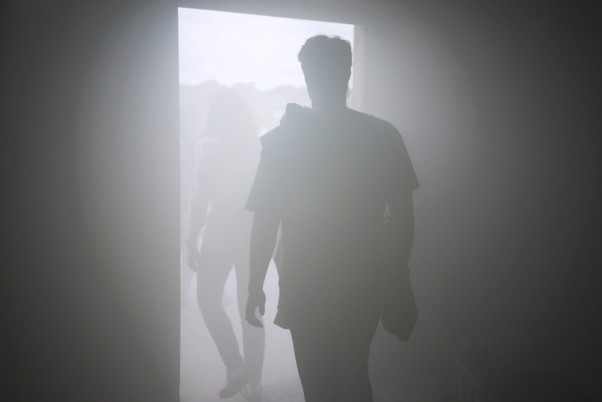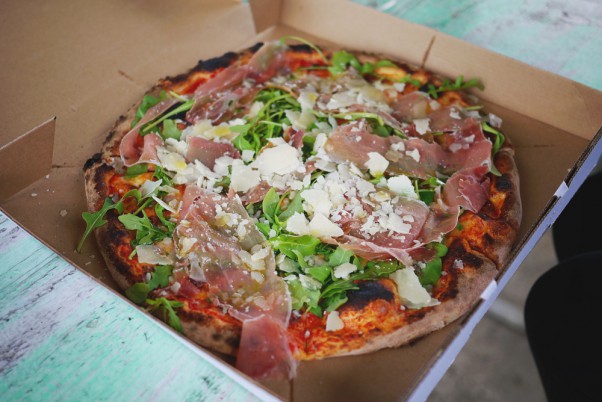 The Island Bar, still serving up cold drinks and excellent prosciutto pizza.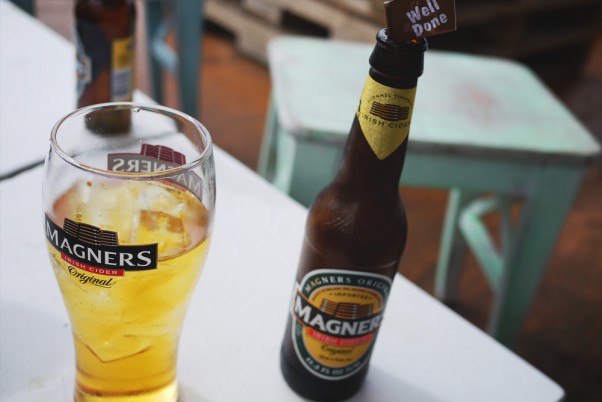 Anti-nuclear demonstration fittingly being screened in the main power room on the island.

Yes you can actually hire a tent and crash out for the night on Cockatoo Island.

This creative gym was a lot of fun! Interaction in art is where it's at in my opinion, was great to see others laugh out loud when interacting with the art in this room.