Last Friday Sergio, Ved and I were invited to Motoring in Motion, a preview to the 2014 Top Gear Festival Sydney at Sydney Motorsport Park.
A very small group of media were treated to an awesome day out.
First up we were fed a great lunch and had the Australian Top Gear presenters run casual Q&A's with Craig Lowndes, Robert Dhalgren, Neal Bates, Beau Yates, Lee Holdsworth and Will Davison. Amazing that they got all these top shelf drivers in to chat just for us. Very cool!

Craig Lowndes and Robert Dhalgren.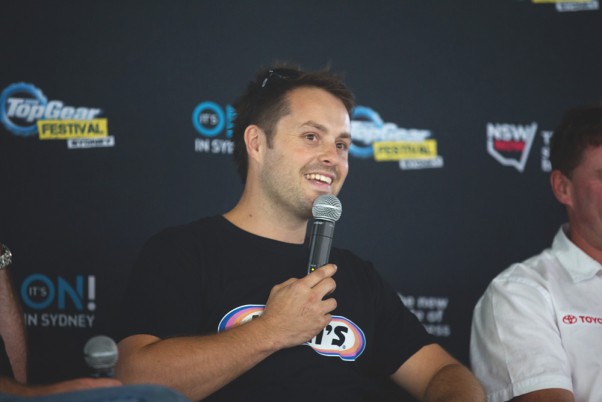 Beau Yates.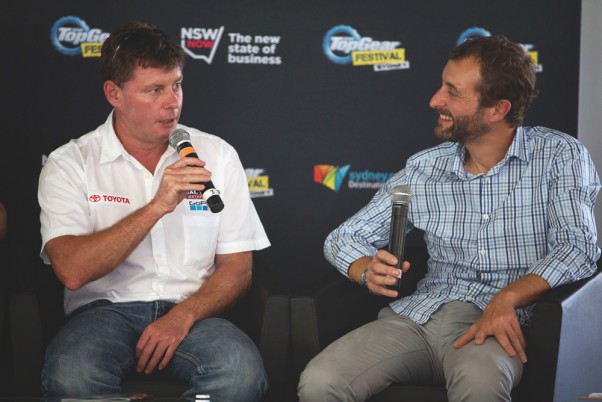 Neal Bates.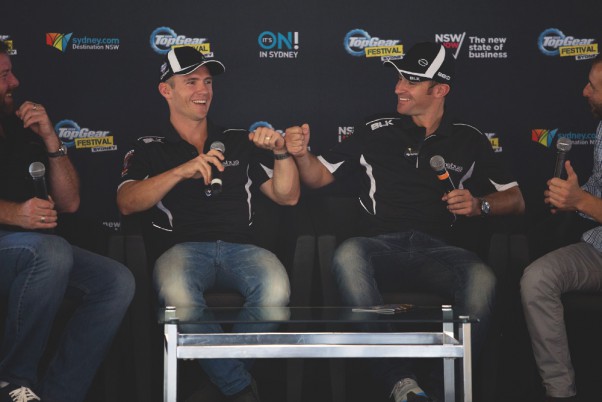 Lee Holdsworth and Will Davison.
Next up we were introduced to Volvo's new S60 Polestar. What's better we got hot laps in it on South Circuit with Robert Dhalgren at the wheel. He muscled that car around, the brakes were damn amazing. Super punchy.

Got to love that blue.
After that we got to ride shotgun in either Beau Yates' 86 or Neil Bates' old school Celica rally car. I got to jump in with Beau (I've been a fan of his ever since seeing him drift at Oran Park when the Japanese D1 Drifters first came to Sydney). Damn his car is amazing. When it grips it's got so much torque, the shifting is amazing and the whole car just feels so smooth when sliding. Beau treated me to 2 laps, what a champ!

Beau Yates' 86.

Neil Bates' old school Celica. This thing was a beast. Seeing it squat and drift… awesome!
After that we got happy laps on South Circuit in a couple of 911's. I jumped in the convertible. Lovely car, my driver did a little grip driving and a little drifting too, full locking it nice and smooth.

911 Happy Laps.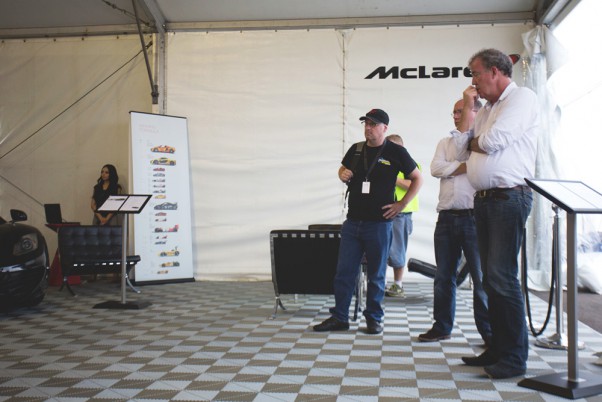 Hey Jeremy!

Then the new Mclaren 650S was revealed to us.

Bit of a treat as this car was only just revealed at the Geneva Motor Show 3 days prior.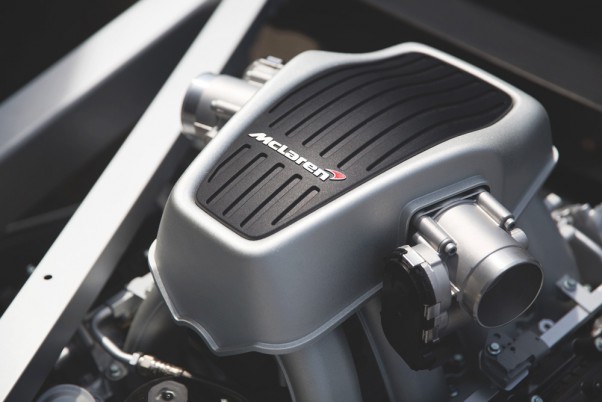 Then we got to witness Ayrton Senna's 1988 McLaren MP4/4 F1 race car in the flesh.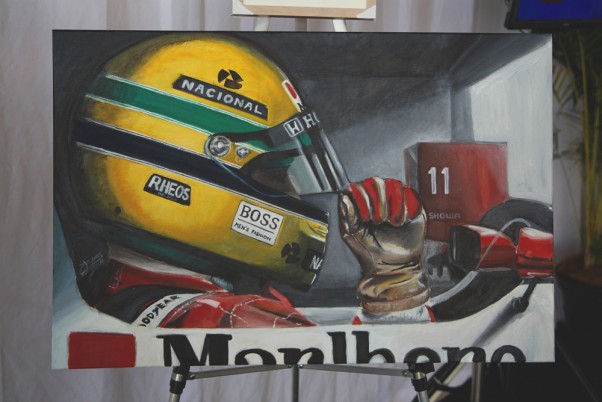 That Jayson Fong sure is talented. His painting displayed in the Senna Tribute display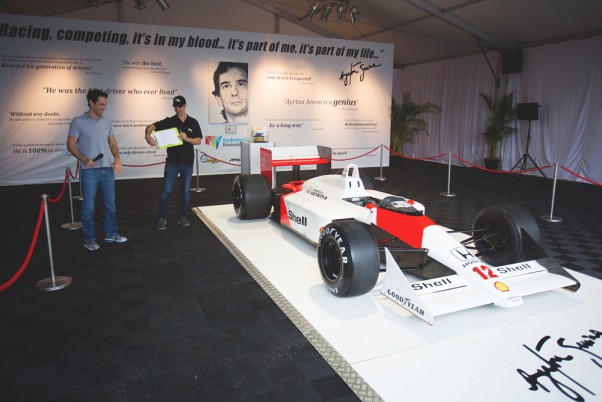 To top the day off we got to meet Bruno Senna.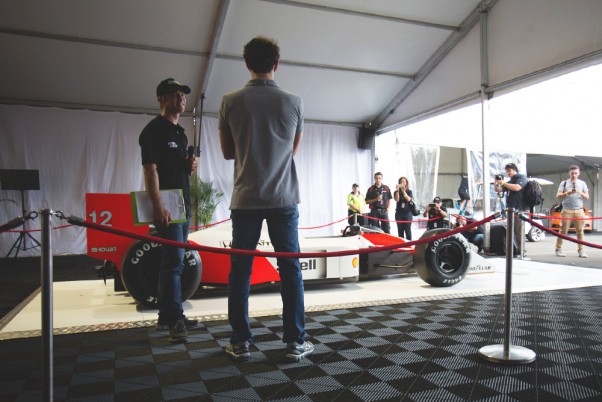 Photos by Ved Kay of Selectnine.