So Mexican is out, and Korean Fried Chicken is in. Those in the know, know that NaruOne in the city serves up epic friend chicken, but now there's more choice in the area in the form of Hot-Star Large Fried Chicken and The Sparrow's Mill, both of which are on Liverpool St. Sydney. We rate (and constantly crave) all 3!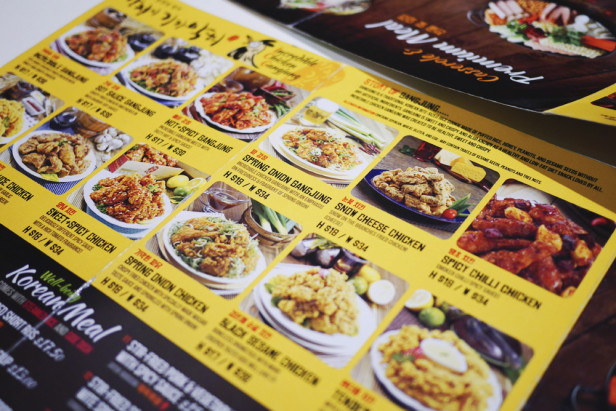 The Sparrow's Mill. Choices choices! Their chicken came in smaller pieces than NaruOne, super crunchy and like NaruOne not at all greasy.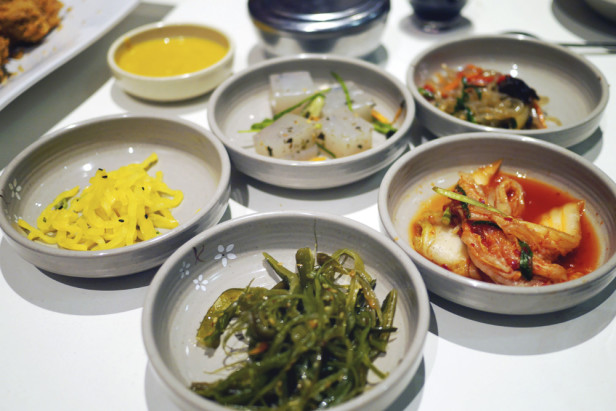 One of my fave things about eating Korean is the sides, especially the potato noodles.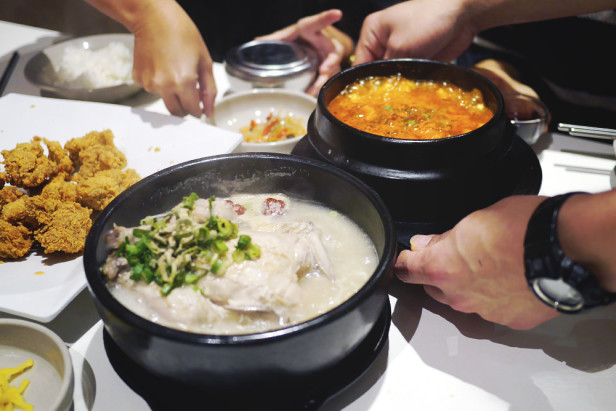 Perfect for this cold weather and I have a thing for subtle dishes.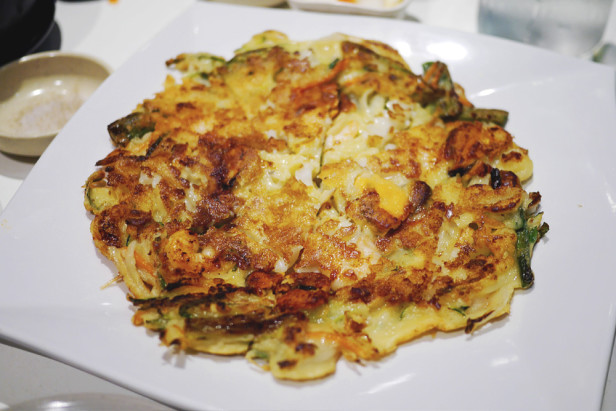 Seafood pancake wasn't a great choice, bit greasy and of-course the seafood wasn't fresh.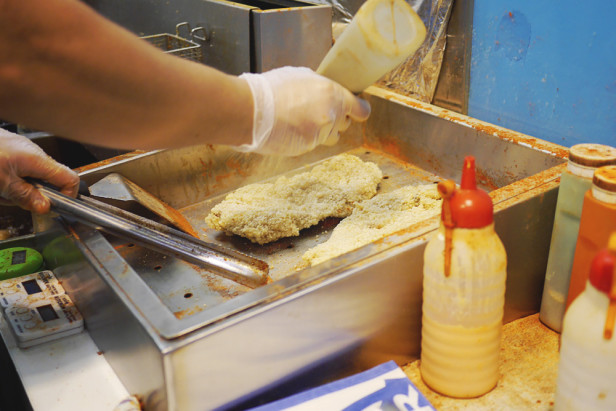 Hot-Star Large Fried Chicken is a hole in the wall (no seating).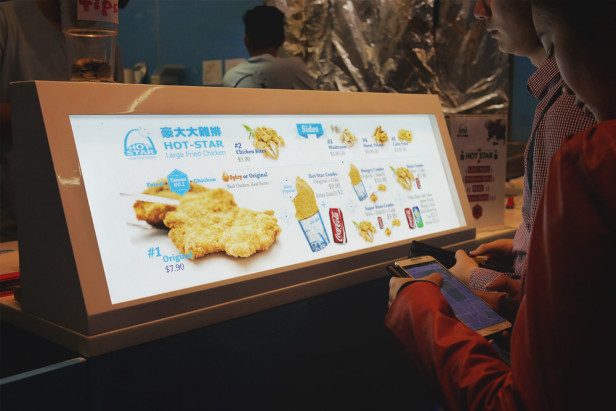 Inspired by chicken found at the Taipei night markets the chicken is big, flat, crispy and super tender. What's more fun is you get a bag when you order it, and when your number's called out they get you to present your bag so they can just shove the chicken right in!