Just another Saturdays at Zen. Sun was out, the usuals and a few new faces dropped by too. As usual, there were some amazing rides. Not only cars either! The guys from BlueBananas Cycling Tours dropped by with 2 of their electric bicycles (both of which amazingly folded down to fit in an EVO 8 MR!). The guys de-restricted them for us so we could hit speeds of 40km/hr (without pedalling!). Enjoy the happy snaps below.

Our resident arty chick Krysti and Aleks gave the bikes a go.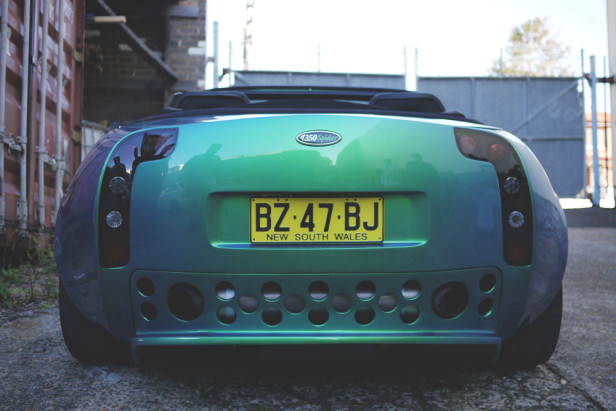 Something you don't see everyday!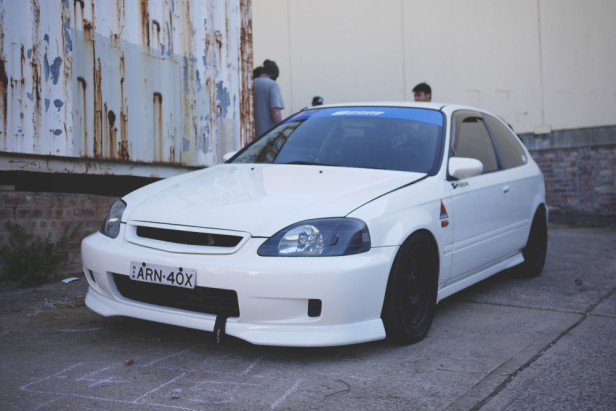 Clean Spoon style EK.

Another clean EK.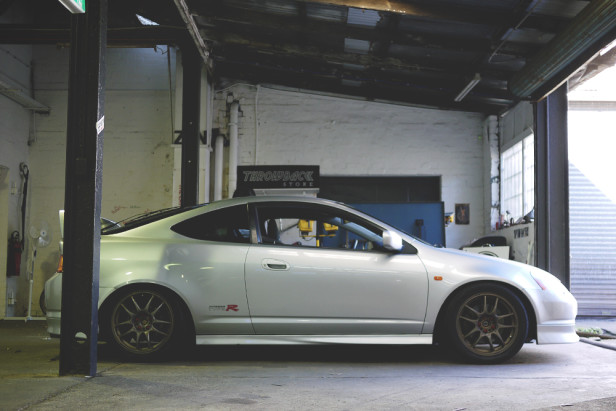 Annabelle's DC5.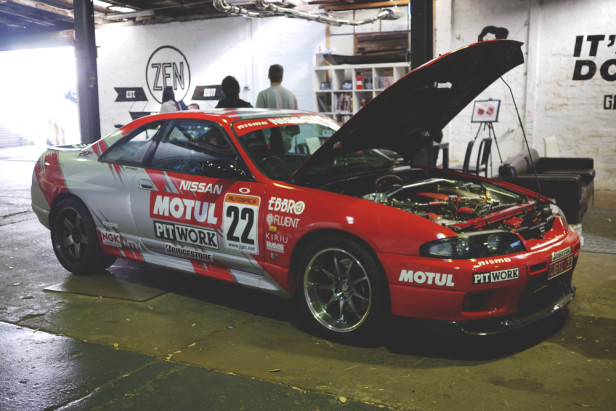 Joel from slam.poke.tuck.dope's new toy.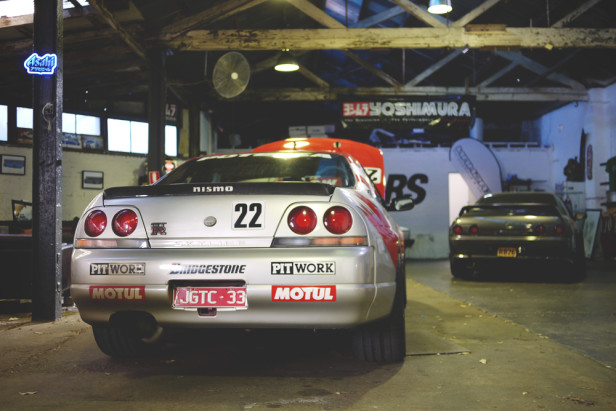 Nismo everything, pretty much!