No way… cronuts and good coffee in Kensington? WAY! Long time JDMST member Jonno Sea (one of the OG's! AKA Rodent on the forums) has opened his 2nd coffee shop in Sydney, this time around it's named after his black MX-5 Betty, and the guy is bringing hipster culture to Kingsford/Kensington, which I think is a brilliant idea (there's plenty of Asian food here already!).
Black Betty Espresso Co.
231 Anzac Parade, Kensington
Visit: https://www.facebook.com/BlackBettyCo

Krysti so passes as Black Betty, don't you think?!

It's next door to the Subway, and shares the same space, which is a little strange, but Jonno's done really well with the interior design, really spacious, inviting and comfy.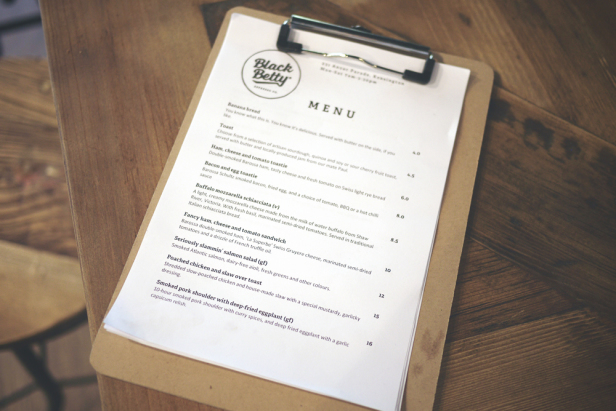 The menu. I'd pretty much like to order one of everything please!

We went for the poached chicken and slaw over toast. Was so delish, not a bit of it was left on the plate when we were done. The slaw itself has a very subtle Asian flavour to it ,very nice.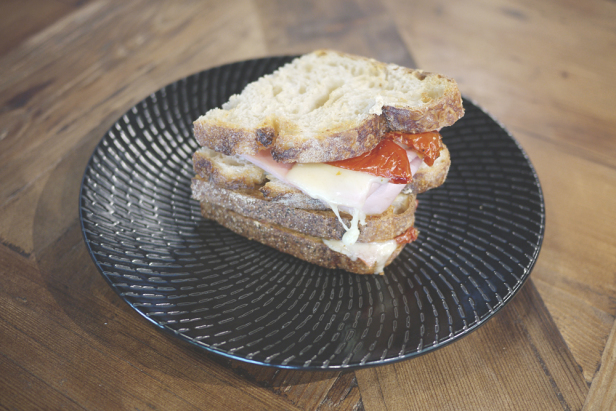 We also went for the fancy ham, cheese and tomato sandwich which went next level thanks to a dash of French truffle oil.

And of-course, we couldn't resist the cronuts!

A guy from Single Origin dropped off some new coffee whilst we were there.

Jonno was pretty excited to give it a go using this Japanese contraption that very much looked like a hardcore coffee bong.

We had it both hot and cold. Subtle, light, SO good cold! Really reminded us of drinking cold coffee out of drink machines in Tokyo.
Black Betty Espresso Co.
231 Anzac Parade, Kensington
Visit: https://www.facebook.com/BlackBettyCo