A few weeks ago I got an invite from Gavin Little of Cliff to Coast Sports Car Drives to come out and enjoy a day of driving 911′s through the twisties. He also asked me to extend the invite to my friend and mentor Pauline Nguyen of Red Lantern Restaurant, which I did, and Ved from Selectnine came along as well to take photos. It all came together earlier this week; A glorious day of spirited driving with a diverse fleet of 911's and just as diverse and interesting people to enjoy the day with.
In attendance was David Horton (Metal Sculptor), Steve Schenko (1of1 automotive art service), Massimo (Big Sister Horsie Cafe & Gelato), David Carver (Porsche Forum Australia Mod), Pauline, myself, Ved and of-course Gavin.
Our route took us to Bald Hill via Otford, then to the Cliff Hangar Cafe (complete with south coast coffee) along the top of the escarpment, then around the back and descent of Mt Kemba, then Illawarra Highway to climb Macquarie Pass, then Burrawang Hotel for lunch and beers, then back country through Wildes Meadow, Jamberoo Pass Descent, Jamberoo Valley to Albion Park and return.
We had a great day out. Great cars, beautiful roads and scenery, great food and inspiring conversation. Gavin let us know afterwards that the spirit of our driving was pretty much how Cliff to Coast run if clients are up for that type of thing, but if people just want to cruise then they do that too.
For more info, visit: https://www.clifftocoast.com.au
Facebook Page: https://www.facebook.com/Clifftocoast
Phone: Gavin 1300 991 181
Email: [email protected]
Address: Unit 8, 17 Cemetery Road, Helensburgh 2508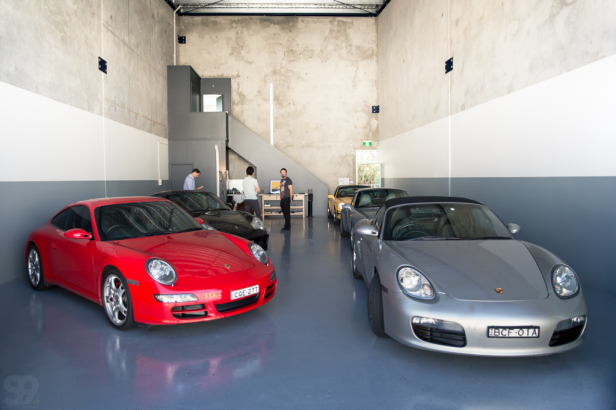 The cars!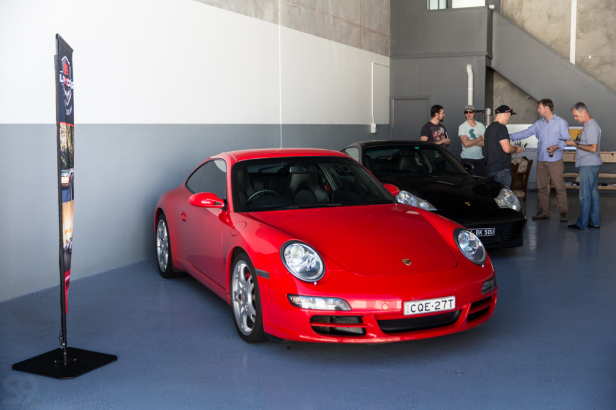 A 997S.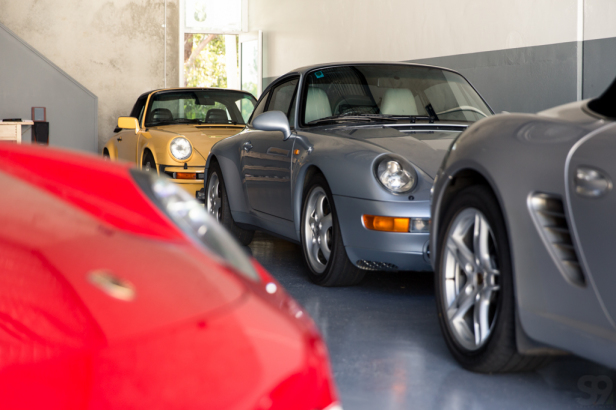 A 993 Varioram.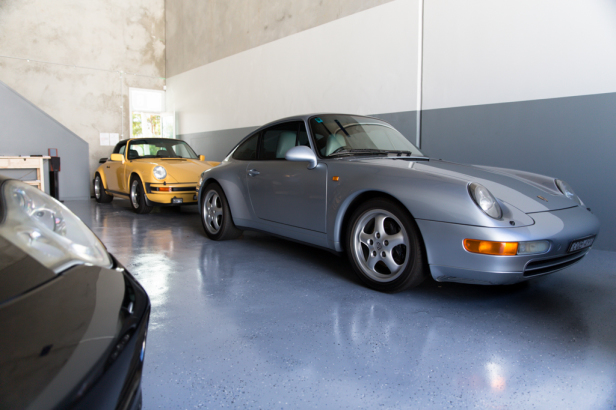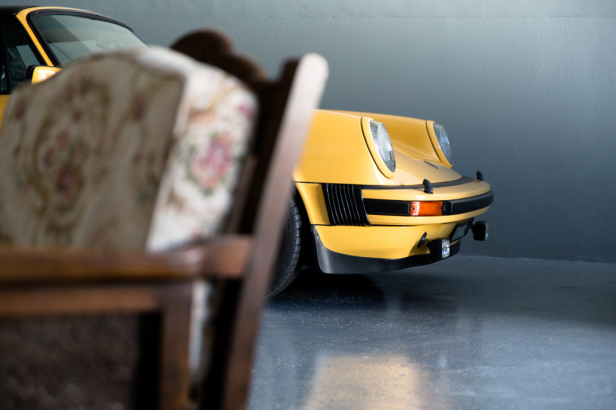 And a 77 3.0 Carrera (Gavin's baby).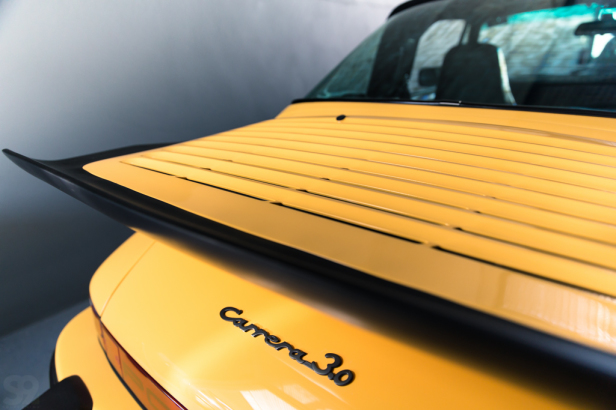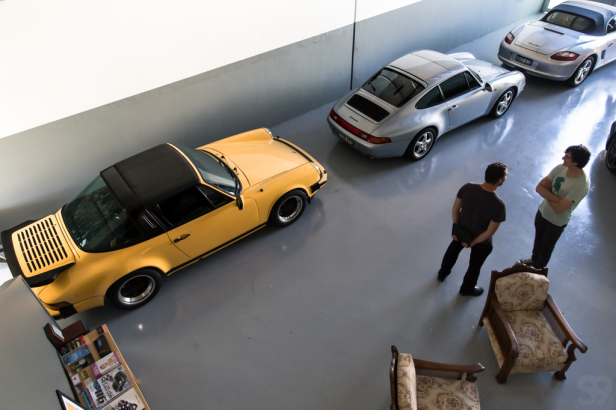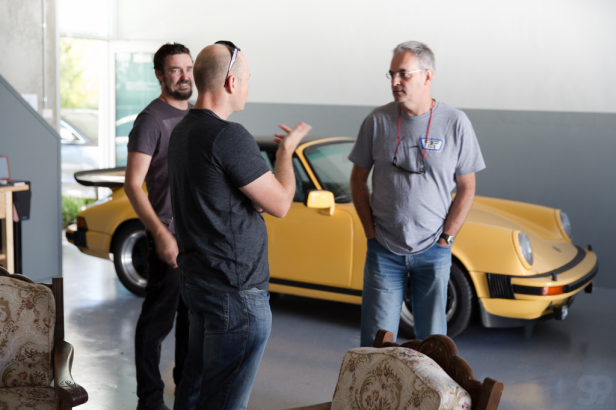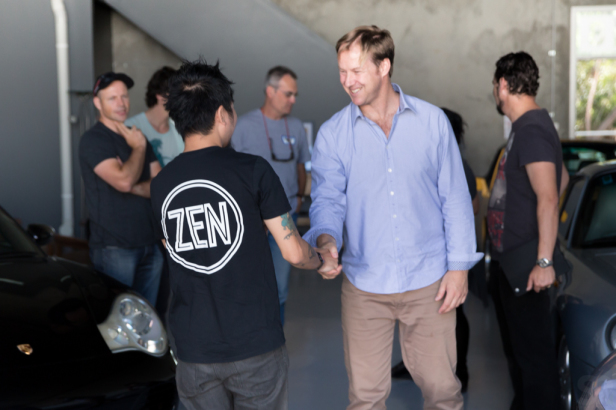 Meeting Gavin, always great to put a face to the name!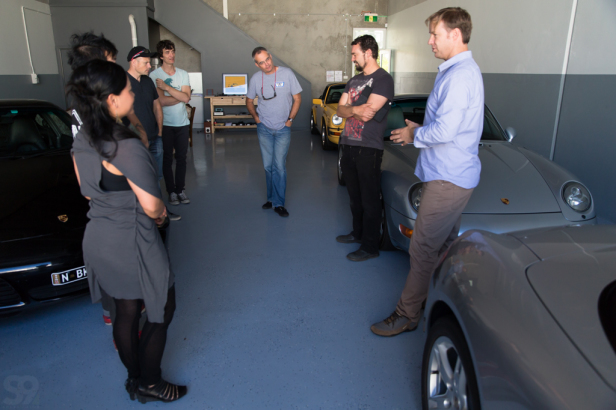 Gavin gave us all a quick run down on the day ahead.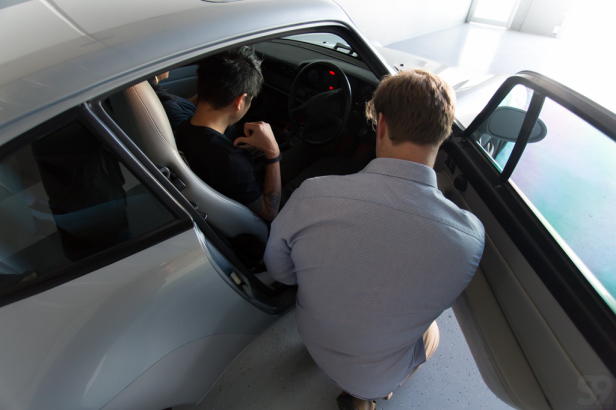 We then jumped in our cars, for me the gorgeous 993 was up first! After some quick adjustments…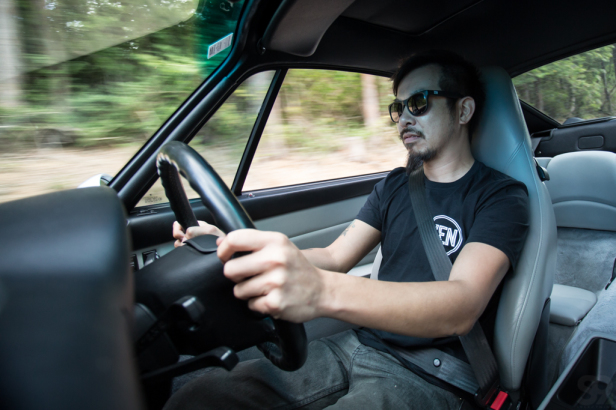 …We were off!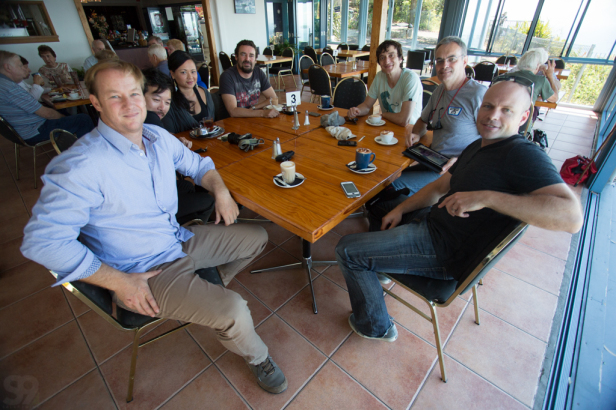 First stop, coffee at Cliff Hangar Cafe (we suggest the scones with jam and cream!).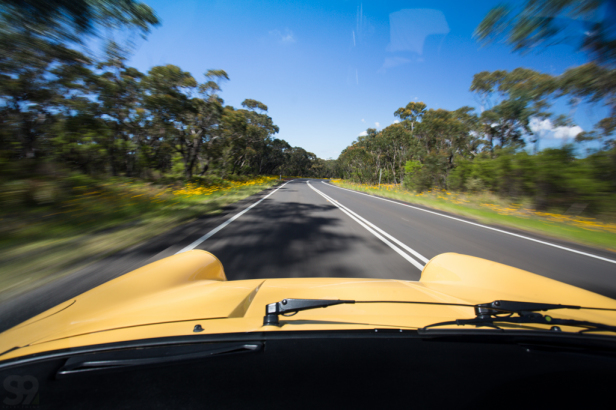 Then back on the road.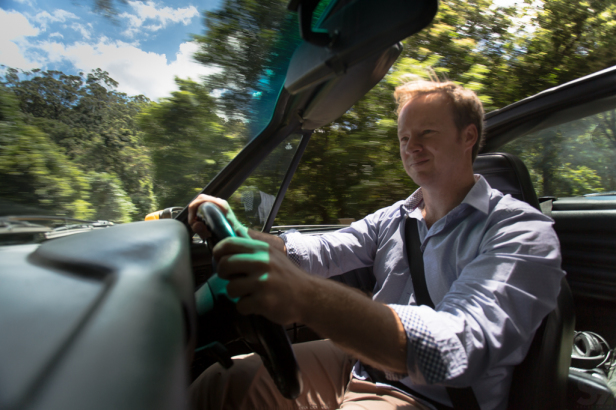 Gavin led the pack all day in his 77 Targa.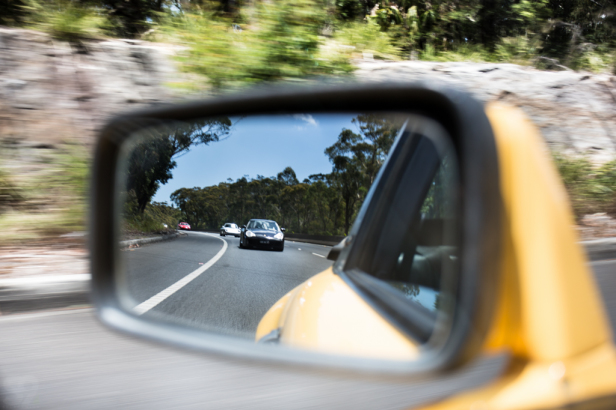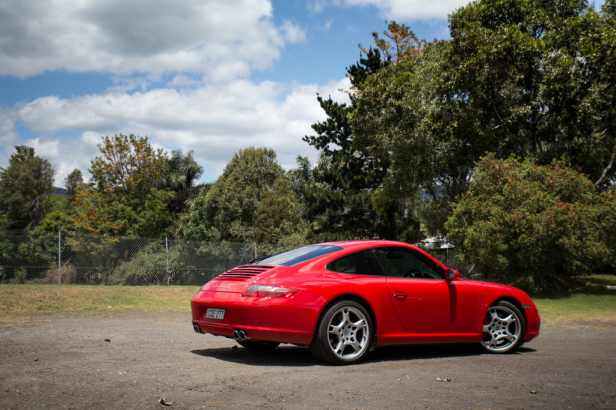 Driver swap stop! Next up for me was the 997S! A super refined machine, grunty, smooth, easy to drive, would make such a great daily.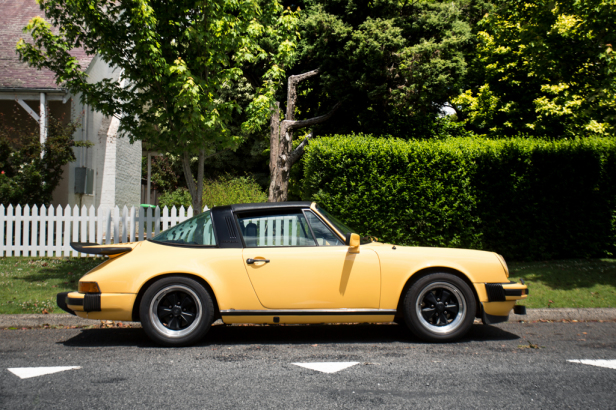 Next stop: Burrawang Hotel for lunch and beers.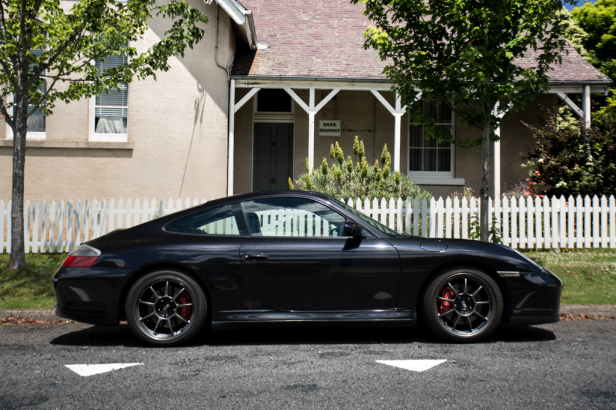 The 996 C4S was slightly modified. An exhaust (which makes a world of difference when it comes to immersion) and an aggressive wheel alignment. Hands down my fave car of the day for sure.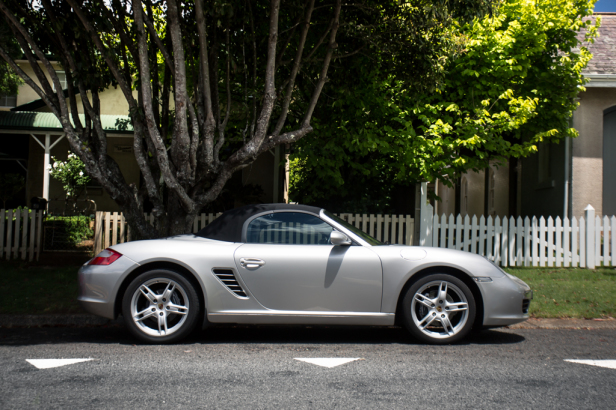 As expected, the Boxster was a lot of fun. Definitely the most nimble of the bunch, the turn in is super sharp, steering felt very light and top down driving through the twisties is just such a unique and pleasurable experience.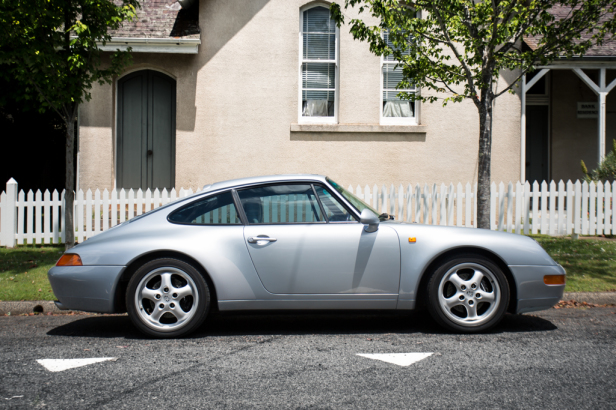 The 993. That shape, so beautiful.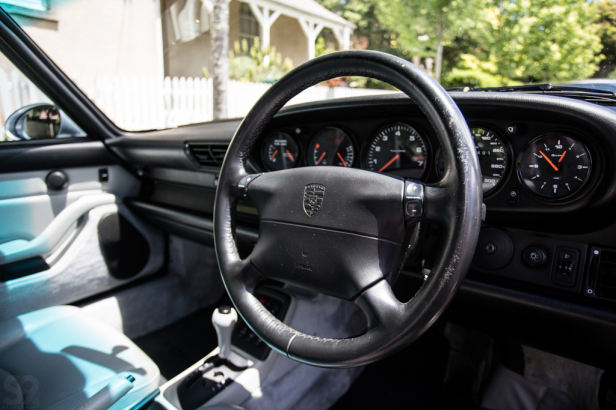 Surprisingly the 993 was auto (tiptronic). Great for those who can't drive manual, like Ved who absolutely fell in love with this car (having both up and down gear shifts on both sides of the steering wheel makes this car perfect for Ved as he only has one arm).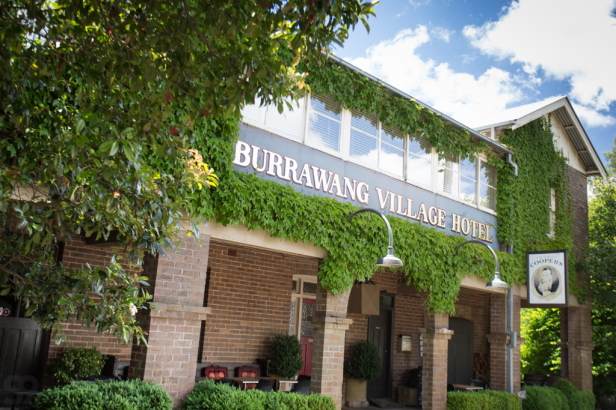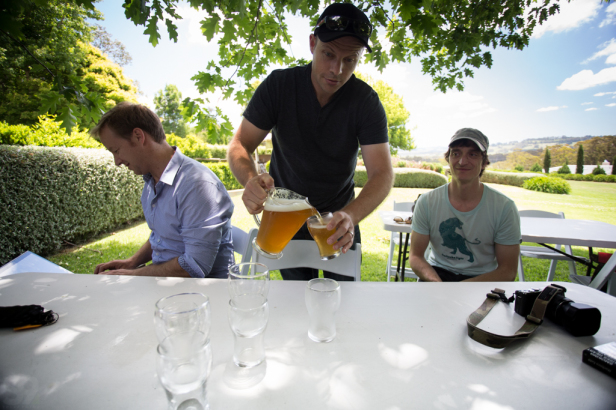 Gavin, Steve and Massimo. Lunch and beers under the shade of a big tree in the picturesque Burrawang Hotel beer garden.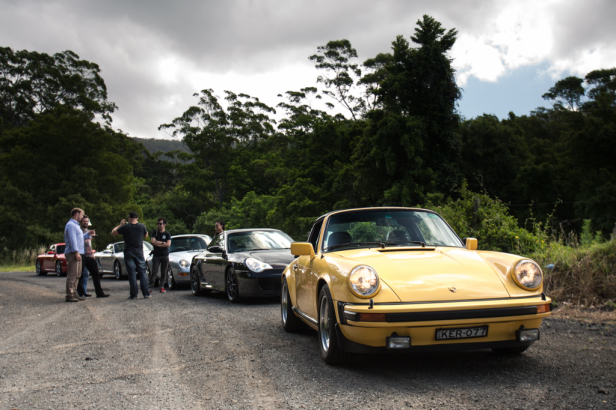 Such a sexy convoy! The last driver/car swap for the day.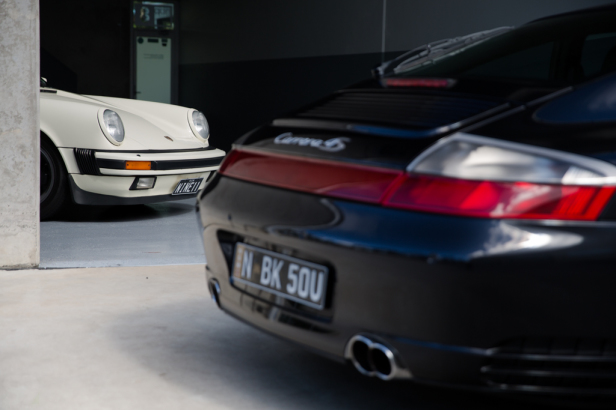 All cars safely back at Cliff to Coast HQ. Note Steve's beauty parked inside!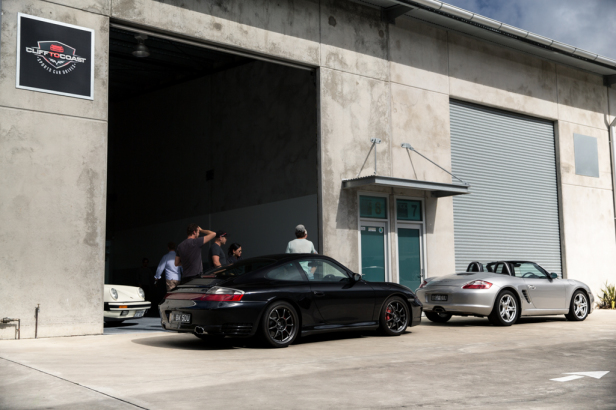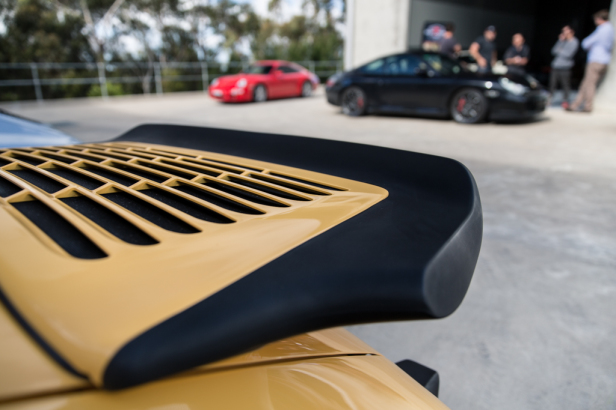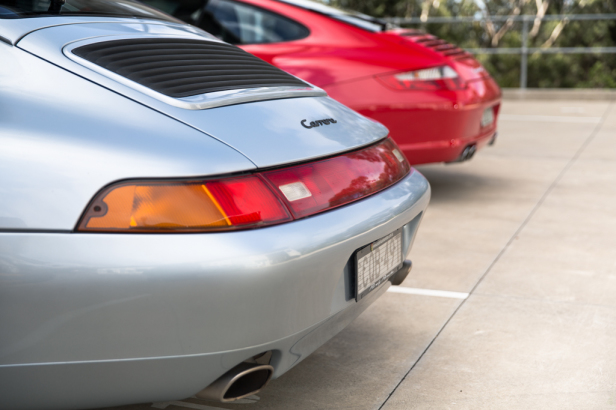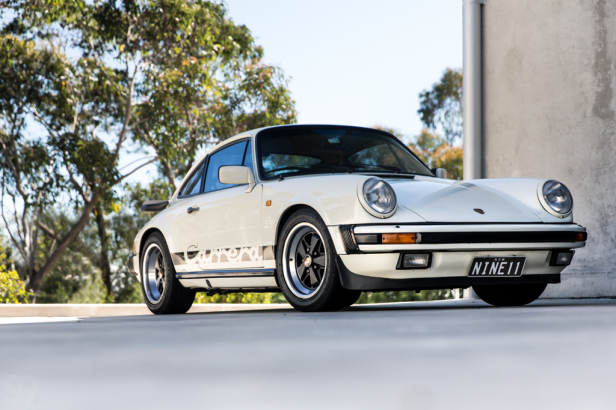 Steve's gorgeous 911 blows my mind, it's just had a fresh top engine rebuild too. I couldn't help but make a (low ball) offer on the car (haha!).
So that was our day, we hope you enjoyed this feature, and if you're at all curious, we highly recommend you pick up the phone and call Gavin to talk about organising your drive day with his cars. Gavin's  just such a down to earth champ, and obviously a happy man who's very much doing what he loves!
For more info, visit: http://www.driveporsches.com.au
Facebook Page: https://www.facebook.com/Clifftocoast
Phone: Gavin 1300 991 181
Email: [email protected]
Address: Unit 8, 17 Cemetery Road, Helensburgh 2508