The amount of people who attended the end of year meet at Cavallino's this past Sunday morning blew me away. The variety and quality of cars provided an unforgettable event and the venue was once again packed before 8am. The organisers had 10 amazing prizes to be won including a McLaren Super Car for a weekend, which I was hoping to win! (There's always next year right?!).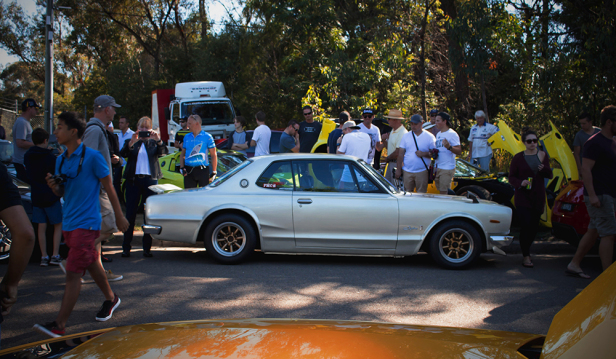 Kevin's Hako always looking immaculate.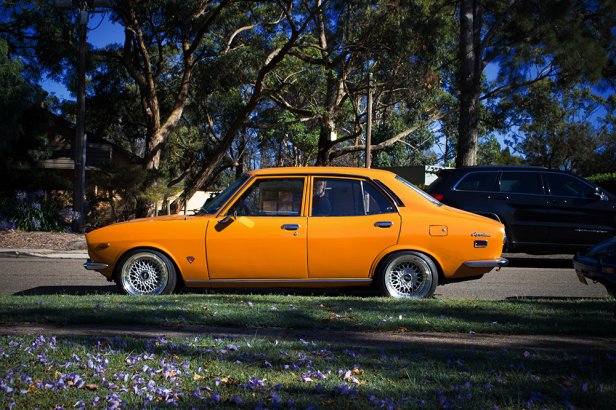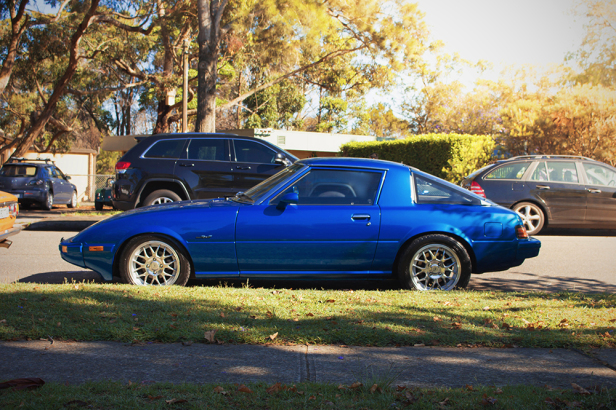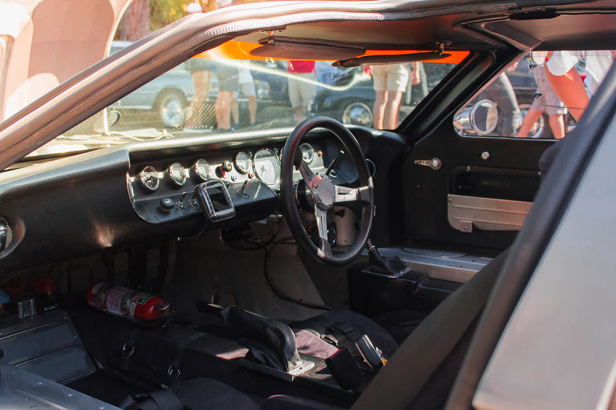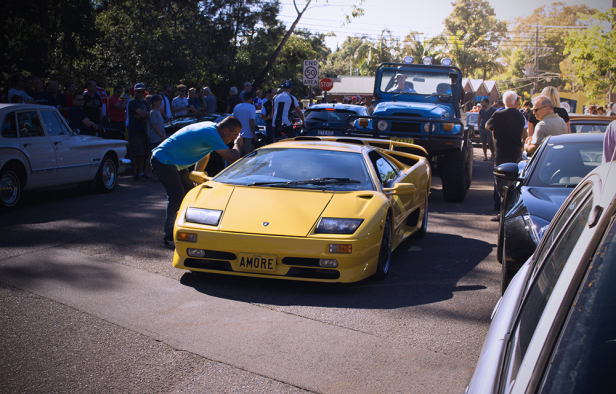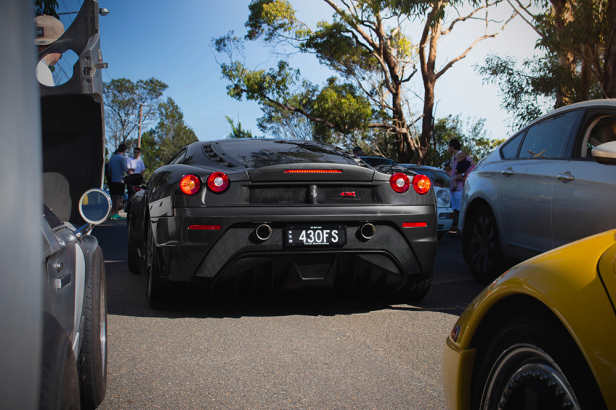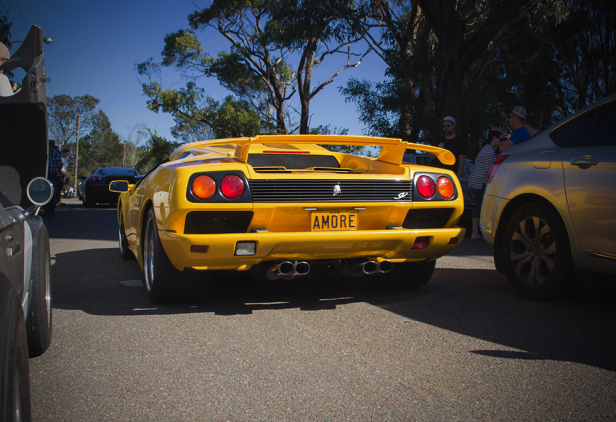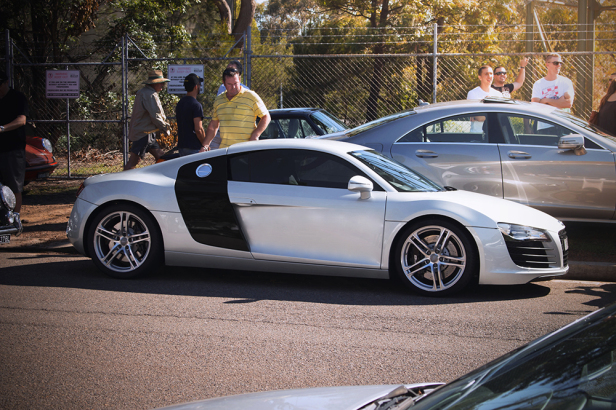 Always loved the shape of the R8.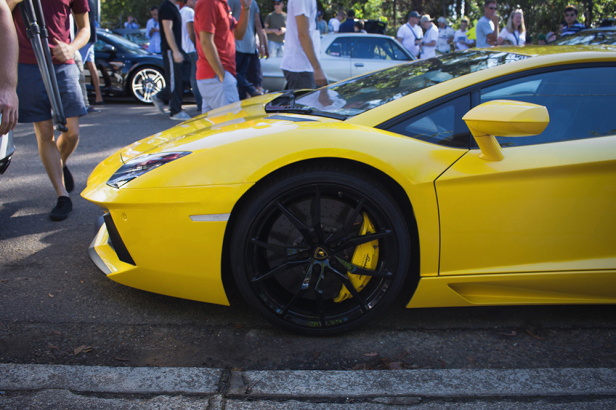 My dream car! I think any colour looks good on an Aventador.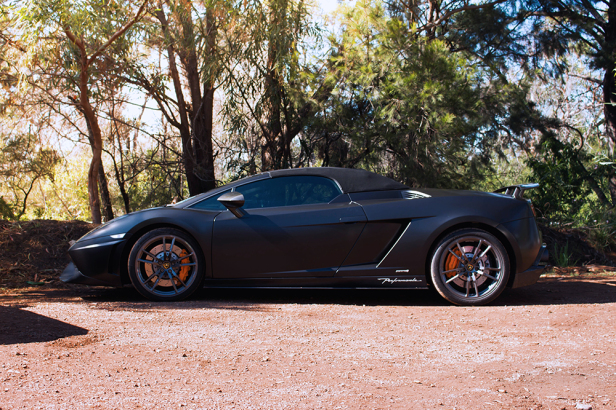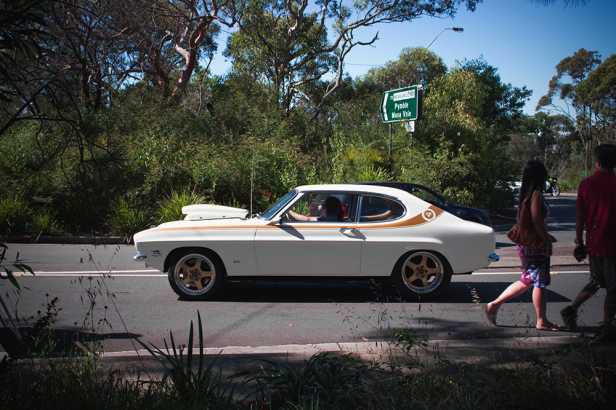 Dope Capri rolling into the meet.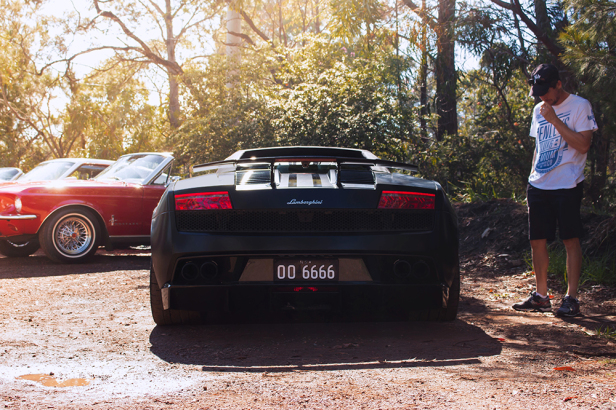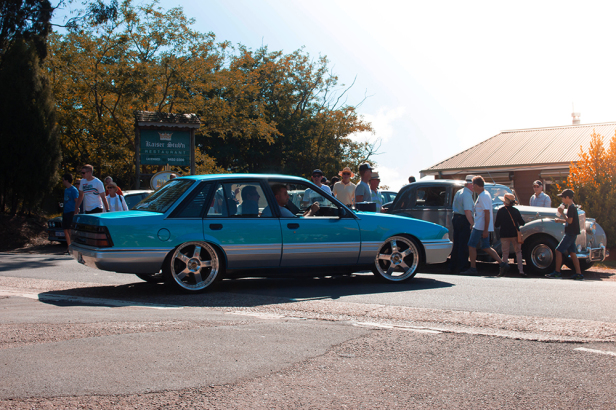 The colour of this VL was really nice!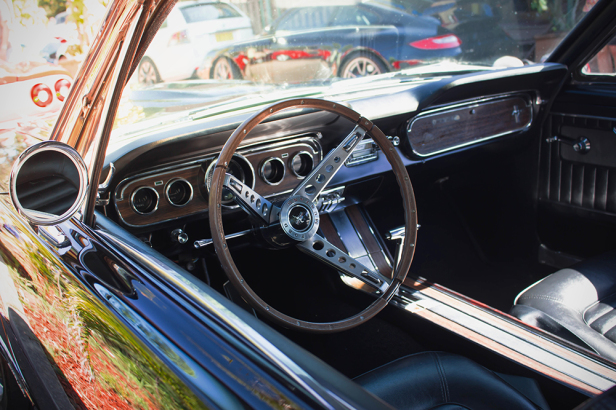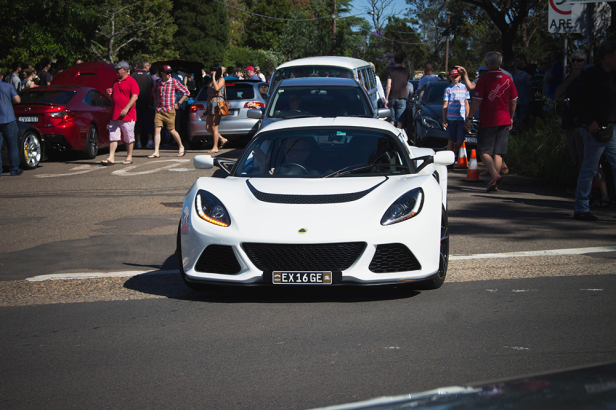 Lotus Exige S rolling out of the meet.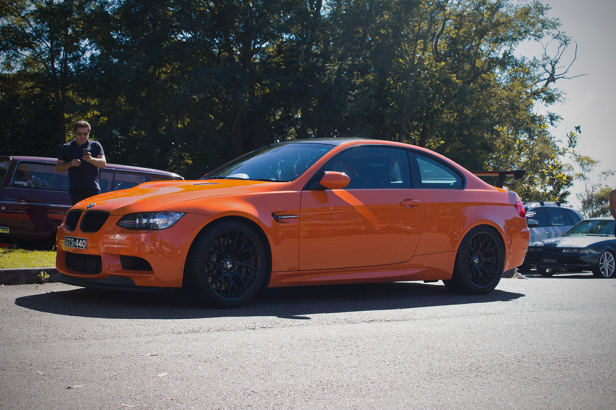 M3's remind me of Seb A.K.A @slownserious. I wish he was still in Aus! :(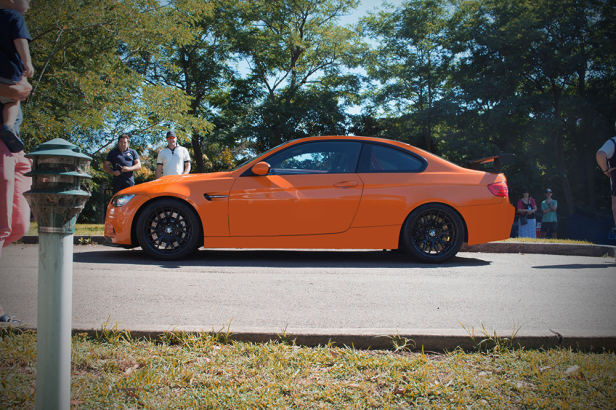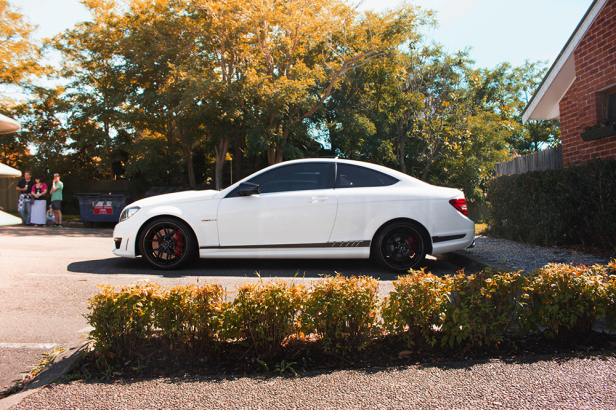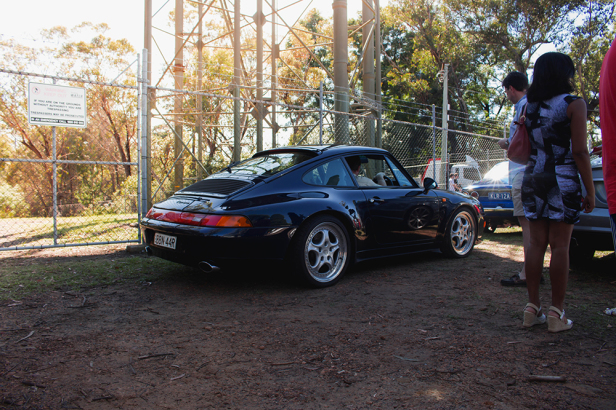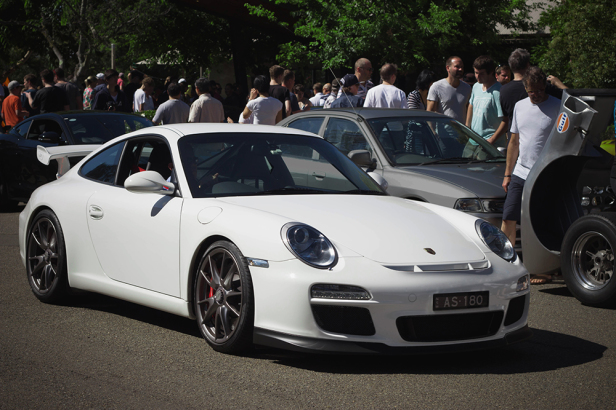 I love Porsches! Can't wait to visit RWB in Japan next month!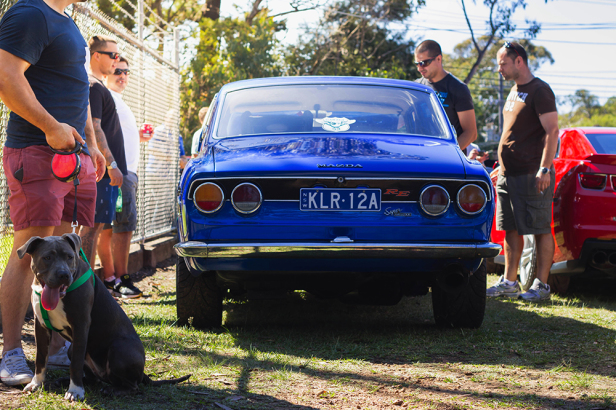 Staffy!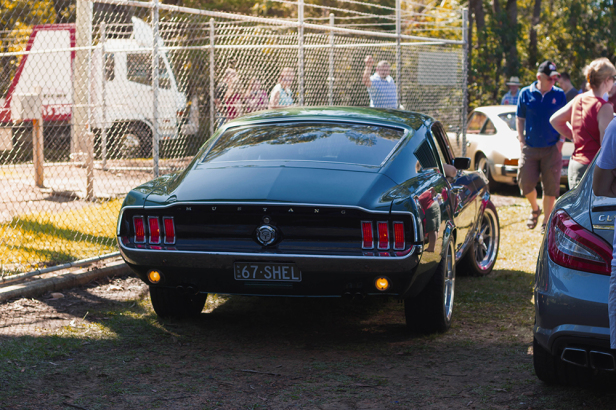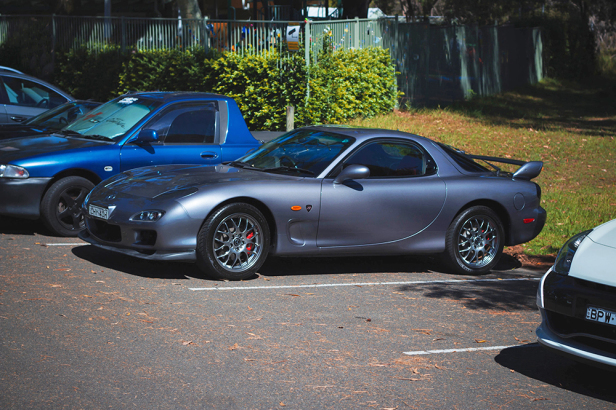 Was nice to see a stock looking FD.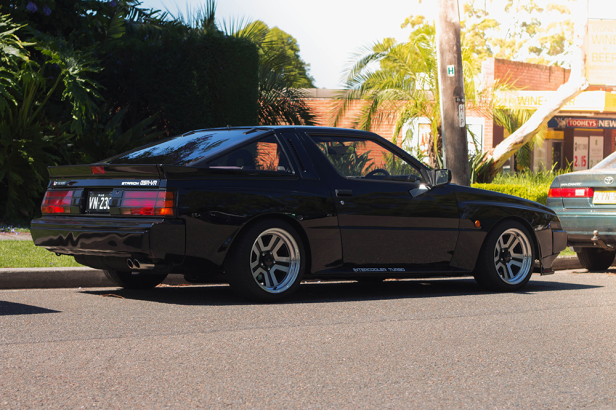 This Starrion was clean!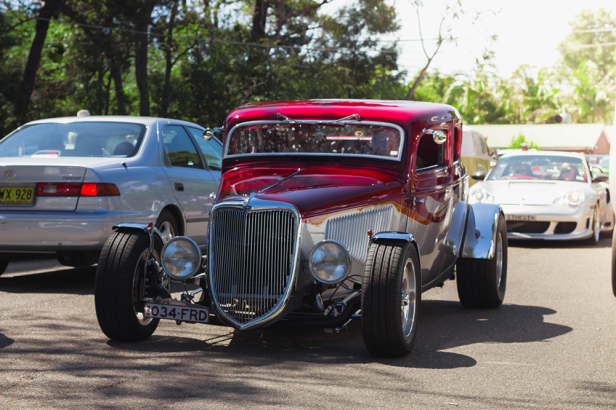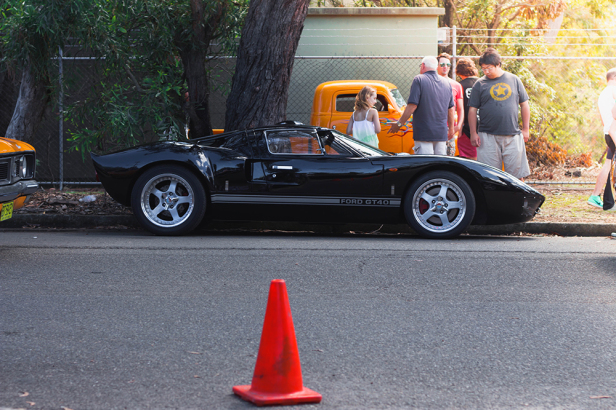 A few GT40's were on display including this black one.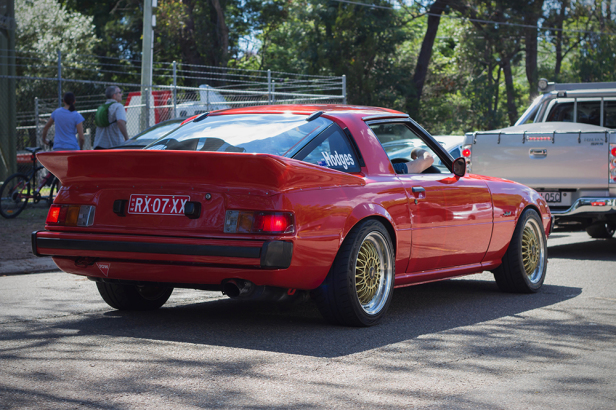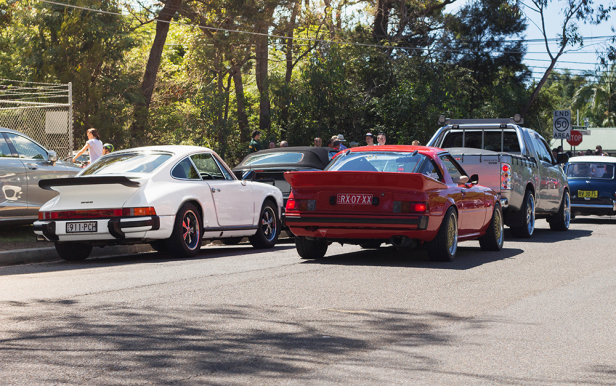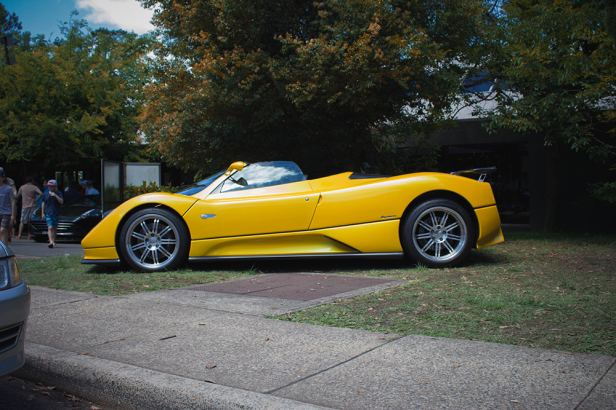 Australia's one and only Pagani Zonda!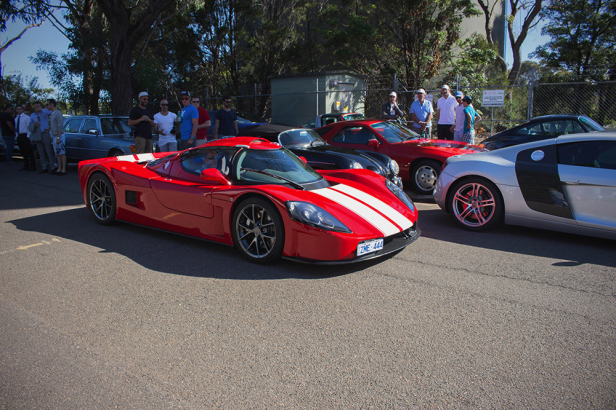 It was impossible to get a shot of this kit car without people crowding around it!
Be sure to check out the next Cavallino Cars and Coffee meet held by the Sydney Automobile Club in February 2015.
Instagram: http://instagram.com/jazzabel
Tumblr: http://jazzabel.tumblr.com
Facebook: https://www.facebook.com/JASMINE.ABEL