My sister has just launched her new business. The Wholesome Pod. She's always been amazing with cooking, and over the years she's really nailed the healthy/organic/earthy foods which I find really aesthetically pleasing, and of-course, delicious!
She's done all the design and photography on her own too! Yes, the creativity runs deep in the Fox family! So proud of her, love the site, her healthy munchies are going to add years to my life! I'm sure she'll do really well.
Visit (and please share!): http://thewholesomepod.com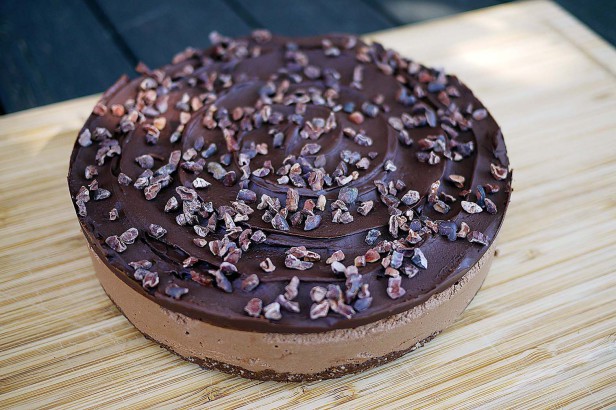 Raw Triple Layer Chocolate Cake.

Raw Salted Caramel Cake.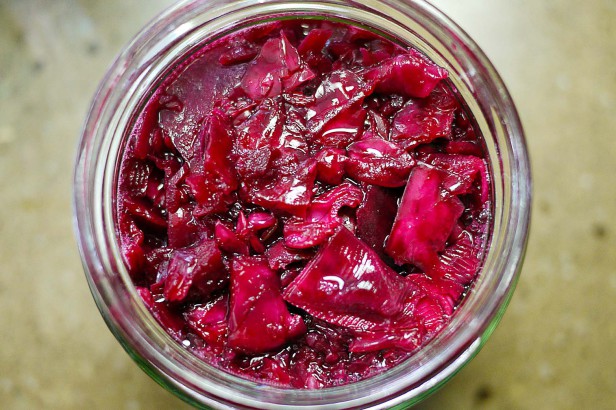 Beetroot, Cabbage and Fennel Sauerkraut.

Mixed Berry Water Kefir.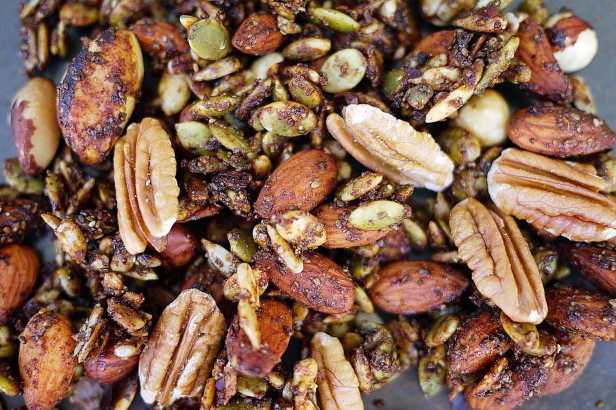 Moorish Mixed Nuts.

Greenola.
Visit: http://thewholesomepod.com