Had my tyres fitted today at Spinning Wheel Tyres. Got to meet 2 cool dudes there; Mark who's got a clean R32 Skyline, and Mick who was my tyre technician for the day. It's been a long time coming. I'm all set for a track day, bring it on!

Dropped in to Spinning Wheel to get my new R888's fitted today.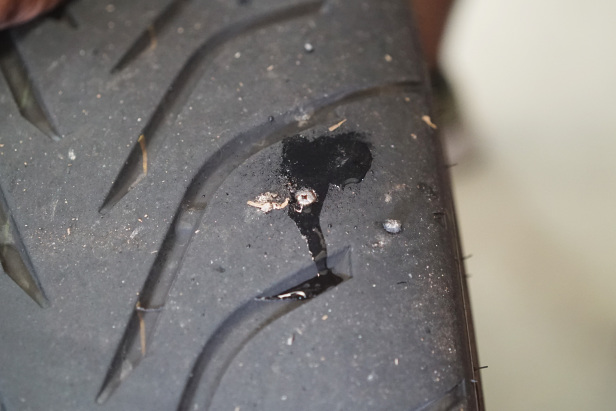 Screwed! Tyre technician Mick was quick to find out why I've had a slow leak in my drivers side rear.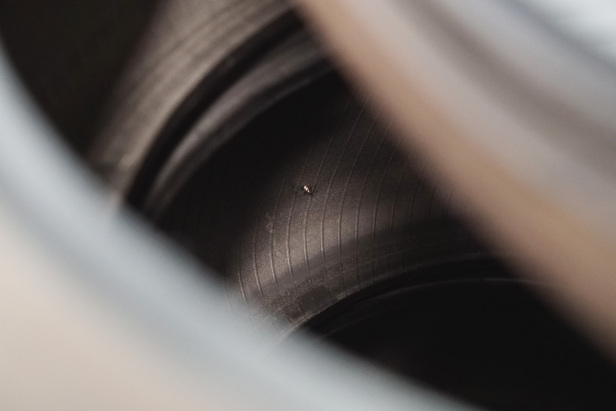 From the inside.

Turns out my old set of R888's were manufactured in 2007! I knew they were old, but not 8 years old!!!

Mick fitting the tyres with my wheels upside down for that little bit safety against rim lip damage.

Ready for air! Damn they look so good right?!

Pressures set to 36 all-round, all balanced and ready to go back on the car.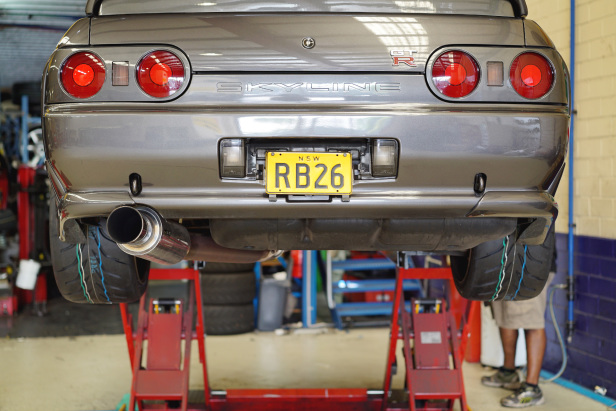 265 all round. Nothing quite like fresh rubber!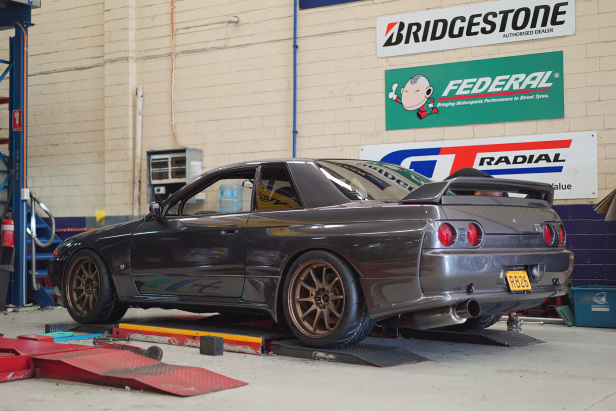 Back to me. Man the drive home was awesome!