A little under a week ago we told you about the Jonnesway Tools N14 Pulsar SSS that Zen Garage is helping prepare for entry into this year's Pulsar challenge (Catch up here!). It's been a hectic few days since then, and it's all coming together quite nicely for its first shakedown and test day at Sydney Motorsport Park this Friday and the big Round 2 debut on Saturday.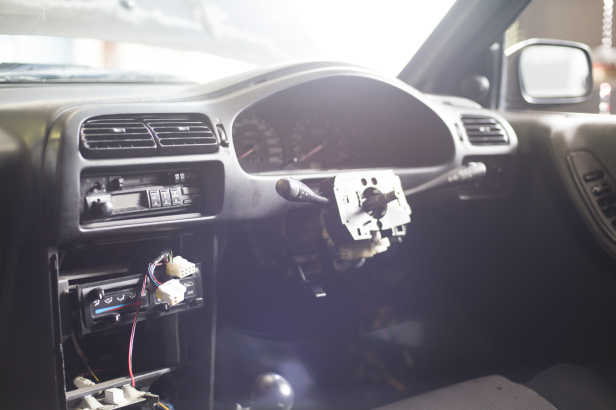 Right after the car was stripped where we left off last time, we also removed the AC system (lightweight yo!) and did some injector servicing and brake line upgrades. While replacing the clutch, we also took the opportunity to refresh the gearbox and diff while it was out, getting renewed for a tough life on the tarmac.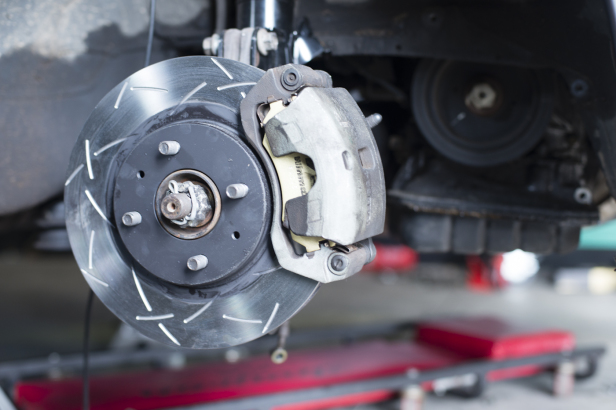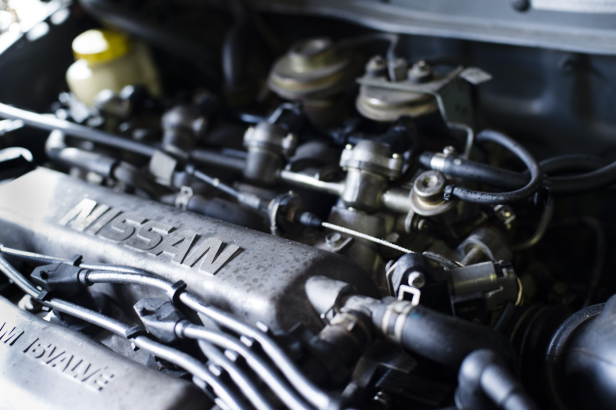 It's a bit odd seeing the barebones of a Nissan Pulsar, and it shows a bit of its sporting intentions! Quite refreshing seeing them used in motorsport rather than the stereotypical street cruiser decked out with cheesy rims and sound systems. Very capable little things, we're keen to see how ours gets about this weekend.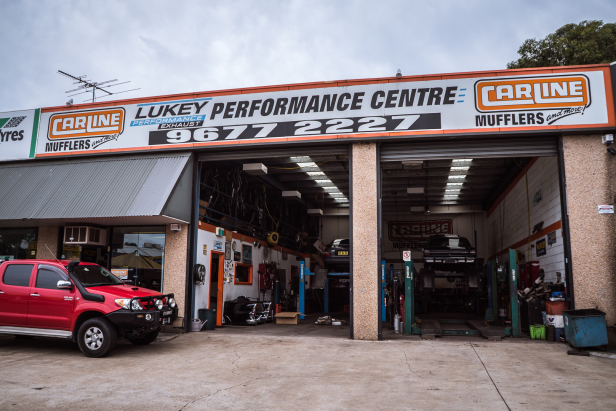 Our friends at Xforce and Carline Mufflers did great work on getting our new exhaust system fitted. We will be running a race-spec custom exhaust using Xforce components and a Varex muffler system.
We'll also be running a full bolt-in race cage with help from AGI Engineering.Putting the finishing touches on it as the week goes on, we'll post another update right before we hit the track! Sorting out gremlins will be the aim of the week, fingers crossed we reach our Friday deadline!
LINKS
Jonnesway Professional Tools – https://www.facebook.com/JonneswayAU
Xforce Exhausts – http://www.xforce.com.au/
Pulsar Challenge – http://www.pulsarchallenge.com/
Carline Mufflers – http://carline.com.au/
AGI Engineering – https://www.facebook.com/AGIEngineering