In February this year we were flown over to Sweden to play and consult on the new NEED FOR SPEED. Yep, you read that right, Justin spent 23hrs in transport getting to Gothenburg to play a game for a day, offer up some critical feedback and fly right back!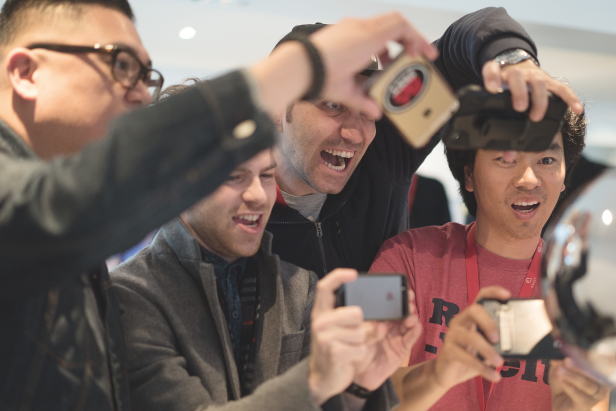 Justin was in good company though, finding out when he landed that Charles Kha (ex-editor of Autosalon Magazine) was there, so too Alexi Smith of Noriyaro Japan, Luke Huxham of Maiham Media Japan. Larry Chen from Speedhunters, Antonio Alvendia from Motor Mavens and Brandon Leung from BOWLS LA. We were the "car guys" and the other group of guys were "games guys" all of which apparently have huge youtube channels.
One of the things we discussed in Sweden was the name for this new game, which is a reboot of the franchise, not a sequel. We 100% backed Justin's idea of just calling it "Need for Speed" back in Feb, and it's awesome that that's exactly what EA decided to call the game, "Need for Speed".
To cut a long story short, whilst Justin has had information and photos from the Sweden trip, we've not been able to share any of it as it's all been under embargo. Good news is that we can now officially announce the new NFS today! So enjoy these screen grabs, which if you look at closely, you'll realise how real world this game is going to be. We're talking brand name aftermarket parts, the culture we know and love being celebrated in the game and much deeper customisation than previous NFS games too (Justin has seen it, played it, it's all set in a nocturnal, night time world and it's all looking great!). There's actually a shitload more we want to say but still can't, but will be able to as soon as EA/NFS gives us the go ahead in 3 weeks time.
Enjoy this press release. More updates as they come!
GOTHENBURG, Sweden – May 21, 2015 – Electronic Arts Inc. announced today the return of Need for Speed™ in a full reboot of this storied franchise. The game delivers on what the fans want, and what Need for Speed stands for – deep customisation, authentic urban car culture, a nocturnal open world, and an immersive narrative that pulls you through the game.
Fuelled by EA's own car culture community, Speedhunters, Need for Speed will deliver an experience that's grounded in authentic car culture by diving into the rich world of past, present and emergent trends of the urban car scene. This collaboration with Speedhunters in the research and development of the game means the level of detail and real-world authenticity will envelop gamers in an exciting world to discover and enjoy in a way that only Need for Speed can deliver.
Subscribe to https://www.youtube.com/NeedforSpeed to see the first full trailer on June 15, 2015.
Need for Speed will launch worldwide in Fall 2015 on Origin™ for PC, PlayStation®4 computer entertainment system and Xbox One, the all-in-one games and entertainment system from Microsoft. To join the Need for Speed conversation visit https://www.facebook.com/NeedforSpeed.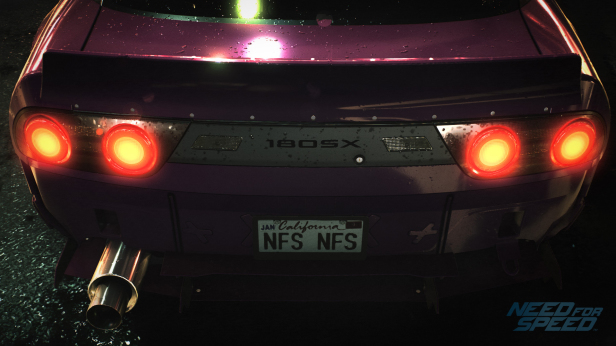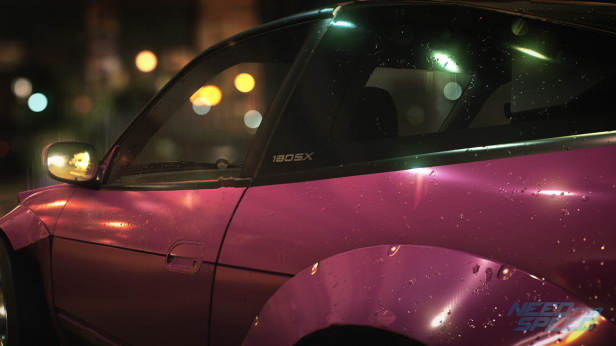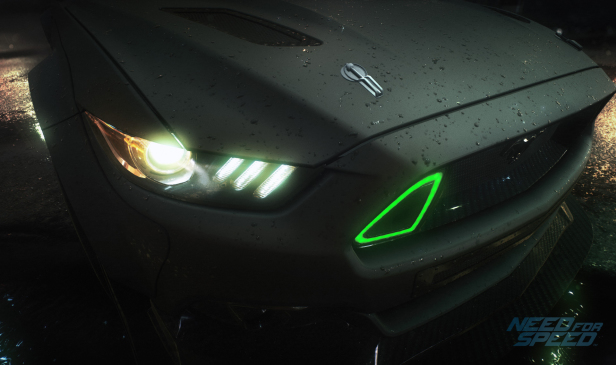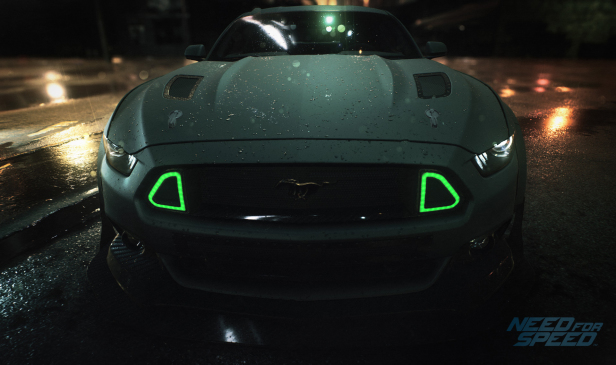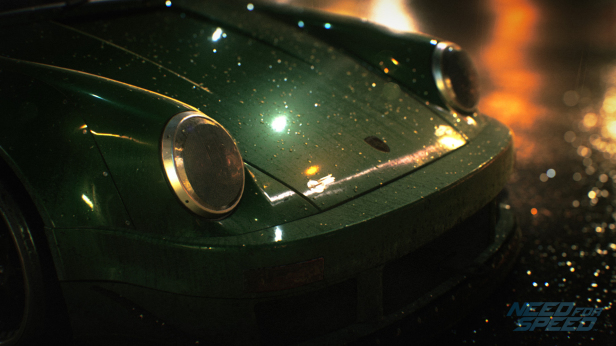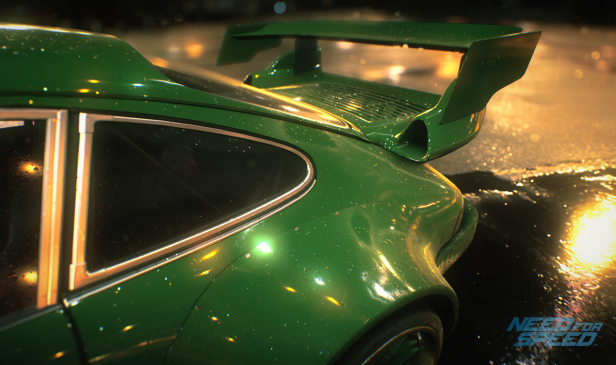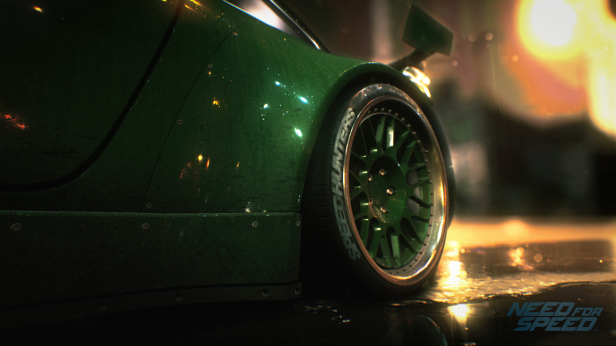 PS: If you're interested, you can view Justin's Sweden trip on his personal blog: Sweden Day 1, Sweden Day 2, Sweden Day 3.