We've kept the EZY Slider Trike build nice and simple. We've swapped out the standard stem for a beefy FUNN Rippa stem, and the tall polished BMX bars for the left-of-field On-One Mary Bars (mounted upside down for extra points). We've also changed the polished brake lever for an all black Tektro lever, swapped out Fitbikeco grips and an Alligator serration disc rotor and scored an awesome set of 80's BMX wheel covers for that 80's flare.
View the before photos here, and look out for action photos ASAP!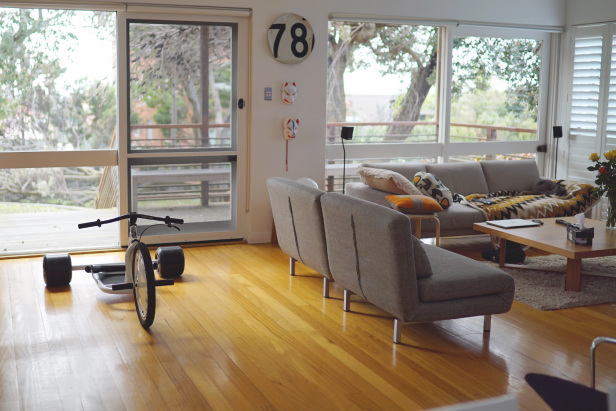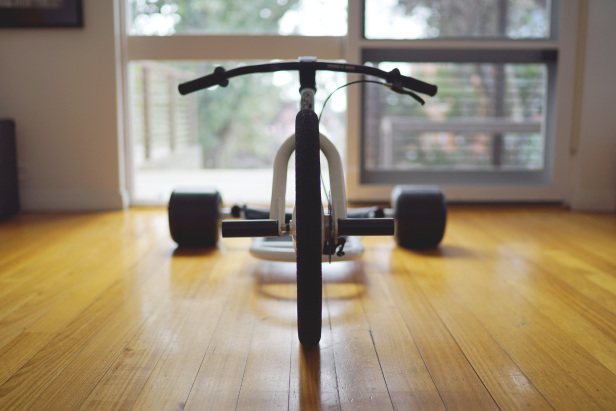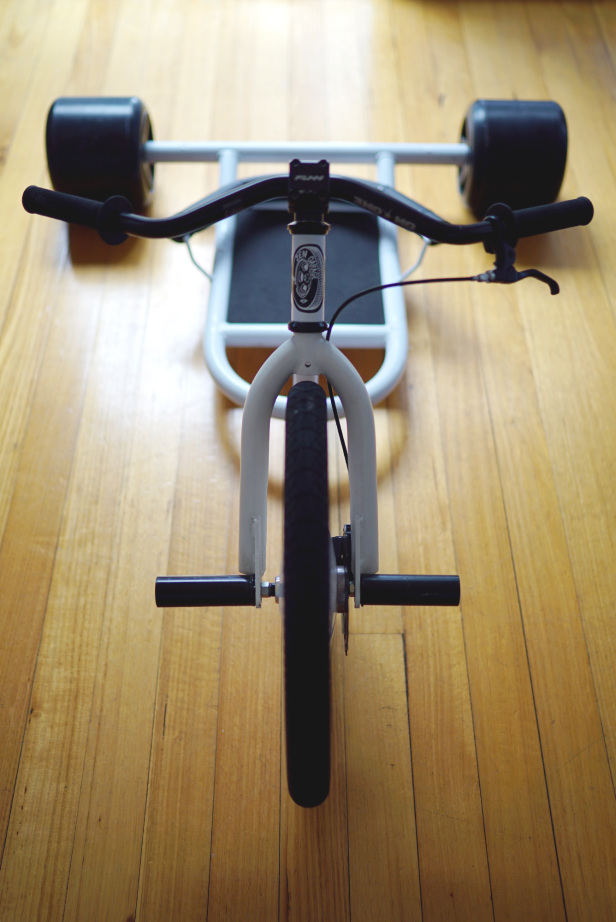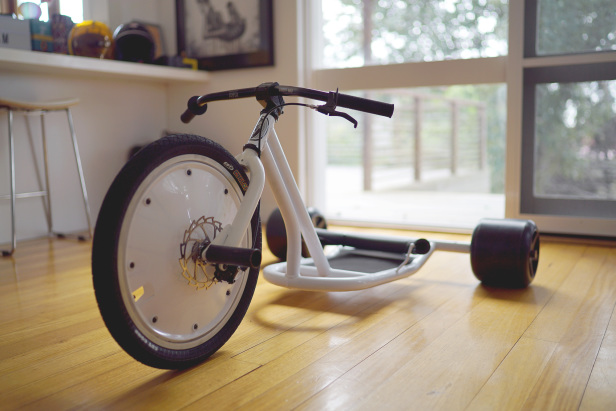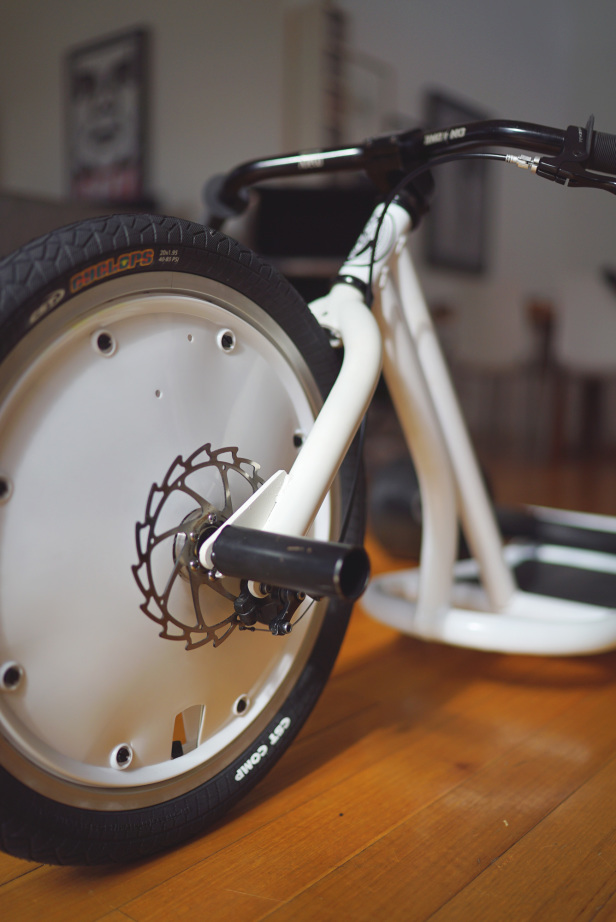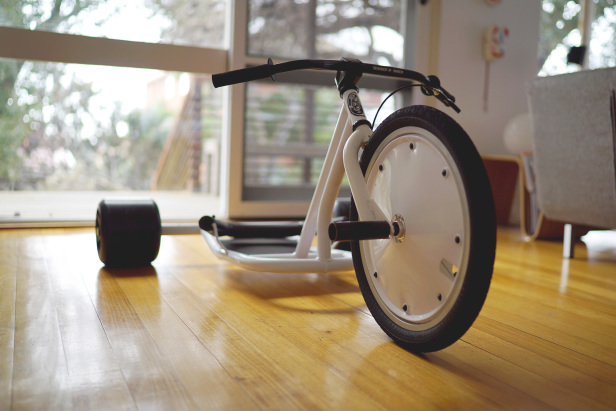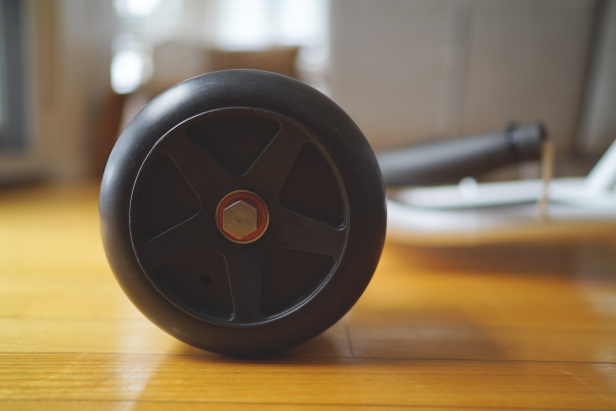 EZY Slider wheels.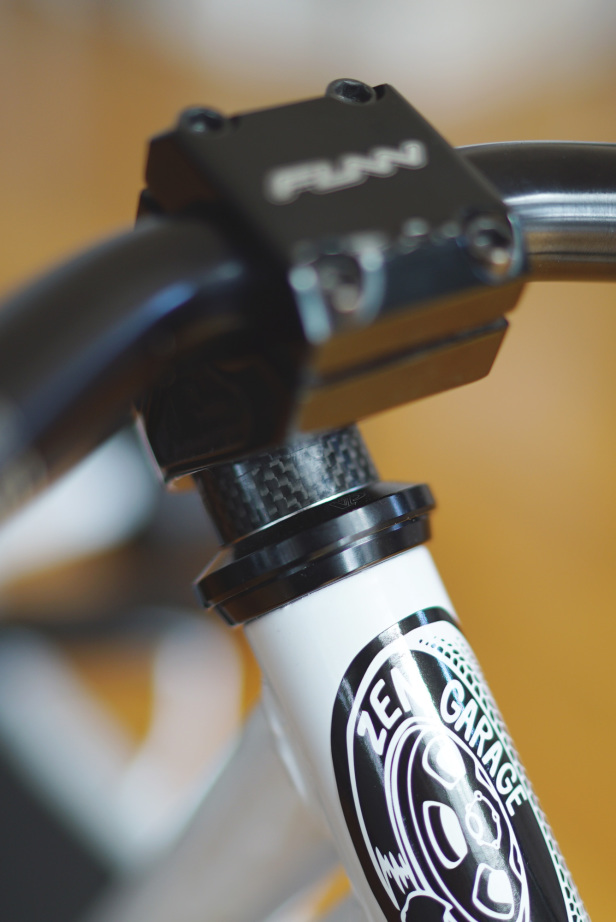 Carbon stem spacer.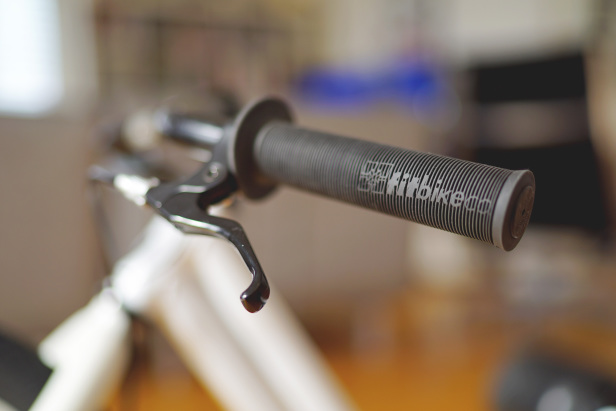 Fitbikeco Grips.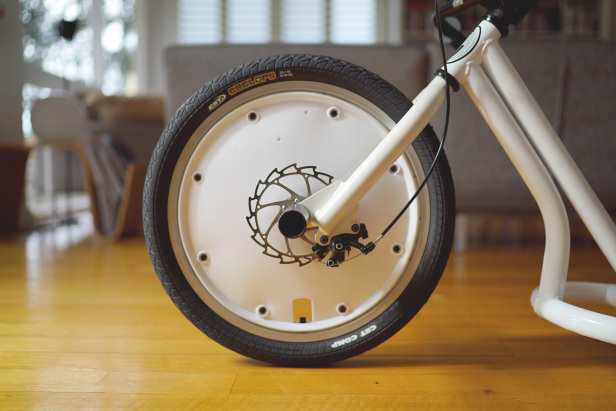 Alligator Serration brake rotors and NOS 80's wheel covers.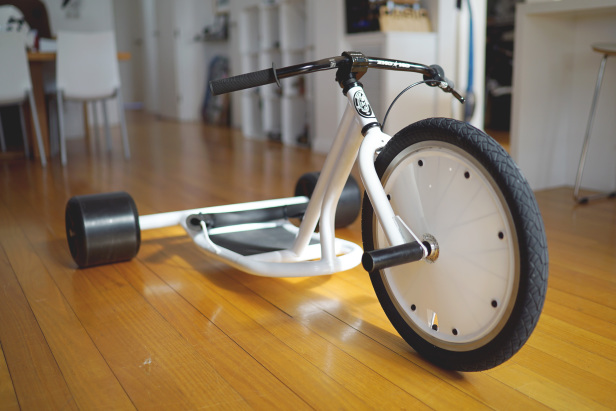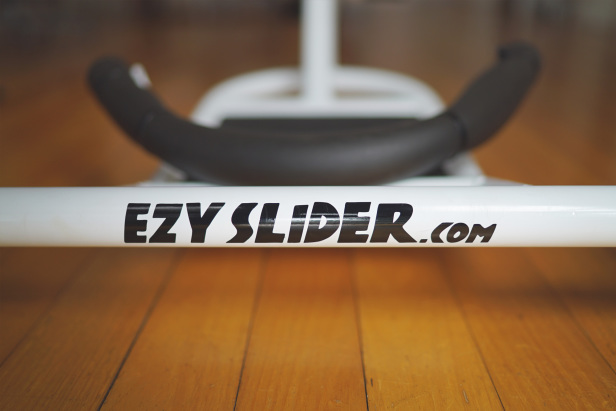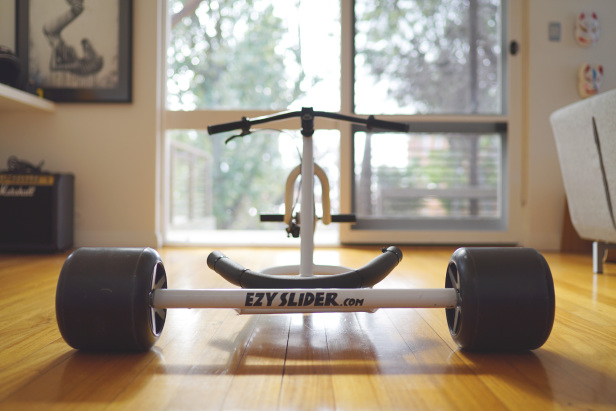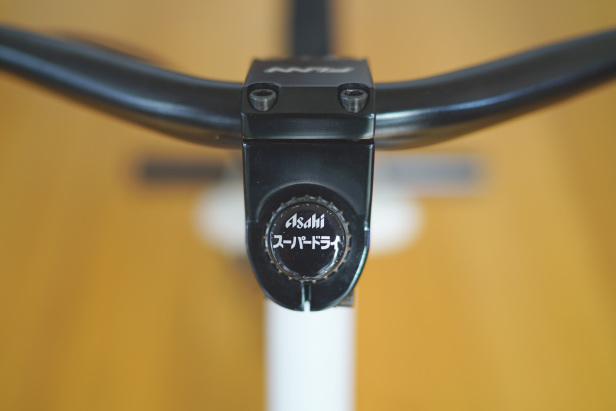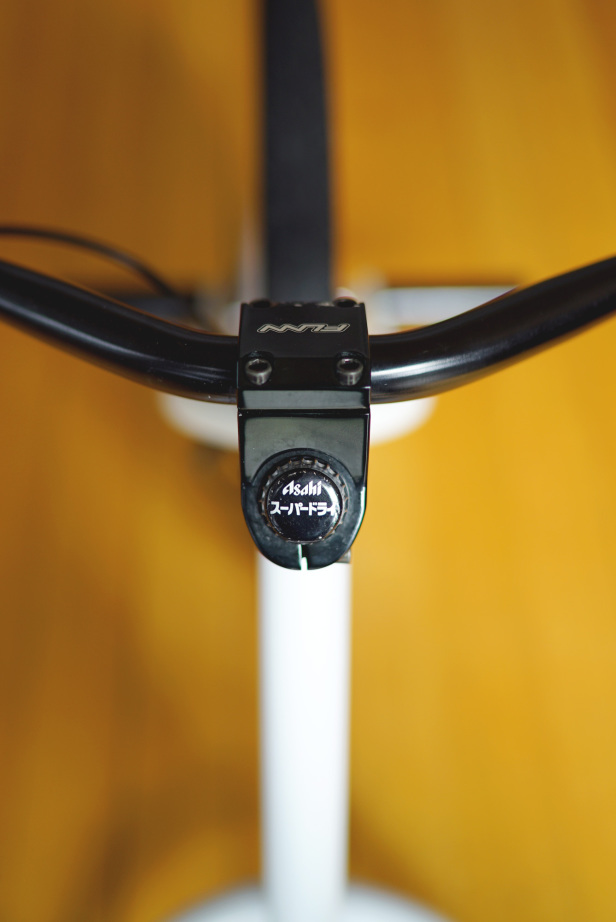 Asahi top cap mounted to a Niner You Are What You Drink top cap for a nice finishing touch.
For more info, visit: http://www.ezyslider.com/