Much like Japan, not everything good is on street level, even in Sydney.
Lantern by Wagaya in Sydney CBD is the sister restaurant of Wagaya at Haymarket. They've got the same fun touch screen ordering system as the Haymarket restaurant, but Lantern By Wagaya offers karaoke as well as dining.
Like the Haymarket restaurant, food and drinks (lots and lots of drinks!) come super fast whether you're in the restaurant section, or in a karaoke room.
Lantern By Wagaya
Level 2, 591 George Street, CBD, Sydney, NSW
02 9283 8828
http://lantern-wagaya.com
All photos by Selectnine.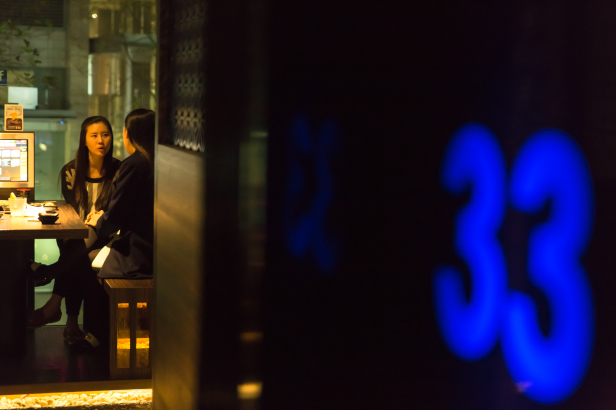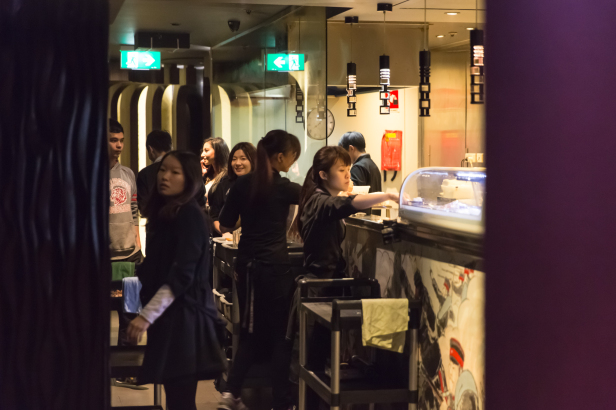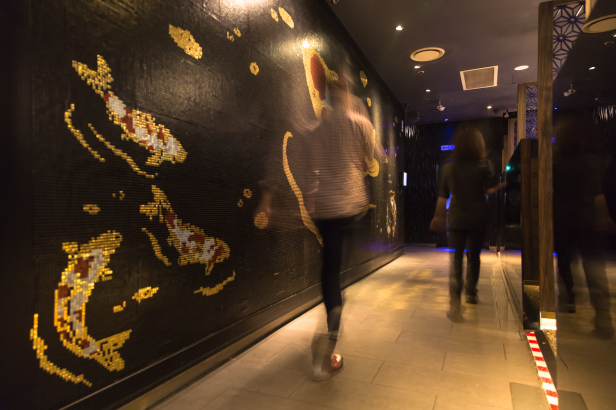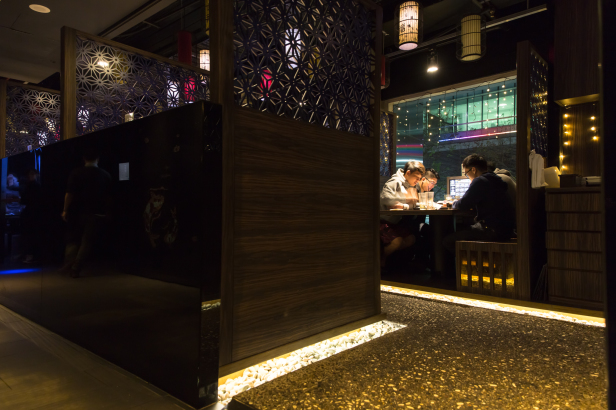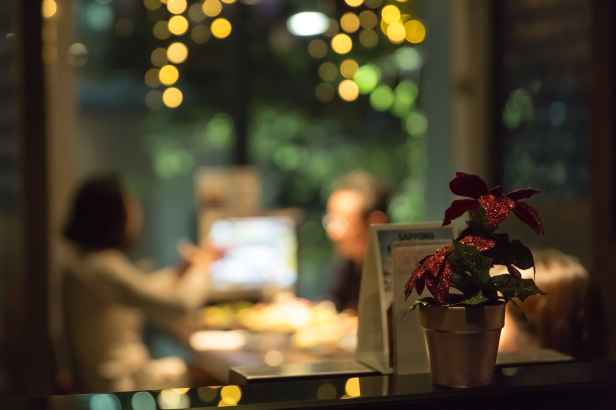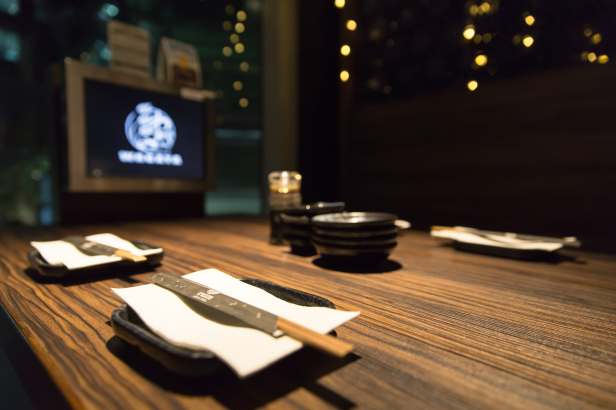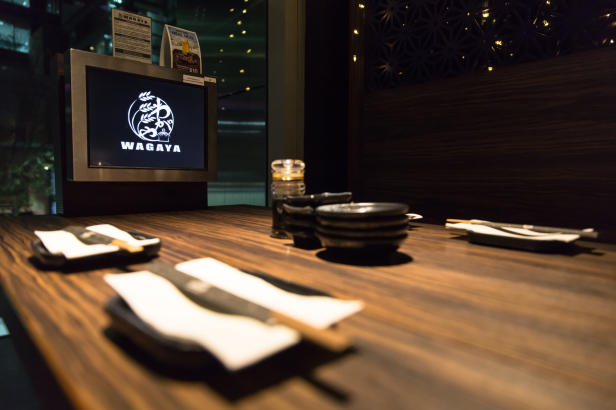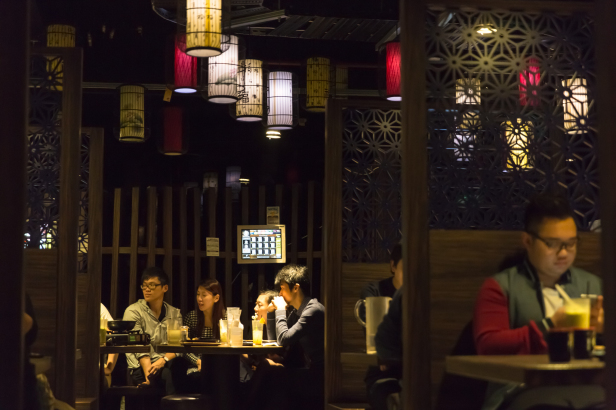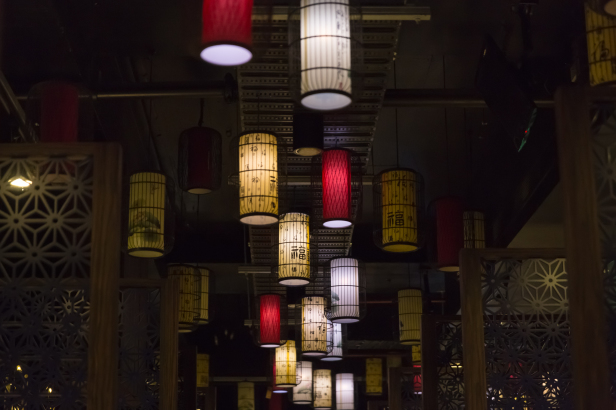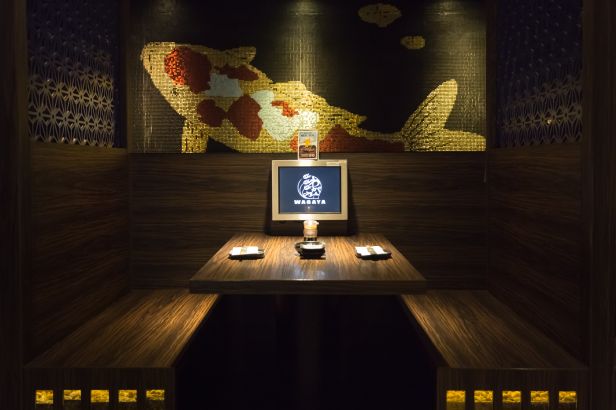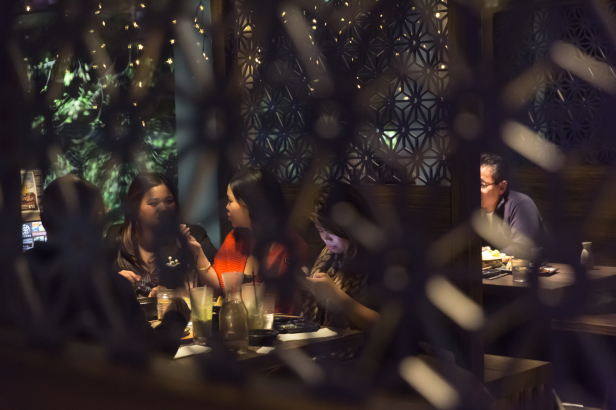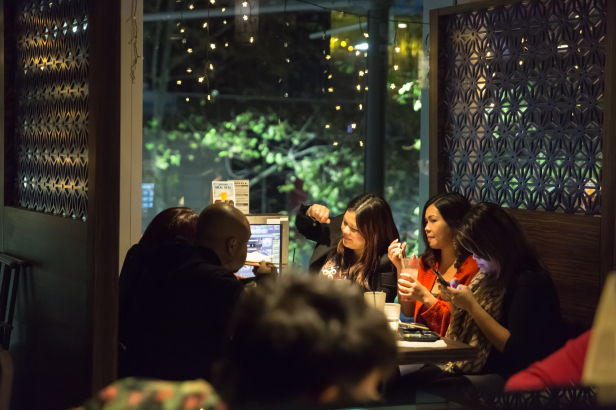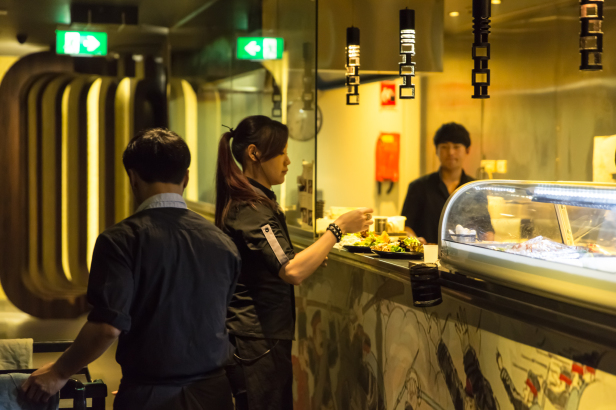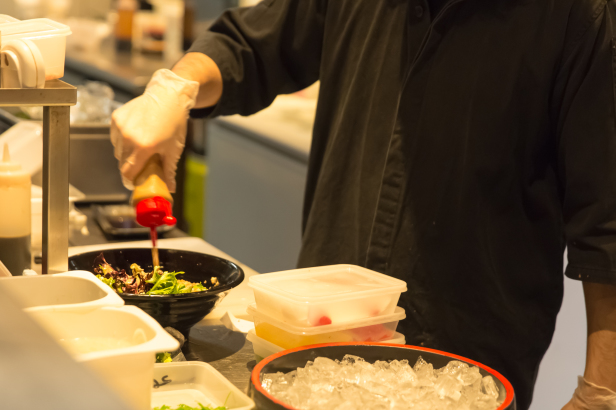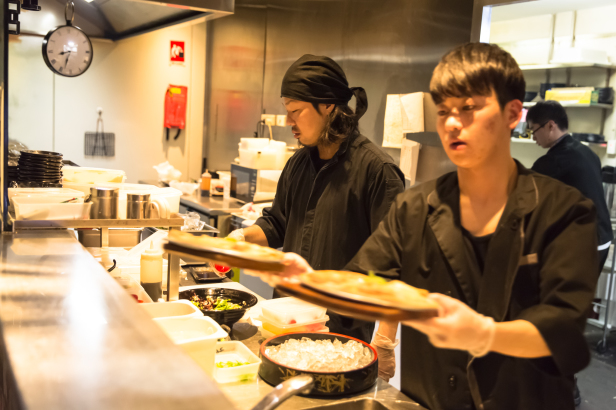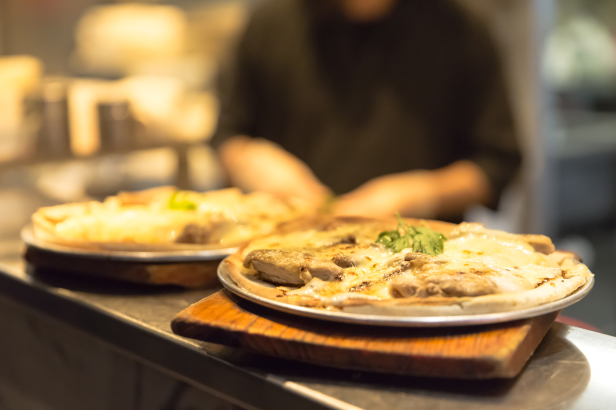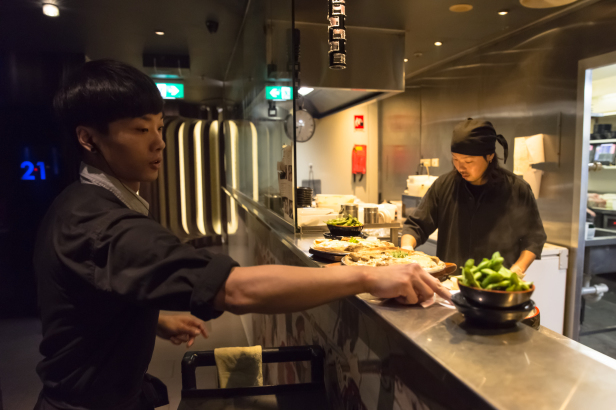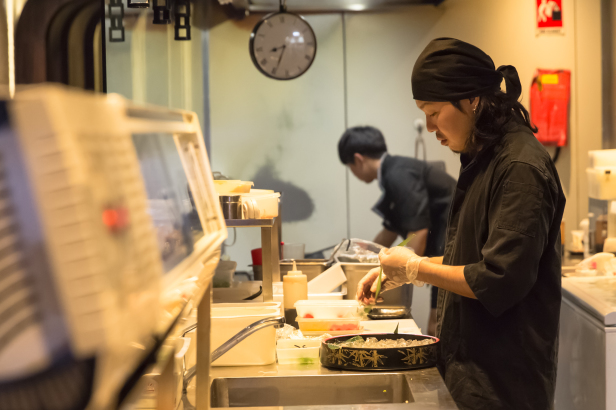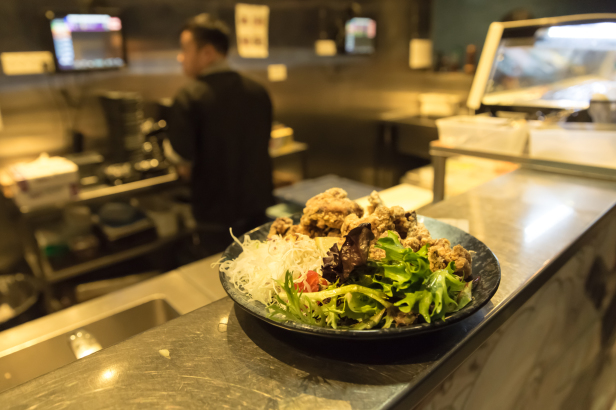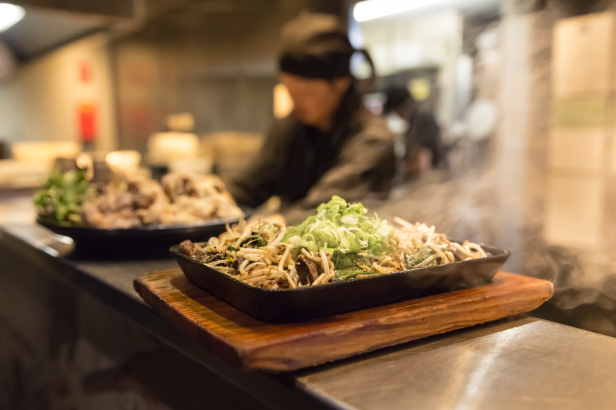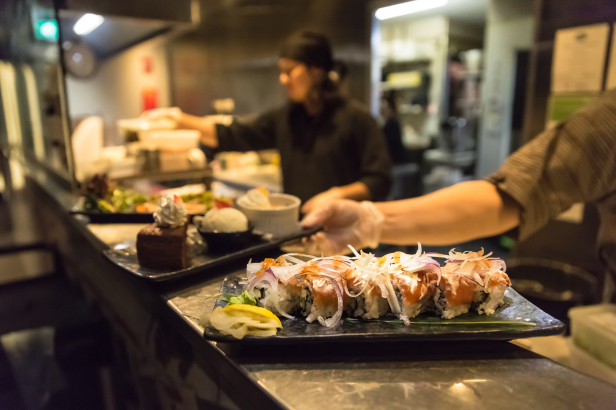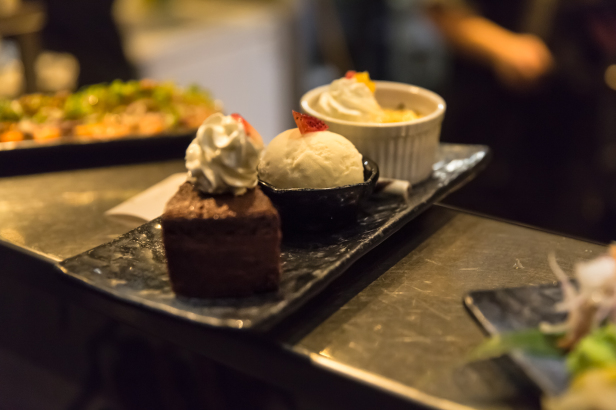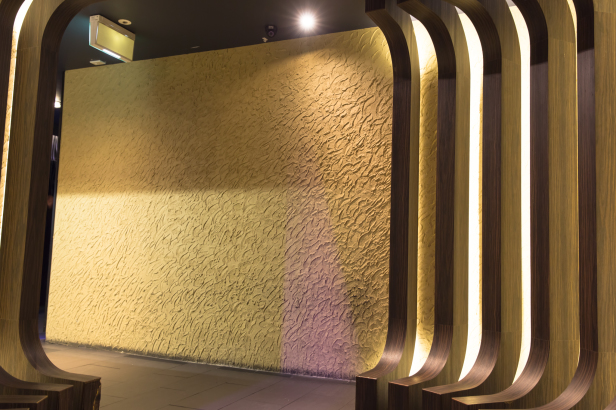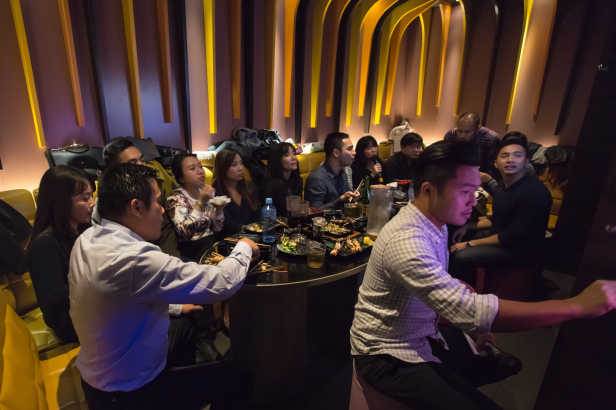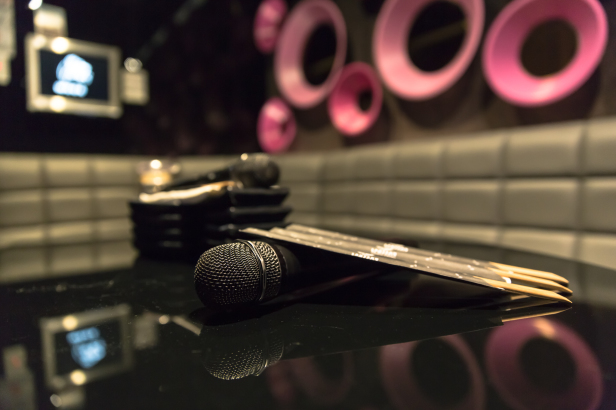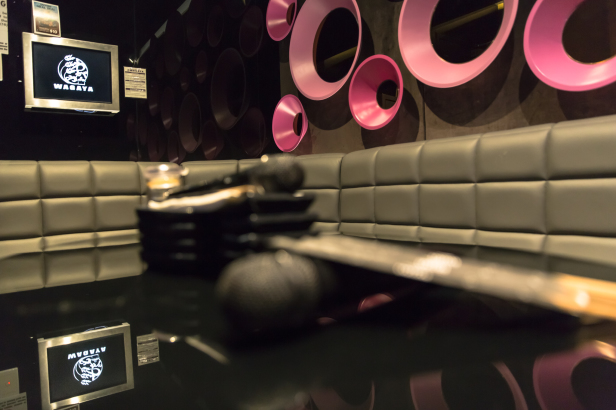 Lantern By Wagaya
Level 2, 591 George Street, CBD, Sydney, NSW
02 9283 8828
http://lantern-wagaya.com