Supanova is an event that combines almost every form of pop-culture under one roof with equal parts anime/manga otaku, superhero comic book store, renaissance fair, sci-fi convention, video game lounge and celebrity meet & greet.
Inside, the hall is a labyrinth of shop vendors, selling everything from imported DVDs to medieval axes, with a fair share of candy and pizza in between. The adjoining hall is reserved for the 'Artist Alley' – where independent artists show off their hard work in the form of comic books, art prints and handmade jewellery.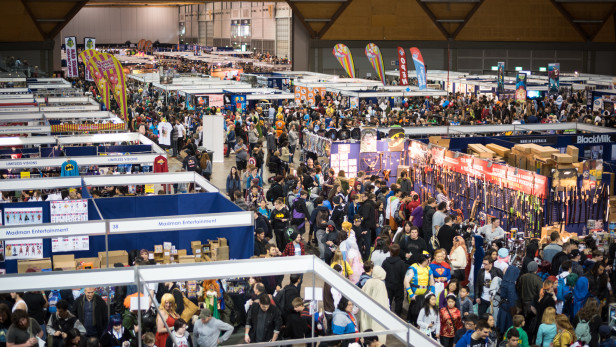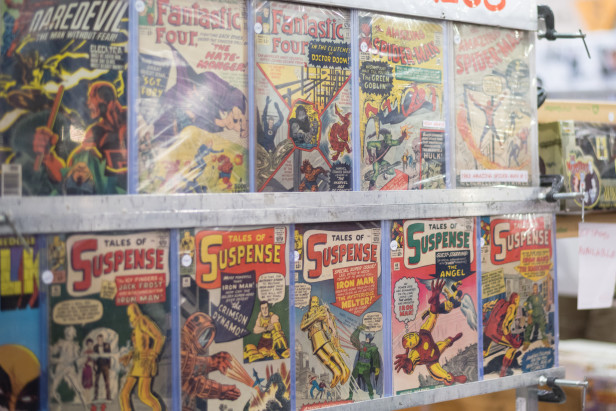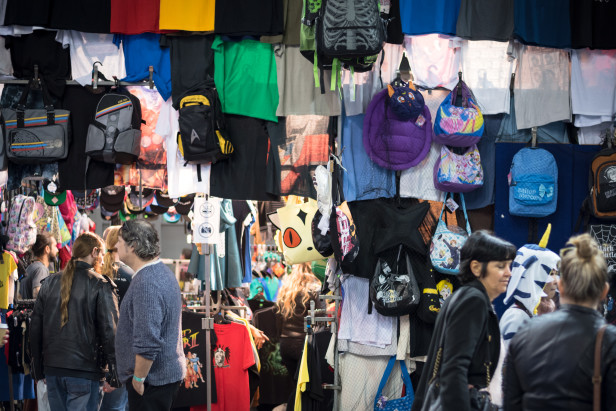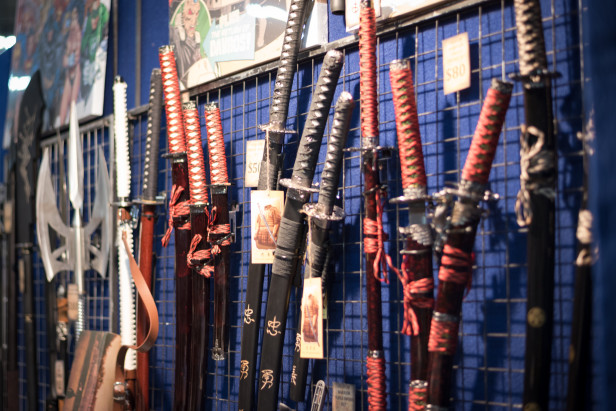 Origin rolled out a huge network match of Battlefield Hardline, complete with an Armoured Personnel Carrier and a dozen or so high end gaming PC's – hard to ignore that kind of marketing!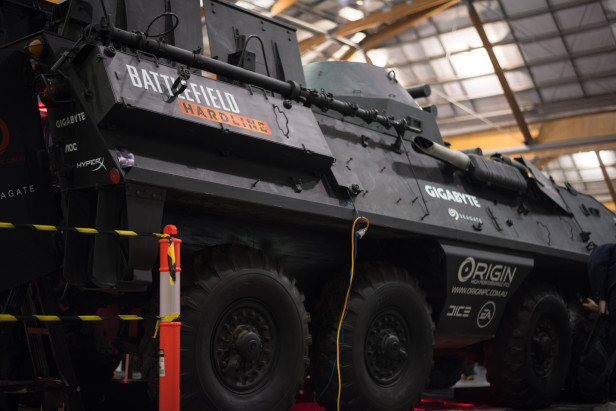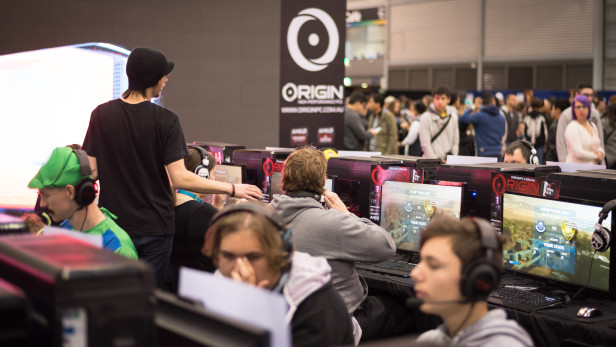 Madman seem to dominate the import-DVD market in Australia. Compared to other big name publishers, Madman licence a substantial amount of quality content which often can't be found elsewhere in western media. Needless to say, the Madman vendor stall is consistently packed with customers.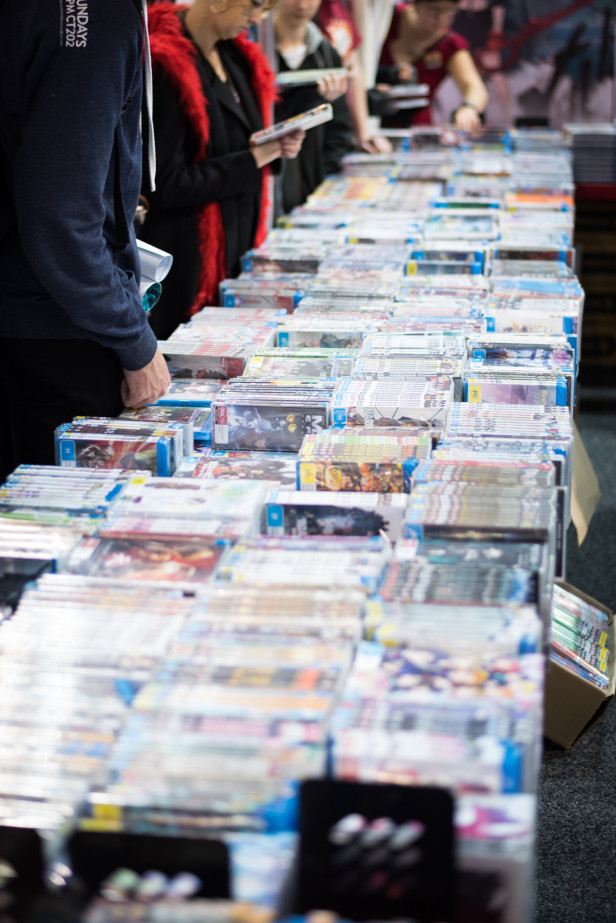 Anime at Abbotsford were well stocked with everything otaku. They are located in Sydney too!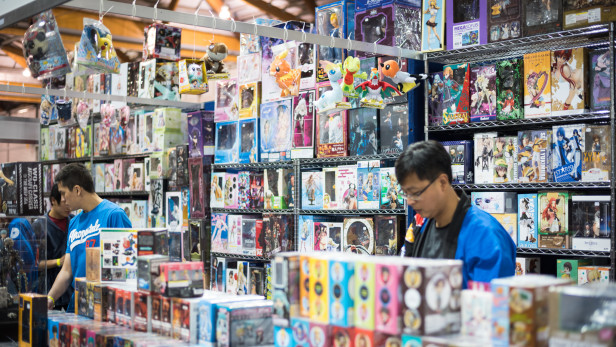 I only managed to read two pages of "Machineland", and within those two pages I found cannibalism, murder, and surreal art-style.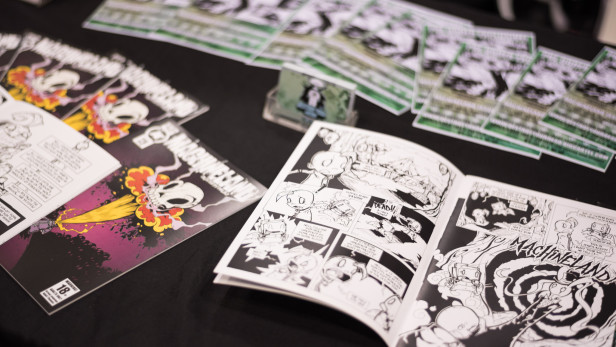 Max Prentis Visual's intricate post-apocalyptic illustrations always leave me amazed. I love the "Akira" meets "Adventure Time" vibe.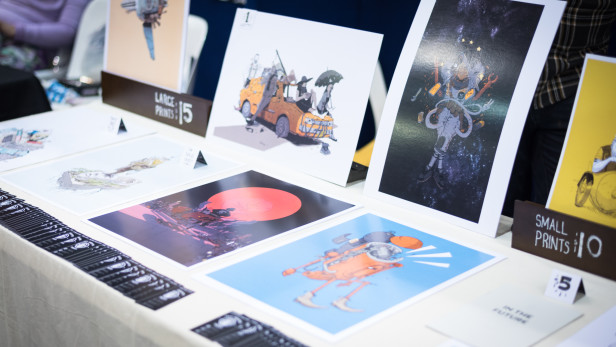 The Consouls are a Jazz band that exclusively play video game music and theme songs. You need to hear their version of "Lost Woods" From Zelda: Ocarina of Time, waves of nostalgia!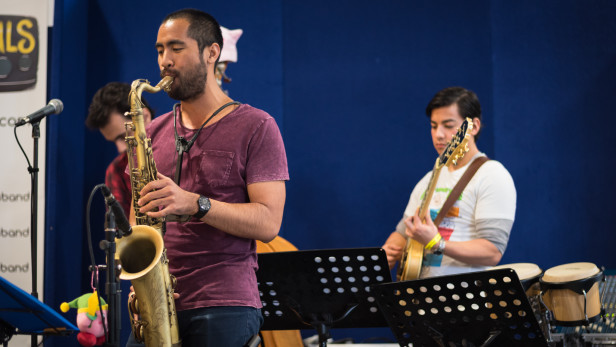 Outside, cosplayers and photographers scramble for the best locations and try to avoid the rain. This is probably my favourite part of Supanova, as it presents an opportunity like no other. What other event allows you to take photos of Sith lightsaber duels, Slenderman, Dunkmaster Darius, and super kawaii Lolita girls in one day?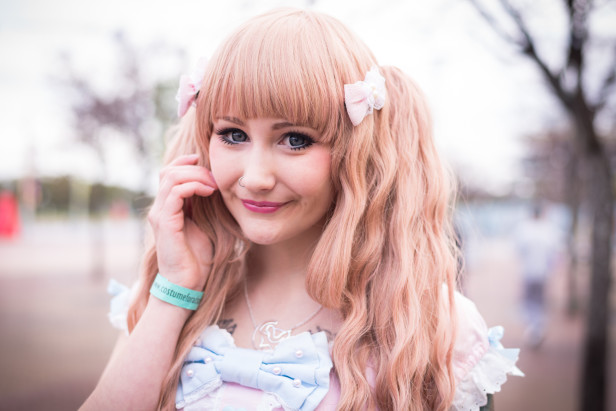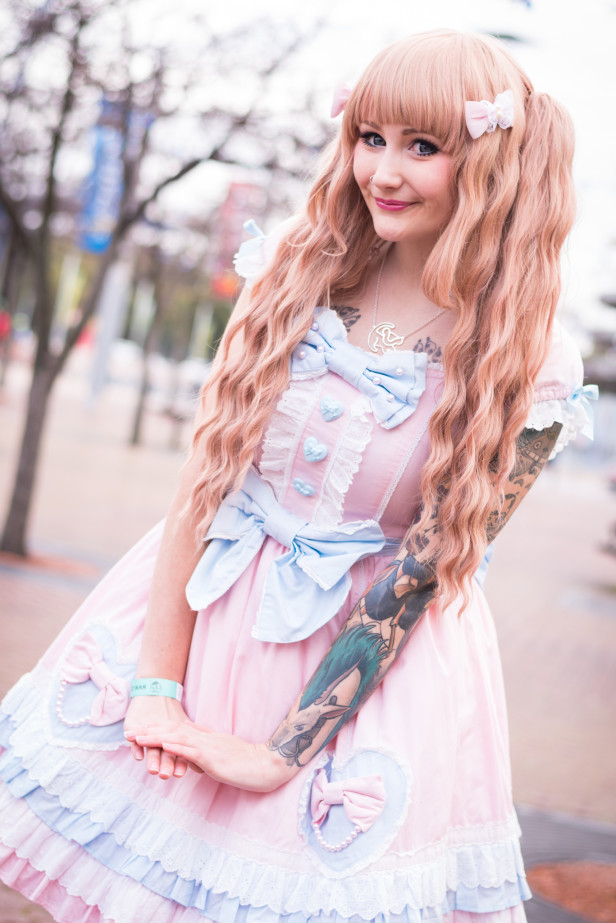 Darius Dunkmaster by Ikki Cos.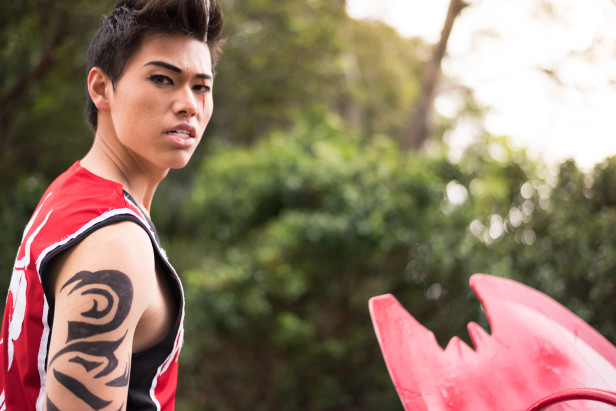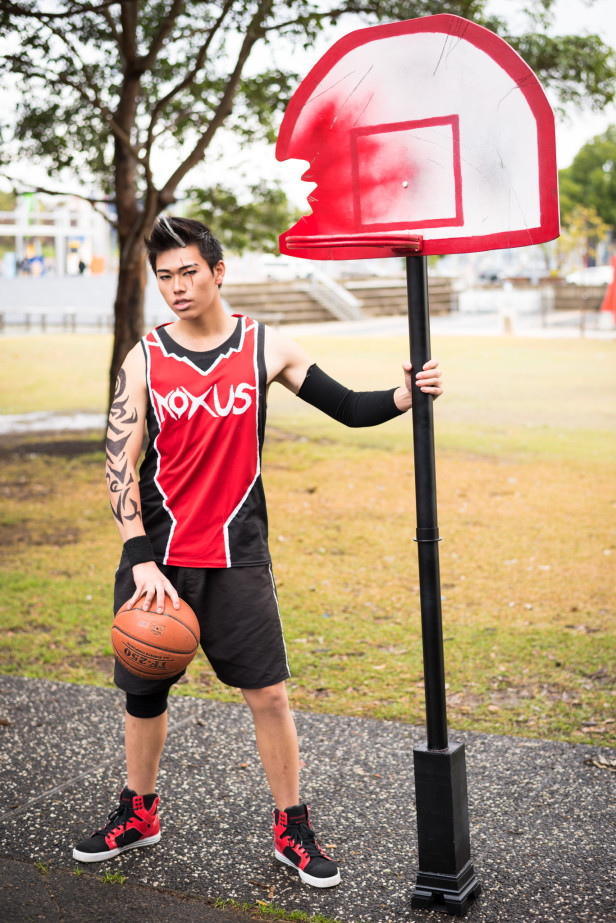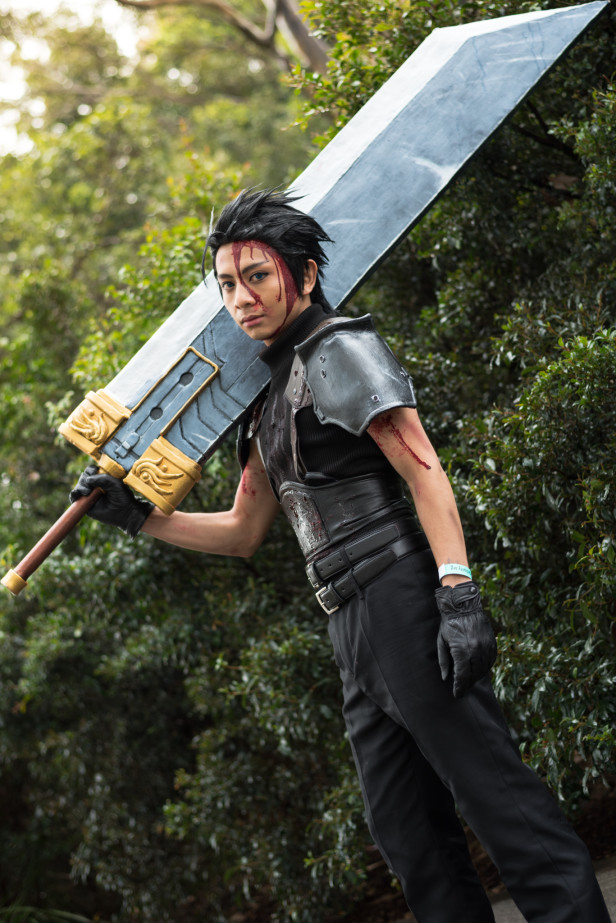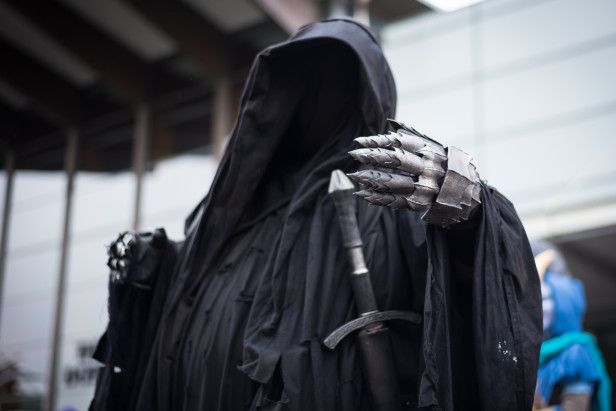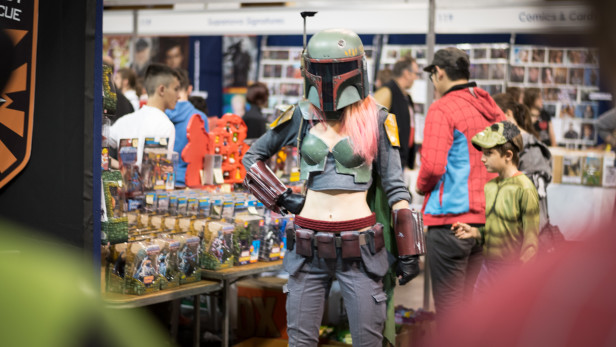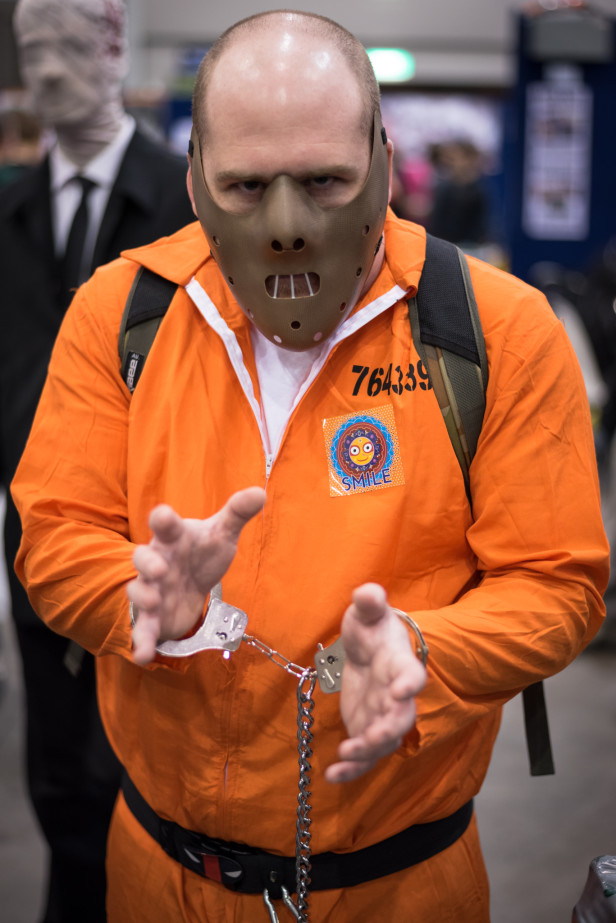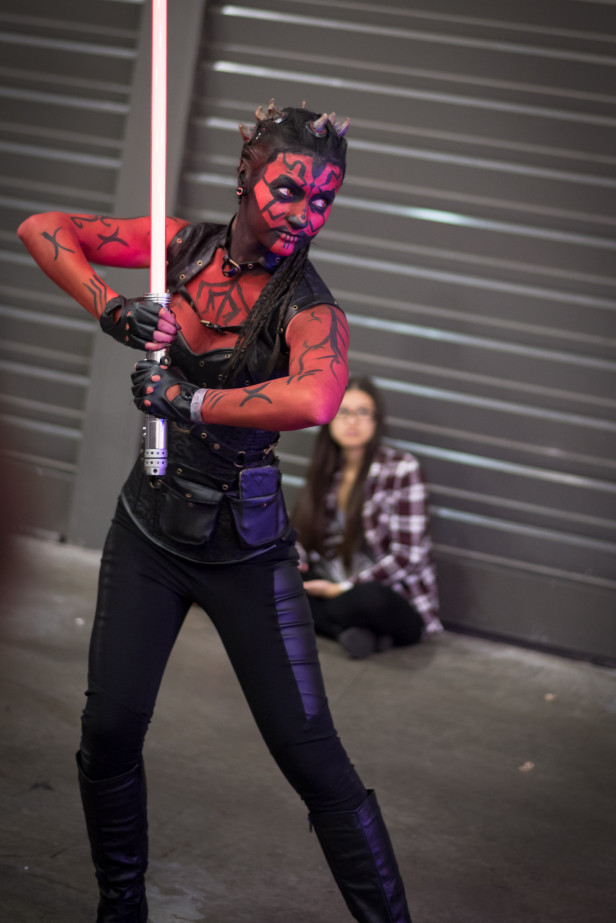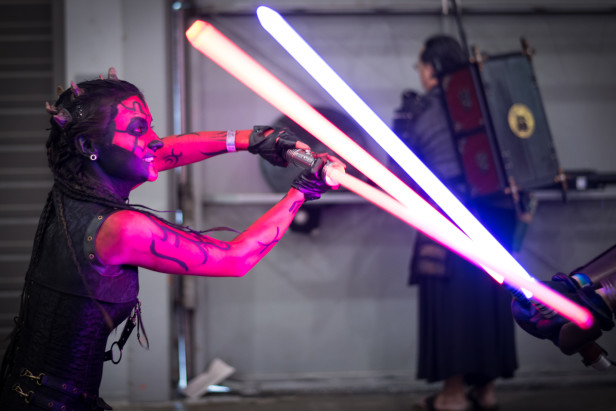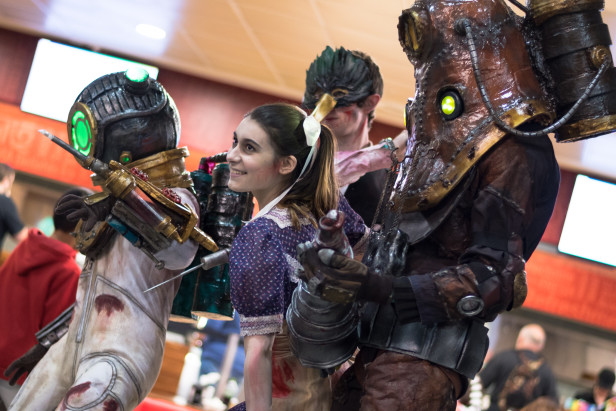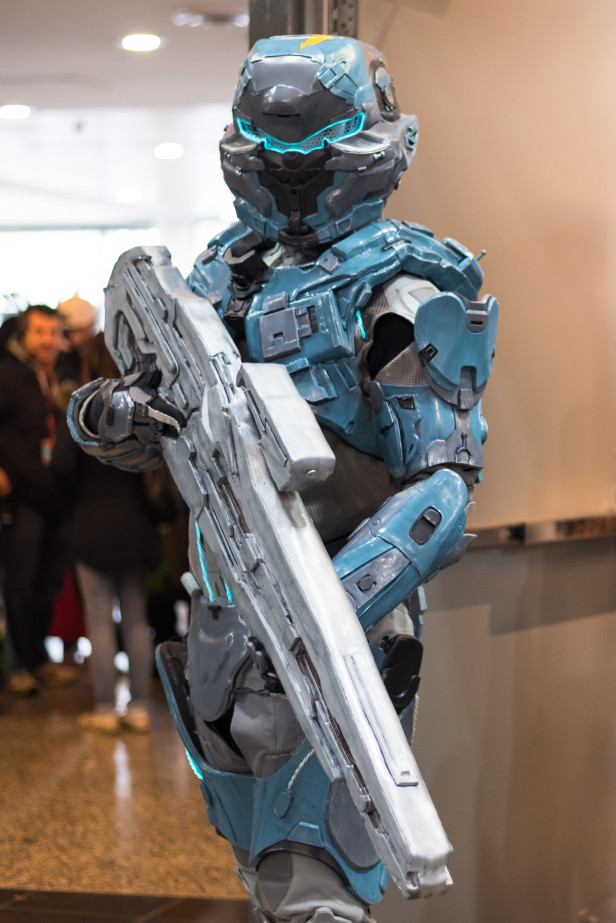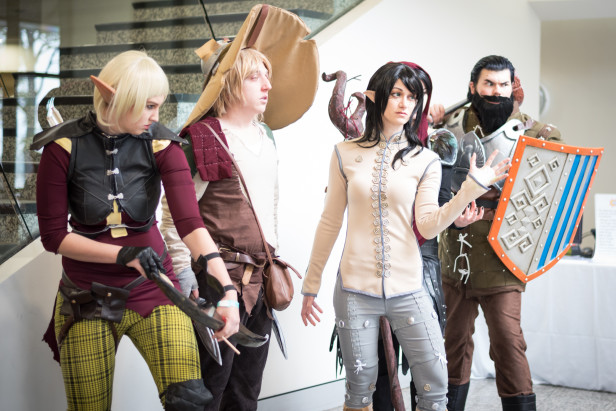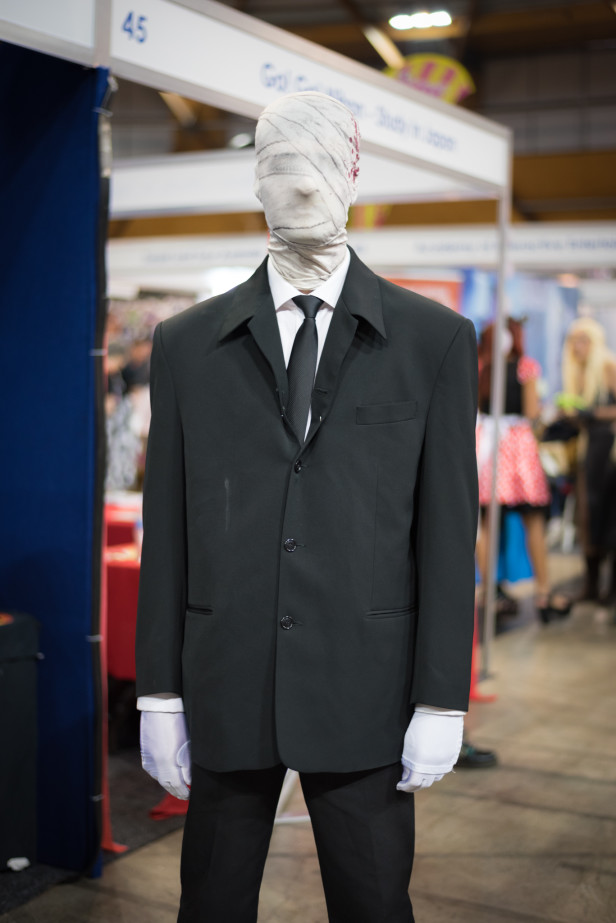 The Australian division of the "501st Legion" were in full outfit, representing the international Star Wars costume group.
Supanova will always keep me coming back as it welcomes so many different facets of culture in such a friendly environment.
Big thanks to Sora, Charlie, Arena, all cosplayers photographed and shop vendors!
Full album available at Patrick Stannard Photography.