MotorEx is one BIG car show.
There were a few cars that I didn't really understand, and a lot of cars that I loved.  Enough said.
Scroll down to see some amazing show winners (both classic and brand new), huge horsepower performance machines and parts, feats of engineering in the form of stance and practicality, and auto-celebrities such as Kato from 'Liberty Walk' and George Barris from 'Barris Kustom Industries'.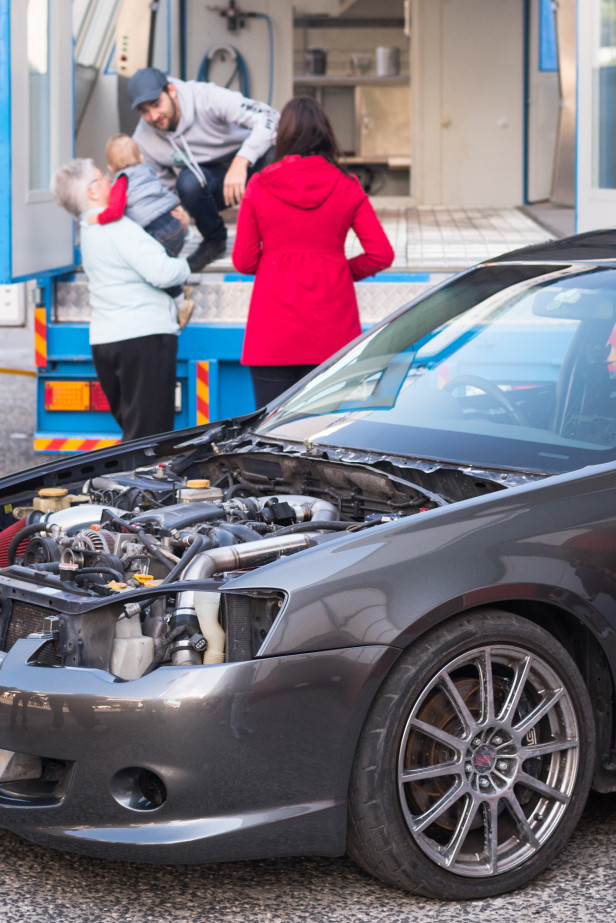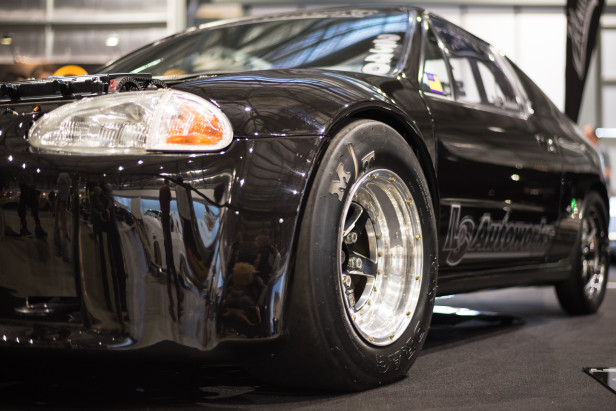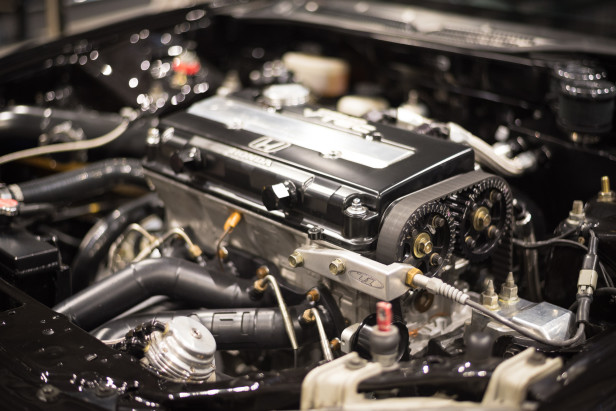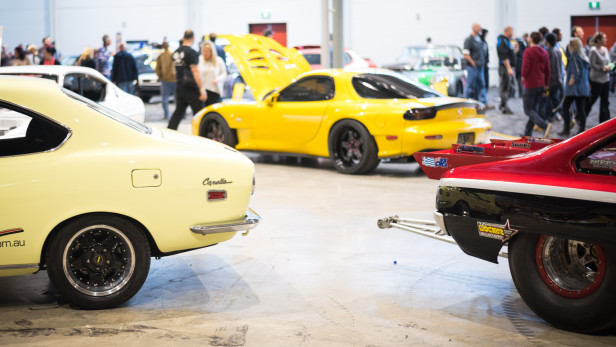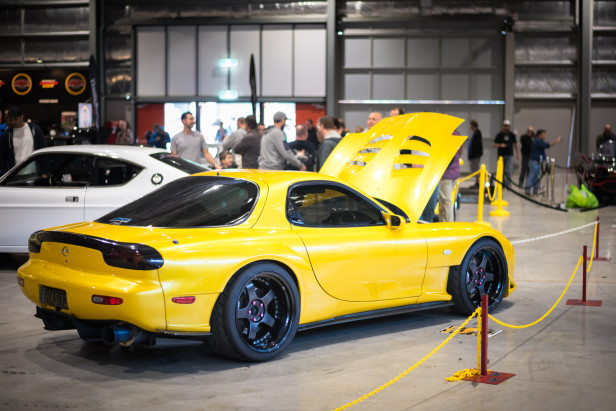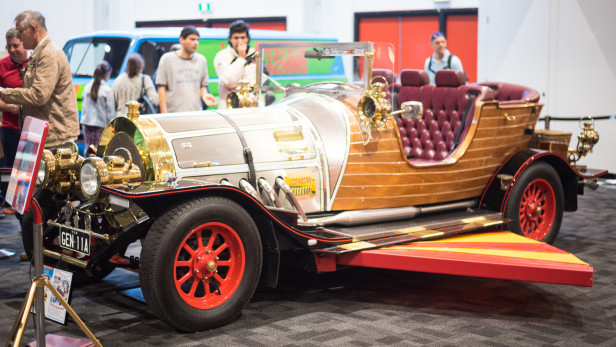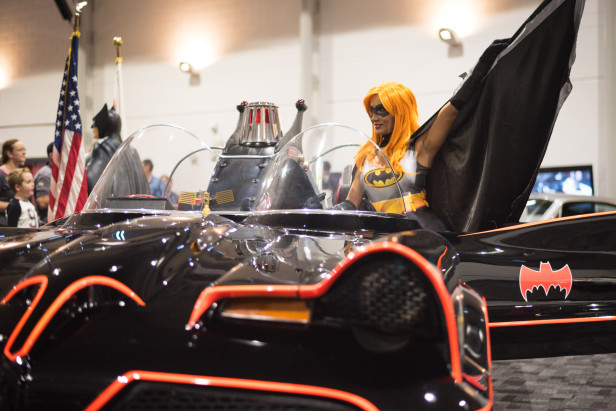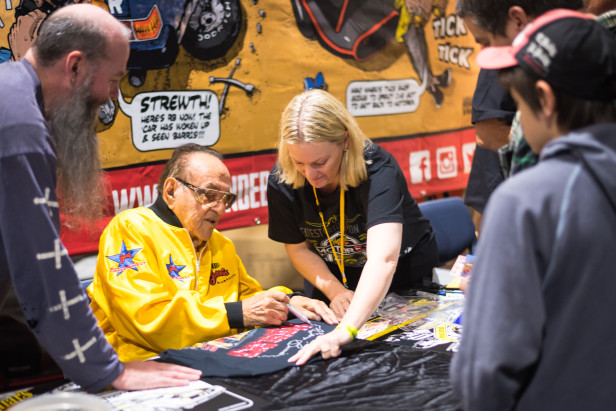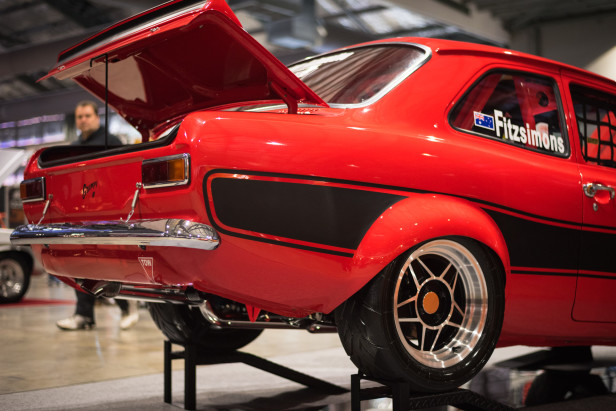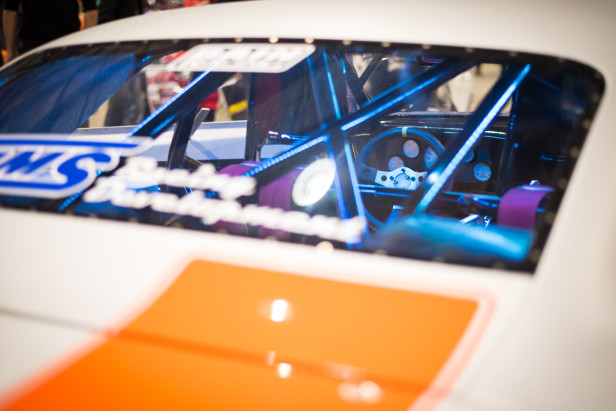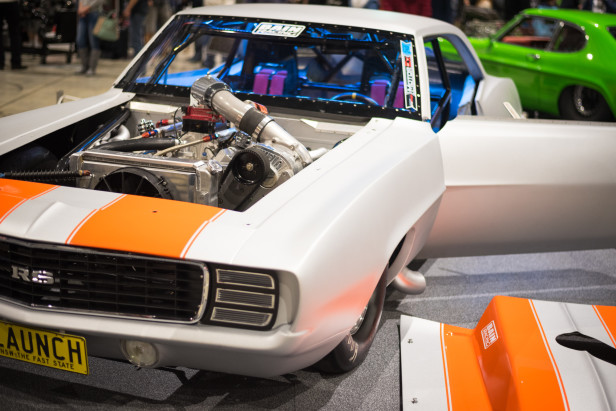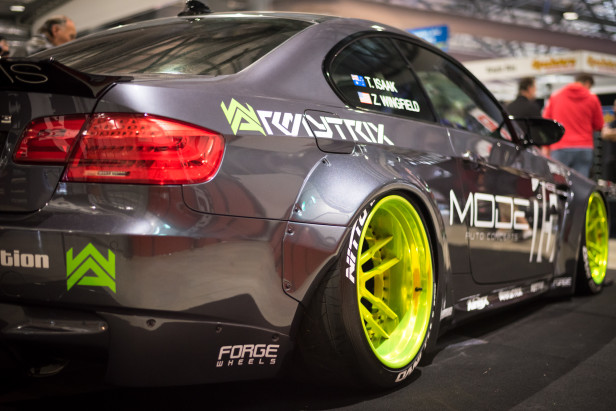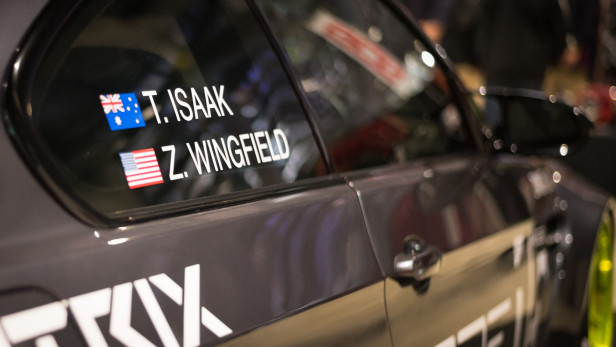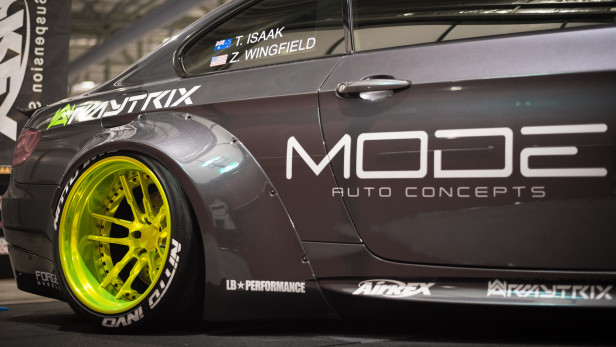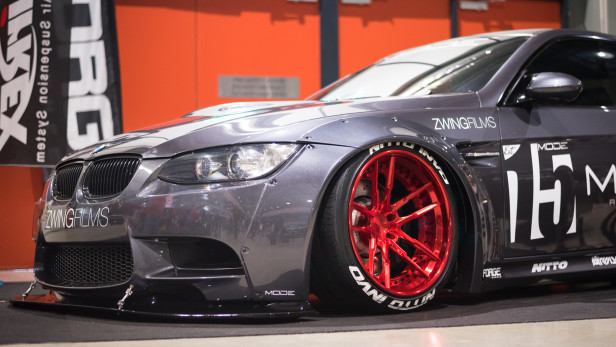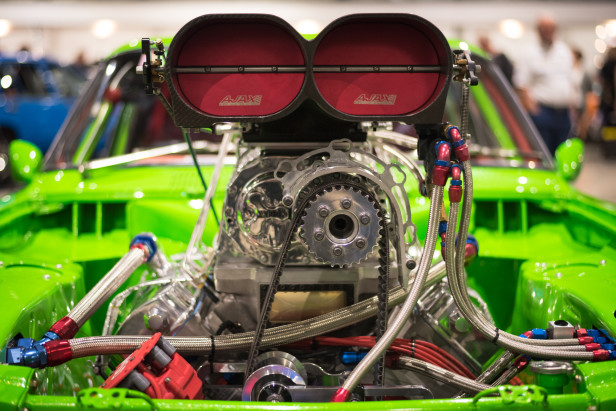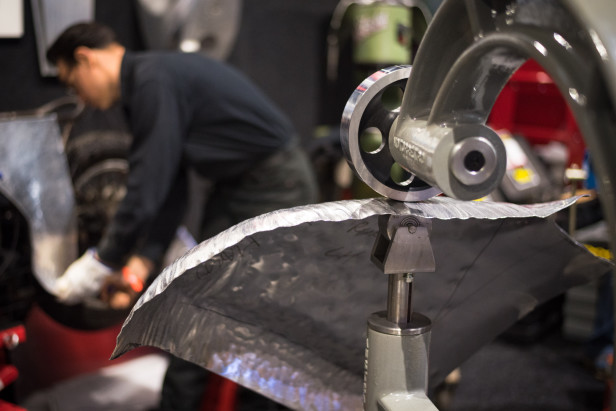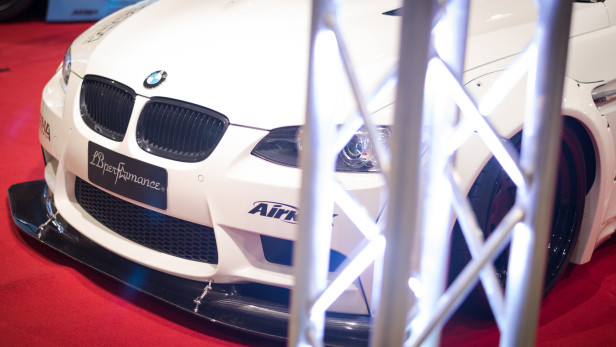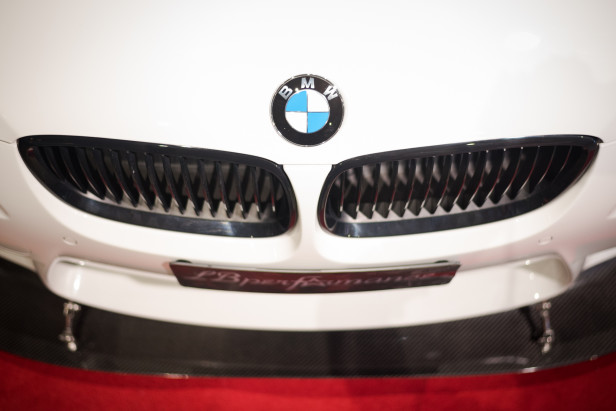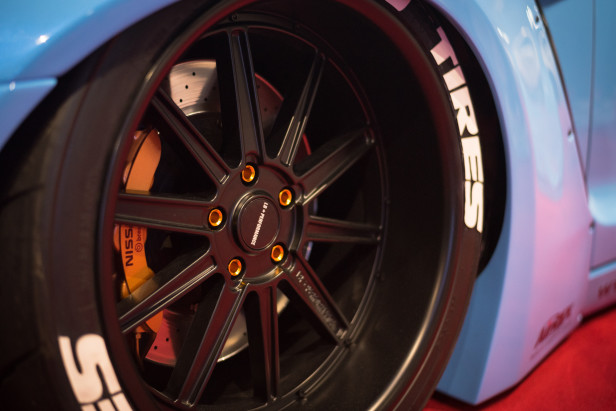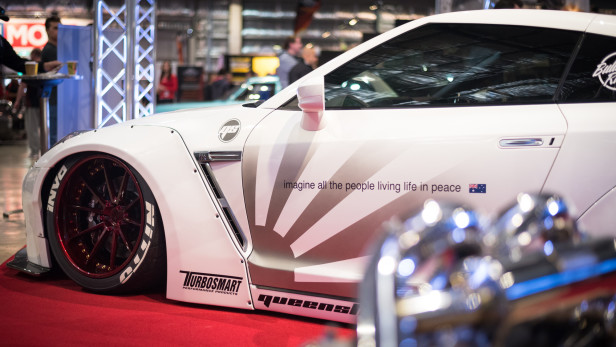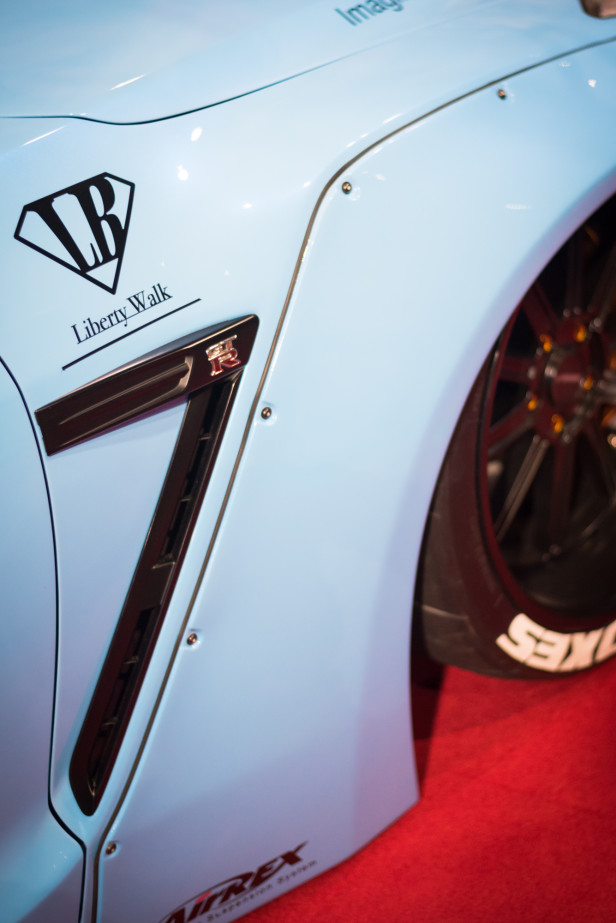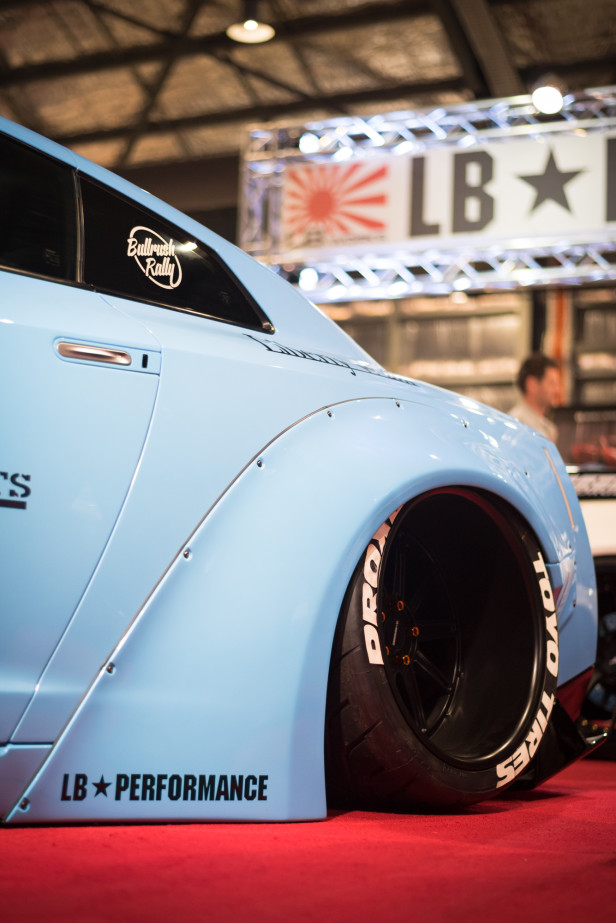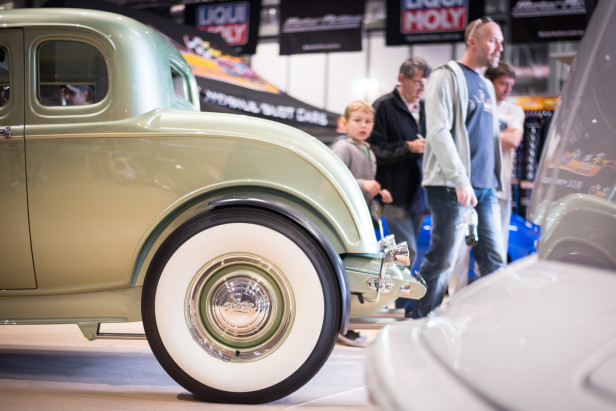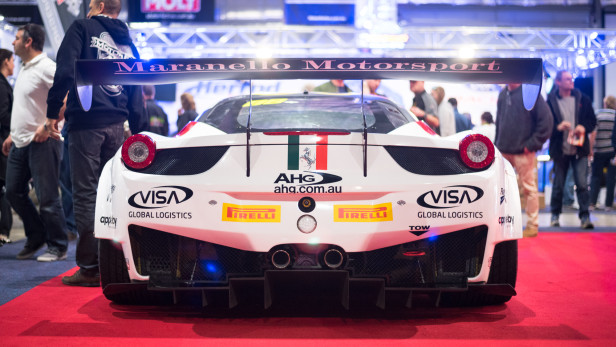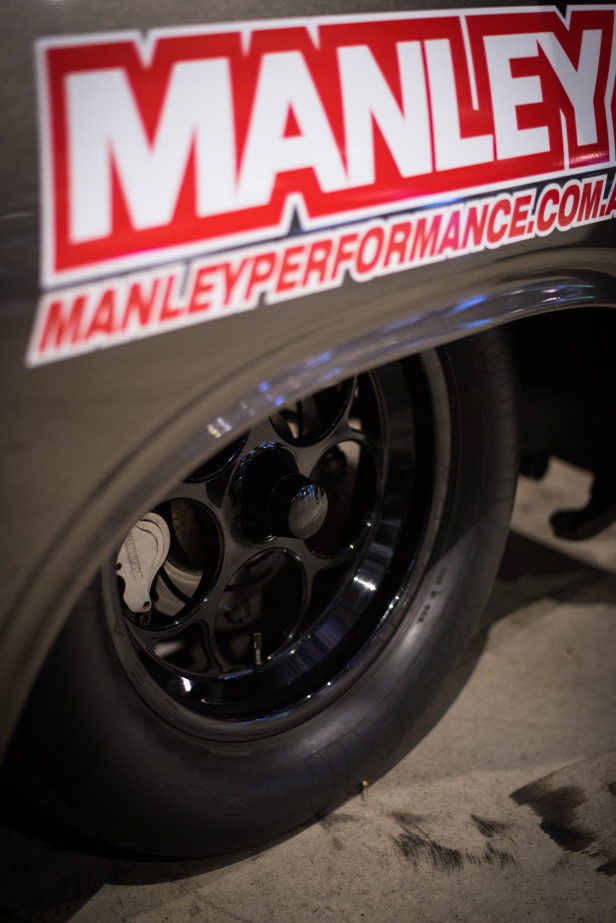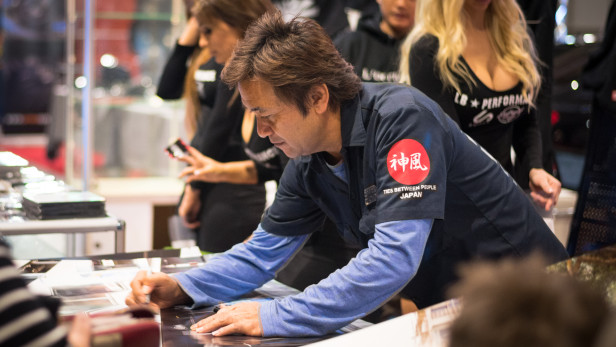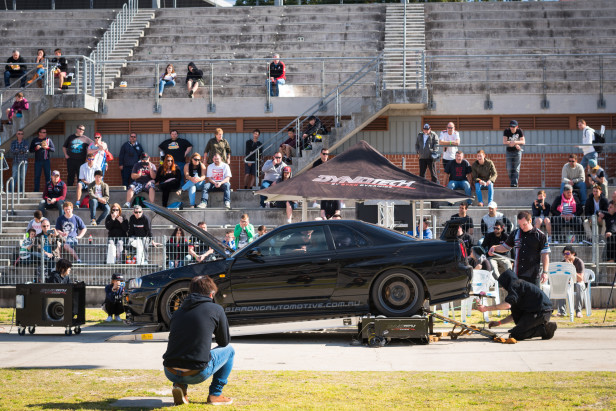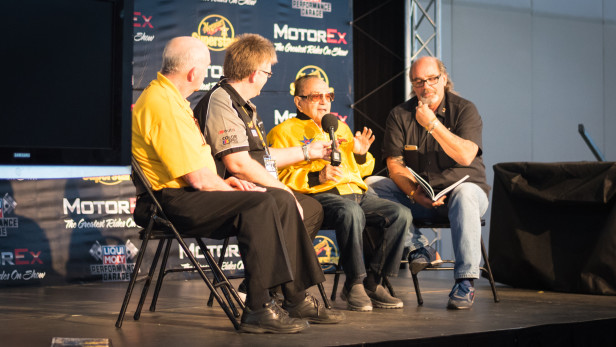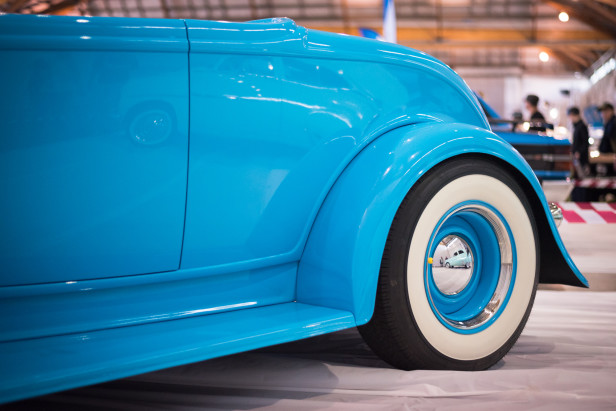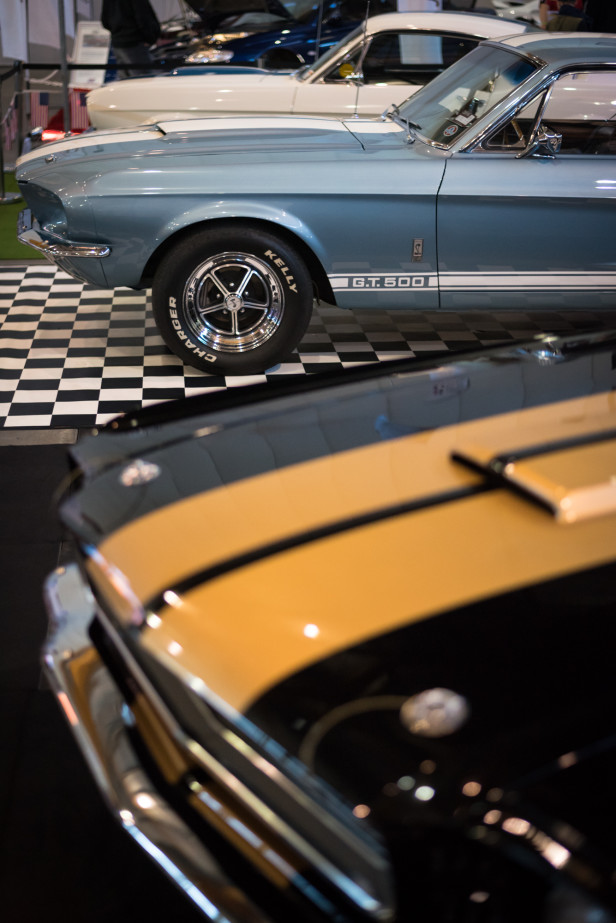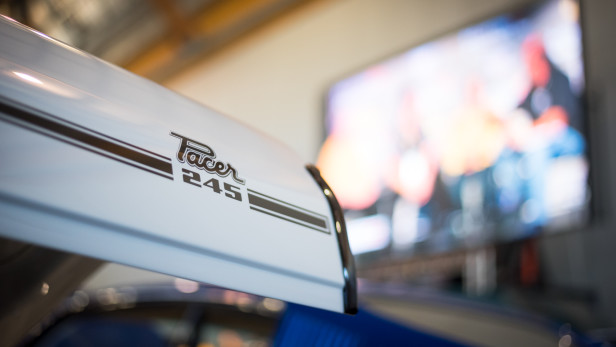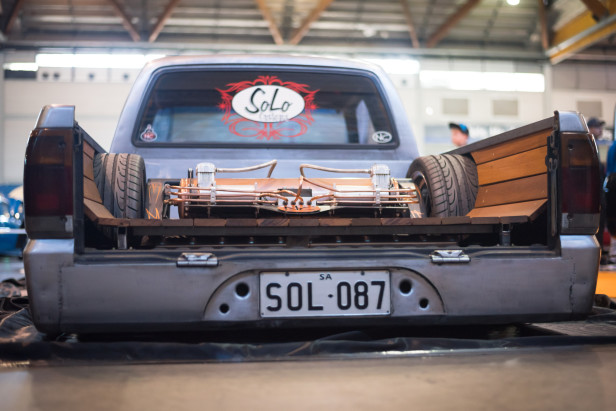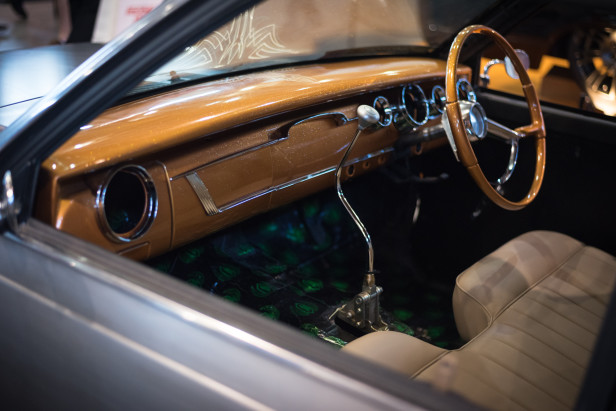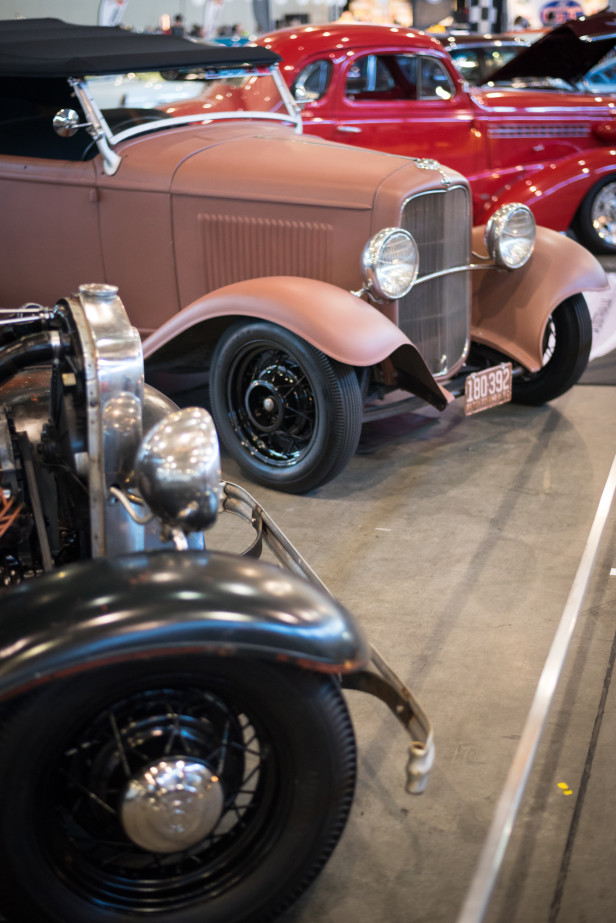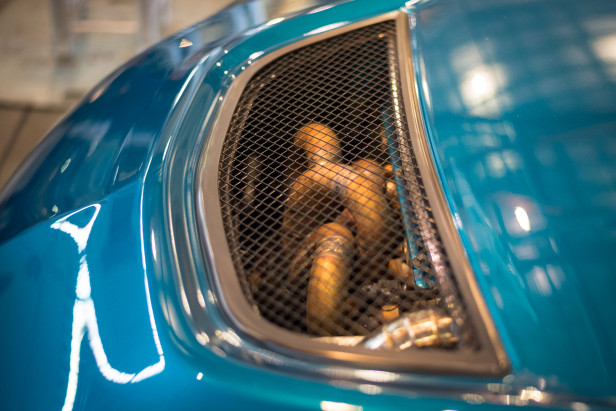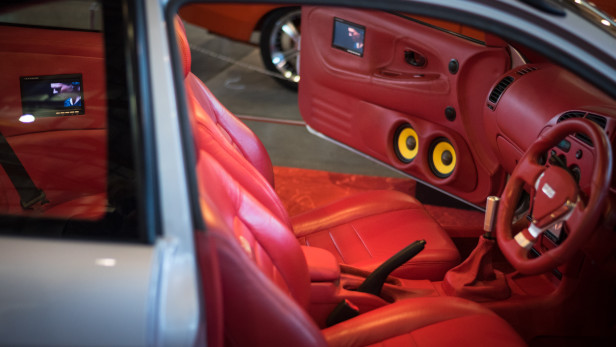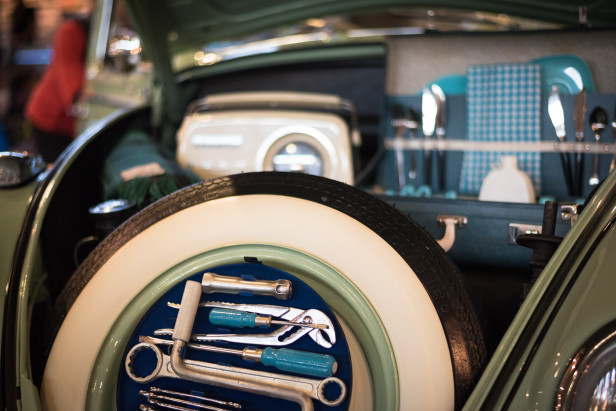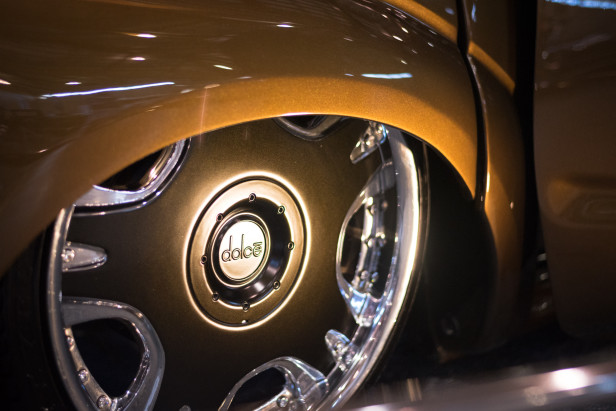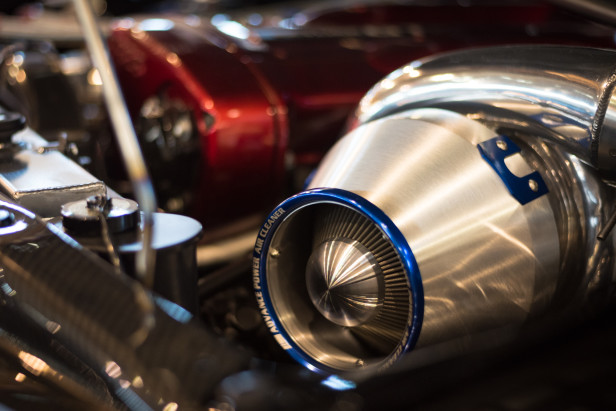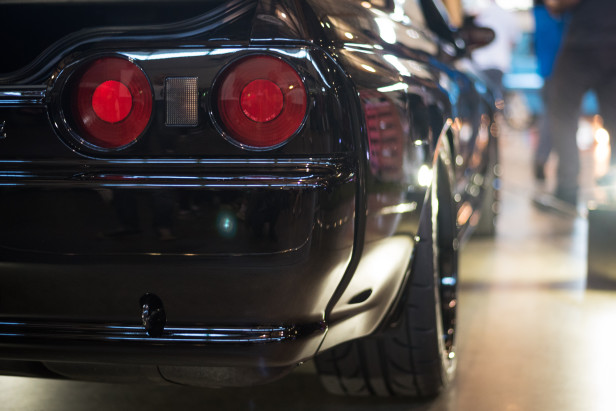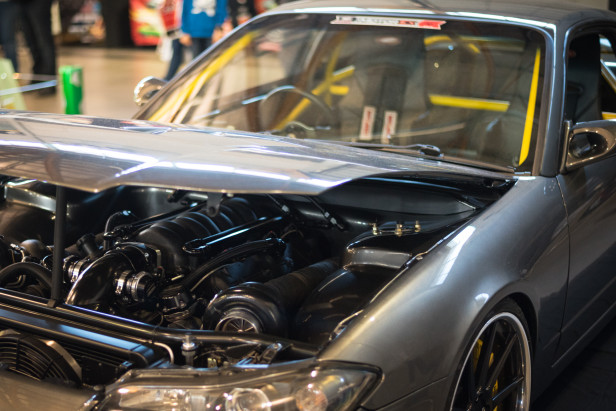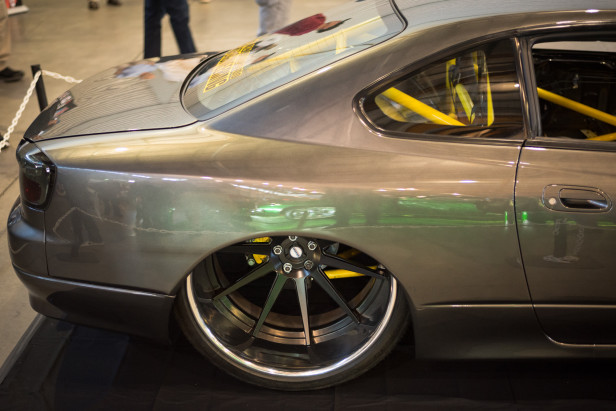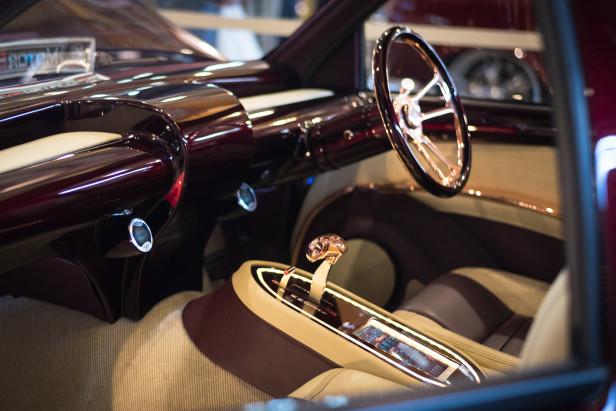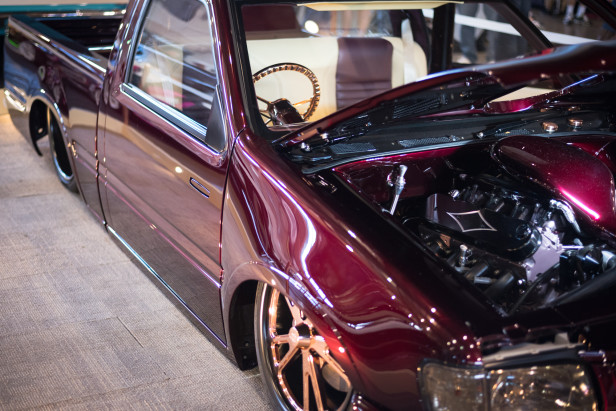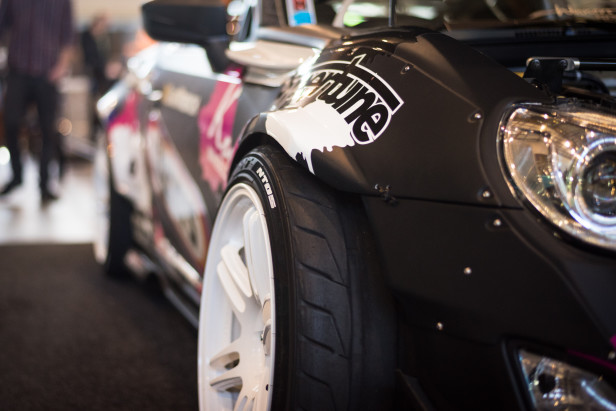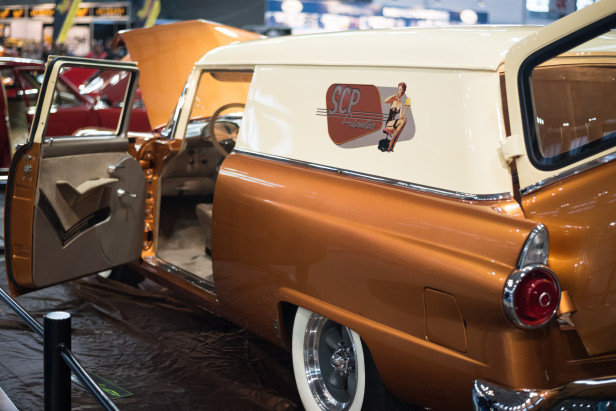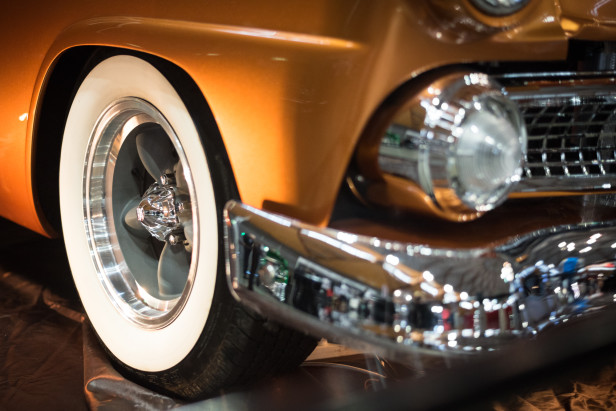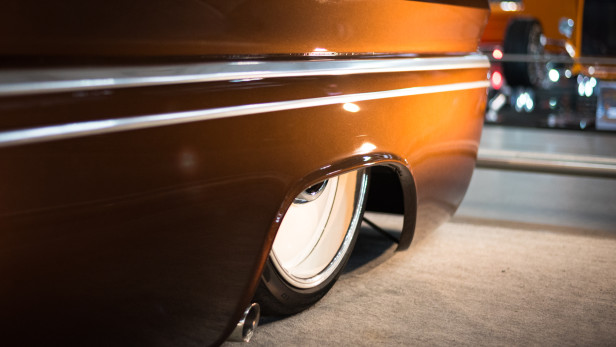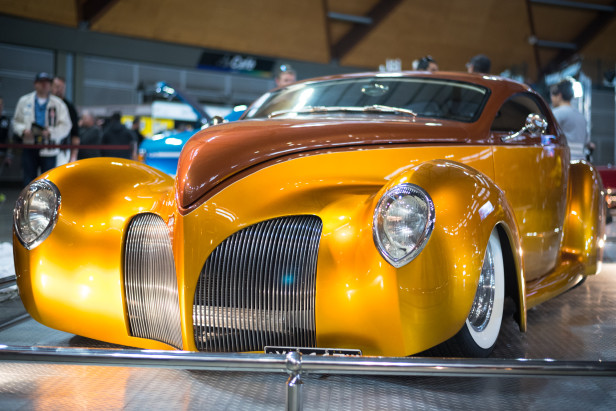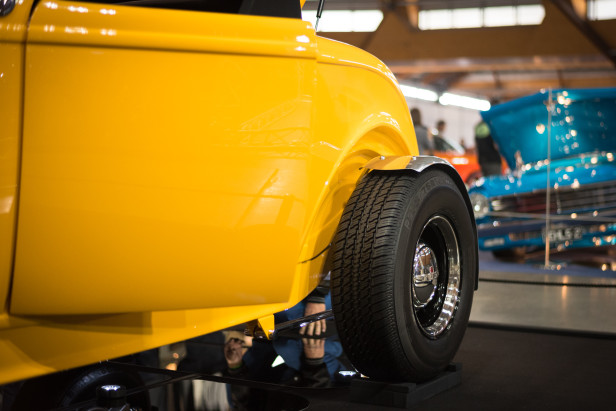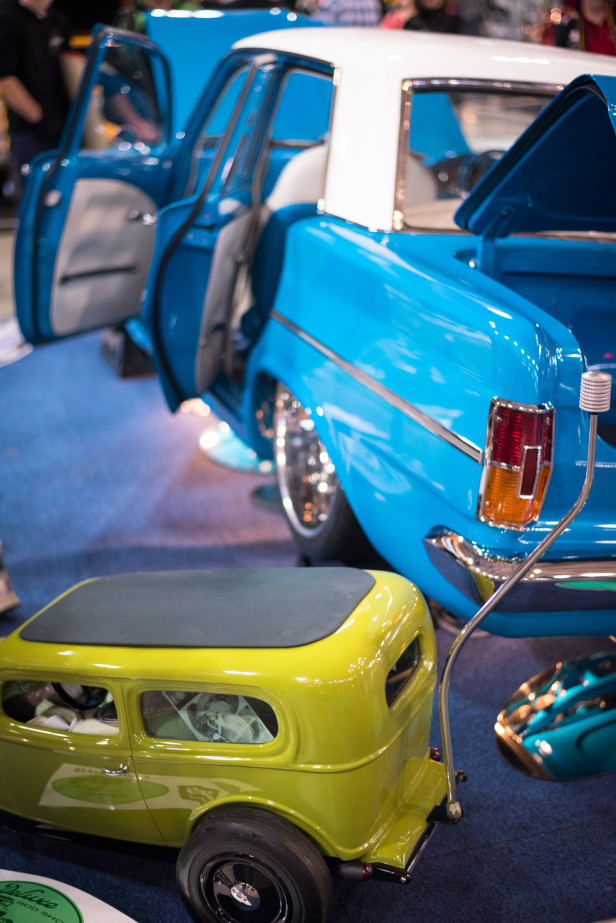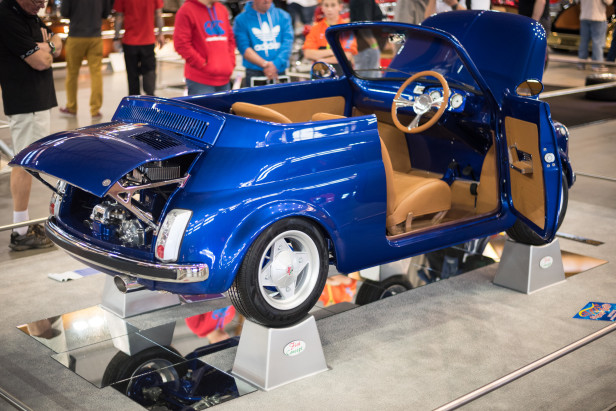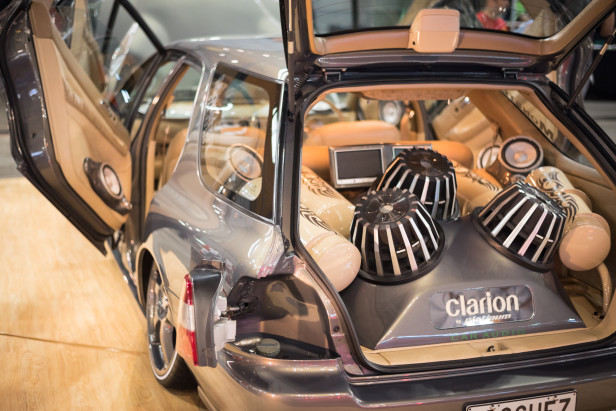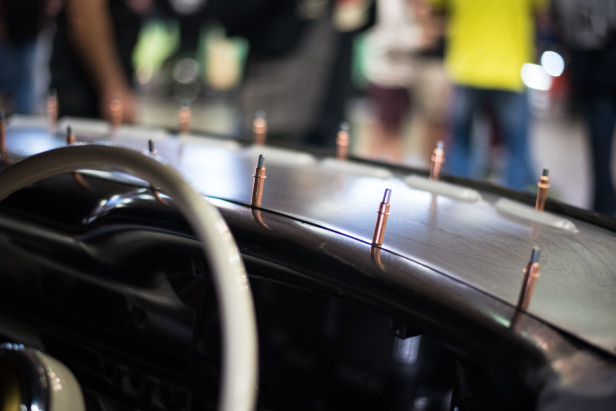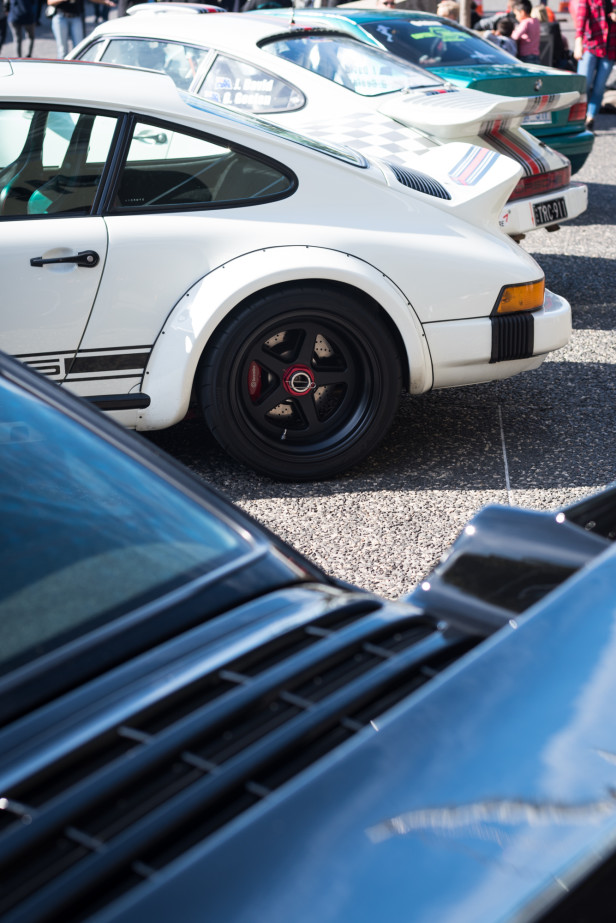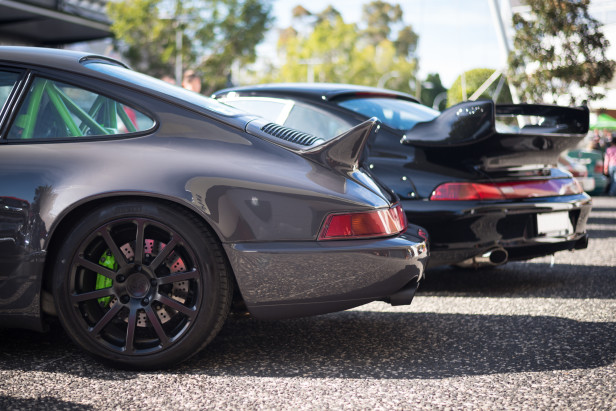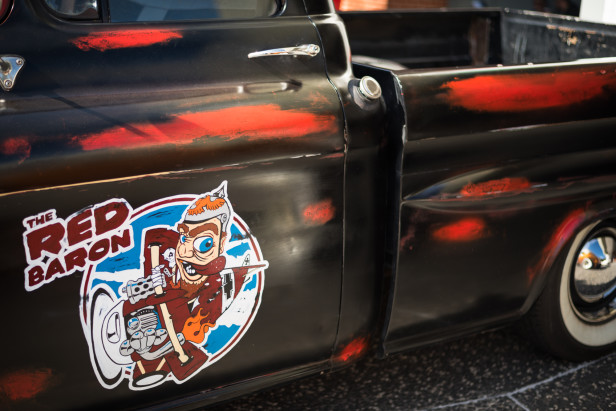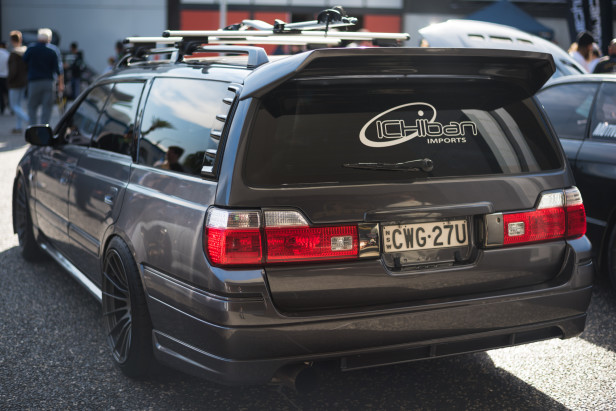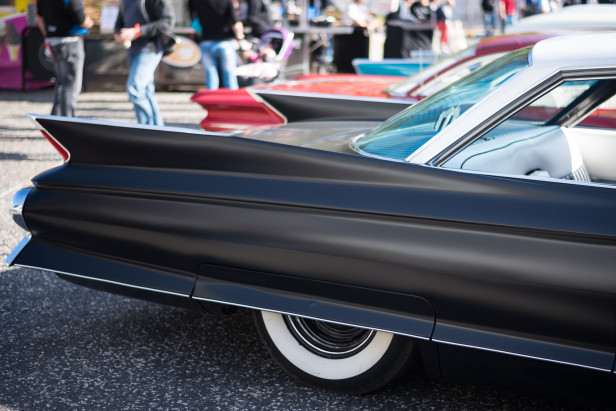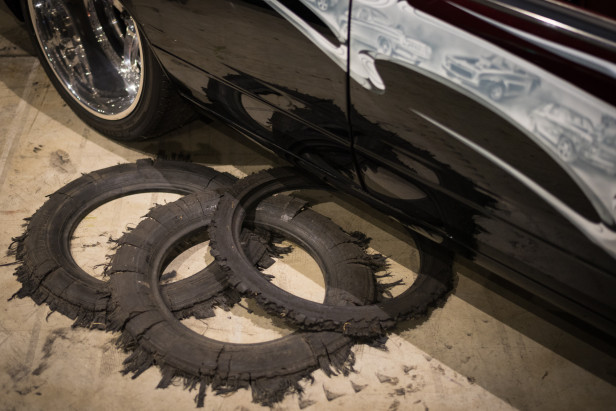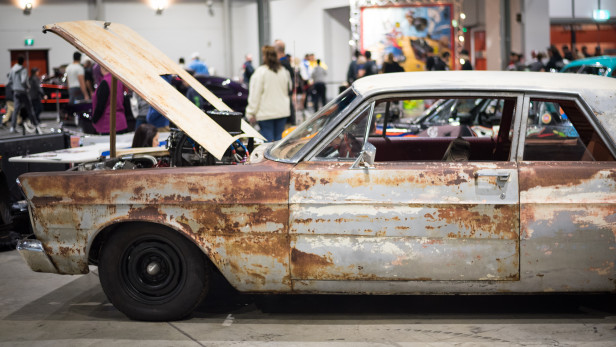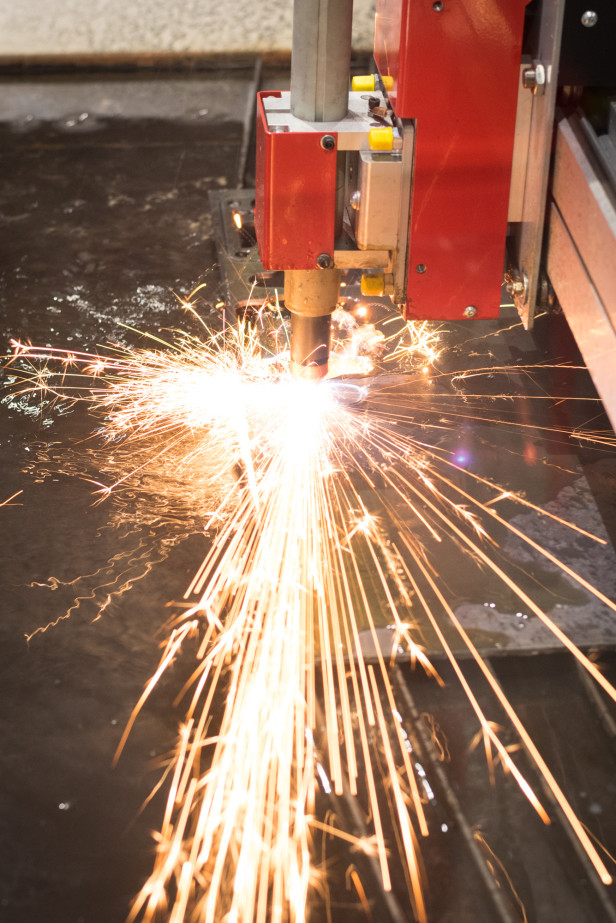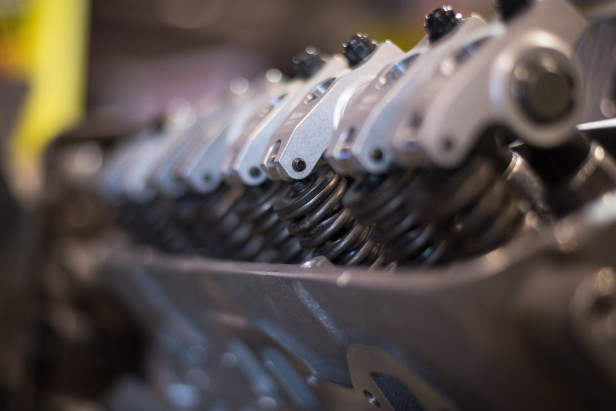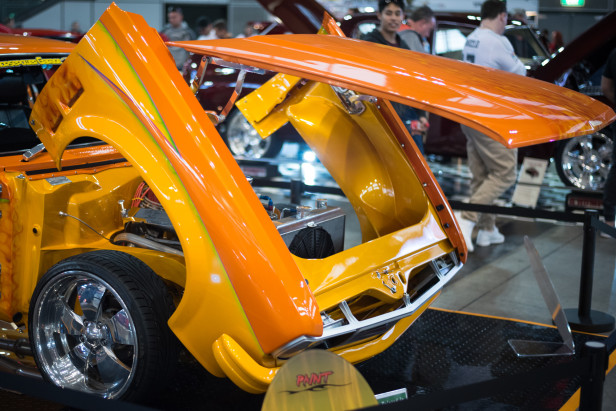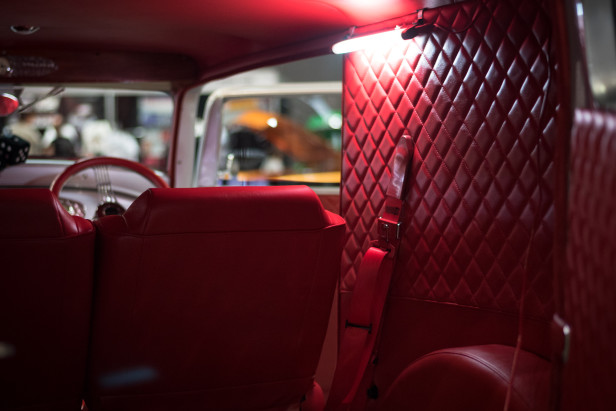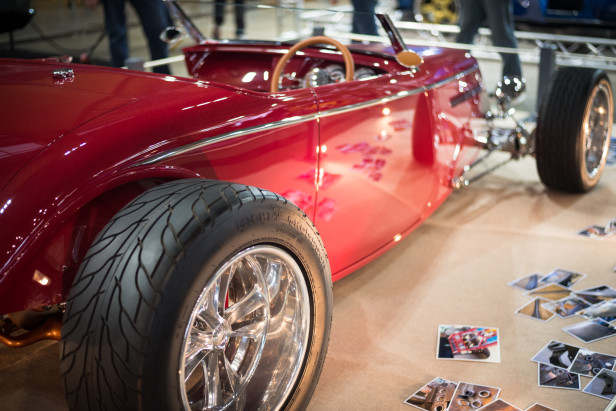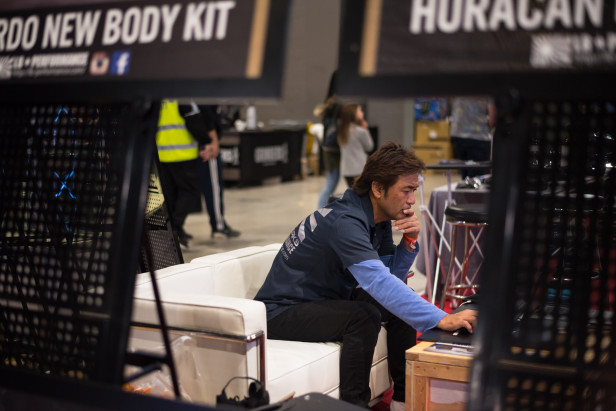 Big thanks to Meguiars, MotorEx 2015 Sponsors, and all trade and individual exhibitors.
http://www.motorex.com.au/
http://www.barris.com/
http://libertywalk.co.jp/
http://www.modeautoconcepts.com/