On Sunday I made my way to Castle Hill for the annual Rattle 'N' Hum car show where there were hundreds of cars from Mustangs, MG's, Lincoln's and more. Along with the cars there was entertainment and food with all proceeds going to the Tallowood special needs school.
More than 300 classic cars of all shapes and sizes rolled into the carpark at Castle Hill RSL from early in the morning to set up. Thousands of people walked around with such a wide range of cars to appeal to everyone's taste.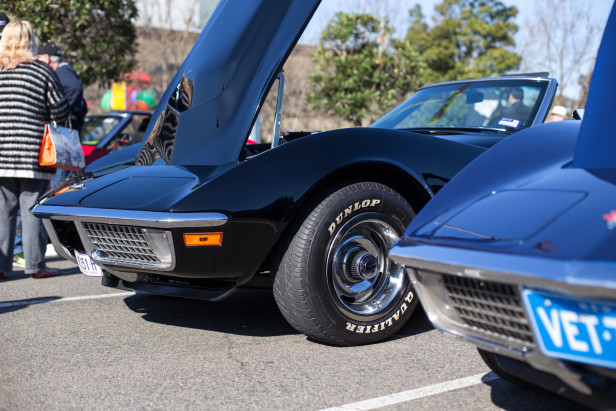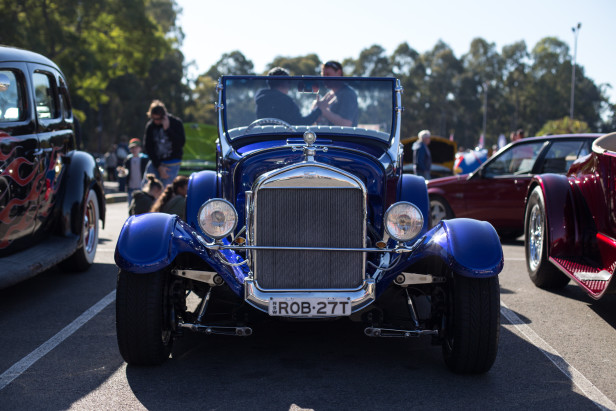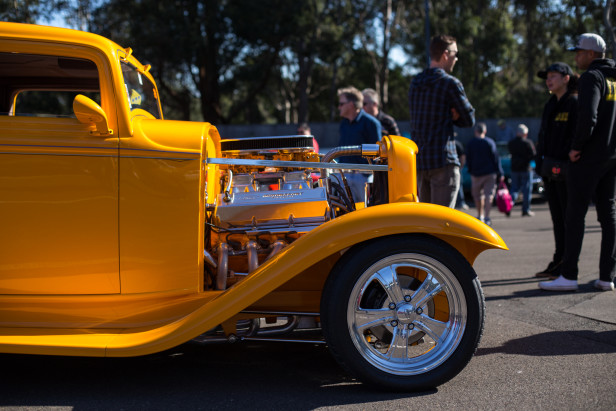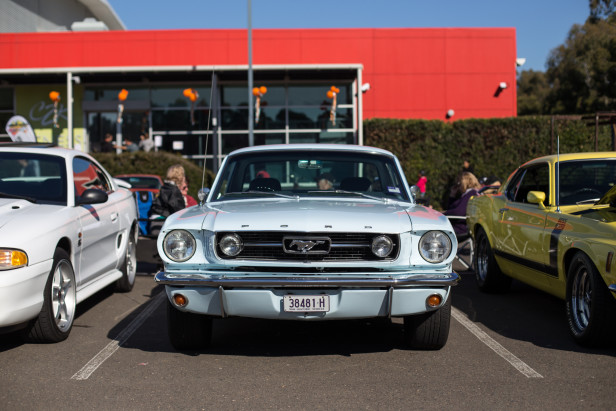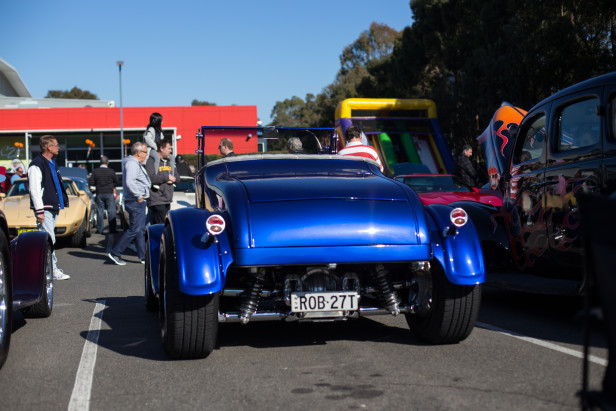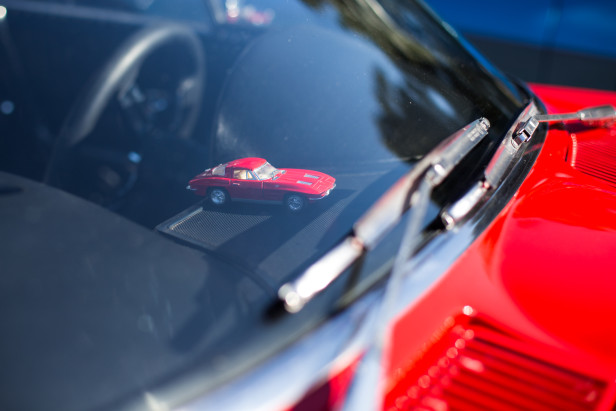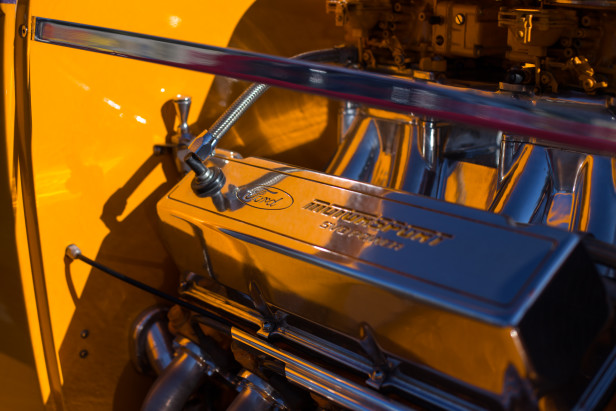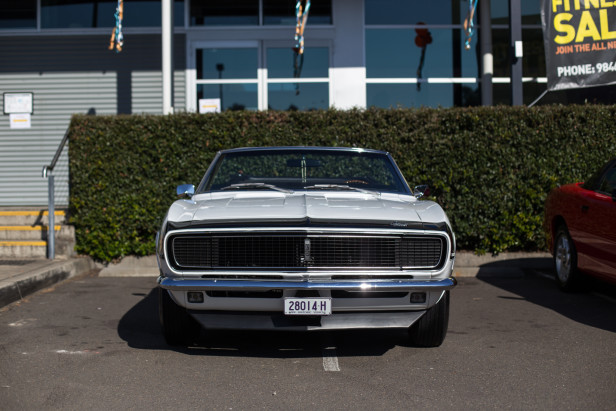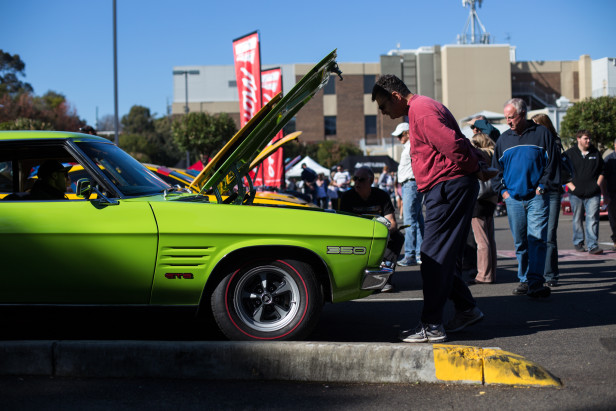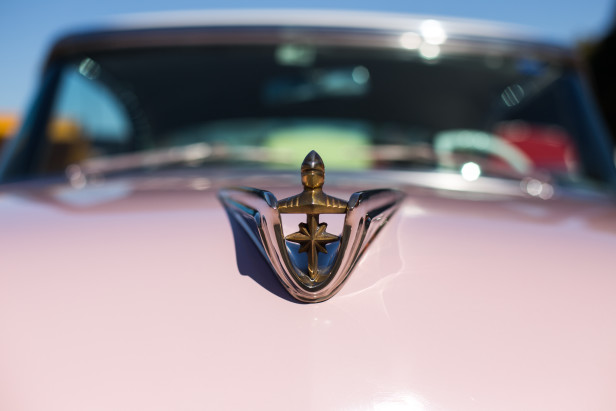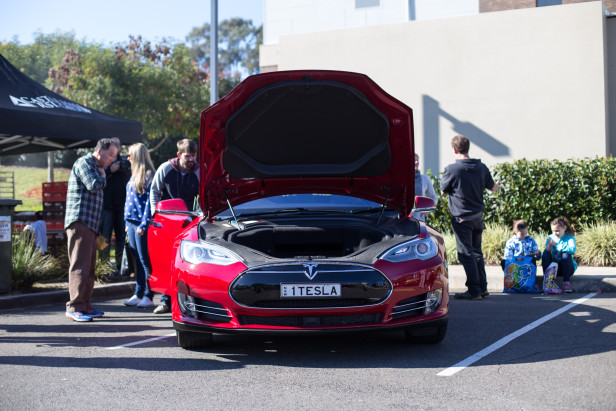 The new Tesla definitely drew a lot of attention amongst the people with its large amount of space and technology within one car, having a centre dash touch screen bigger than an iMac.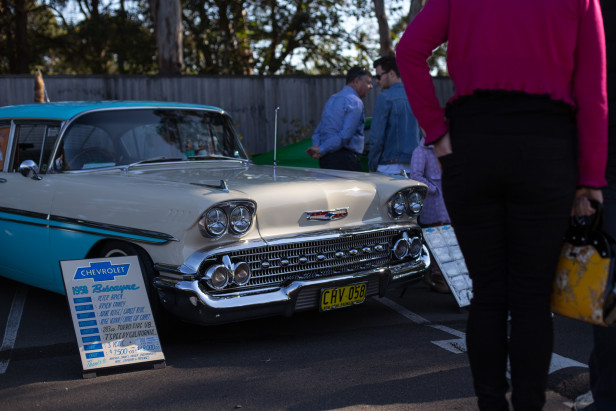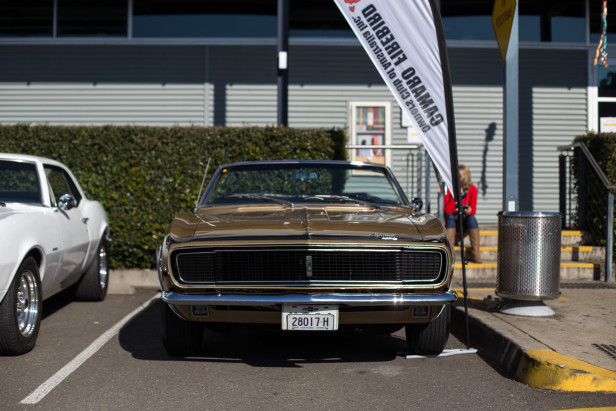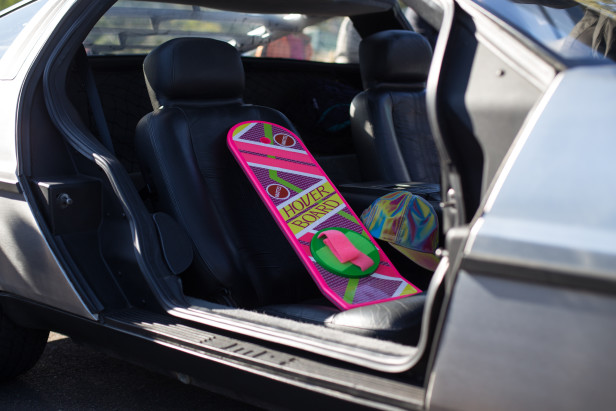 The DeLorean time machine equipped with a hover board, another big crowd eye drawer.